Top image: Ministry of Communications and Information
Within our country's short history, political leadership transitions have always been muted and predictable affairs, framed as "nothing to see here, let's move on". The transition from Lee Kuan Yew to Goh Chok Tong was settled in 1984; when the takeover officially happened in November 1990, it was almost a non-affair.
The fact Goh was widely perceived by the public as a "seat-warmer" for Lee Hsien Loong showed that the second transition—which took place 14 years later—had also been settled the moment Goh took office.
So I was reeling from shock when I watched the press conference last evening and saw Deputy Prime Minister Heng Swee Keat bowing out from the race to become Singapore's next PM.
And instead of being persuaded by the reasons given by the bigwigs regarding Heng's decision, I was left more bewildered than enlightened.
1) Wasn't Heng's age a factor back in 2018?
Heng turned down the PM role due to age, because by the time he takes over, he would be in his mid-60s, and his runway would be too short. He said: "It is better for someone younger with a longer runway and the support of people to take Singapore through this next phase of our nation-building."
But when the 4G leadership decided on Heng to be the primus inter pares, didn't they consider his age? Wasn't he agreeable then, despite his age? Did the math only appear as writing on the wall more than two years later?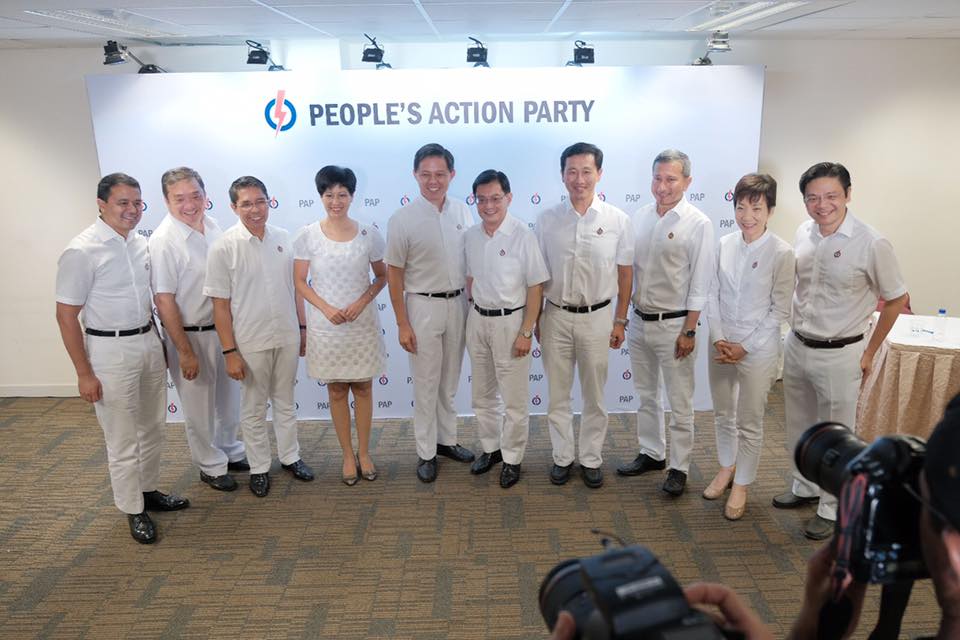 If the pandemic hadn't happened, and things had gone according to plan, Heng would have become PM in his 60s and into his 70s. Wouldn't this still have presented the same problem with "age"?
So instead of worrying about the "age problem", perhaps we should consider accepting a PM with a shorter runway?
2) Should the 4G team have taken more time to select a leader?
That brings me to another question: Was the leadership transition a rushed job? We remember how, in an unprecedented move, Goh pressed the 4G team to decide on a successor by the end of 2018—which they eventually did, when Heng was appointed as first assistant secretary-general in the PAP in November that year, a strong endorsement for the premiership.
Responding to Goh's comments, 16 ministers from the team issued a joint statement in January 2018 and said: "The younger ministers are keenly aware that leadership succession is a pressing issue and that Prime Minister Lee Hsien Loong intends to step down after the next general election. We are conscious of our responsibility, are working closely together as a team, and will settle on a leader from among us in good time."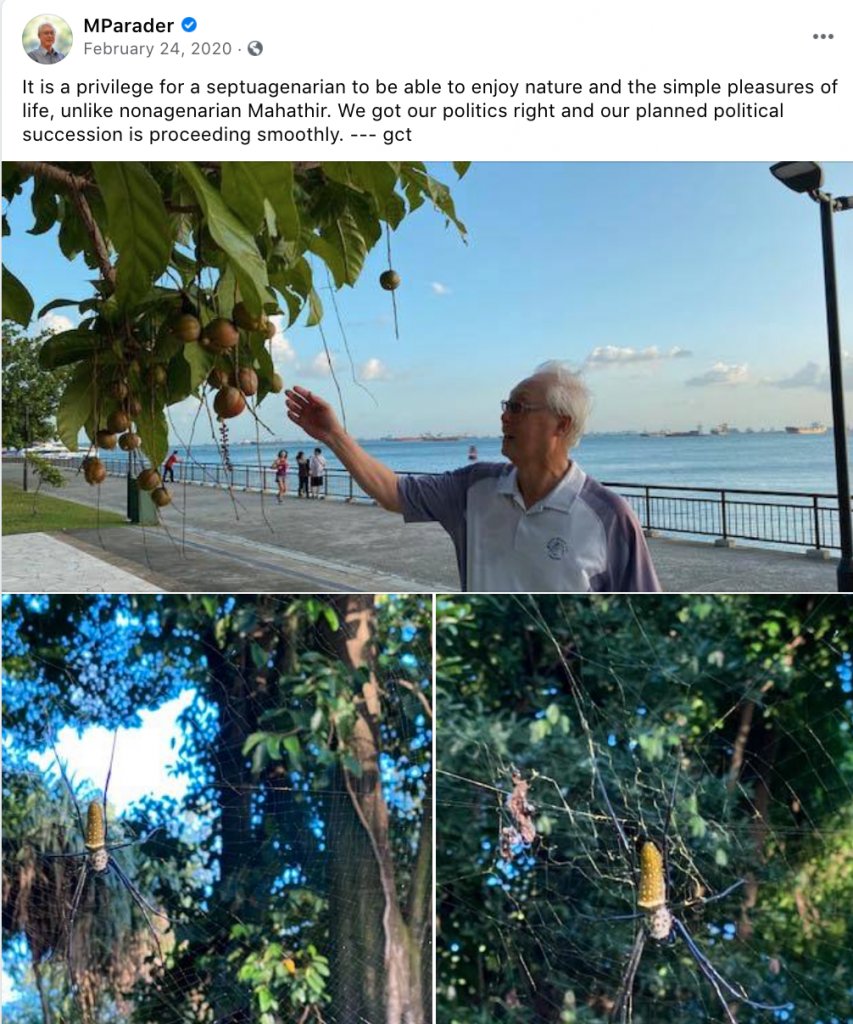 Even though the 4G team said they did not want to be rushed into a decision, it now seems like they were. No doubt there was pressure from a senior statesman like Goh to expedite the process, and also from some Singaporeans who speculated that the indecisiveness was due to internal factionalism within the party—as mentioned in this commentary by veteran journalist P.N. Balji. Who knows if they might have sped things up simply to stop tongues from wagging? 
If this was the case, I feel sorry for Heng to be thrown into the limelight like that. Given his track record in public service, be it in the civil service or ministry, few would question his ability, experience and diligence. 
Just look at the five pandemic budgets which he delivered last year. Our economy may not be in the best shape now, but it is not in dire straits, and due credit must be given to Heng. 
Yet it is also obvious that Heng has always been uncomfortable with being thrusted into the limelight. Perhaps deep down he is still a technocrat at heart, rather than a politician. I don't even want to elaborate on the PR blunders he made in recent years, be it when he hemmed and hawed in Parliament or stumbled on his Nomination Day speech.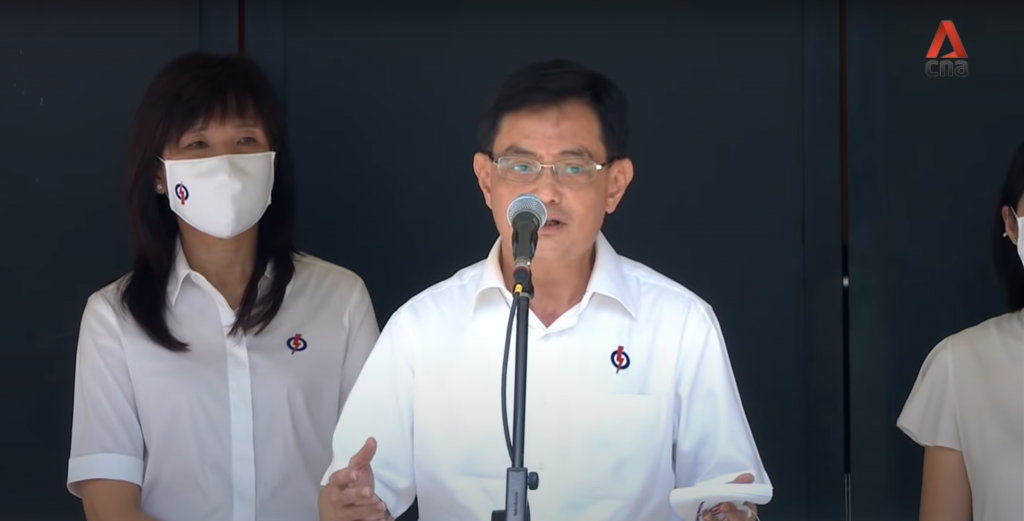 Heng might be more comfortable working behind the scenes rather than in a front-facing role. If this was indeed the case, then the 4G team might want to apologise to Heng for placing him in a role they knew he wasn't suited for. 
3) Why can't we accept a PM with a shorter runway?
So here we go again, back at square one. As the 4G team returns to the drawing board, there is another question to consider: Should we rethink the age-old practice of having prime ministers to serve for a very long time? 
It looks like the PAP has been indecisive over the selection of a 4G leader due to the need for a PM who can lead Singapore for at least a decade. 
Revolving door premierships are frowned upon in Singapore because they create instability in our politics. While I'm not advocating that we change PMs every other year, as we have witnessed in other countries, the PAP should not be bogged down by historical precedent, its hands tied just because it wants a prime minister who can foreseeably serve for at least 15 years. 
Surely a one or two-term prime minister isn't too unreasonable? This might be a solution to the "age problem". The pandemic has forced us to rethink many assumptions in our lives, and this should not be an exception. 
For Singaporeans who have always expected a smooth political transition, Heng's stepping down as the leader of the 4G team is a bolt from the blue. The PAP's next step will be a crucial one: whoever is anointed will set its ruling style for the next decade or more, and just might determine the outcome of the next general election.