Top image: Sissi Kaplan
Singapore currently has over 30,400 cases of Covid-19 and 23 deaths. While we grapple like the rest of the world with a global pandemic, medical professionals have faced unprecedented challenges in the diagnosis and treatment for serious illnesses during a lockdown. 
Dr. Choo Su Pin, a medical oncologist who specialises in gastrointestinal cancers, and is the current President of the Singapore Society of Oncology, spoke to RICE about what's happening with cancer patients (in Singapore and the region) during the circuit breaker period here.
Vinita: What were some of the most significant changes you witnessed for your patients and for yourself as a medical oncologist when Covid-19 was declared a pandemic by WHO? 
Dr. Choo: The drop in numbers of cancer patients. About 50% of the cancer patients I see come from the region, largely ASEAN, though there are several from countries further away like India and Bangladesh. All my foreign cancer patients can no longer enter Singapore because of travel restrictions both here as well as in their home country. There have been less local patients too.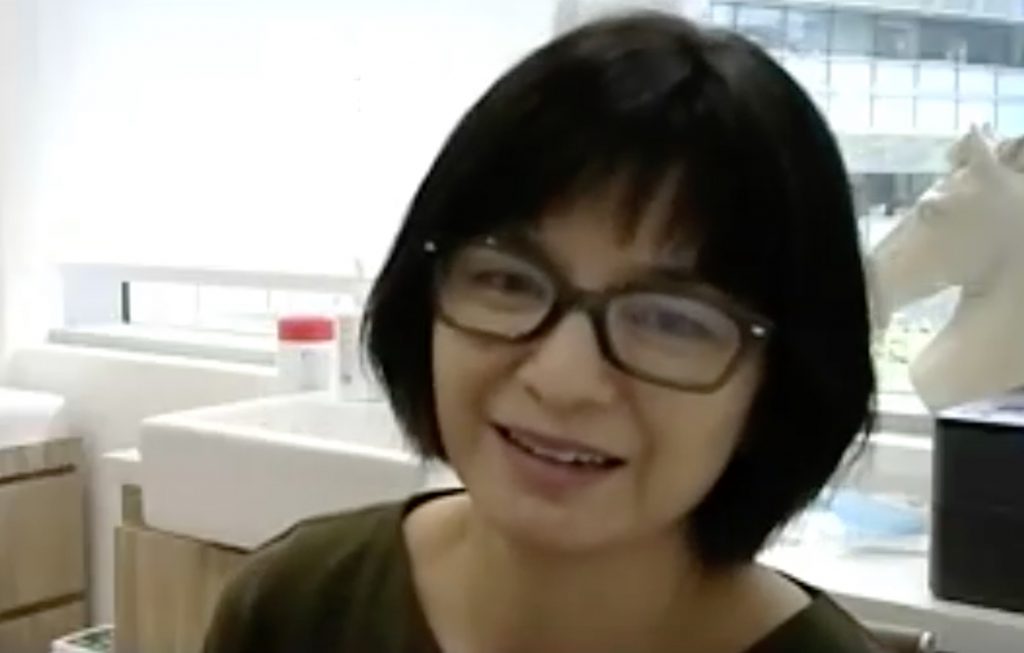 For local patients, there are less new cancer patients nowadays which implies that there are less patients being diagnosed with cancer. Cancer still happens but where are the cases? 
This is likely due to the avoidance of hospitals by patients themselves for fear of Covid-19 and the risks at healthcare settings, as well as due to the postponement of non-urgent health screening programs like screening colonoscopies in patients without symptoms. 
For existing cancer patients, they have had to adopt social distancing rules which means they cannot come to the clinic with more than one visitor. Their friends may not be able to visit them as well, so it's a lonelier cancer journey for them.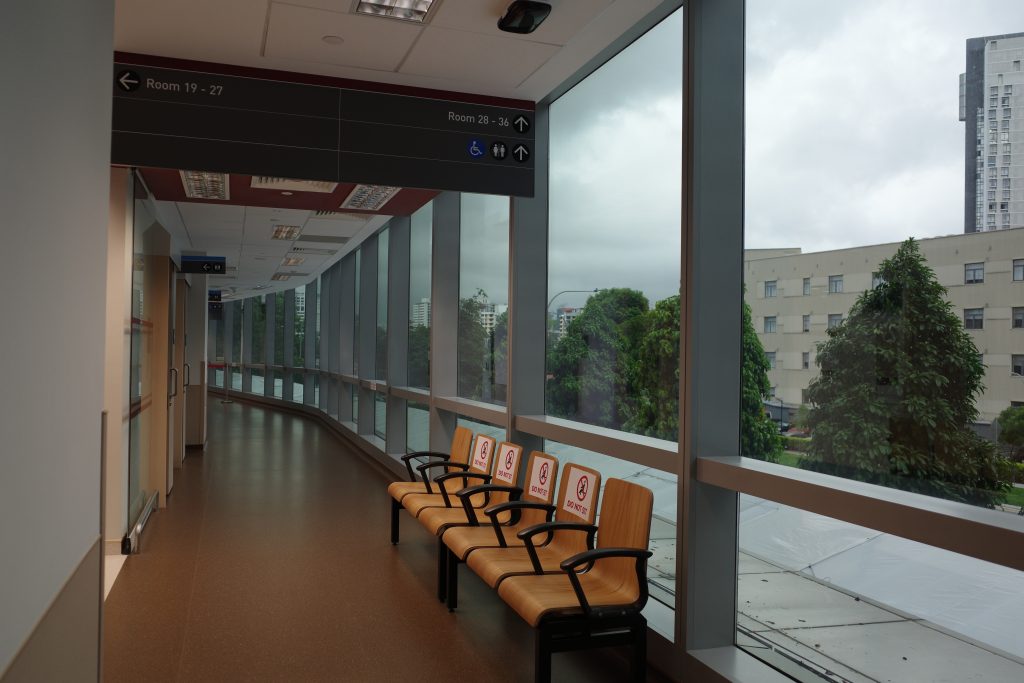 There are no delays in treatment due to resource issues at my hospital so far, so I'm thankful for that. We have changed treatments where possible, as long as it doesn't compromise outcomes, to reduce patient visits to the clinic. 
For foreign patients, it is trickier as some have no access to some of the drugs that they are on. We try and courier drugs to them where possible but with lockdowns in their countries too, sometimes we have encountered issues.
So, I have had to find local oncologists in their home countries to help look after these patients.
For example, I had a patient in the Philippines who needed a drug that was working well for his cancer. We tried to courier the drugs to him but couldn't because he lives in a city that had no flights in and out.
I also have patients overseas who have delayed scans by more than 2 months because of the pandemic. Their cancer markers are creeping up so it's worrying because I don't know if their cancer is growing.
It's been difficult for them to get scans and also there is quite a bit of fear about getting Covid-19 if they go to the hospital to get a scan.
A distressed patient called me in tears as her treatment plans in Singapore were disrupted. She was stuck in her home town and could not fly out. She was so worried that her cancer would spread and she would die. I had to find an oncologist in her hometown to help give an alternative therapy. It was not the ideal treatment, but we had to make do.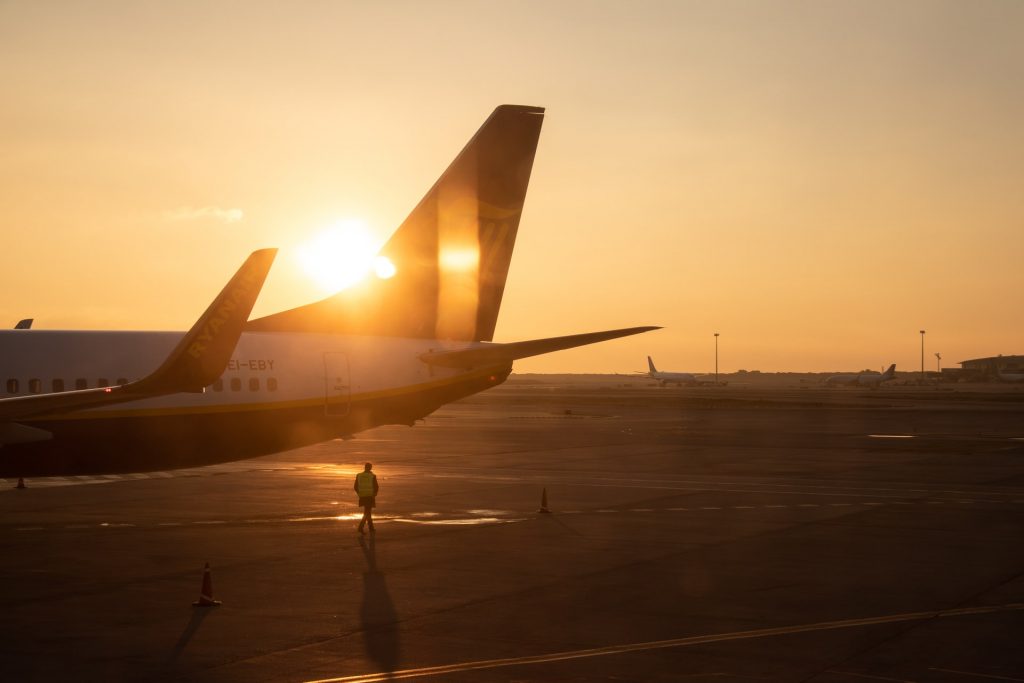 Some of my patients who were hoping to get onto clinical trials have also been told that clinical trial recruitments are on hold so they cannot participate in these trials. We couldn't offer them alternative options. So we had to make do with other mediocre therapies or stop treatment altogether. 
Vinita: With the worldwide lockdown, did any of your patients, particularly from overseas, have to make difficult decisions on receiving care?
Dr. Choo: I have had a few patients who were in Singapore when the lockdowns happened and they were faced with the decision about whether to stay on in Singapore for the next few months for treatment or fly home and not be able to return to Singapore for treatment until the borders opened up. 
One foreign patient of mine with an advanced cancer has been here in Singapore with her daughter for more than one month. Her cancer is not curative and I wonder whether it's better for her to go home and spend time with her family even if it means compromising her anti-cancer therapy or stay on here with no other friends or family except her daughter. 
Vinita: How did your day-to-day operations change when Singapore introduced circuit breaker measures to stem the spread of Covid-19?
Dr. Choo: The way we run our clinics has shifted. We have to assume that every person including ourselves can be Covid-19 positive and make changes based on this. We have had to change our workflow to ensure continuity of care in case any of our staff gets hit with Covid-19.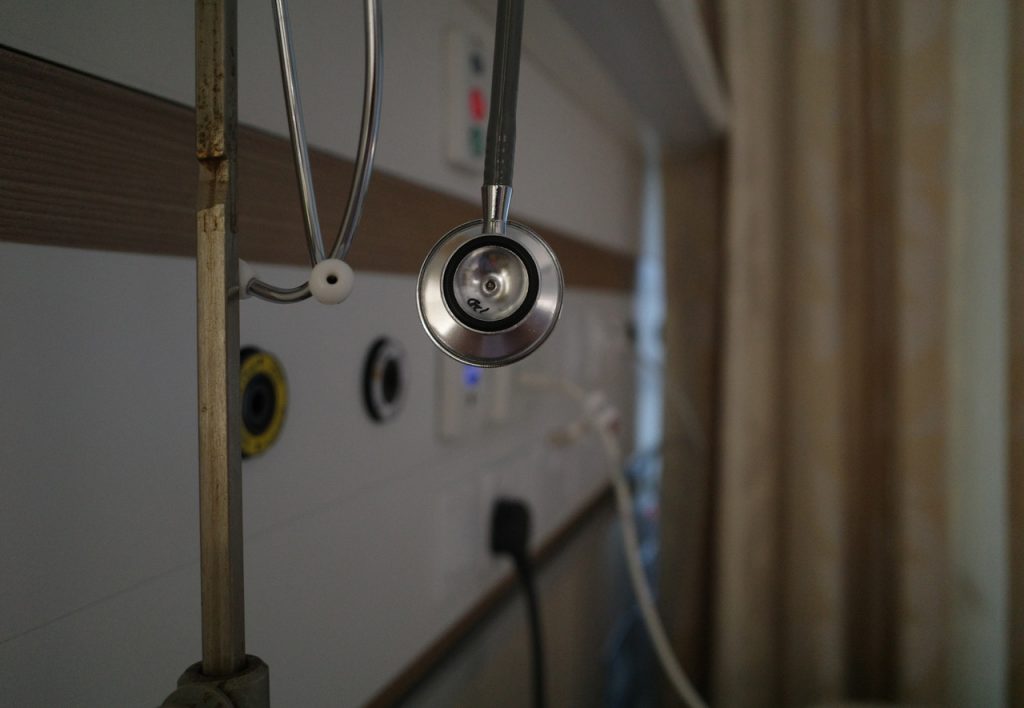 For example, we have been pretty obsessive about cleaning and hygiene in our clinics. We try and avoid crowding in the clinic so patient appointments are spread out. We use teleconsultations where possible. We have an app to monitor patients' blood pressure, temperature, oxygen saturation and heart rate at home, we have segregated our staff etc. 
Vinita: How has it affected caretakers, with the introduction of safe distancing measures (i.e. caretakers are not allowed into ATUs, for example)?
Dr. Choo: Most cancer patients have several family members and friends rallying around them during their fight with cancer. With social distancing, patients cannot be with many of their friends and family. You can no longer have a cup of tea and talk things out with a bosom buddy. 
Technology helps us to connect but it is not the same as being able to give someone an encouraging hug or a pat on the back. The silver lining to this perhaps is that each cancer patient can spend more quality time with their immediate family since we are stuck at home. 
Vinita: Has there been a psychological impact on your patients because of the pandemic? 
Dr. Choo: For sure. Not only are they dealing with having cancer, the side effects of cancer treatment but also the fear that they may be more susceptible to the Covid-19 infection. Then you add to that the restrictions on visitors at clinics and hospitals, and social distancing. So they have less support with them during their cancer journey. There may be other socio-economic stresses at home we're not aware of too.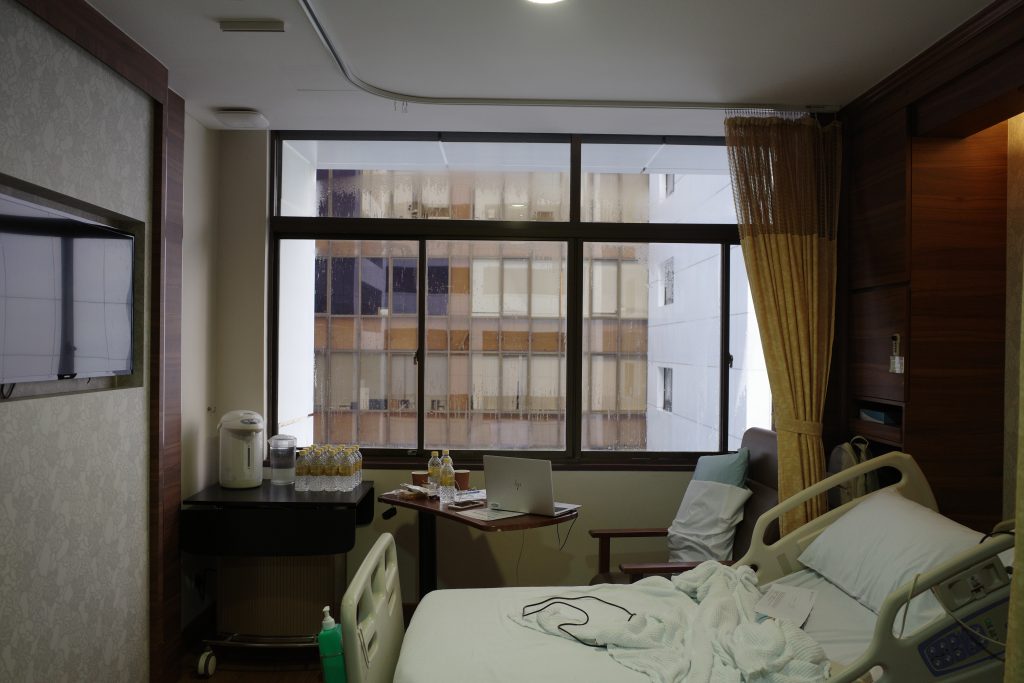 Vinita: In 2018 alone, more than 26,000 people were diagnosed with cancer and the mortality rate was over 13,000. Cases have also been increasing over the years. What sorts of additional risks does Covid-19 pose for cancer patients?
Dr. Choo: We know from Chinese data that cancer patients who are infected with Covid-19 have a higher mortality rate. This is not surprising considering that many cancer patients are on immune-suppressive drugs and that just having an underlying disease (cancer) makes them more prone to complications of Covid-19. 
Vinita: What are the challenges you are facing, when current treatment protocols could potentially be complicated by a virus we are still struggling to understand and for which there is still no vaccine? (i.e. prevention of hospital-acquired infections)?
Dr. Choo: We are adjusting treatment protocols where possible. For example, if there are two effective therapies but one causes immunosuppression while the other does not, we may pick the latter option. 
Or if we can give a similar therapy in oral form instead of injection form so we can reduce patient visits to the clinic, we do that.We also encourage patients to keep healthy with adequate vitamin C, D and zinc in their diets and to exercise to maintain health. If we were already planning to give a patient a chemo break, this would be a good period for that break. 
Vinita: The government announced on May 19th that it will be gradually lifting the circuit breaker measures in phases. As of June 1st, healthcare services such as specialist outpatient services, medical procedures and cancer screening can resume. Are you expecting a sudden spike in the number of patients who'll be coming to see you and how do you plan on preparing for this next phase? 
Dr. Choo: I've been worried that my patients may become infected with Covid-19 and that there are cancer patients in the community who have not being diagnosed in a timely manner because they are avoiding hospitals or because hospitals have become less accessible.
So this is good news. There might be a backlog of cases that we have to deal with but we have capacity to deal with it. If needed, we will just have to prioritise more urgent cases over less urgent.
Every crisis forces us to recalibrate and band together on many levels. And with every crisis, there is opportunity too. For me, personally, this crisis has reinforced the need to be adaptable no matter what the situation is. 
Are you, or your family members, anxious about pre-existing conditions and access to treatment during this period of crisis? Tell us at community@ricemedia.co.