The transition into adulthood often comes down to a singular moment, catapulting you from boy to man.
For Gary and Justin Fernandez, this moment came about five years ago when they decided their dad should finally take a backseat after running their family business, Bert's Air Conditioning Pte Ltd, for more than 30 years.
So for Mr Gilbert Fernandez's birthday that year, the brothers surprised him by building a small music studio in their office for him to jam with his friends every week.
Gary shares: "It was time Justin and I started working on the business and taking over from my dad. He's always mentioned that he would love to spend more time on music since that's his passion. What better way to do it than in his own studio?"
The Fernandez family is that cool, and they're endearingly close too.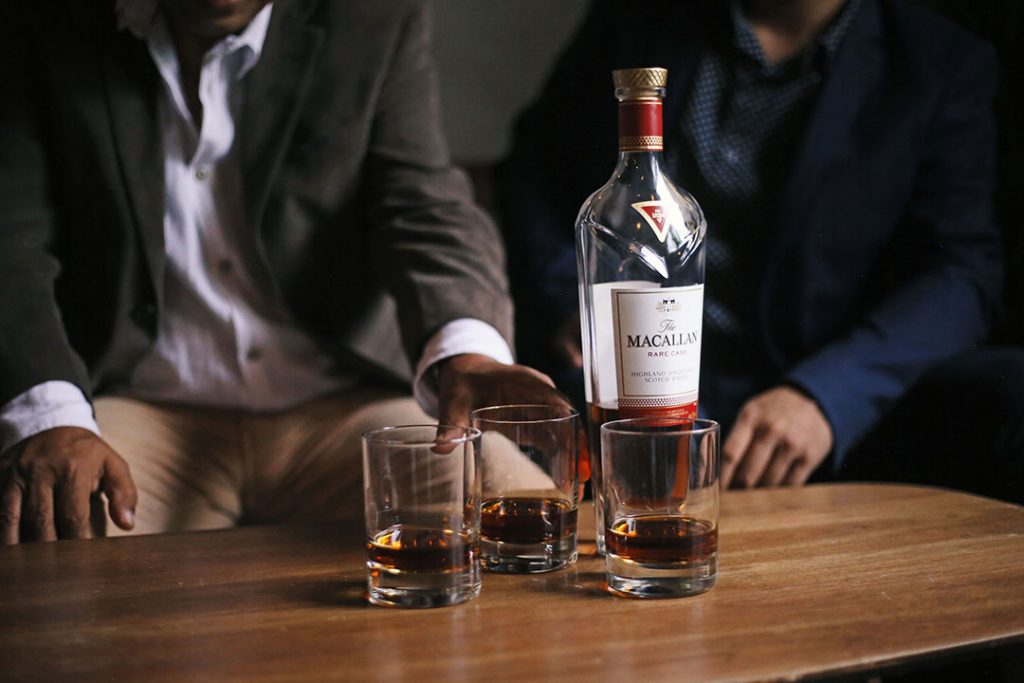 Besides their love for music, they also share a mutual appreciation for whisky. At 64, Mr Fernandez isn't afraid to show it. The charismatic businessman and his wife once attended Gary's birthday party even though it was at a club.
"At that time, we were young, so we drank our whisky with mixers. When my friend poured my dad a glass mixed with coke, my dad simply told him that wasn't how whisky was drunk," Gary laughs, his amateur start with whisky clearly left in the past.
Today, he and Justin swirl and sip on The Macallan Rare Cask like connoisseurs. Gary catches a hint of vanilla, before Justin chimes in that the spice and chocolate hits the right spot. Someone comments that the weather matches the warmth of the whisky, and Mr Fernandez chuckles in approval.
His sons have learnt to appreciate their whisky neat — just the way dad does.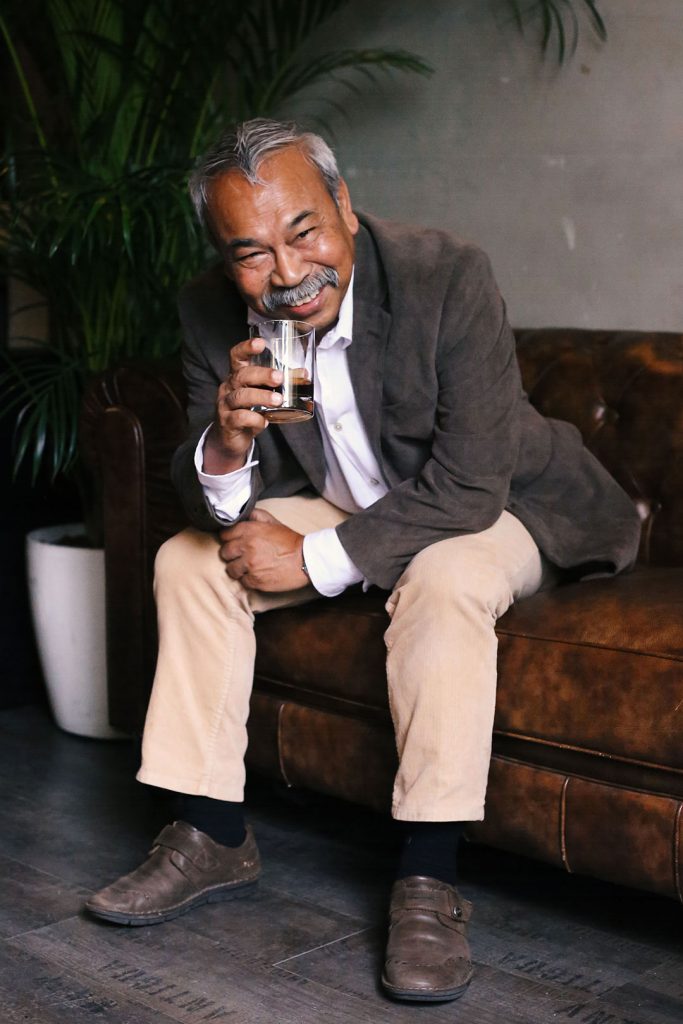 Now 28, Gary oversees sales and external operations for the company. He is naturally affable and easygoing, with an infectious optimism about his work. In his presence, strangers feel like long time friends.
"I understand those who don't want to work in a family business. But I feel that a family business has a particular warmth you can't find elsewhere. The love we have for our family translates into how we care just as much for the well-being for our staff."
More reserved than his brother, Justin is a year younger and handles the company's internal operations. Having always enjoyed the hands-on nature of the mechanical and construction industry meant he inevitably gravitated towards the family business.
Growing up, repairs at home were never treated as problems but as opportunities to learn. The brothers also started learning about the company's business fundamentals even while they were in school, eventually taking on bigger roles after National Service.
"I didn't force them to join the company," Mr Fernandez explains. "They have their own mind. Things should happen naturally. Even if they want to change the name of the company now, I believe they should just do it."
His open-mindedness and honest respect for others aren't merely the values he hopes to pass on to Gary and Justin. They are the precise reasons for his company's longevity.
"Normally I won't mind if they make a decision that isn't in my favour. I don't mind losing a little to let them gain knowledge. I want them to see what happens when things don't go well, so that when they make the next move, they will be more aware."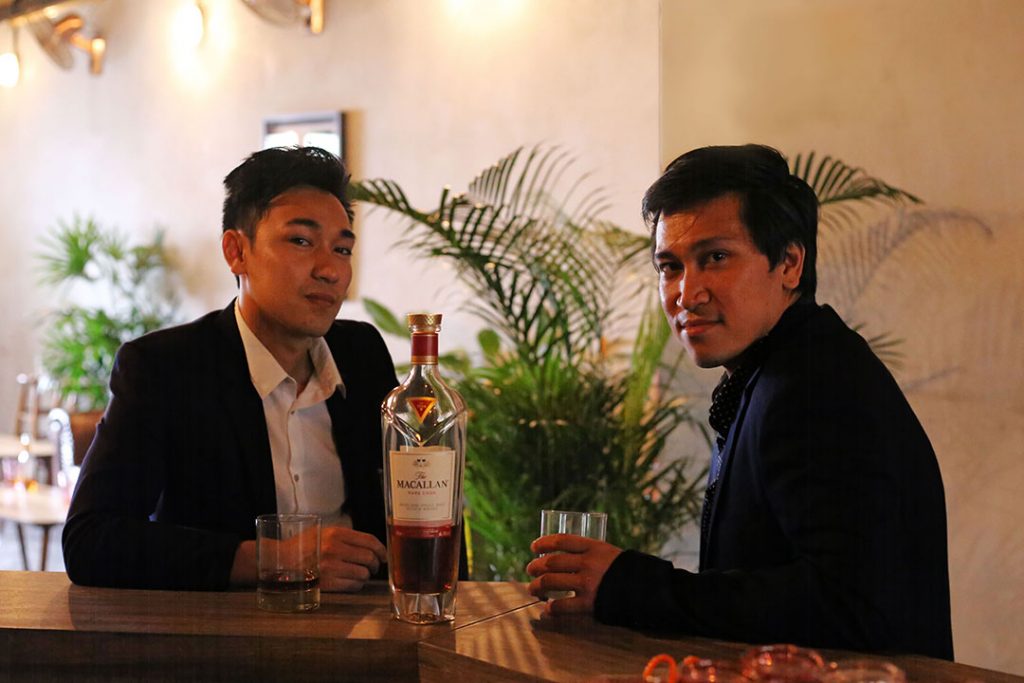 At the same time, their affinity goes beyond blood and business. The three are like best friends who, sharing a reserved yet deep respect for each other, have turned their differences into their advantage.
Justin admits: "I used to be very aggressive in decision making, but as time passed, I learnt to slow down, be more self-aware and make decisions as a group. If not for my family's open-mindedness and communication, I wouldn't take time off to cool down and reevaluate."
His brother is more forward looking, constantly coming up with new ideas to explore. Gary relies on his dad and Justin to remind him of constraints. Although they keep him in check, he knows he needs to make his own mistakes in order to learn.
"A good synergy of personalities creates a successful business. Just like in a group of friends, everyone has their role to play. If everyone's the same, it's damn boring."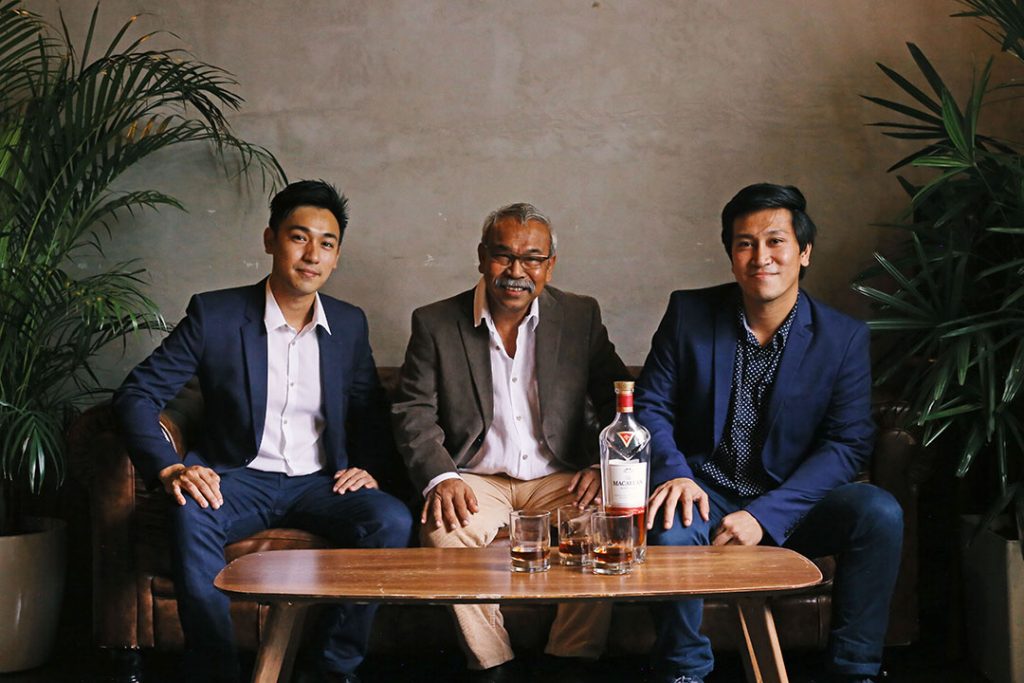 Justin also tells me that differences can be powerful, especially when marrying old school and new school ways of thinking.
Since passing the torch, Mr Fernandez now uses his experience to serve as an advisor in the company. "I feel much more relaxed now, but I don't want to cut myself off 100%. I gotta know what's going on in case they still need me."
Perhaps this is who all fathers inherently are, whether at work or at home, and every action intentionally moulds their child's future.
The brothers also credit their passion and perseverance to their background in sports, which dad exposed them to from young.
"I do climbing, and before every climb, you need to calm your nerves. Similarly in business, Justin and I believe in being reflective and calm when making a decision because this means it has been better thought through. We owe this approach to sports," says Gary.
"Often, it's not just about your actions taken towards the goal. You need to look at the bigger picture."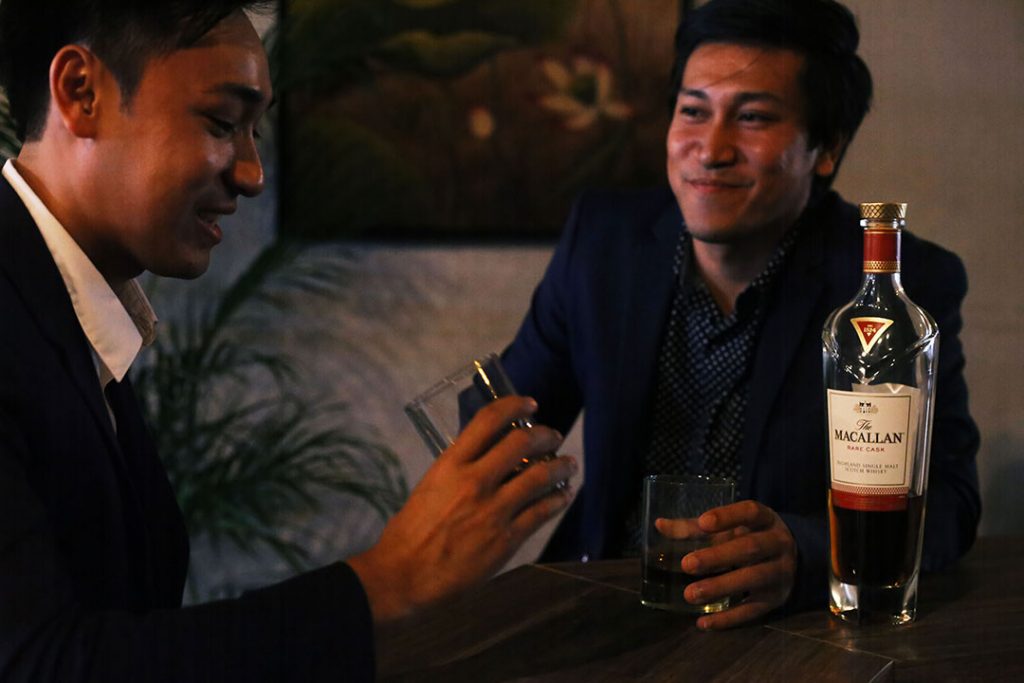 So this is how you know you've grown up.
You understand that none of this is just about you. It's also about the cumulation of each individual action and circumstance that ends up building something meaningful. Likewise, a business is only as great as the values of its people.
Mr Fernandez knows this. He jokes: "Before they joined, I would shout in the office, but they taught me to handle people in a better way. I benefit more because I have two sons to learn from. They only have one father."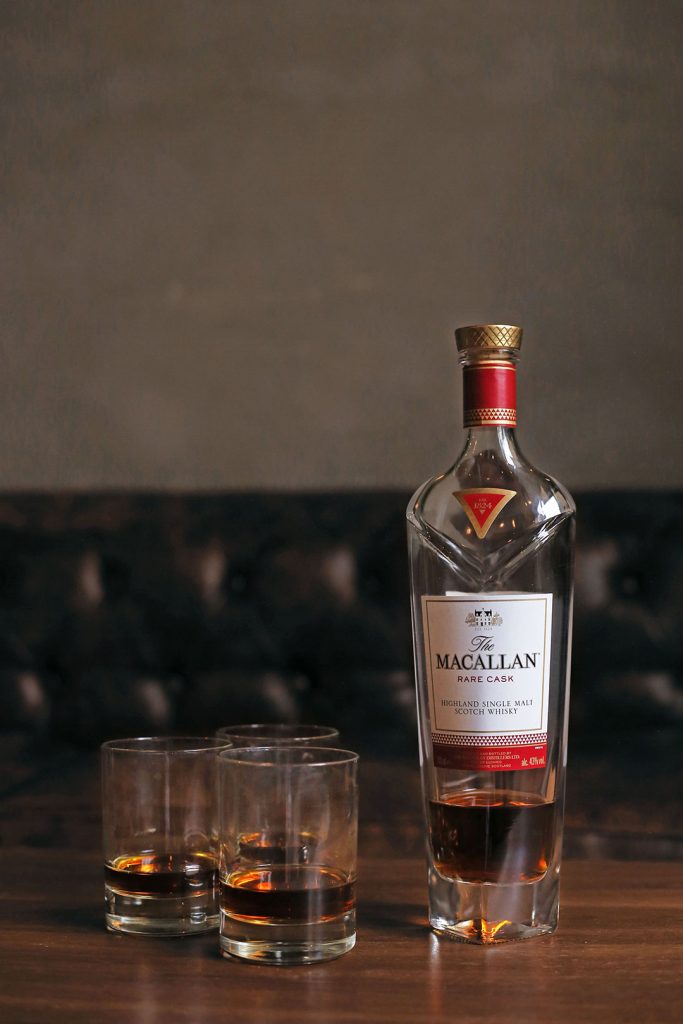 Today, Gary and Justin shoulder the weight of family and legacy with a panache that belies the uncertainty in living up to the standards they've set for themselves. After all, following a father's example means that one is always both intimidated and inspired.
But as I listen to the brothers talk about the business and their family, I see that the leaders they hope to be are who they have already become.
Perhaps then the most important thing Gilbert Fernandez has done in his life is embrace the essence of fatherhood: giving his boys room to grow into their own man.
This is a sponsored post brought to you by The Macallan Rare Cask.
Rare Cask is the very embodiment of The Macallan's commitment to exceptional wood management. Crafted from the desire to showcase complexity and depth, Rare Cask comes from the broadest spectrum of casks, 16 different profiles, ever identified by the Master Whisky Maker and from the most extensive range of cooperages in Spain. Such diversity of casks in terms of size and provenance, the majority of which are first fill sherry seasoned, deliver exceptional diversity.