Top image: Paul with an improvised explosive device he removed.
In 'Singaporeans Abroad', we share with you the stories of locals who—thanks to living in a globalised world—have found success in different corners of the globe, whether financially, romantically, or for the pure joy of adventure.
Recently, we've heard from Wei Hui, who works with refugees in Syria, Gary, who was arrested while backpacking in Xinjiang, and Ethel, the chef who cooked her way to the Austrian alps. 
Now, we bring you Paul Laurence. After working in the military for 30 years, he moved to Afghanistan to work in demining, which is the process of removing land mines and explosive devices from an area. Here, he reflects on his journey working in the world's most dangerous countries, his time in Afghanistan, and his life now in Iraq.
---
When I was young, I wasn't the most academic kid. So I decided to join the Singapore Armed Forces (SAF) boys school at the age of 16. Then I did my NS, and stayed on to work in the military for 30 years. Eventually, I got to a point where I was no longer satisfied in the military. I had accrued a variety of skills as a soldier but I didn't feel like I was putting them to use in the right way. I wanted to help others and make a difference, so I started looking into opportunities abroad.
One day, I opened up to my doctor and told him how I was tired of serving in the army and wanted a new adventure. And by chance, he told me that he knew the country manager of a commercial demining company in Afghanistan. So he put me in touch with him, and one thing led to another and this man offered me a job. I moved to Afghanistan, and I immediately got to work on clearing landmines made by the Taliban.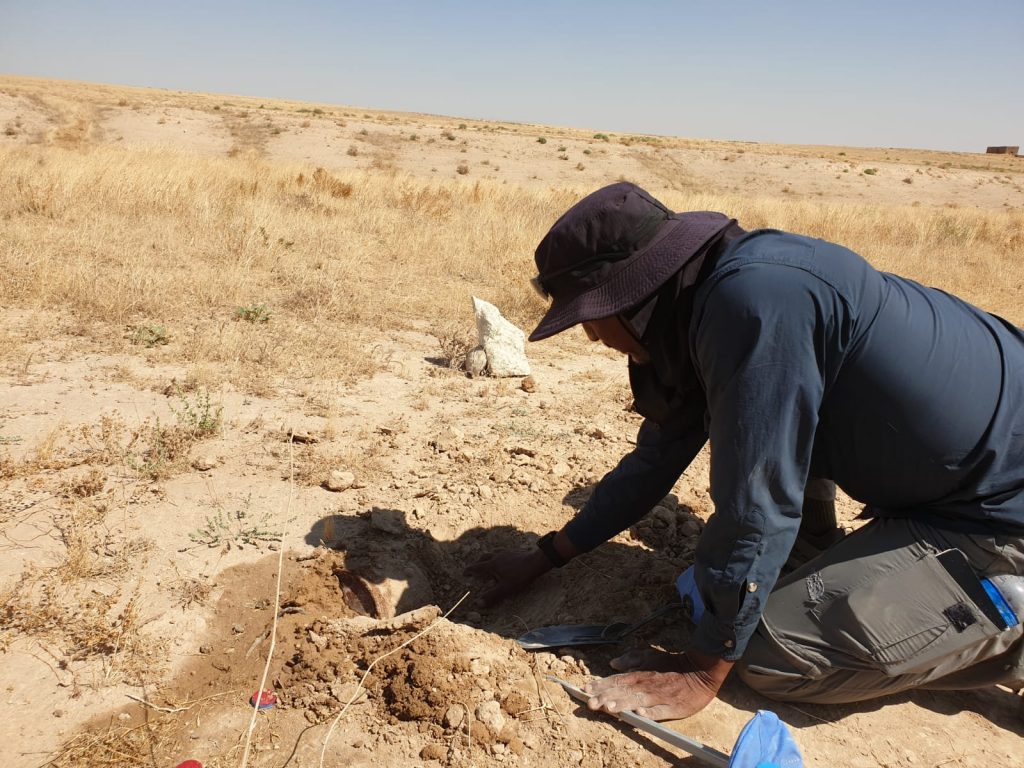 I lived in various places including Kabul, but I was staying in the Kandahar airbase with the coalition forces for the majority of my time there, which meant I was always protected by excellent security. Still, the Taliban would shoot rockets into the airbase, though these would usually explode outside the base, or close to the fence. Never where we lived.
Moving from a safe country like Singapore to Afghanistan and then Iraq where I am now, drastically changed my entire perspective on life. In Singapore, we can turn on the tap and use that water to drink—where I am now, that is not an option.
In these countries, people have their lives completely torn apart, but yet, they find a way to move on and live with these difficulties. While witnessing this human will to live is inspiring, if I had not come to these countries I don't think I would have ever understood what the true impact of war and oppression is on a human life.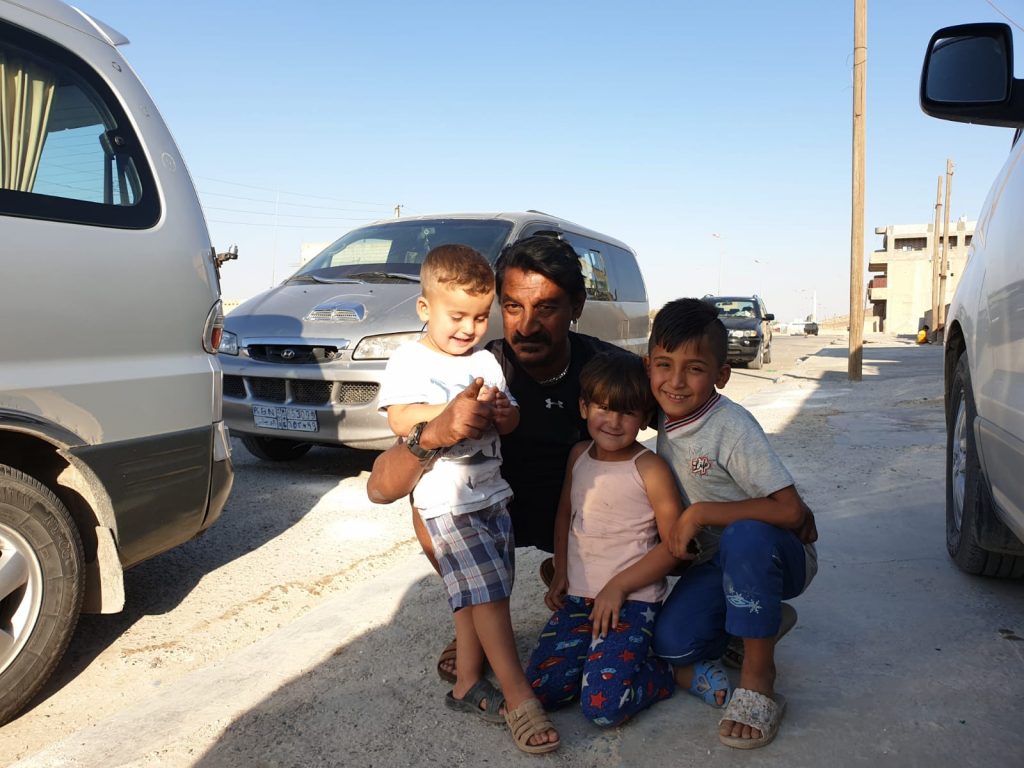 In Afghanistan I was working mostly on landmines, which were easier to locate and render safe. In Iraq, I now mostly deal with IEDs which are essentially home-made explosives that are much harder remove.
I always feel some fear in my line of work—it will always be there. Every time I see a bomb in front of me I still get the shivers, those never seem to go away. But with the right technique, concentration and patience, it can be done safely.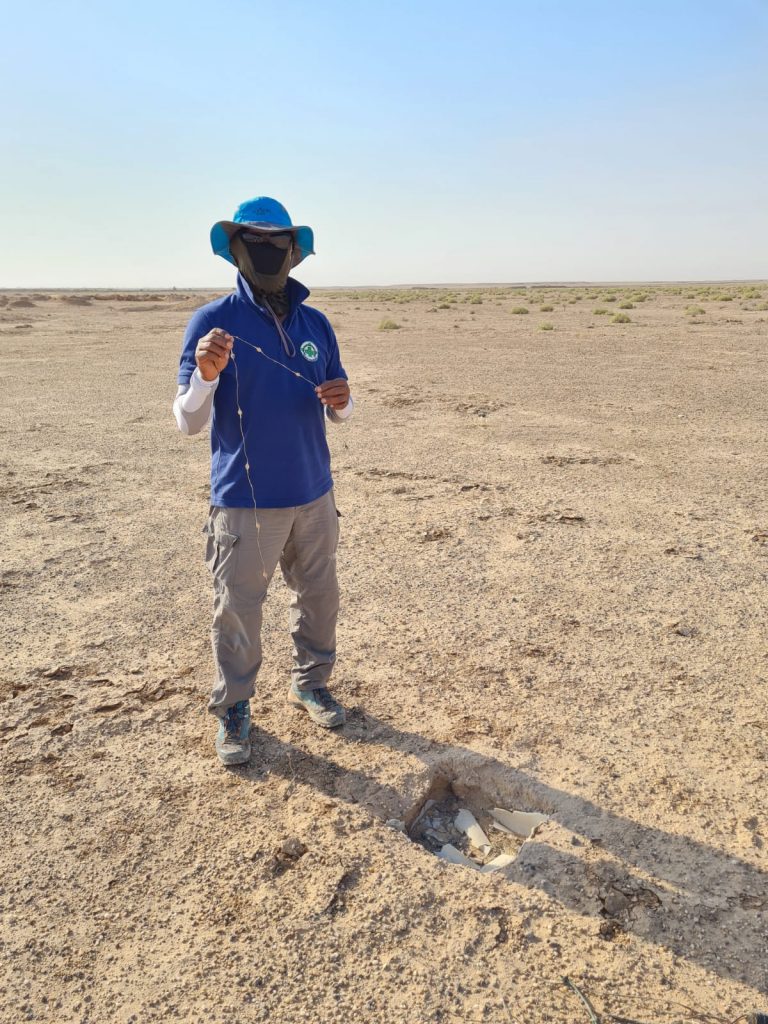 Unfortunately, accidents happen. Some of the guys I have worked with have died, and I tell myself the same can happen to me. The worst part is that we will never know what went wrong when these explosions happen. We can do post-accident investigations and presume, but we will never know for sure.
While it's dangerous, I stay in this line because I know I'm making a difference. Many civilians die from landmines and IEDs, and I want to continue working to remove this threat. I take comfort in the fact that what I do directly changes people's lives. For those who live in farms and villages, clearing their land of explosives allows them to go back to planting, farming, and even to return to their homes.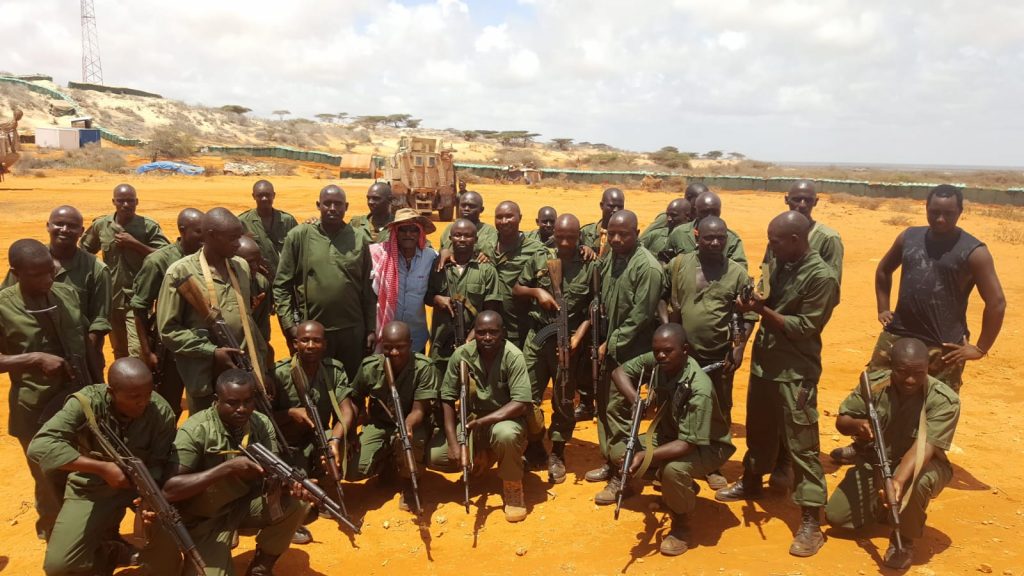 I will never forget one of the most heartbreaking incidents that happened while I was working in Syria. I was called to a village after a child grazing livestock in a field was blown up and killed. The father was crying when I arrived, and while I was devastated, all I could do was give him a hug and continue with the post-explosion investigation.
Unfortunately, it's children who most often end up becoming victims. Especially young boys who are shepherds.
I also worked in South Sudan for a while which proved to be extremely taxing on my mental health. I heard countless stories of locals being killed and tortured by rebels. The colleagues I was working with there had told me multiple stories of how their family members died in either mines or bombings.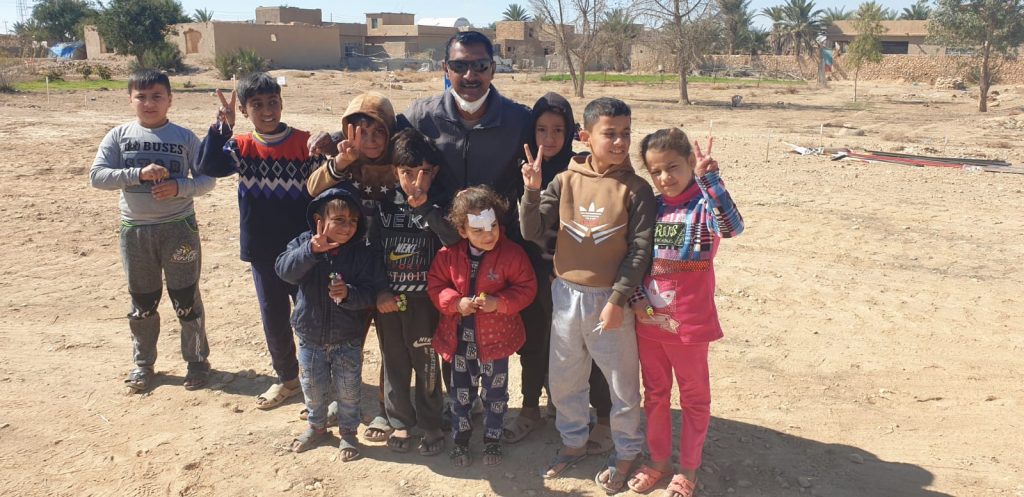 Now, I am back in Singapore for a couple of weeks to visit. It's nice to be back because it's peaceful, but it is not relaxed. I actually prefer living in Iraq because ironically, the pace of life is slower. Everything here is strict and pressurising. Expenses are a lot cheaper there too.
Over the past decade, I have lived in Central Asia, the Middle East, Africa, and Papua New Guinea. It's so enriching to see how people live in different countries, and how cultures are different yet all beautiful. I believe everyone should step out of their comfort zones because it teaches you so much. In Somalia, I lived inside bunkers. At the time, I remember thinking, 'what am I doing here?' But looking back, it's these incredible experiences that have kept me in my line of work. I am passionate about it, and you need that drive to survive in such an industry.
Now, when I tell people I live in Iraq, they always say: "Wah! Iraq? So dangerous!" But they are wrong, people don't know what it's really like there. I would get the same response when I was living in Syria. But Syria has the most incredible people. They are so friendly and hospitable. Civilians would always come up to us and thank us for what we were doing. It's really heartbreaking what happened there. It's a country so rich in culture and history, and the people are so peaceful.
It's the same with Afghanistan, and for that reason it's so unfortunate that the Taliban have taken control again. All I can say is that Afghan people are strong, and no one can conquer them. They may have taken the land, but they can never take the people.