Tin Pei Ling has come a long way since 2011's Kate Spade-gate.
This time, the 39-year-old Member of Parliament (MP) of MacPherson SMC found herself mired in another controversy over a milestone that's a little more significant than showing off a new handbag on her birthday.
Tin recently started an illustrious new job at ride-hailing giant Grab Singapore, serving as its director of public affairs and policy. But the announcement and her subsequent update on Linkedin and Facebook inspired a lot more chatter than the typical "congratulations on the new position" auto-replies.
Instead, three pesky little words were all anyone could talk about: Conflict of interest.
It's a hot-button issue in politics, especially among Singapore's elite, where everyone knows everyone and those at the top either went to school together or are married to each other.
The concern over Tin's new job—she was previously the CEO of non-profit organisation Business China—appears to stem from her job scope where she'll "build partnerships and programmes to harness the positive potential of technology to create impact in Singapore", according to Grab.
An MP with direct access to ministers and senior officials—on top of the power to influence legislation—now working with one of the biggest private companies in the areas of public affairs and policy?
No matter which way you slice it, the optics aren't great.
Now, before we get POFMA-ed, we aren't accusing Tin of anything untoward. But it bears pointing out that it would be ridiculously easy for anyone else in the same capacities to take advantage of the positions they're in.
Tin, of course, addressed the naysayers with the assurance that she would be "transparent and above board" at all times. Exactly how, she did not elaborate.
The People's Action Party (PAP) has mechanisms in place to prevent conflict of interest, she added, without going into detail.
She also drew a clear line between her MP role and her job at Grab.
"I am absolutely clear that when I am discharging my duties in my capacity as a Member of Parliament, my constituents and Singapore come first. When I am working on behalf of Grab, I will have to ensure that Grab's interests are safeguarded."
But is a pinky promise enough? Even after the MP's explanation, we're still a little confused about how she's going to follow through. In the coming weeks, she will no doubt face the following queries.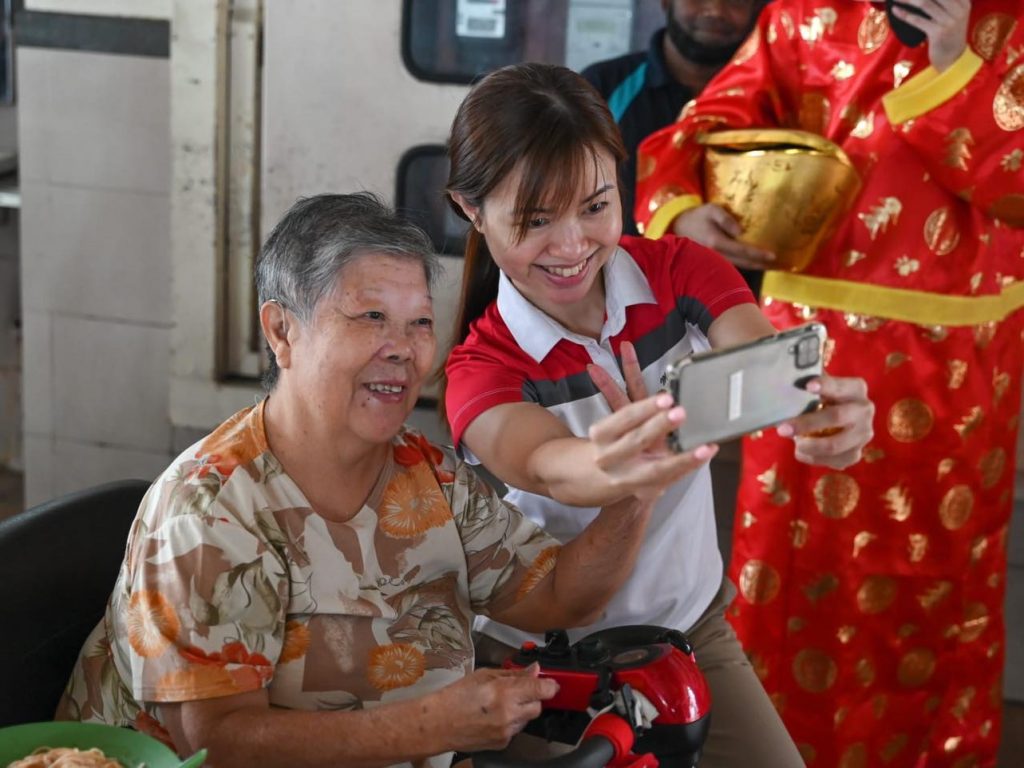 ---
How Can We Ensure Full Transparency?
Sure, there are rules in place for exactly this sort of thing. Section 32 of the Parliament (Privileges, Immunities, and Powers) Act, states that MPs must declare direct personal pecuniary interests in any matter before discussing it in Parliament and aren't allowed to cast their votes in such matters.
But the onus is still on Tin herself to recognise areas of potential conflict and flag them. As members of the public, we only know as much as Tin discloses. How can we be absolutely sure we'll get full transparency?
Can the Two Roles Truly Be Distinct?
If we take Tin's statement at face value, we'll be seeing two very different Tin Pei Lings. The first is Tin Pei Ling the MP, existing to serve her constituents. And then there's Tin Pei Ling the Grab executive, whose company's interests are her top priority.
The only problem here is that she isn't an android with a flippable switch. She is Tin Pei Ling the MP and the Grab executive. And despite her best efforts at compartmentalisation, it's hard to believe that the two roles can be divorced from each other. Her involvement in either role can inform the decisions she makes in the other.
Her wealth of knowledge and the networks she's built in her 12 years in office will likely benefit her in her job at Grab. To pretend otherwise would just be odd.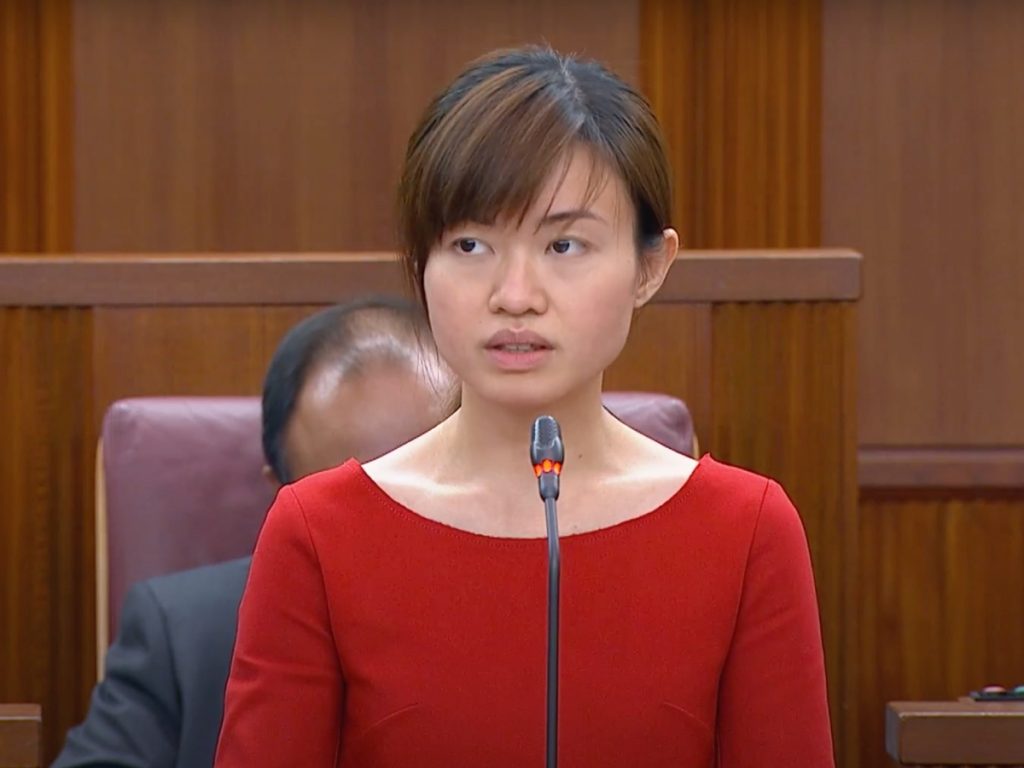 How Robust Are PAP's Rules of Prudence if This Is Allowed?
After every general election, PAP members are reminded of the party's Rules of Prudence—which include directions such as being "scrupulously proper" with government departments or public officers, declining friends' requests to officiate business openings, and avoiding making telephone requests (black-and-white correspondence is preferred).
The section on separating business and politics is pretty broad. It states that MPs shouldn't exploit their public position, nor should they lobby for their business interests in Parliament.
Interestingly, the rules note that MPs can relay feedback and speak freely to cabinet ministers.
There aren't any specific limitations on the type of positions that MPs can take up at private companies, so it seems Tin is in the clear.
But here's the thing. An MP can't cut a ribbon at a friend's new restaurant, but taking up a public affairs and policy position in a company is A-OK?
There's something Orwellian about the idea of lawmakers working in public relations, a scope that could include working directly with government agencies. Especially for a company as titanic as Grab.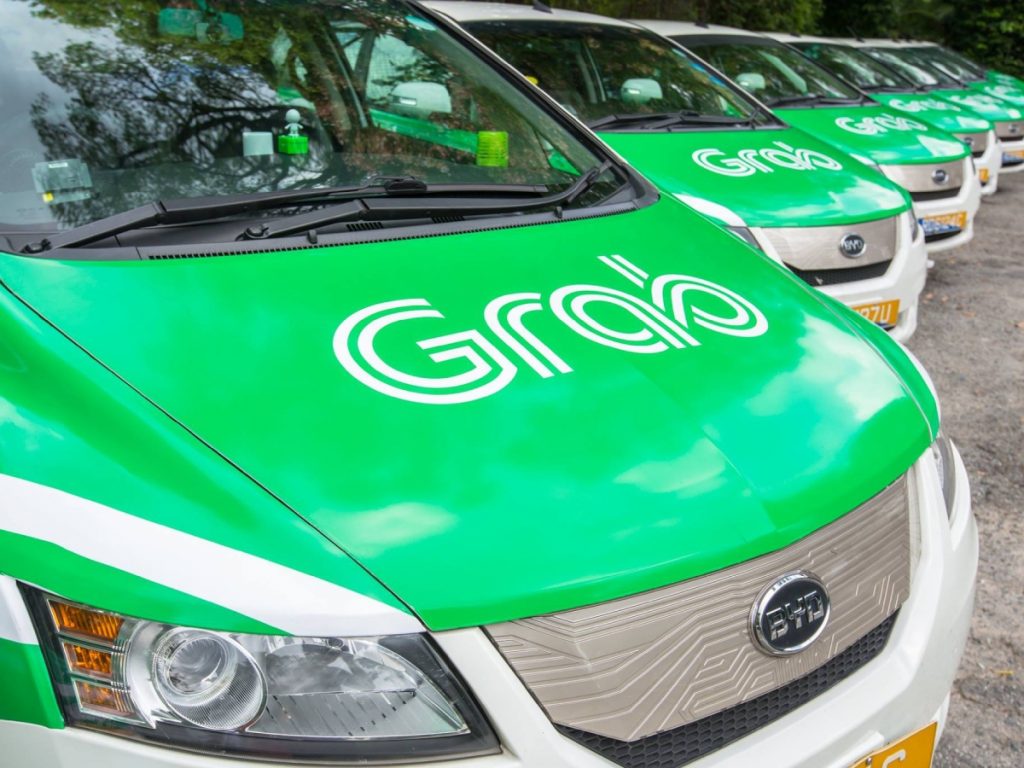 Should She Have Taken the Job?
The spotlight may be on Tin now, but to be fair, she isn't the only MP with a high-flying career in the private sector.
Fellow MP Poh Li San happens to be the vice president of Changi Airport Group (CAG). MP Murali Pillai is a partner at law firm Rajah & Tann.
The issue, though, is that optics are everything in politics. Tin's new appointment at Grab clearly triggered arguably more vitriol than any of her colleagues above. It doesn't help that Grab hasn't scored points among the general public for raising commission fees among its driver-partners and has faced calls to improve its riders' welfare.
There's no doubt that as an elected MP who's been in the game since 2011, she will discharge her dual duties in the most responsible manner. Nonetheless, the questions raised by the public are valid. Should she be taking up a position that screams "conflict of interest", despite her assurances otherwise?
When political accountability is at stake, a pinky promise might not be enough.
---
If you haven't already, follow RICE on Instagram, TikTok, Facebook, and Telegram. If you have a lead for a story, feedback on our work, or just want to say hi, you can also email the writer at kim@ricemedia.co or at community@ricemedia.co.