Some people enjoy mundane chores like vacuuming the floor or chopping root vegetables. They find the mindless mechanical tasks very 'therapeutic', or even 'soothing'.
It just helps to take your mind off things, you know.
If you are one of them, good for you. If you're not, and resent the never-ending tedious chores, then here is some good news. Multitasking is not just limited to the office. You can turn tedium into pleasure by listening to audiobooks as you check them off your to-do-list.
Here are a few audiobooks you check out, to stave off boredom. Best of all, you can get them for free from NLB, with the NLB Mobile app.
Cooking: Kitchen Confidential – Anthony Bourdain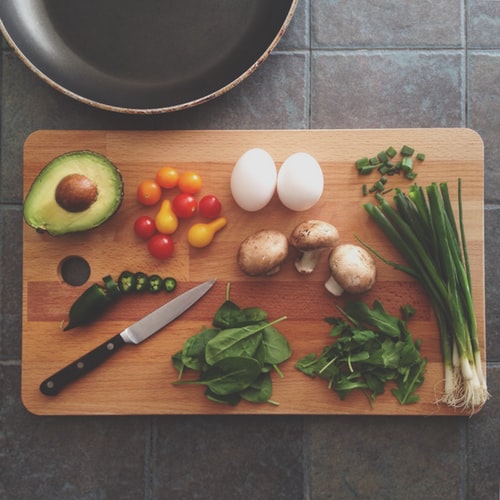 "I wish sometimes I could go through the kitchens of amateur cooks everywhere just throwing knives out from their drawers."
If the late Anthony Bourdain cannot inspire you to pick up a knife and start cooking, I don't know who can. Before Bourdain, cooking was something done out of necessity; to be paid for; to be gotten over with. After Bourdain, cooks became rock stars and the proper handling of a food processor was sexier than playing the guitar.
To make my favourite soup, Solyanka, one needs to cut up an inordinate amount of vegetables: three potatoes, two carrots, two onions, two tomatoes, half a clove of garlic, etc. Kitchen Confidential is the perfect accompaniment to the endless chopping and peeling and cleaning. His wagyu-grade, food-porn descriptions will stir you to greater efforts. His account of the crazy ebb-and-flow of a busy kitchen makes me feel less like a homemaker, and more like the valued member of a pirate crew.
Furthermore, Bourdain is great at guilt-tripping you out of inertia. After all, he is the writer who said of writing: "Anyone who whines about writer's block should be forced to clean squid all day."
Tough love. There is really no better prep talk to get you off the couch and into an apron.
Household Chores: 7 Habits Of Highly Effective People – Stephen Covey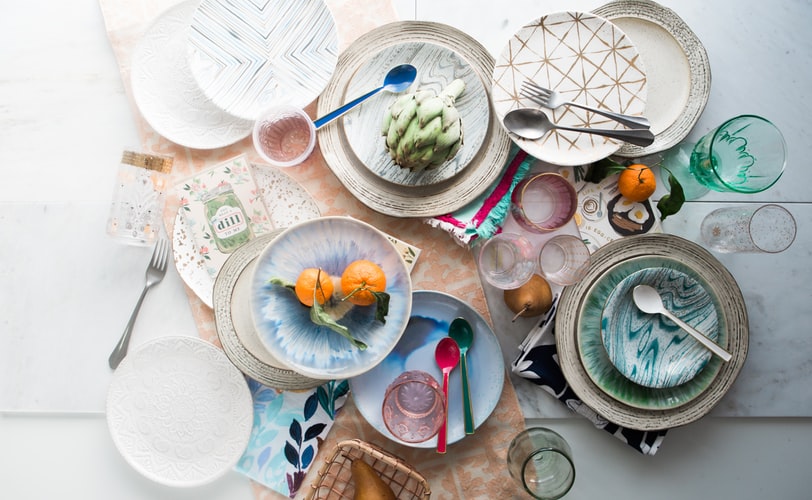 Be Proactive

Begin With The End In Mind

Put First Things First

Think Win/Win

Seek First To Understand, Then To Be Understood

Synergise

Sharpen The Saw
Here you go, I have made this book even more effective.
In all seriousness, however, I cannot summarise this book without being terribly inefficient. If you must boil it down to just one takeaway, I would suggest the following chart:

Sadly, highly effective people have no 'procrastinate' option.
Overtime: It Doesn't Have to be Crazy at Work – Jason Fried, David Heinemeier Hansson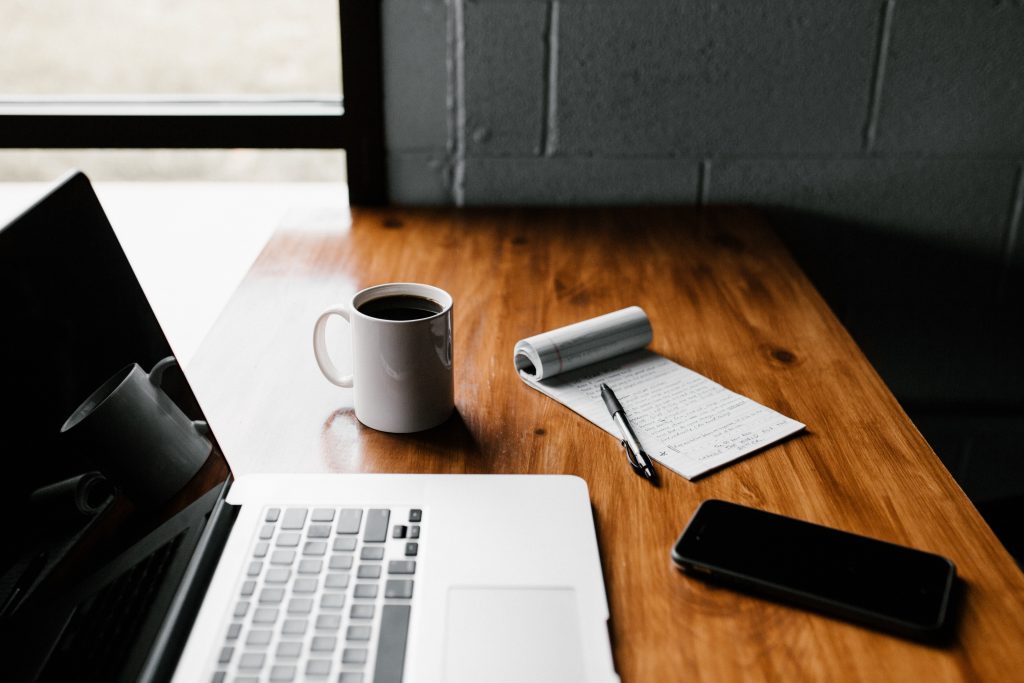 "The meeting which accomplishes little but morphs into another meeting next week."
Work is all-encompassing. School is preparation for employment. Reservist is a break from work. Even our leisure is not spared: a good portion of our 'after-work' hours is spent complaining about work.
No wonder Jason Fried and David Heinemeier Hansson describe life as "work's leftovers". Observing that every company wants to "change the world" and how "sustained exhaustion" has become "a badge of honour", they offer a "bold iconoclastic strategy for creating the ideal company culture".
This is not really a book, but a book-length slide deck of management aphorisms. Some useful. Some silly. I listened to this while answering emails on the weekend. It provoked some rather mixed emotions. I wasn't sure if I wanted to nod in agreement or hurl my phone across the empty meeting room.
On one hand, I agree that most meetings produce only more useless meetings. However, celebrating 'JOMO'—the joy of missing out, or telling your clients "I'll get back to you whenever", is career suicide.
Ultimately, what it suffers from is extreme privilege. Most of the advice applies only to C-suite officers, who have the power to dictate workplace culture.
Send the NLB Overdrive link to its intended audience: your boss. Don't forget to cc everyone in the office as you do so.
Exercise: Wild – Cheryl Strayed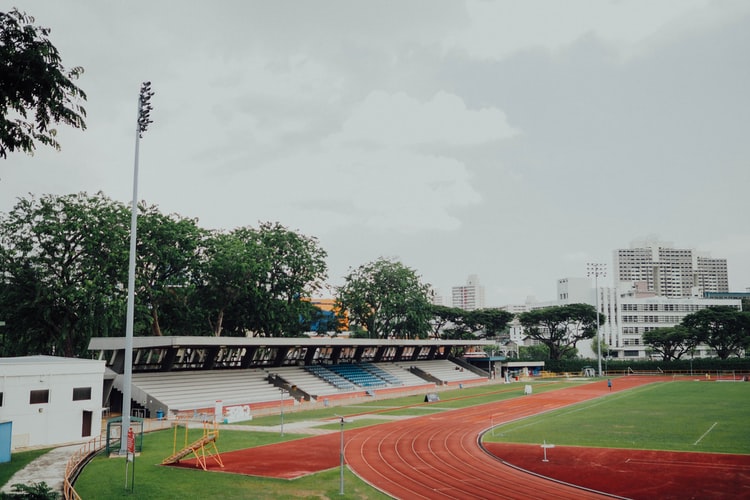 "When I looked up, I saw a chipmunk chewing a hole in the mesh door of my tent."
Wild by Cheryl Strayed is basically the opposite of Eat Pray Love, with the hedonism substituted with masochism. Instead of going to Italy to drown her sorrows in pasta and wine, Cheryl hikes alone across the 4,200km Pacific Crest Trail, until her toenails fall off and her sweaty armpits exude Sarin gas. In the process, she overcomes the grief of losing her mother, who died abruptly of cancer at 45.
If you are the type of person who—like me—sees exercise as mostly penance, then Wild is a good book to accompany you on those half-hearted jogs. Misery loves company, and I love nothing more than a passage about blistered feet just as my own are about to give up—after maybe 2 km.
Granted, Wild is not the most elegantly-written book. Cheryl Strayed does not lyricise. There are no clever epithets summarising her wisdom, destined for Instagram. However, it does have a relentless momentum which kept me running and listening and running.
"I'm not a hobo," she yells, whilst scrambling through forests in shoes improvised from duct-tape, the last few dollars of change tumbling from her pocket and into some Californian ravine.
Commute: Becoming – Michelle Obama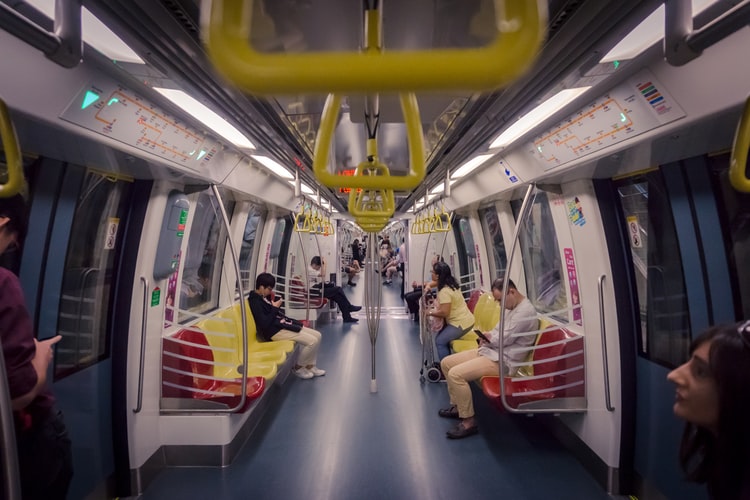 "You put a suit on any half-intelligent black man, and white people tend to go bonkers"
As a resident of Singapore's Far North, I spend more time commuting than I do watching Netflix or eating with my family. It is a mindless ordeal which drives me insane, especially when I compare myself to colleagues with twenty-minute journeys. Nothing makes me sadder than watching their Instagram stories of home, when I'm still waiting for the train in Dhoby Ghaut.
Thankfully, I have Michelle Obama's memoir to keep me sane entertained on the journey. Most political memoirs are self-serving elevator pitches dripping with narcissism. Michelle Obama's Becoming is the rare exception to this rule.
Who knew that what was missing from my commute was a hilarious chapter-long diss of America's first black president? I certainly didn't, until I listened to Michelle Obama's scathing portrait of a Young Obama.
"You put a suit on any half-intelligent black man, and white people tend to go bonkers," she quips, recalling the hype which preceded his arrival at the law firm. Noting his Hawaiian birthplace and white linen suit, she dubs him a "comparatively exotic geek" with a "challenged" sense of style and an "appalling" smoking habit.
It's really too bad she became First Lady instead of doing stand-up comedy. I would totally watch a Netflix special, where Michelle shares her thoughts on everything from Les Miserables ("helplessly pounded by French Misery") to her husband's style of argument ("an eloquent—and therefore irritating—cascade"). Barack Obama's yet-unpublished memoir has big boots to fill.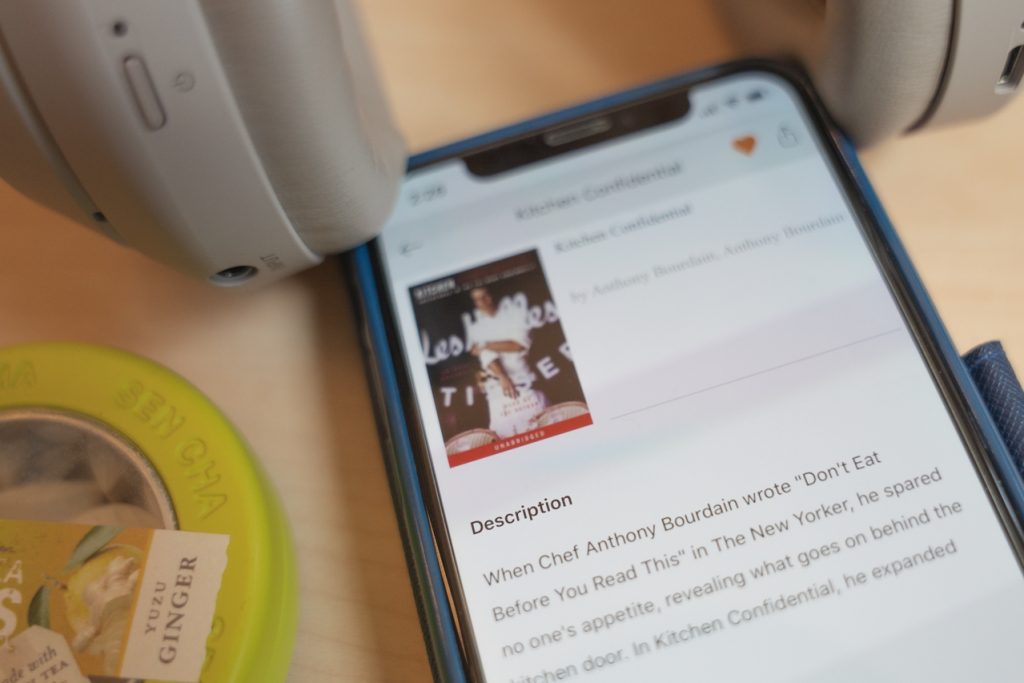 Life is short. Despite the abundance of labour-saving devices or productivity apps, our leisure time has not increased. Instead, the amount of work we're expected to do has only expanded, leaving us with very little time or energy to pursue self-improvement or subjects we are passionate about.
However, audiobooks can help to reclaim some of that lost leisure. Doing laundry need not be a mind-numbing chore. Peeling carrots need not eat into the time reserved for comedy or history or self-help. With audiobooks, you can turn those mindless well-worn tasks into an occasional one looks forward to.
Best of all, you don't even need to leave the isolation of your house, or to compromise on social distancing. Just download the NLB Mobile app and plug in.
This piece was sponsored by
The National Reading Movement.
If these audiobooks are still not for you, don't panic. Thousands of other titles in fiction and non-fiction are available for loan anytime, anywhere via the NLB Mobile app. Download it here to get started.