Exactly 1,203 days ago, I set out to see the world.
I sat my parents down for a quick dinner where I broke the news to them—I had quit my high-paying banking job and was leaving home indefinitely to 'find myself'.
At that time, home was the last place I wanted to be. I felt stifled and needed adventure. I didn't even enjoy my favourite pastime anymore: spending an evening alone at my neighbourhood bar with a glass or two of The Macallan whisky.
In any case, I was 32 and single. I had enough money saved to get out of here. So armed with my savings and a rough list of odd jobs I thought I could take on while travelling the world, I looked up air tickets to the farthest and most foreign destination.
To be honest, I didn't plan on coming back.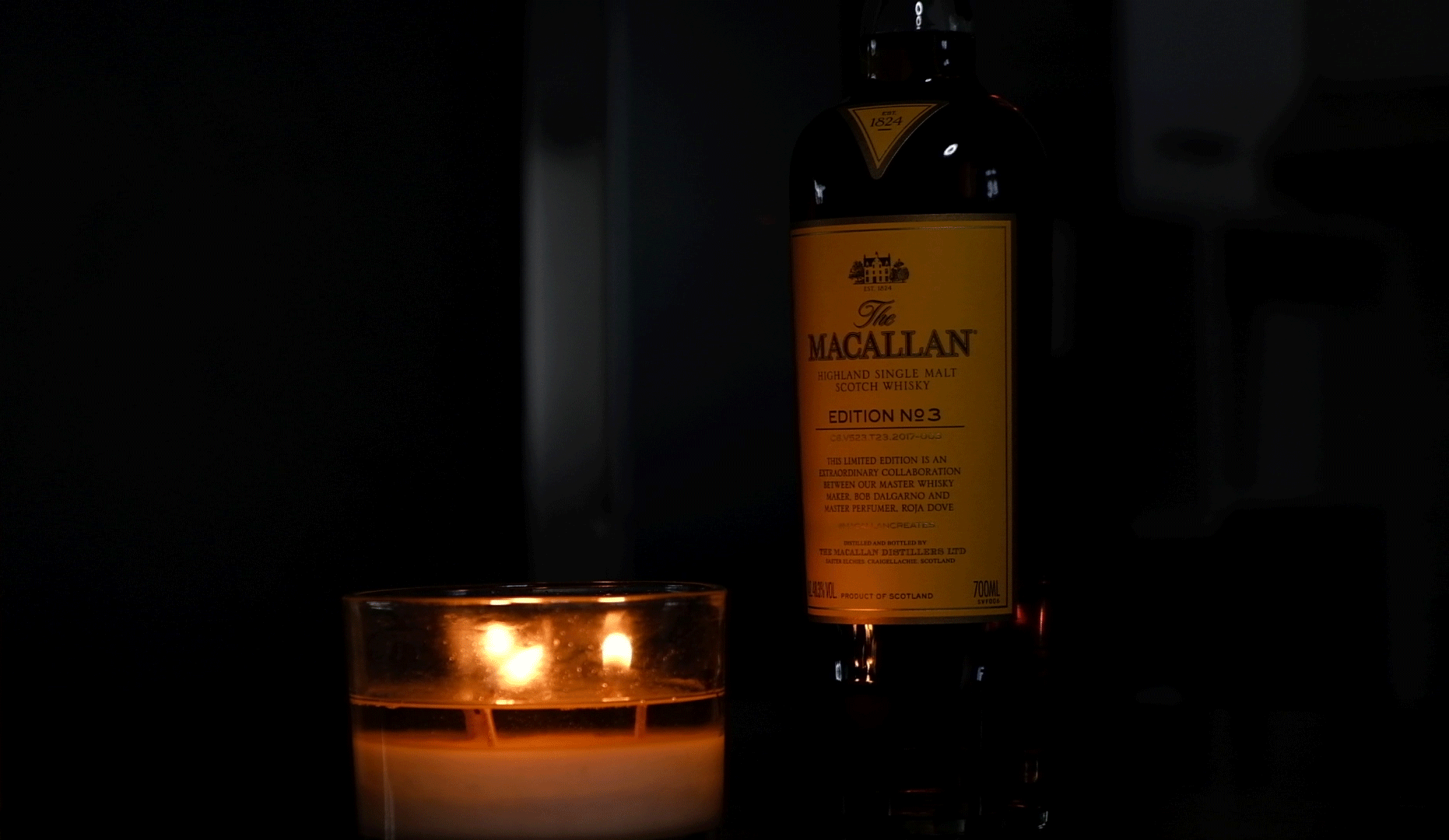 People say smell is the most powerful sense. It triggers the deepest memories and emotions.
You can spend years apart from someone, and even forget that they once existed. Yet the moment you catch a whiff of how they used to smell, it's as though they're back in your life again.
Over the last three years living out of airports and hotels, I spent a lot of time at the bars and lounges. For awhile, I tried to avoid the posh establishments I was used to, but inevitably found myself drifting into hotel bars to remember the comfort of home.
One moment I was sitting at my hotel bar, and the next I was wiping perspiration off my forehead. In one hand, I held a dripping vanilla ice cream cone; in another, Dad's calloused hand as we crossed the traffic junction in front of where we used to live.
For many afternoons during the June holidays, he would stay home just to take me for an ice cream treat. And he would always pick vanilla. Simple, consistent, and good, he said.
Our ice cream trips stopped as I got older, but I still see his love for vanilla and me in other ways. Every now and then, Dad takes his time to savour a glass of whisky with me. He likes it when the initial hint of vanilla is sweet but not saccharine, comforting but not bland.
Once, I suggested getting cocktails to be adventurous. We didn't enjoy it as much.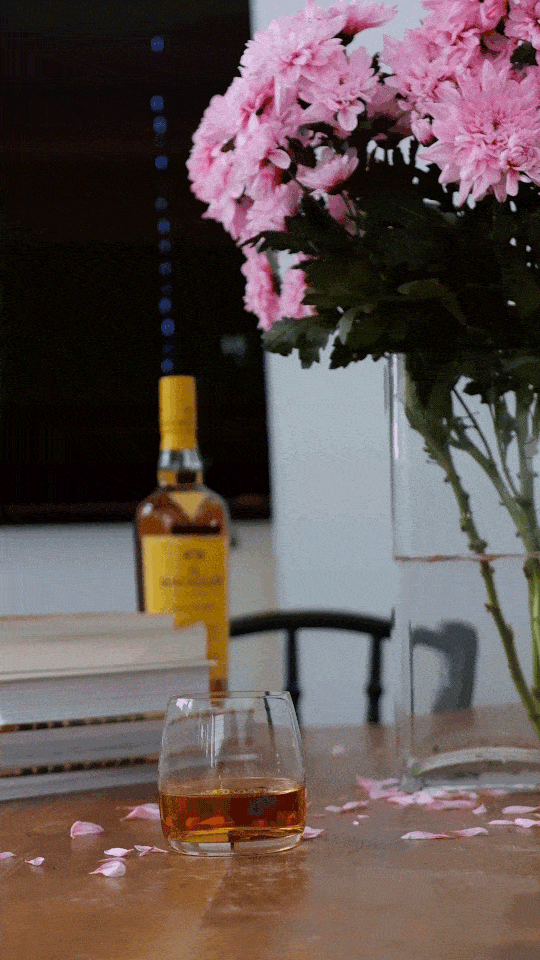 I am told there's a hierarchy of smells, i.e. the scents we take to more readily are those that have greater significance in our memories.
Perhaps this is why I can't escape home even in a hotel on the other side of the world.
Over the last few months, I've begun to appreciate the cosiness of the rooms, warmth of the glow from the bedside lamp, and the smell of fresh linen. The bed coolly embraces my body when I sink in every evening when I return.
In some hotels, there's a vase of flowers waiting on the dresser, which reminds me of how Mom would always impart the most interesting lessons. Like the importance of flowers in everyday life.
Every weekend, she would buy fresh ones from the market for our dining table. No matter how busy she was, she made sure to complete this errand before doing everything else. For the entire weekend, our house would be filled with their sweet smell.
And whenever she kissed Dad extra passionately after he'd had a drink because of how floral the whisky tasted, I would cringe. But thousands of miles away from home, the memory makes me smile.
For a moment, the homesickness subsides.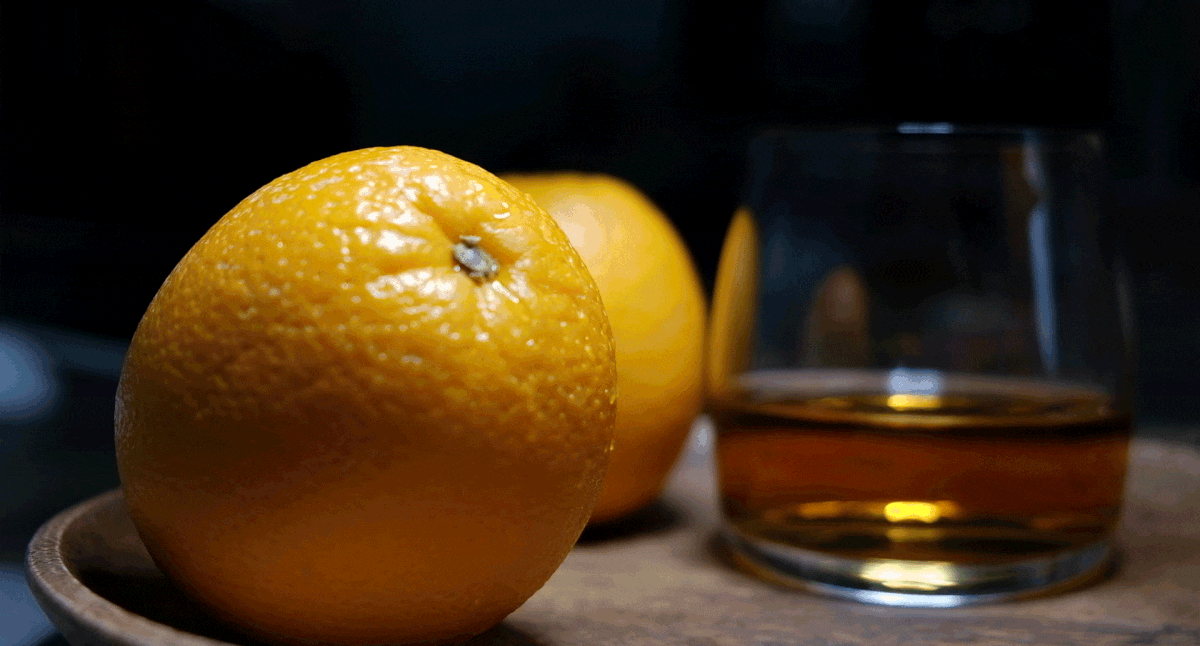 Tonight, I'm seated at the airport bar enjoying a few glasses of whisky before yet another one-way flight. This time, it's going to be 16 hours, so I figure I'll need a bit of alcohol to help me doze off.
Across from me, a stranger is peeling oranges. Watching as he mindlessly lines up orange slices on the countertop, I'm brought right back to Chinese New Year at my grandparents' home, when I would peel oranges and not eat them—just so I could show everyone how bored I was and that I wanted to go home.
In comparison, I've always loved Christmas, where my cousins and I would break out the whisky and wreak good, enjoyable havoc. I don't know if things will still be the same when I next see them, whenever that is.
"Hey, is there citrus in this?" The guy across the bar asks in a half slur, raising a glass of his own Macallan to me.
Then he pops another orange slice into his mouth. All I do is laugh and raise my glass in return. Dad would have liked him.
It's been three years since I last saw him and Mom, but I think of them all the time. I also find myself thinking a lot about Vanessa, who hoped I would marry her shortly after university. I decided to give it two years, but eventually broke up with her when I realised I shouldn't let her wait any longer.
Even after nine years, the woman still reminds me of dark chocolate: she was an acquired taste. She brought out the best in me, and I always felt like a better man around her, but her childlike stubbornness could also be a handful at times.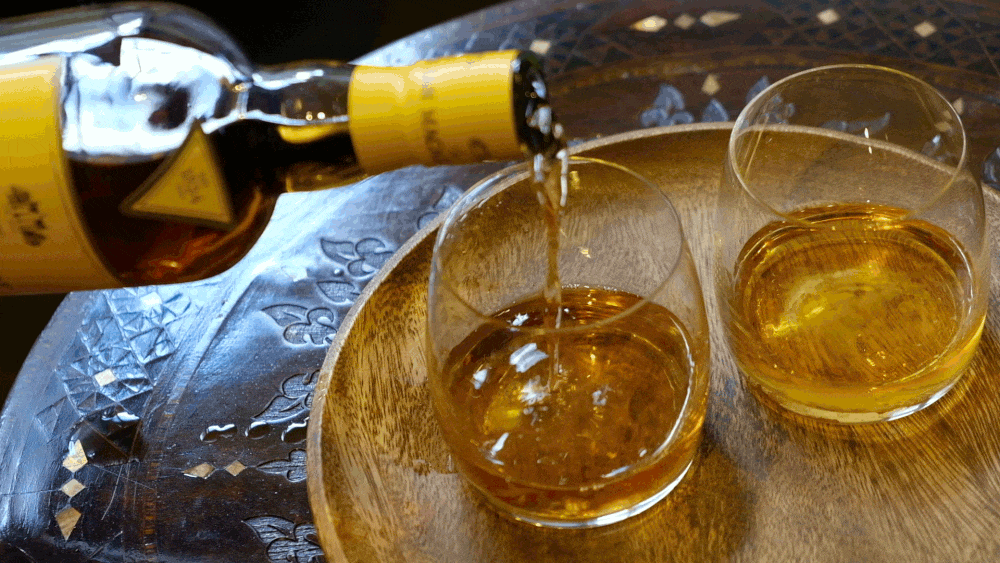 On our last Christmas together, we got drunk on Dad's secret whisky stash. I remember her as I wash down this last bit of whisky before heading off to the departure gates. It's like I'm 26 again.
Last I heard, she just got hitched to someone less commitment phobic.
I suppose being on the road helps you kind of recalibrate your life. But neither memory nor individual senses work in isolation. You see something that reminds you of something or someone else you once smelt, heard or touched.
In other words, though you may seek adventure in foreign lands, perhaps you can never truly escape the allure of the familiar.
And so a week ago, I bought this ticket for the flight I'm now waiting to board.
I'm finally going home.
This post is sponsored by The Macallan.  
The Macallan Edition No. 3 is the latest release in this innovative annual Series. Like preceding releases, Edition No.3 is an exploration into The Macallan's approach to whisky making, exposing the detail of its creation, and offering true transparency.
Insights into the science of smell were provided by Dr Kelvin Low (Department of Sociology, National University of Singapore) and Belinda Pang (International Flavors & Fragrances (Greater Asia) Pte Ltd).