All images Rice file photos by Dennis Khung. 
FEBRUARY 14TH, 2020—Marketing departments islandwide announced that Valentine's Day has been cancelled due to the Covid-19 outbreak, exposing the holiday as a corporate-manufactured money-spinner and prompting the entire country to heave a sigh of relief.
Sensing that no-one is in the mood for love, retailers, restaurants, and hotels have scaled back their Valentine's Day plans this year. 
One of those secretly glad for the respite is Dan Tan, 34, a self-confessed "last-minute lover". 
"The morning of February 14th is usually really stressful for me," he said. "I always forget to get my act together in time, and the florists are sold out by the time I remember."
"But this year it's different. I don't have to scramble and hope my wife doesn't notice that the chocolates are buy-1-get-1-free Merci from Watsons, because she's too busy following the news to care."
"I even managed to score some roses from NTUC and look like I put in effort," he added.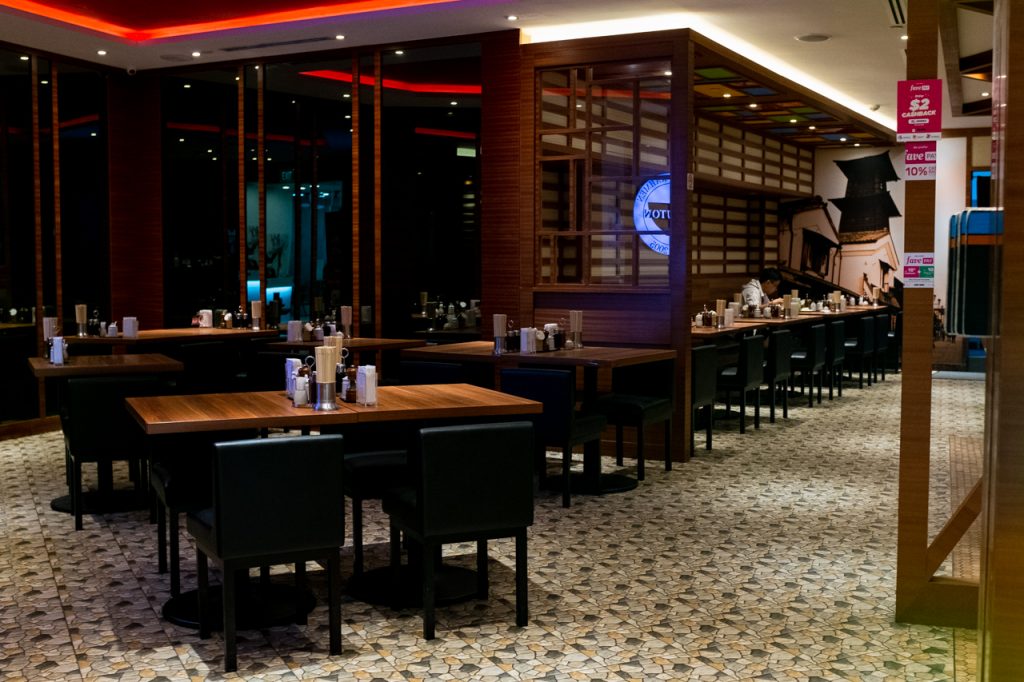 His sentiments were echoed by men around the country, who lamented how outdated, heternormative gender norms compel them to blow hundreds of dollars on meals, presents, and flowers in the hope of getting laid.
This year, with events being cancelled and restaurants serving their regular menus instead of 5-course dinners of depressingly tiny portions, many were glad for the excuse to forgo the wayang and stay at home. 
"Valentine's Day dinner is the worst. It's expensive, everywhere is crowded, the most Instagrammable places book out weeks in advance, and you're worried your date is judging you for not picking somewhere nicer," said one man, who declined to be named for fear of being labelled a cheap bastard.
Others were grateful for the opportunity to save money, describing the Valentine's Day premium—where everything from bouquets to cards get marked up by as much as 50% for the occasion—as "fucking insane" and "a worse rip-off than the instant noodles being resold on Carousell."
Meanwhile, women our writer spoke to were enthusiastic about the cancellation, although for different reasons.
"A fancy dinner is nice, but it's so much better this way," said Michelle Lau, 29, who will be having a quiet night in with her boyfriend.
"Who has the mood to sit through 3 hours of dinner and drinks after a long week? Do you know how exhausting it is to dress up and pretend to be listening attentively, when all you really want is to order Macs and watch Netflix in your underwear?"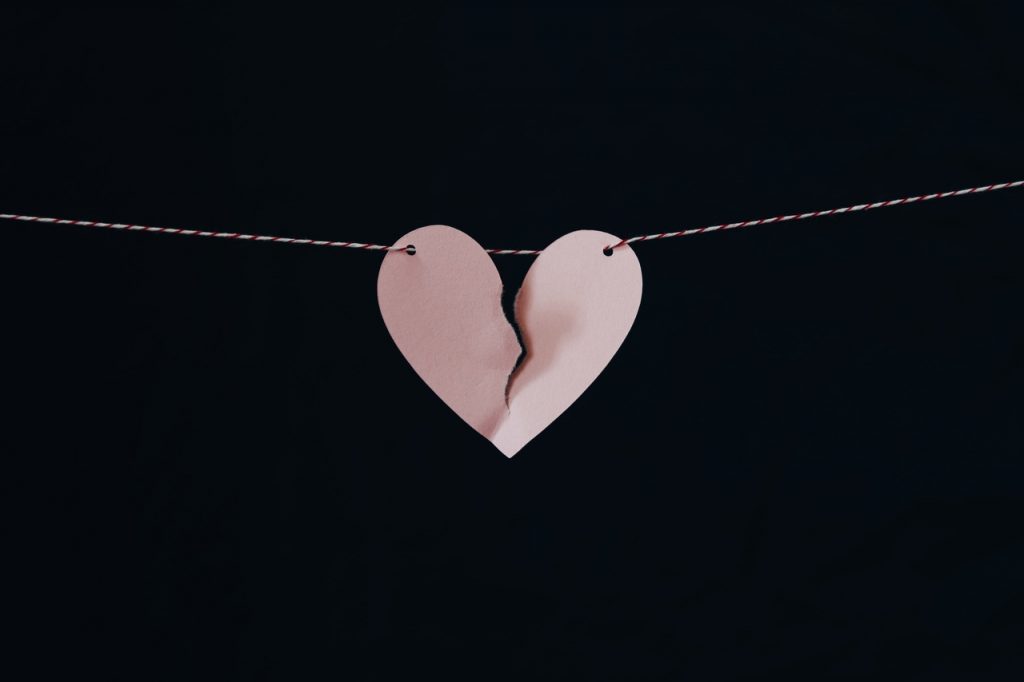 On their part, singles welcomed the drop in Valentine's-related advertising.
"This is the first time in years I've walked down Orchard Road in February without feeling condescended to," said Andrea, 36.
She noted the 'overwhelming sense of freedom' in being able to walk around without being assaulted by his-and-hers offers. In fact, a walk around most malls revealed a conspicuous absence of Valentine's Day-related decorations and promotions, with hearts, Cupids, and floral arrangements being replaced by temperature scanners.
"It's great," she continued. "There's literally no-one to judge me for eating alone in public today, because the restaurants are all empty."
However, at least one party was wary about the announcement.
"My bosses are concerned that the cancellation of Valentine's Day festivities, on top of the push to minimise human contact due to the Covid-19 outbreak, will cause additional downward pressure on the total fertility rate," said an employee from the Social Development Network, who only agreed to speak on condition of anonymity.
"People are not fulfilling their national duty of having 2.1 babies as it is. Encouraging people to skip Valentine's Day is not good for procreation."
Sexologists we spoke to were more measured in their assessment of the situation.
"In my professional opinion, I wouldn't be too worried," said Lola Tan, an erotic coach with 7 years' experience. She sees mostly couples whose sex lives have stagnated from years of resentment, boredom, and a lack of work-life balance.
"While I would not encourage making out with strangers in the current climate, more people working from home is likely to be better for the TFR, all things considered," she continued, pointing to the recent panic-buying of condoms as an encouraging sign.
"People might actually have the time and energy to have sex for a change."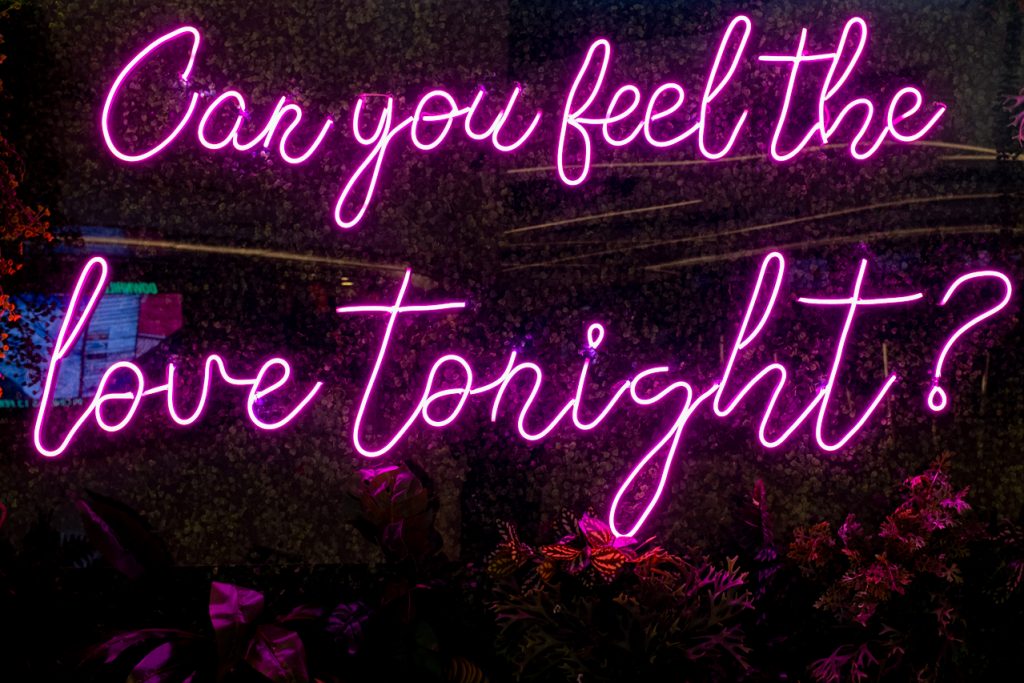 The only group with no feelings about the cancellation were couples with children, all of whom were too exhausted to care about Valentine's Day anyway. Nonetheless, true love made itself known in other forms.
"My husband queued at Guardian for an hour to get this box of face masks," said Mandy Lim, 38, looking fondly at a package of N95s in her lap.  
"It's the most romantic thing he's ever done."
THIS IS SATIRE. Share the love (just not your germs): community@ricemedia.co.