As the year begins to wrap up, it is customary to look back and re-evaluate the year that's passed. Usually, we ask ourselves a series of clichéd yet hard-hitting questions.
First, "Did I impact the lives of the people around me in a positive way?"
Then there is, "How have I evolved as a person?"
Finally, and this is perhaps the hardest one of all, "Do the amazing free smoothies at the gym outweigh the amount of days in the year (>300) I don't go to the gym despite having paid for the annual package?"
I'm not sure about the former two, but the answer for the last one is always a resounding 'YES'.
Yet looking back on just one year isn't exactly useful. You might chide yourself for going on that fast food binge during that particularly awful breakup a few months ago, but how would you evaluate your life if you looked back 10, 20, or even 40 years?
Are our lives defined by the mistakes we make, and the opportunities we missed?
We asked four Singaporeans what they would have done differently if they had a chance to talk to their younger selves. The goal, we hoped, was that this would help us make sense of what it means to be an adult.
The Dishwasher Who Regrets Not Being Brave
Ah Hui is a 60-year old dishwasher at a fine-dining restaurant, a job he has held for the past ten years. As he is separated from his family, he lives alone in a rented room near central Singapore. I was flabbergasted when he told me that a mere 10 years ago, he was a Quality Auditor based in China.
"I worked in many different countries, and spent at least two years each in South Africa, Cambodia and China."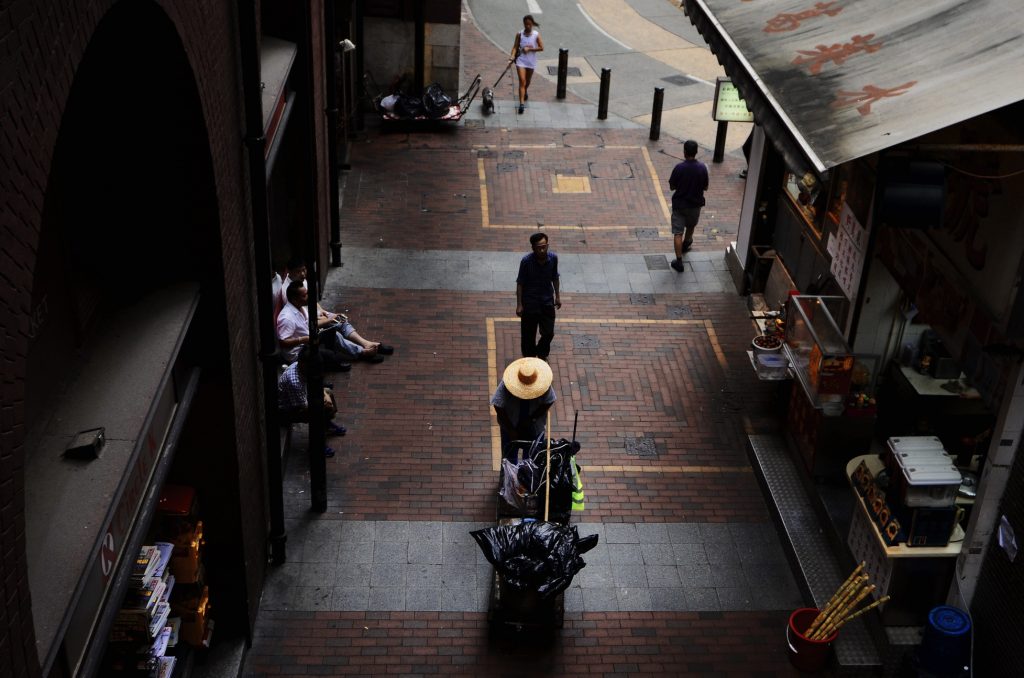 "When I came back to Singapore in 2008, I found it hard to get a job because of my age, so I just took whatever job I could find," he shares.
"When I was young, I had no worries, I did not think much about the future. Now that I'm older, I have to think about a lot more things."
As he is living alone and taking care of himself, he has to work constantly, as he fears he might need the money one day should he fall ill.
Because of this mentality, Ah Hui also works two other jobs, one again as a dish washer and another one as an office cleaner. He estimates that he pulls in over $3,000 a month, a respectable amount for a blue-collar worker.
While he doesn't complain about his life now, he wishes that he was brave enough to start a hawker business when he was younger, back when the hawker industry was booming and hawkers could earn a good, honest living.
Yet this doesn't mean that he has any regrets.
For Singaporeans worried about finding their calling in life, he sagely advises, "Just go forward."
"This is life, it just happened. It's the road you came across and picked, so there's nothing you can blame anyone for."
The Mother Who Sacrificed Personal Growth For Her Sons
When her eldest son entered primary school, Lilian, now 59, quit her job as a receptionist in the hotel industry to give him the best shot at life in cut-throat Singapore. Of course, this was possible only because her husband earned more than a fair wage, and could support the family on his pay check alone.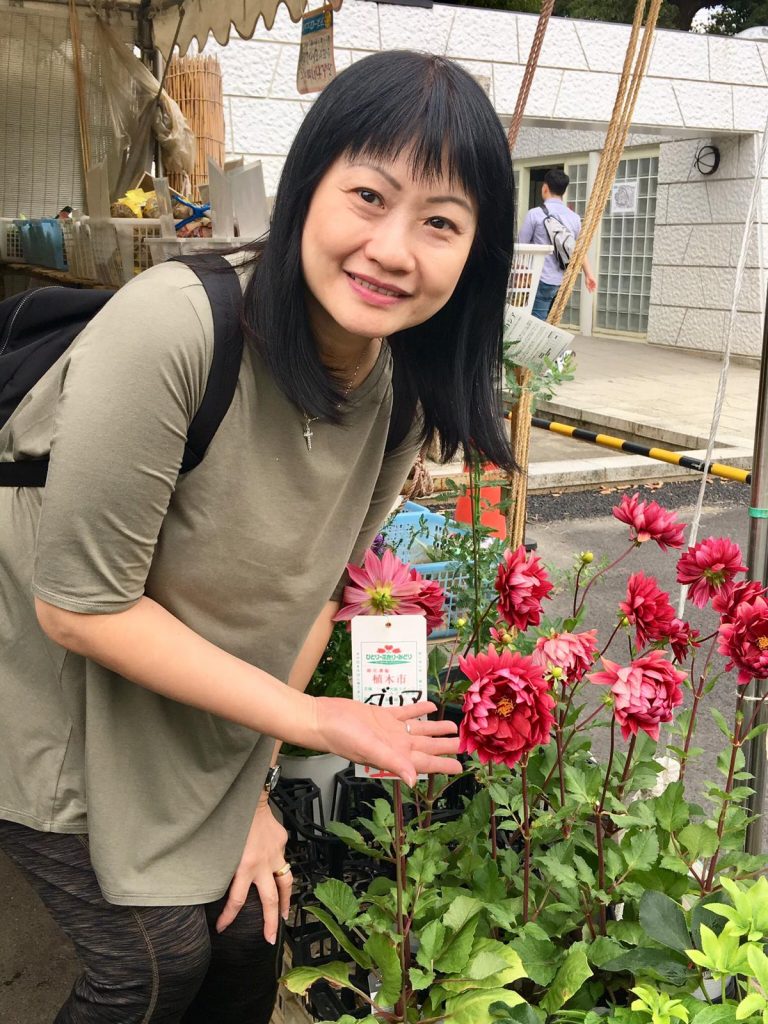 This meant that she fulfilled the role of mother, disciplinarian, teacher, and friend to her two sons.
After decades of imparting the right values to her sons and ensuring that their moral fibre was matched by their aptitude in school, both of her sons are now fully-licensed doctors, cementing Lilian's place in the stay-at-home mum hall of fame.
When I ask her how she foresaw her future when she was younger, she takes a pause and replies wistfully, "I always thought I would fly," referring to a career as an air stewardess.
Unfortunately, that did not pan out, as her mother disapproved of her dreams of living the luxurious life as a Singapore Girl, sashaying up and down airplane aisles in the iconic kebaya. All because her mother thought she would marry a foreigner and end up living far away from her.
Growing up with a handful of siblings, money was tight, and life was never easy especially since her mother was single-handedly raising her and her four siblings. Despite faring well at her O' Levels, she did not have the chance to further her studies beyond that.
"If I spoke to the young version of me, I would tell her to follow her dreams and to do what she really wanted, to be a Singapore Girl."
Even though she feels that she has not achieved much on a personal level, she adds, "I envy my friends or family members who have gone on to have established careers, but from the day my first son was born, I told myself that everything I do from now on is for him."
The Director Who Shares His Success With Peers
"Life was very simple back then," Patrick smiles to himself as he reminisces his childhood.
"When I saw a coconut on the ground, I kicked it. When I saw a branch, I broke it into half, and when I saw a tree, I climbed it."
Engaging in the same behaviour today would turn a few heads, as Patrick is now 59-years old and Director of his own IT Equipment Rental company, SAPP.
Having done so well in life, I was surprised to learn that Patrick's motivation to do well in life didn't come from the fact that his family was poor growing up, but rather, because he could never stand watching his friends get ahead of him in life.
"If you see a guy with the same background as you, same school, same course, and you see them doing better in life than you, you will think to yourself, if he can't do it, why can't I?"
Indeed, the success of his friends served as reference points, helping him set the benchmark for his own personal expectations. These games of one-upmanship were critical to each of them succeeding in their careers.
These days, Patrick and his group of friends who are either semi-retired or in the twilight of their careers have formed what he calls a "Nature Hiking Group". Every week, this motley crew of middle-aged men and their spouses gather go for hikes at nature reserves or park connectors, and they even go for treks in foreign countries.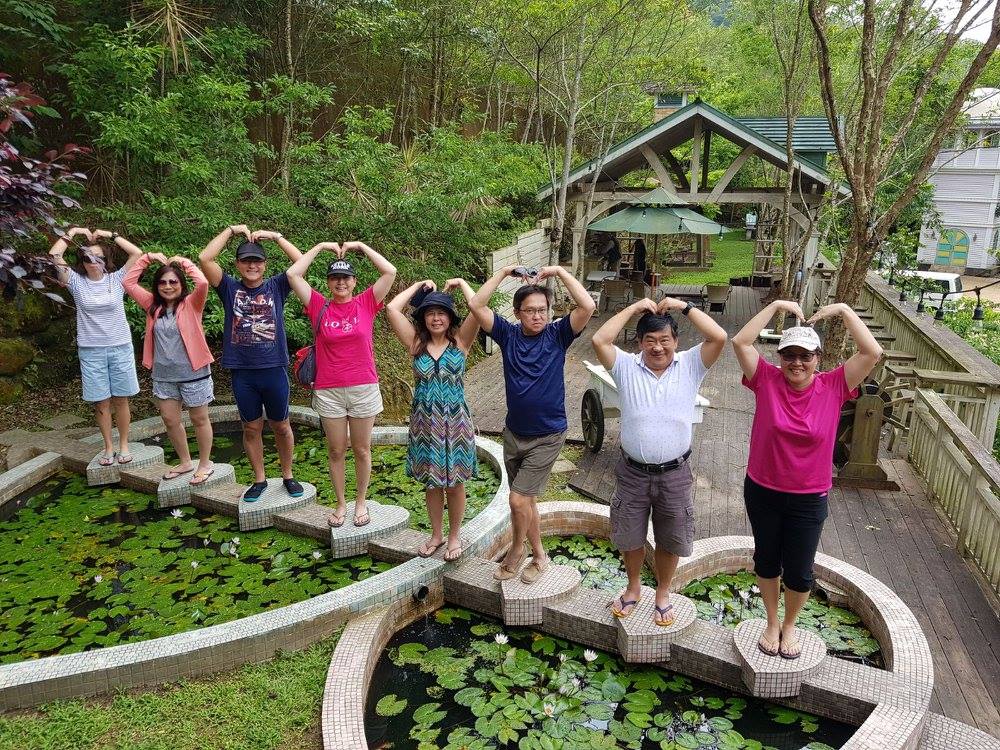 The kampung boy's journey has come full circle, and after all the hustling for most of his adult life, he is now able to reconnect with the natural environment that he might have lost touch with, alongside the people who matter.
When asked if he has any words of advice for his younger self, he chides himself for not being adventurous enough in terms of his career when he was younger, and wishes he had started his business earlier.
He also adds, "There is no point in being successful in life if you don't have the people to share it with. Aside from family, friends are also equally important."
The Teacher Who Gave It All Up For Family
Everyone has a mentor they credit for their success in life. It could be a teacher who stayed back after remedial lessons, or the coach who forced you to run laps until your sides hurt.
Not Hannah.
As a former secondary school teacher herself, the irony is apparent.
According to her, she knew that she wanted to be a teacher since she was just 12. She found joy in breaking down elements of what she did not understand in school, grasping the concepts and then teaching it to her peers, which would pay off whenever they had their "Eureka!" moments.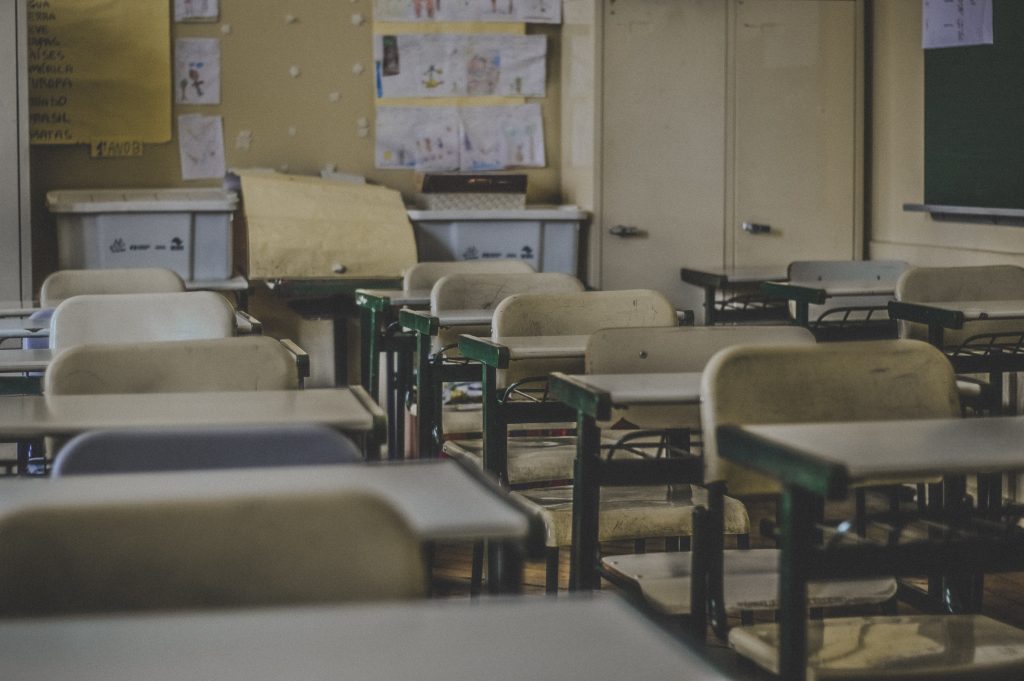 Now, the 36-year old is a private tutor, having left her job in MOE four years ago because for both personal and professional reasons.
"I was offered a leadership position in school, but I chose to resign from MOE as I felt that my season in a mainstream school was over," she tells me, explaining that she had to forgo a lump sum payout that she would have been given had she stayed on for another year.
"I also wanted to be able to spend more time with my parents, who were healthy but getting older."
Just a year ago, Hannah's father passed away from complications resulting from the flu virus, a testament to the fragility and unpredictability of life. Despite this, Hannah is thankful that she gave up her job in MOE, and had the chance to spend quality time with him.
"I had the 2.5 years of quality time with him where we took overseas trips together and spent much time together over meals which I didn't really have when I was a full time teacher in school."
Hannah shares, "I would say, always remember what is of importance. Material things go away, but relationships don't.
Her advice, essentially: "Always value relationships above everything else."
And to me at least, as a millennial living in a world that prizes career success and material accomplishments above all else, this definitely hits home.