Top image: The Huffington Post
Just two days ago, it was announced that Hong Kong has made the final shortlist for the 2022 Gay Games. The country's bid is backed by both the Equal Opportunities commission and the Tourism Board, and is estimated to draw 15,000 competitors—numbers on par with regular Olympic Games attendance.
The Gay Games were founded in 1982 by Tom Waddell in San Francisco, and were originally called the Gay Olympics. He was then sued by the International Olympics Committee and the United States Olympis Committee (USOC) for using the word 'olympics'.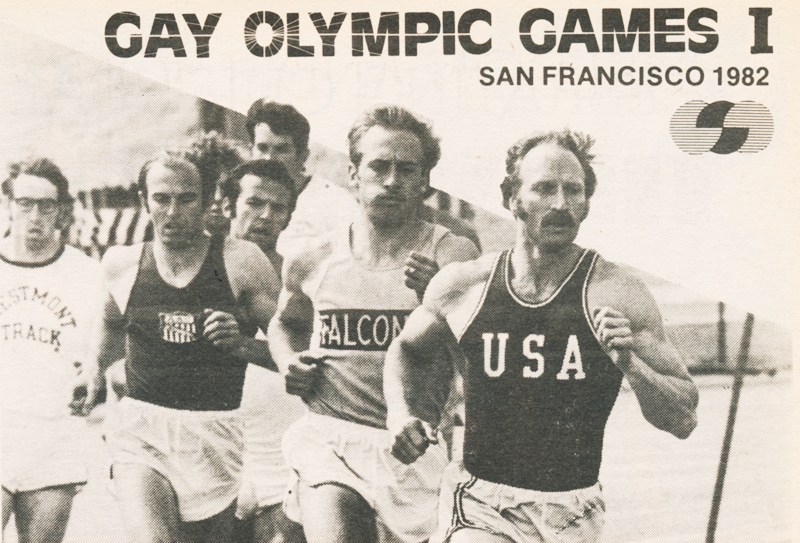 In court, Waddell's lawyer Mary Dunlap argued that there had been no issue with the word being used by everything from the Junior Olympics and Police Olympics to the Beer Olympics. Clearly, Dunlap asserted, this was about LGBT discrimination. Yet the USOC prevailed, and this quadrennial event has been known as the Gay Games ever since.
Hong Kong's bid is unique in that it will feature local sports like dragon boating and trail running alongside more traditional track and field events. It will also include a festival with an arts and culture focus, along with a conference.
While more and more professional athletes now compete while openly gay, discrimination persists. More often than not, athletes come out only when they've already achieved the security of an established career. Even then, the long history of locker room 'faggot jokes' continue to affect present-day athletes.
Today, the Gay Games provide a safe space for gay athletes to compete, while also showing the world that homosexuality makes one no different from others. It's a platform for breaking down stereotypes, and for reminding gay individuals that they are never alone.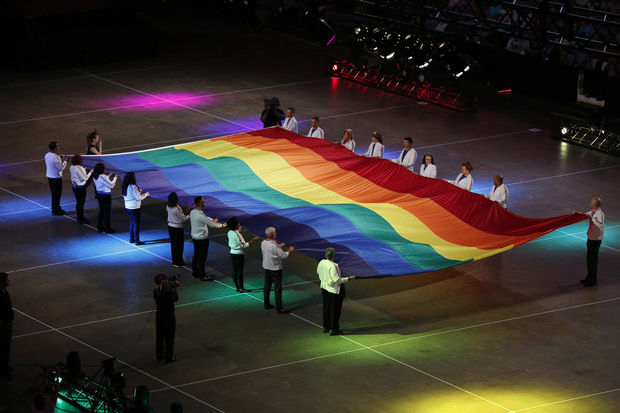 If the 2022 games are to be held in Hong Kong, it will undoubtedly encourage the region to re-consider it's attitudes towards homosexuality. Singapore, for one, frequently compared to Hong Kong, is overdue for a long look in the mirror. While politicians believe that the country isn't ready to embrace homosexuality, it has yet to be proven if on-the-ground sentiments truly reflect this.
Should Hong Kong win its bid for the games come November 2017, it will be the first Asian country to host the games. At present, Asia is home to an estimated 221 million LGBT+ people, many of whom continue to struggle for mainstream acceptance.
Yet while no one is denying that we have a long way to go in terms of gay rights, do these games still serve as a platform for activism? Does it come from a privileged perspective if one questions whether these games, in today's context, simply act to isolate gay individuals?
Might it in fact make more sense to focus on pushing back against the discrimination gay athletes face in mainstream sporting leagues?