Top Image: Terence Ong / Wikimedia Commons File Photo
Anglo-Chinese School (ACS), synonymous with elite education, has made the news. As everyone has probably heard by now, Anglo-Chinese School (Primary) will uproot itself from its current Barker Road campus and move into a neighbourhood currently still in development.
In 2030, Tengah New Town will be the primary school's new home, twelve kilometres away from Barker Road campus. At least, according to rough measurements on Google Maps.
Besides ditching the Barker Road campus for greener pastures in Tengah, the primary school will also be moving away from tradition. The school, traditionally an all-boys' club, will transform itself into a co-ed school from 2030 onwards.
A Welcome Move
"The reality is that for ACS to carry on the mission that our founder Bishop Oldham set out to do, we need to open our doors to those outside the community we have been comfortable with," the school's management clarified in a letter to ACS alumni, according to CNA.
"ACS needs to open doors to those outside of [the] community it is 'comfortable' with."
Outside of the school's comfort zone, in this instance, points to accepting students of different genders, socioeconomic, ethnic, and religious backgrounds.
According to the school's website, ACS (Primary) has called Barker Road home since 1994, except for the four years it spent at a temporary holding site during redevelopment.
That's about twenty-five solid years—a good quarter of a century.
Moving the primary school and uprooting itself away from twenty-five years of history is no small feat. It signals a bold step towards levelling the playing field. After the move, Tengah New Town's community will have much better access to ACS (Primary). The residents there will have an advantage during the 2030 primary one registration exercise.
And it's not just Tengah folks who get to enjoy this privilege—the entire Choa Chu Kang prefecture would too.
Not to mention, entering the school affords valuable affiliation—metaphorical brownie points—which makes it easier for students to access the rest of the ACS ecosystem.
What was once a distant possibility for some parents is now an achievable reality thanks to the relocation.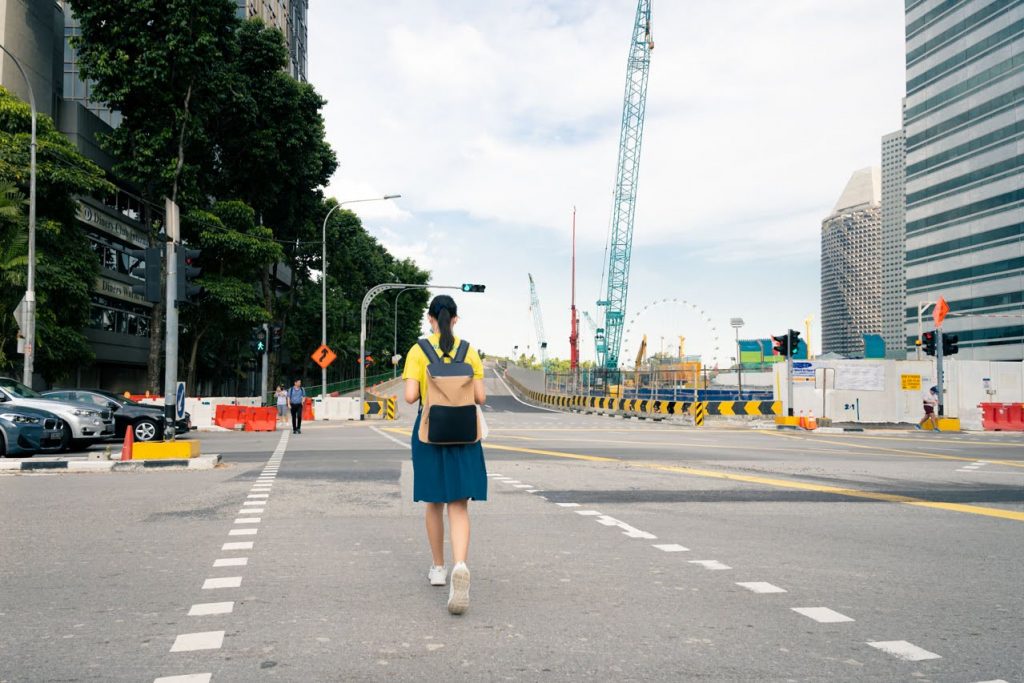 Of Stereotypes and Uncomfortable Heartlands
When the school moves to Tengah in 2030, away from multi-million dollar private housing estates and an eleven-minute drive from Orchard, will it then find itself a fish out of water? I doubt so.
A Singaporean's mental image of ACS runs deep. It's a perpetual and stubborn stereotype that the ACS family of schools caters to students from a higher socioeconomic background. "Raffles boys 'rule' Singapore, and Anglo-Chinese boys 'own' Singapore," Singaporeans would quip merely a few years ago.
The line, admittedly sexist, alludes to the stereotype that ACS alumni, upon graduation, typically go on to hold high positions in Singapore's corporate world. This quip scratches the surface—it is but one of the many about ACS and schools like it. The brand finds itself on the receiving end of many similar punchlines.
Still, the intentions behind the jokes are clear—to punch up and express our collective frustrations and perhaps, jealousy, with the more well-heeled.
Of course, sometimes ACS sets itself back while on its quest to shake off stereotypes. Case in point, one of its most recognised alumni is Kevin Kwan, the author of Crazy Rich Asians—a story loosely based on Kevin's personal observations and lived experiences, one of which was his time at ACS.
But I digress.
The organisation that is ACS has made the right step towards levelling an unequal playing field. Even parents and alumni of the primary school concur. According to CNA, parents and alumni agreed that the move to Tengah would make the school less exclusive.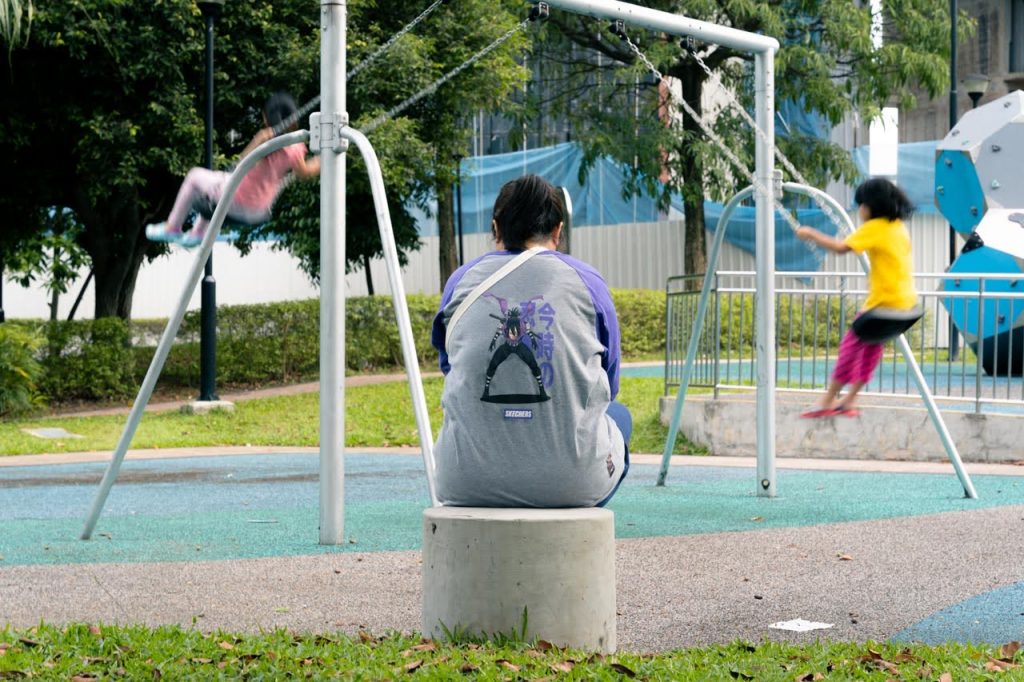 A School's Social Capital
This perception of exclusivity has of course been cultivated over the school's storied history. At the same time, the perception of brand-name, elite schools continues to be an undertone in conversations about Singapore's education system.
The social capital, painstakingly accumulated by the brand, has yet to run out on our shores. And it's this social capital that places undue pressure on the rest of students who do not get the opportunity to study in brand-name schools.
For the rest of us, the online discussion about its move to Tengah continues. Alas, the discussions surrounding the relocation teach us more about ourselves than we'd like.
The fact of the matter is that Singaporeans, fueled by our unshakeable faith in meritocracy, will find it difficult to drop the idea of an elite school. Our quips and discourse about ACS stem from a shared agreement about brand-name schools in Singapore, one which we all readily and willingly acknowledge.
It's hard to drop the idea of an elite school simply because of the possibility that dangles in front of us—we too can be part of the elites. Why disparage the possibility, albeit a distant one?
According to the 2022 Social Mobility Perceptions Survey conducted by Access Singapore, a non-profit social mobility organisation in Singapore, 62 percent of respondents agreed that brand-name primary schools influenced the opportunities they had in life.
The material privilege—think well-resourced schools nestled on larger plots of land—is one issue. The other is the privilege we Singaporeans give these schools without realising it—the act of putting these schools on a pedestal.
A colleague, Adriel*, an alumnus of ACS (Primary) and ACS Barker Road sums up the idea nicely. "Changing the location is great. But, you can change location all you want, the stereotype sticks with you. People outside this closed circle feed this idea with their jokes and discussions. And, ACS is now defined by it. That closed circle becomes stronger," he answers.
"This keeps the idea [of an elite school] alive," Adriel adds. "There's nothing wrong with being elite. But it's dangerous because this could evolve into elitism—that's where it becomes a problem. And it easily does."
Fortunately, there is a solution that is as easy as it is tedious. We need to stop the veneration of brand-name schools as ultimate symbols and status and prestige. We need to internalise that reverence for brand names in Singapore's education system is obsessive as it is harmful.
Limiting the social capital we give these schools takes a load of pressure off the back of the majority of students who went through the education system without a brand-name school to their resume.
It also reduces unrealistic expectations of students from schools like ACS who may carry this burden of excellence well into their adulthood.
It's high time both types of hang-ups are retired.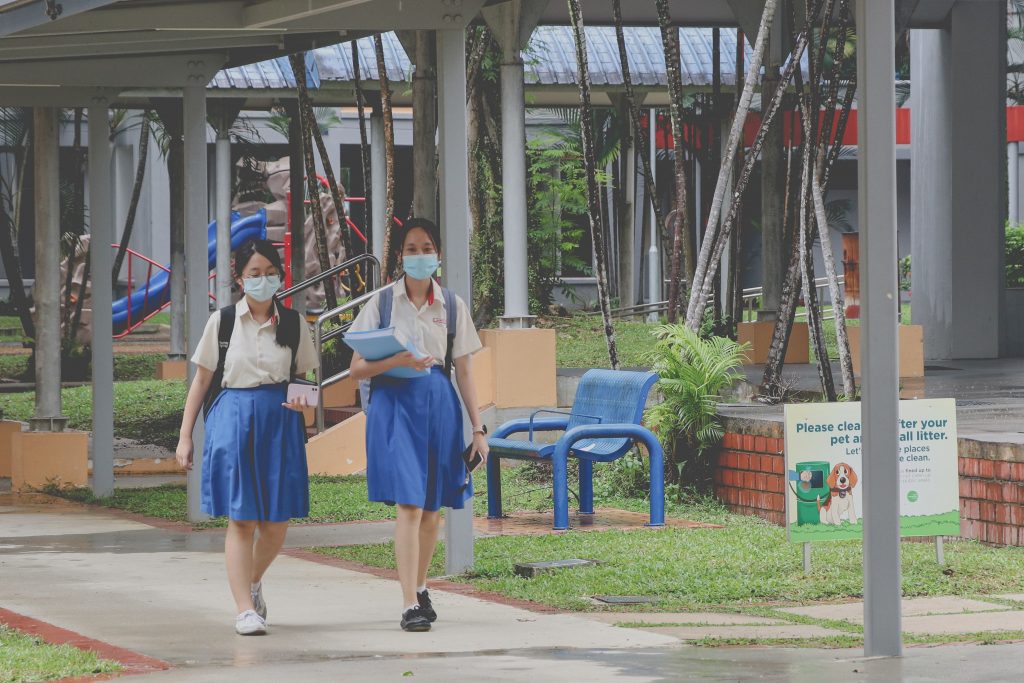 Moving the Leopard
It's precisely why moving to Tengah is only half the battle won. The school can move to the heartlands, but it cannot shy away from its stereotypes—you can move the leopard to another zoo, but does the leopard change its spots?
Still, these stereotypes are not entirely the fault of the brand. We have created for ourselves an unending cycle where we continue the idea of "elite schools" into the foreseeable future.
Of course, whether the relocation works is something we would only know on future hindsight. The entire uprooting exercise could just be an inconvenience for families who were planning to send their children to the Barker Road campus anyway.
After all, this is a primary school. And, the primary school registration exercise still has criteria for prioritising alumni, familial relations, and volunteers.
Whether the relocation will serve its purpose—catering mainly to the educational needs of the Tengah community—in its entirety remains to be seen. Tengah has yet to be painted with the school's iconic red, blue and gold. And the effects of the relocation as yet undetermined.
It might not be the grand solution to inequality in Singapore's education system but, at the very least, moving to Tengah represents a move in the right direction.
But for now, we wait. Whether the best is yet to be in Tengah is yet to be seen.
*Names have been changed to protect the identity of the profiles
---
If you haven't already, follow RICE on Instagram, TikTok, Facebook, and Telegram. If you have a lead for a story, feedback on our work, or just want to say hi, you can also email the writer at hykel@ricemedia.co or at community@ricemedia.co.