Top image from 'Unteachable' by Yong Shu Ling.
Normal (Technical) students are unteachable.
This is the belief many Singaporeans use to justify an at-times prejudiced attitude towards students of this stream. And it is precisely this same misguided belief that young teacher Meixi tries to dispel in Shuqun Secondary School.
Using a Tutoriá (Tutorial Relationships) method from Mexico, Meixi attempts to redefine how learning is conducted in the classroom. Rather than depending on teachers to teach students, students are given independence and autonomy during learning by teaching themselves and each other through a mathematical topic.
Accordingly, one of the hardest values to learn is inculcated: community—which matters because we live in a lonely age.
A UCLA Loneliness Scale measured more than 40% of respondents as feeling isolated from others. Such loneliness, when fuelled by an increasingly crazy world filled with the threat of climate change, political instability, and economic woes, sows the seeds of inevitable cynicism. It is no wonder that almost everyone feels like the world is going to shit, and nothing can be done about it.
So what do we do? Throw our hands up and sigh, "C'est la vie"?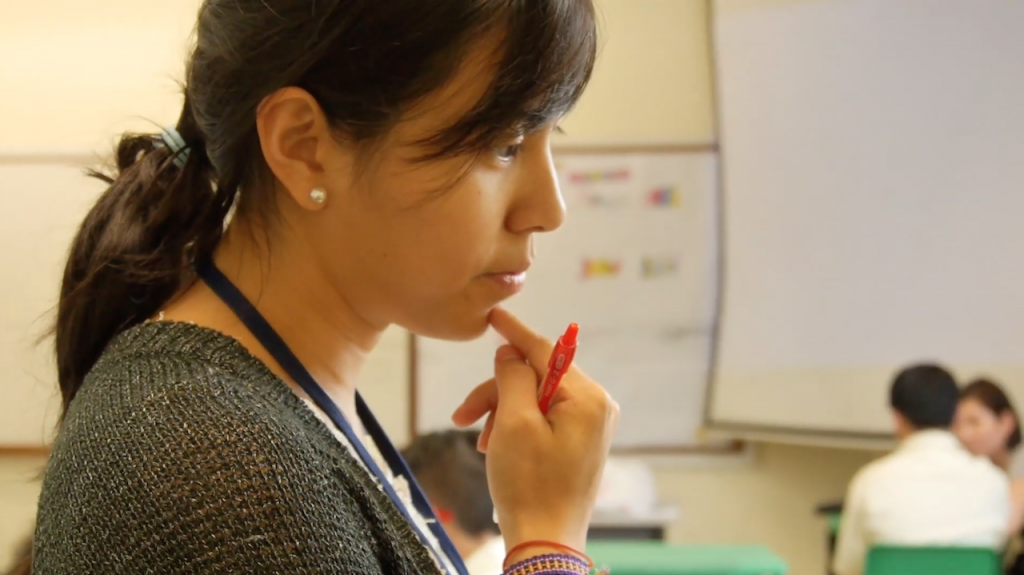 This faithlessness does not have to be the prevalent mindset of today. Too often, we become so caught up seeing ourselves as alone that we don't realise that everyone else around us is suffering through similar experiences of loneliness. Paradoxical as it sounds, we are together in this loneliness. 
That is the beauty of the hope sparked by individuals like Meixi, who recognise that when we function together as a community, we are able to push each other to succeed together. In director Yong Shu Lin's documentary Unteachable, she shows how Meixi inspires N(T) students, like secondary-two student Damian, to work on helping other students like him in their academic struggles. 
This communal feeling is very similar to the cinematic experience. At a time when Netflix and other streaming services dominate our entertainment landscape, does the cinema still have relevance? 
In spite of what legendary director Martin Scorsese said recently of the Marvel Cinematic Universe, calling them 'theme park movies', I think there is brilliance to this phenomenon. Just re-watch any audience reactions to Avengers: Endgame on YouTube, and you can't help but be impressed by the unity of their emotional experiences. Maybe it is precisely this building of a community that draws us, still, to the movies. 
I remember watching an Australian-Singaporean film, Canopy, back at the 2014 Singapore International Film Festival (SGIFF). Frankly, I was unimpressed by the film. But at the Q&A after, a middle-aged woman thanked the director amidst tears for an immersive experience, one that allowed her to imagine what her late father must have experienced during the Second World War. 
Even though her emotional experience of the film was different from mine, I was still left in awe at the power of film to move. And above all, the fact that the film drew an entire audience into a communal experience of solemnity and respect in bearing witness to her catharsis, complicit in sharing her pain. 
That is both the nuance and the power of a community experience. To be part of a community, everyone else need not be the same as us—we can still have unique views and emotional experiences.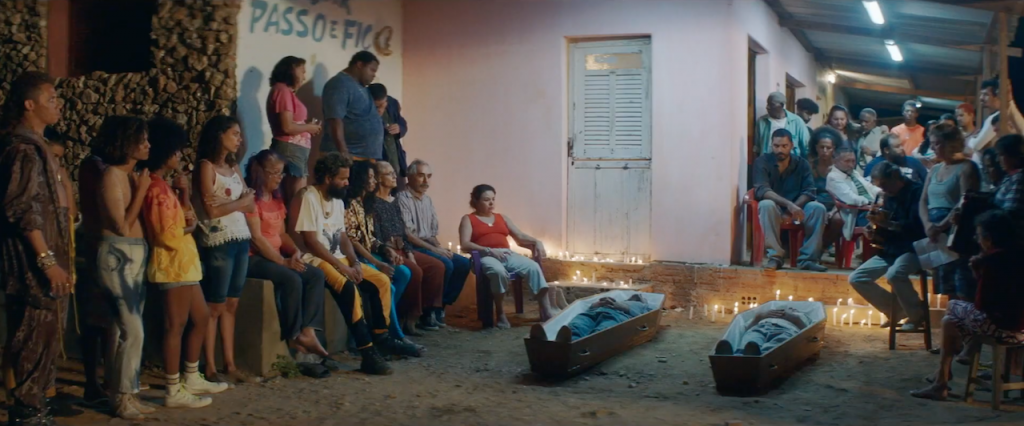 At SGIFF this year,
Bacurau
testifies to this philosophy. When foreign forces prey on a poor rural village, the community in the film bands together in spite of their differences: despite families at odds, disparaging views of each other, and decades of opposing beliefs. It is this will to put differences aside and come together to form a community that is an asset invaluable in not just the community of Bacurau, but today's world too. 
Of course we are up against circumstances that we cannot change. Of course we'd think this way when all we see of the world is from our own narrow perspectives, devoid of the comforting reminder that we, as lonely as we think we are, are bonded in our sufferings and helplessness. 
Yet we are so much more than we think we are. 
'Unteachable' and 'Bacarau' are screening as part of the Singapore International Film Festival (SGIFF). The festival returns from 21 Nov to 1 Dec 2019 with over 90 films from 40 countries. Browse the full programme at www.sgiff.com. 
All Rice readers can enjoy S$2 off the opening film and S$1 off all other titles with the promo code SGIFFxRICE.