Top image from Unsplash by Roberto Nickson.
Singaporeans are a crazy adventurous bunch.
Our claustrophobic city state leaves us yearning for the wider world. More sights! More food! More experiences!
You might think: what could possibly go wrong? Well, we have three stories from Singaporeans on their cross-continental escapades in search of the most intense, sublime highs. Just what dangers did they get tangled up in?
Jason, 25 years old.
Thank god I had my seatbelt on.
I mean, which coward buckles up? But my girlfriend insisted, so I relented.
Imagine: it's autumn in Iceland, an island of brown basking in the Midnight Sun. We wanted to have a road trip from Reykjavik to the glaciers of Jökulsárlón. After a night in an AirBnB, we set off on our journey. There were 4 of us—my girlfriend and I in the back, with two of our friends up front.
The two-way roads were perfectly straight. They tapered off into a gentle slope, placing us on elevated ground. It's common for cars to hit 120km/hr because otherwise you feel like you're crawling at a snail's pace.
It's about one hour into the drive, when the service light on the dashboard started blinking. The driver joined us in diagnosing the problem, scrambling for the instruction manual, being clearly distracted.
He looked up. The road was narrow, and he saw himself cutting into another lane.
Remember, cars were traveling in the triple digits on the speedometer. A blip in the distance could reach you in seconds.
Panicked, he overcorrected.
And we swerved off the road.
We screamed, swore as the car tumbled once, twice, thrice. It's like every Hollywood car flip except it's real. None of us knew what was going on.
Airbags inflated. The car landed. We hung from our seatbelts, and dropped ourselves down to the roof. Fear was pounding in my heart and flowed into my head, and I was giddy with realising what had just happened.
By the good grace of the Icelandic public, the police and ambulance arrived within minutes. They shuttled us to the nearest town so we could sort ourselves out.
The car was wrecked having landed upside down and had to be completely scrapped. Our insurance ensured that we had to pay only $2,900 split among the four of us—an incredible relief as the last thing we needed to be burdened with was more crippling debt.
Though shaken, we came out miraculously unscathed. Even our belongings stayed intact… except a single baguette.
It had snapped into two.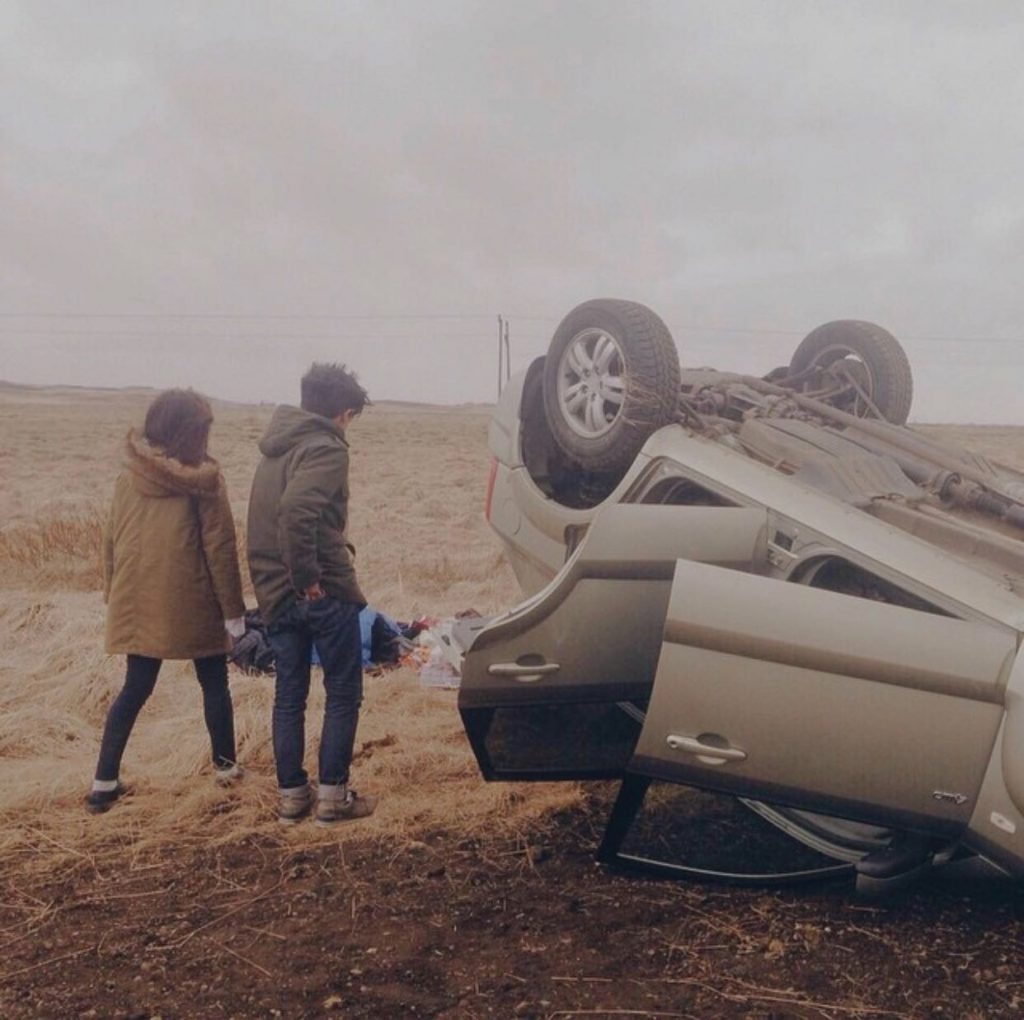 Amy, 24 years old.
When a woman travels solo, there aren't many things she can do. No hitchhiking, no camping in the desert, no exploring seedy bars without pepper spray on hand.
But I could totally go to the beach.
Welcome to Santorini, sun and sand eclipsed by a backdrop of Grecian beauty. Couples sashayed past clean white walls, while others giggled and clinked their wine glasses. The pastel-hued Cycladic village perched atop russet cliffs offered one of the most iconic, romantic scenes, and I sighed with contentment gazing at it.
I decided to take a swim, letting the salty ocean slip past my skin. The nearby rocks looked straight out of The Little Mermaid, and feeling a sense of silly nostalgia, I decided to climb atop them.
Dripping wet as I hauled myself onto the boulders, I marveled at the ocean view. Standing upright, I mused on how I could never get this in Singapore, with the deep blue yawning open into the horizo-
Something gave way. One moment, my slick feet were no longer on the rocks. The next second, they crashed into them. I felt my skin split and I seethed in pain as the blood started to seep out. A chunk of flesh hung from it, and I felt faint, almost nauseous.
This far out, there wasn't a soul to be found.
After bleeding out for 10 minutes, with nothing on hand to stop it besides my pink-stained hands, I decided I had to go back to shore. Each stroke was excruciating as the salt entered my open wound, but I kicked for dear life with my one good leg.
When I got on land, I felt like a victim from Jaws, hobbling and shouting. Grains of sand clung to my wet feet, and stabbed at my wound as I held back tears. I darkly wondered if I would need an amputation.
The tourists were baffled, unsure and ill-equipped to help me out. After a few minutes, a brave woman stepped up to attend to me, pouring bottled water on my cut and delivering preliminary first aid. We could only get a plaster from the minimart, and had to dig out the sediment by hand.
I didn't have insurance, which was annoying. The injury wasn't critical—I would be healed up within a month—but in the moment when I was screaming on the beach I was preparing for the worst. My wound could've been infected, and I would've had to fork out a lot more money without the appropriate coverage.
Next time, I'll bring a partner along—and make sure we're both insured.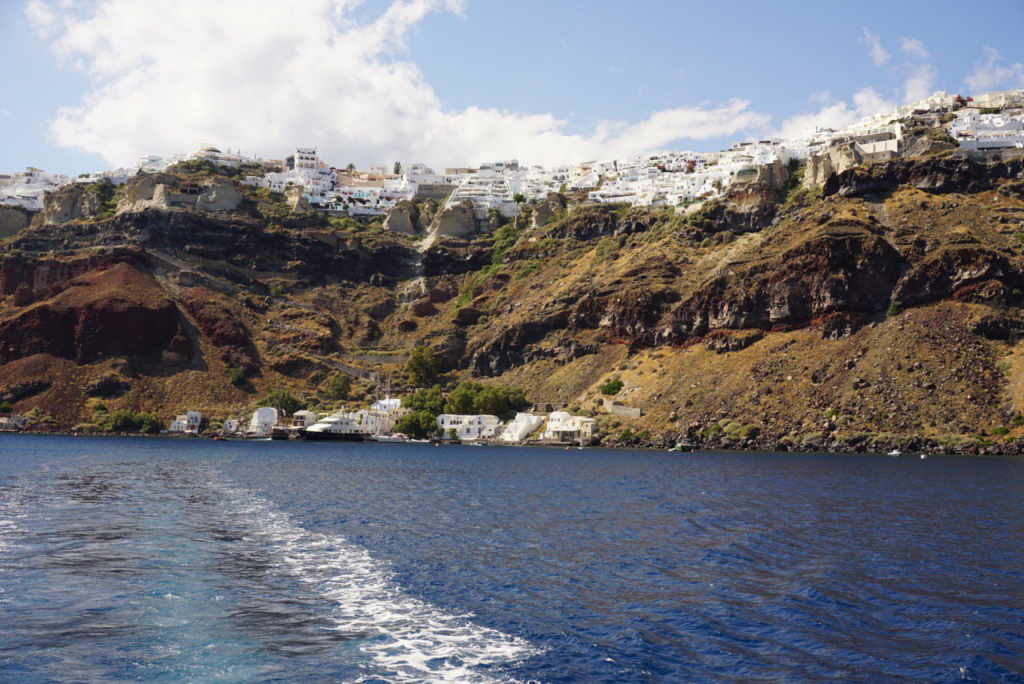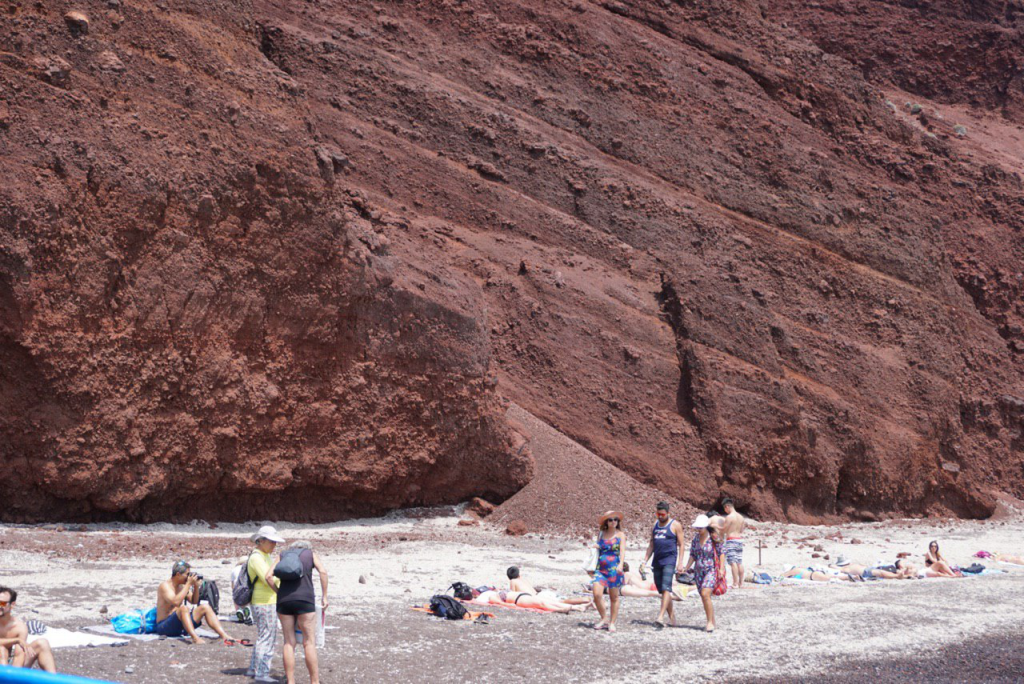 Gabriel, 22 years old.
It started out as an innocent photoshoot.
The Seven Sisters at Sussex were arresting in their beauty. The peaks and troughs looked like a fossilised wave carved out of chalk, which I further preserved as photographs.
Barely an hour passed by the time I was done with the shoot at the foot of the Fourth Sister, but the stones I had been balancing upon were submerged. I watched the tides creep in, land slowly reclaimed and disappearing beneath me.
I packed up and rushed back to where I came from, but the path was cut off. Water was rising fast, and the exit on the other end was getting cut off too.
There was no one in sight.
Thinking fast, I wrapped my belongings in my jacket, carrying them over my head. The waves had a rhythm: every three crashes, they would recede further, and I timed myself to rush across during this gap.
I waddled along the cliff walls, waist deep, salt foaming at my mouth as the waves collapsed into me. I held my ground, gasping as I made it completely drenched to the foot of the Third Sister.
Now, the path was completely gone. My phone had no signal. I contemplated rushing to the Second Sister when a wave slammed against the cliff wall, the splash two storeys high. My body would've become ragged against the rocks.
I saw tiny people at the edge of the first cliff—hope! I jumped and waved to them, straining my body as though I could will them to respond. They jumped … for a jump-shot.
After minutes that felt like hours, someone waved back.
Time melted as the sun and wind beat down on me. Faith was the only poultice to my increasingly erratic desperation. A whistle came from above, and I watched a crowd gathering. We communicated over frantic gestures we couldn't quite make out. I chose to interpret that help would arrive.
Eventually, an orange boat docked nearby, and a dingy with three men was lowered and made its way to me.
"Are you alright mate?" one asked. My saviours were from the Royal National Lifeboat Institution (RNLI).
As I got onto the lifeboat, the tension seeped out of me, and I became eerily relaxed. Watching the facade of the cliff felt surreal: I would've perished escaping to the Second Sister, and if I hadn't made it to the third; I would've been alone.
If things had gotten worse I might've required an emergency evacuation, or if the unthinkable happened … I was too stressed to think about insurance at the time but in hindsight, greater coverage for more severe incidents would've helped give an ease of mind.
I came out scuffed—nothing too serious. But the event taught me how unpredictable travel is and how quickly things can go south, especially in a foreign country you're unfamiliar with.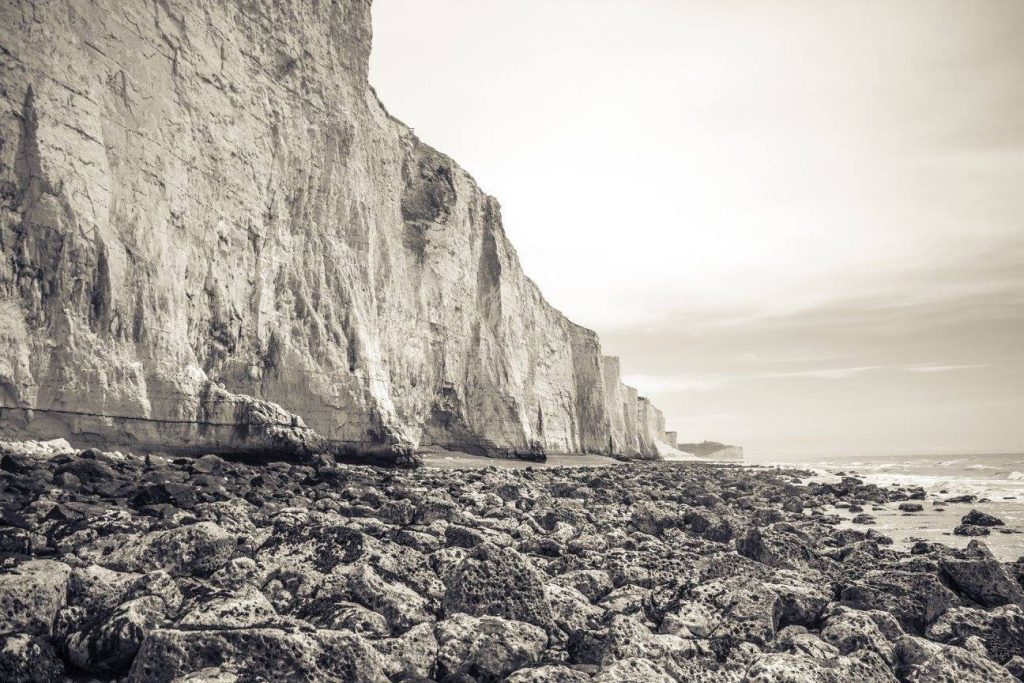 When you're overseas, it's impossible to anticipate what might go wrong: it could be an accident on the road, or falling critically ill, or missing a flight because of natural disasters. As the above stories have shown, getting tangled up is far more common than you think.
Good travel insurance is going to give you the peace of mind to live your best life on your travels. And if you want coverage that's worth your dollars, MSIG offers the best overall value for its price, offering up to $250k in coverage for medical expenses and accidents.
Their TravelEasy plan offers comprehensive coverage from personal accidents, medical related expenses, travel inconveniences, along with lifestyle benefits including adventurous activities like hang gliding, riding snowmobiles, and even marathons. Enhanced benefits even include maternity related overseas medical expenses.
Having comprehensive coverage ensures that when Murphy's Law comes knocking, you'll be able to answer the door safely.
So to those with a hunger for adrenaline and thrill-seeking in their blood—go forth and prosper! Just remember that it's always better to have protection.
This piece was sponsored by MSIG Insurance.
MSIG is offering a promotion for their TravelEasy plan—60% off Single Trips Plan and 20% off Annual Trip Plan till 30 Nov 2019. You can sign up for it here.
Wish you had the guts to YOLO across the globe? Me too. Fantasize about your travels with us at community@ricemedia.co.