All images by Thaddeus Loh for Rice Media. 
The pace at our hospitals has been unrelenting: Intubating patients, changing colostomy bags, and resuscitating the stricken. Doctors and nurses go through 12, 13 hours work-days, sometimes going for more than a week before getting a day off. And with extra measures imposed by the pandemic, many of them get their noses poked (swabbed) more often than they like. 
It has been a tough ride so far, with no end in sight. But these people are not just mere digits or faceless figures whom we classify under a collective "healthcare workers". Behind every medical gown and mask is a human being we don't always see. Like us, they too have emotions and a life outside the doctor or nurse persona. 
Earlier this month, we caught up with four healthcare workers (two are twin brothers), some of whom only started their jobs recently, and they gave us a snippet of what a typical workday is like, what they do after work, and on their well-deserved rest days. Responses have been edited for length and clarity.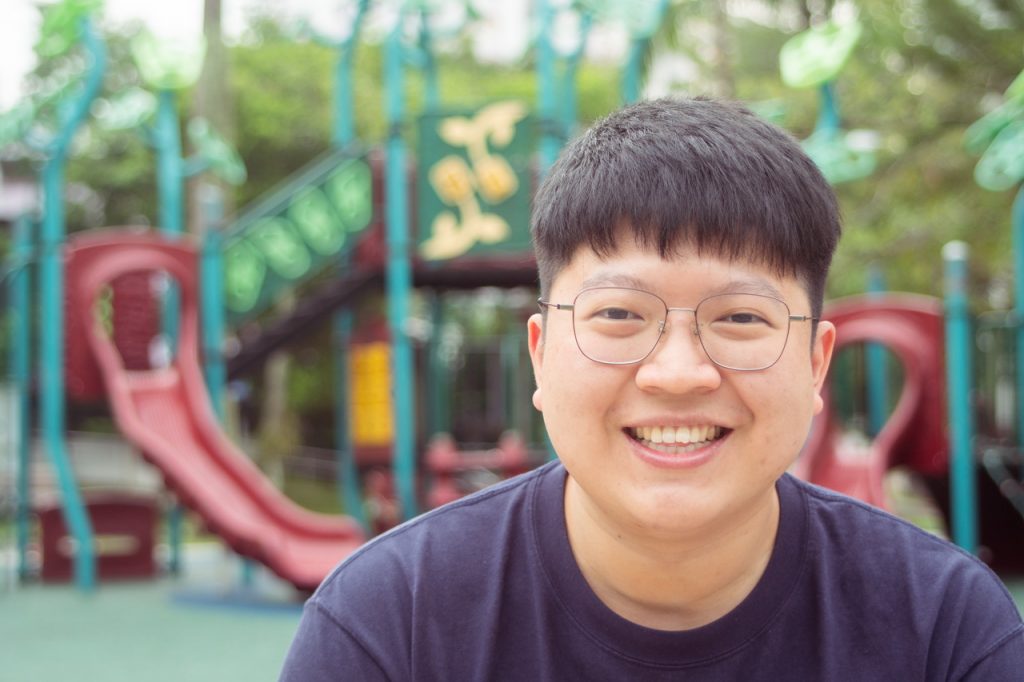 WHO: Zeng Ding, 26, Junior Doctor at Sengkang General Hospital
"It may be my birthday today (5th June) but work goes on. Celebration with the family comes later in the day. Fortunately, Saturday's a half day for me so it is a 6 AM to 12 PM shift. I'll shower and have lunch at home later on, and watch some of my Youtube videos. I might also hit the sack if I'm feeling tired later on. Day-offs are supposed to be once per week but once in a while, it gets eaten up by work. It's not uncommon for junior doctors to work 12, 13 days a row, including being on call, before getting a day off. But the hospital tries to avoid that. Anyway, since it is best to stay home as much as possible, I spend my day-offs catching up on much-needed sleep."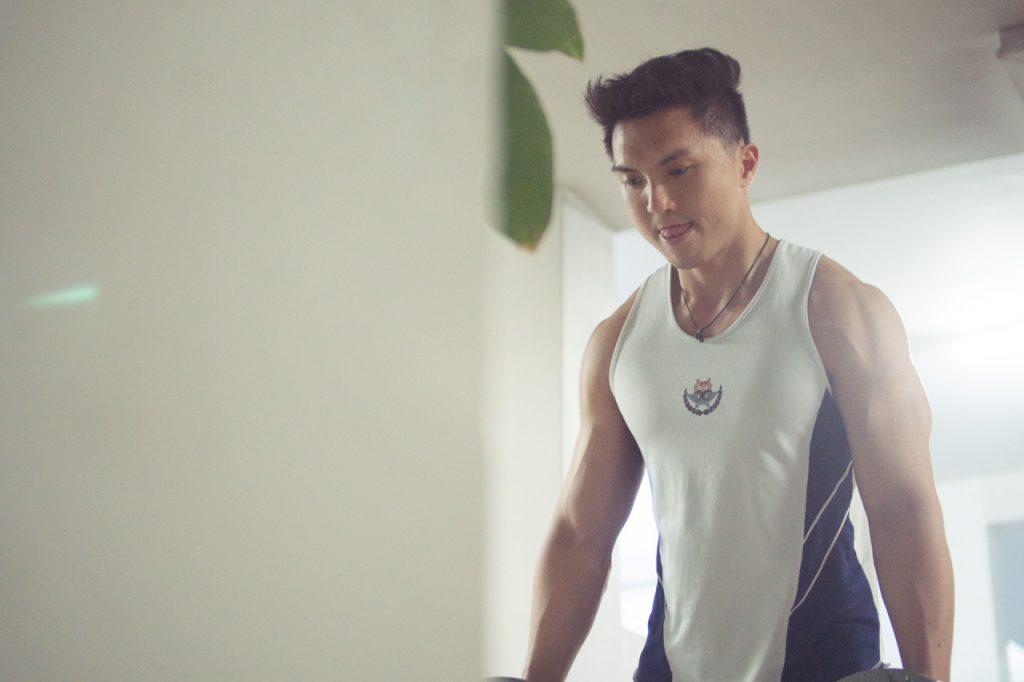 WHO: Ong Jing Long, 26, Junior Doctor at Ng Teng Fong General Hospital
"Work has been hard. These days, at work, we get swabbed regularly and don our PPE (Personal Protective Equipment)—the gown, goggles and all, in these extraordinary times. But the work has been satisfying.
While senior doctors have high expectations of us, I understand they do so to maintain high standards in our healthcare system. It really feels good to work in a team with numerous healthcare workers playing different roles. You get a one of a kind feeling to be part of a collective that cares, and that is what drove me to be a doctor. 
Even though it can be busy as a junior doctor who is still learning, I make a point to find time for important things in life, like my health and spending quality time with those whom I care about. There must be a proportion in life! I have had time to think about how to make the time with my family and friends more meaningful, and more present through shared experiences like cooking a new dish or exercising together. Or engage in deeper conversations with them to learn about their motivations for life. These require more thought put into my gestures and actions.
When I'm not working, I try to make the best of the little time I have—exercising, having some 'me time', planning mini goals and reorienting what I would really want to achieve in life. Of course, there is always time for some Netflix. I have been watching documentaries recommended by my friends, such as Seaspiracy. A real eye-opener!"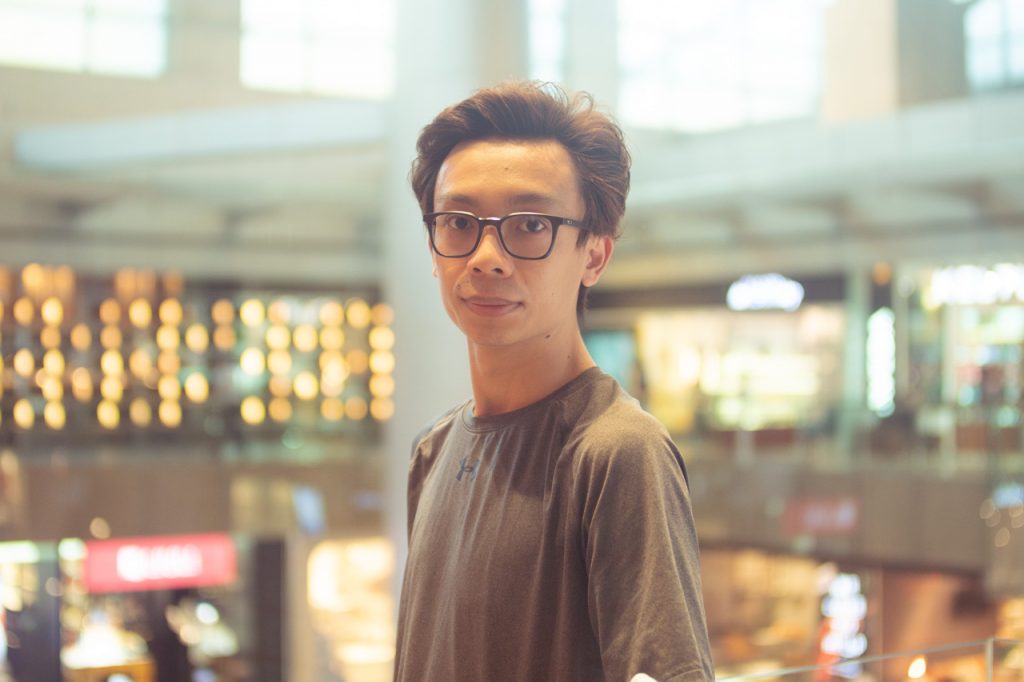 WHO: Nicholas Han, 28, Nurse
"These days, whenever I am off work after spending long hours at the hospital, I try to spend more quality time with my family—having meals with my parents and elder siblings or watching action movies and documentaries on Netflix with my wife. Keeping myself fit and healthy is also important, especially during a pandemic, so I work out with my dumb-bells at home."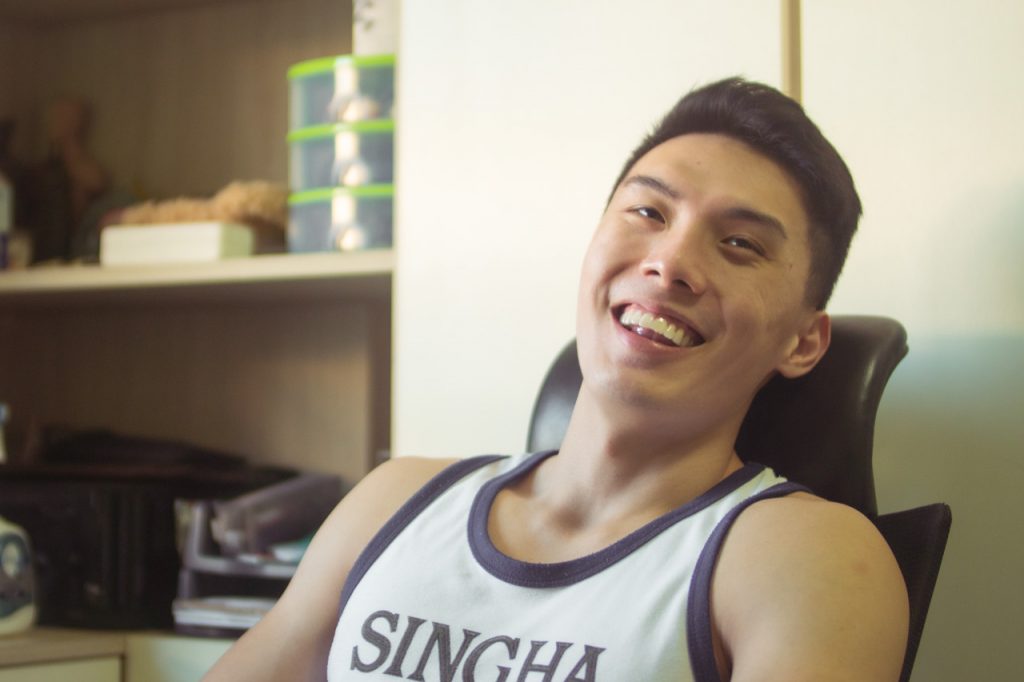 WHO: Ong Jing Zhi, 26, Medical Officer (Emergency Medicine) at the National University Hospital
"It's 12.30 AM and I'm Grab-ing my way home now, after seven, eight hours of continuous work at the emergency department, on a Saturday evening. A silver lining that our rides home on weekends are claimable, so I can catch forty winks after a tiring shift. 
Today's shift has been an 'interesting-chill' one, where patients that came through had significant problems that were diagnostically stimulating, but the workload remained somewhat manageable. This is different from 'boring-busy' days where we are flooded by a high volume of patients with vague and non-emergent issues that could have been managed by our robust primary care colleagues in outpatient clinics.
Once I get home, the first thing I'll do is to get a good shower. Infection control is one thing, but also, getting out of scrubs is as shiok as taking off your socks after a long day. Then I'll follow up with some casual Netflix binging or reading my fiction novels, before drifting off to sleep. Not every day is work-sleep-work, of course. On day-offs, I might go to the gym, exercise, go out with friends, play computer games or jam on my guitar at home.
Those in the emergency department or working on shifts, our rest days come at rather regular intervals irrespective of weekends, while my colleagues in the wards generally get 1.5 days off a week (we work one half day on either weekend) unless we are on call (at which we work overnight till the next morning)."
What more do you want to know about our healthcare workers? Share with us your thoughts at community@ricemedia.co.
If you haven't already, follow RICE on Instagram, Spotify, Facebook, and Telegram. If you have a lead for a story, feedback on our work, or just want to say hi, you can also email us at community@ricemedia.co.