Top image: Yang, Wei Ping's son, at 6 and 15.
"Mentally-ill mother gets five years' jail for death of son."
"Pasir Ris double deaths: 'Depressed' father was worried about future of autistic daughter."
Whenever I read such headlines concerning prolicide, the first thought that usually comes to mind is, "That parent must have mental health issues."
I've never questioned why.
It was only when I got to learn more about the challenges of special needs caregiving that it occurred to me how a parent could possibly fathom the thought of their child's death, and perhaps even cause it. While prolicide cases are extreme and infrequent, they raise the need to understand the challenges faced by caregivers.
The Autism Resource Centre defines autism as, "A lifelong developmental disability that affects a person's ability to make sense of the world and relate with others. Autism comes from 'autos', the Greek word for 'self', and a person with autism is often referred to as someone who lives in a world of his own". It is often categorised as a form of 'special needs'.
So what is it like to be a parent of a child with special needs? I spoke with Carol, Corrinne, and Wei Ping from the autism community to uncover how emotionally, mentally, and physically challenging parenting can be, especially when you are both a parent and caregiver of a child with autism.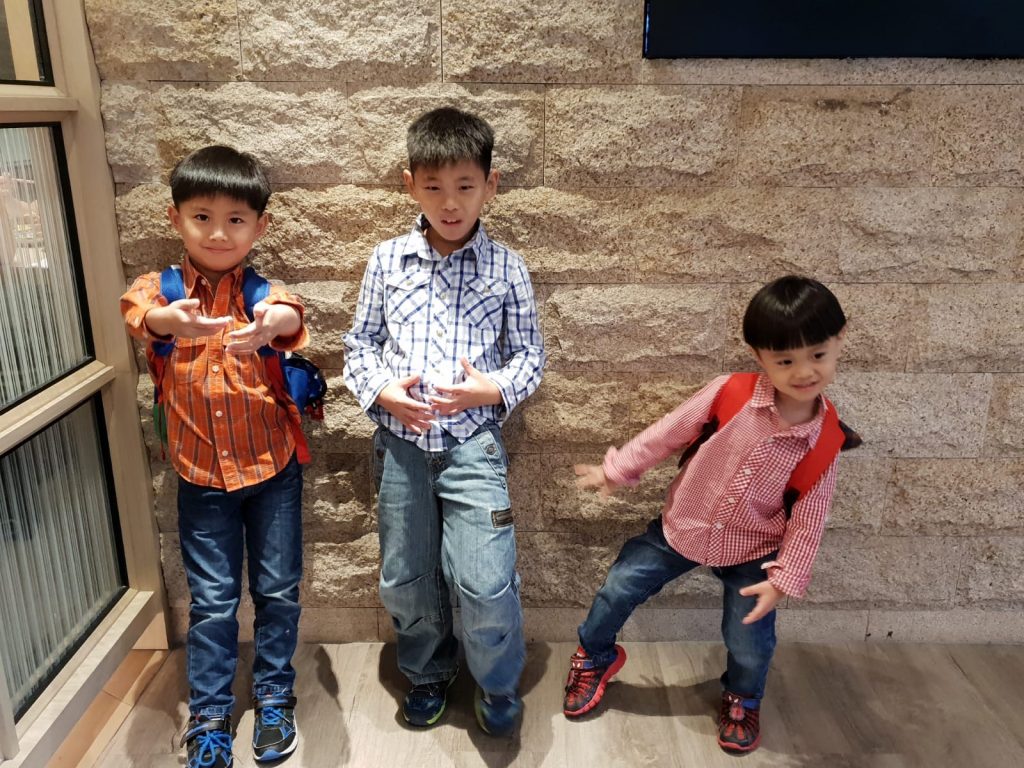 Getting through each day can be a struggle for Wei Ping, mother of Yang, who has autism. During her toughest times, she likens her home to a madhouse that she's trapped in. Every little thing can be a cause for drama – eating, sleeping, bathing, even getting dressed.
"It was a war," Wei Ping recounts, "Every single thing was trying. I'm just parking my car, can you imagine, because he is so rigid, he always has to park at the same parking lot when we went home. In HDB, how can you ever guarantee that you get the same parking lot! And then if you park in another lot, he will be screaming and crying, not getting out of the car."
Her sentiments are shared by Carol, mother of three boys–8-year-old Lucas who has Attention Deficit Hyperactivity Disorder (ADHD) traits and a rare immunodeficiency disorder, 7-year-old Jonas who has autism, and 3-year-old Titus who also has a rare immunodeficiency disorder. With stressful situations occurring throughout the day, caregiving goes on 24/7 without rest for Carol. Despite having insufficient sleep, caregivers cannot fall sick and must stay physically fit to take care of their children. They have no substitute who can care for their children the way they do.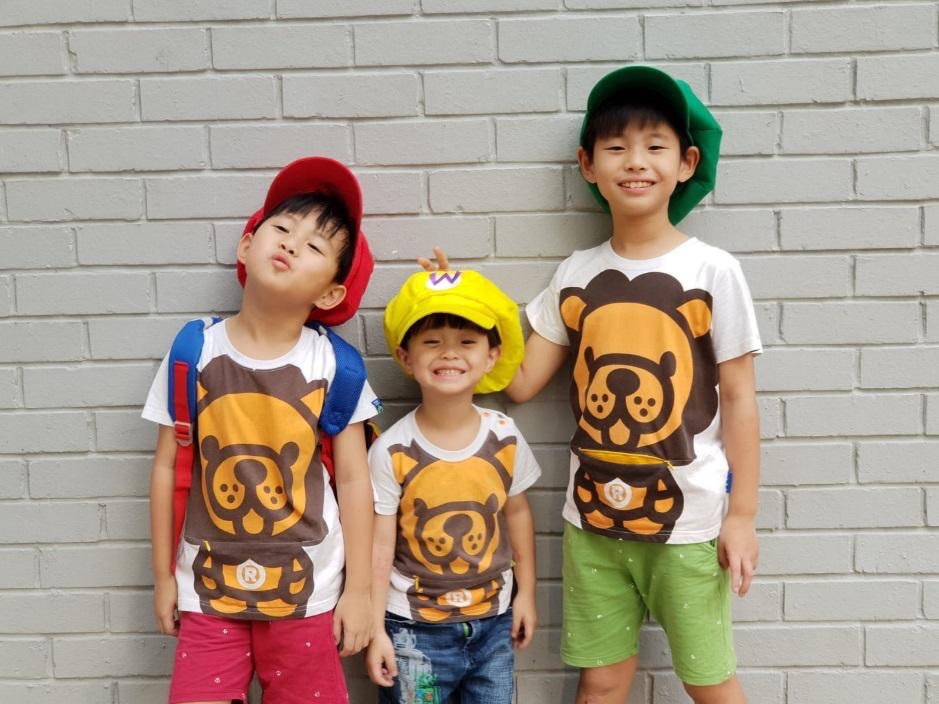 This points to the irreplaceability of caregivers, as caring for people with autism requires in-depth understanding of their autistic traits to constantly keep them engaged, and also handle their meltdowns.
As Corrinne, a mother of two—one of whom is a son with autism—explains, "[Domestic workers] can quit, [parents] can't quit."
"[My husband and I] always ask … if it is in God's will, to allow our son to pass on before us … We are the few parents, who really love our children, but wish for him to pass on before us".
As much as it would hurt her, Corrinne is concerned that after she passes on, "There would be no caregiver to care for him like we are willing to care for him," and wants to be certain that until "his last day, he is well cared for".
This is because, unlike neurotypical children, children with autism may never outgrow their dependency on their caregivers. As a spectrum disorder, people with autism may be of 'high', 'moderate' and 'low' functioning levels.
Adding to the anxiety of parents, children on the lower functioning end of the spectrum may never attain independence. As a child grows older, they may become harder to take care of. Their behaviours may defy age expectations. They become physically stronger. But they may not mature cognitively.
And this might be why the "depressed father" from the Pasir Ris incident thought "the joint demise of both him and his daughter was the solution to his concerns for his daughter's welfare". His health was deteriorating but his daughter was still dependent on his care, and this anxiety was giving him sleepless nights.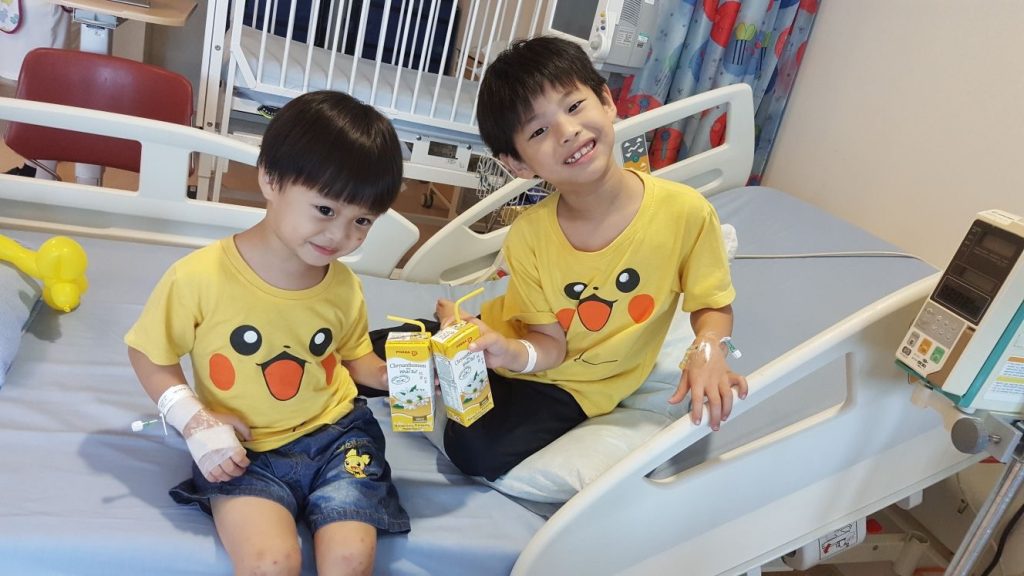 Despite the day-to-day challenges of caregiving and anxieties about their children's future, the greatest strain on caregivers often lies in public attitudes towards autistic behaviour.
Carol explains, "It's so tiring managing their meltdowns and yet, we don't get acceptance or understanding from society. It's so tough when we are judged and we have no choice but to continue [with] our caregiving and also loving them unconditionally."
Autism is an invisible disability. At first glance, it is hard to tell that a person has autism. Hence, when children display autistic traits, caregivers often receive unfriendly responses and may even be criticised for bad parenting. For Corrinne, she acknowledges that it would be difficult for the public to accept her son's violent tendencies: "Of course I would love for the public to accept [my son]. But the public will have to accept that he will get violent. And he will hurt them and scream."
This is why caregivers sometimes practise self-exclusion. They do it to avoid experiencing the social pressure of managing a meltdown in public, and to ensure the safety of their child and others.
In addition to social pressures, the extra costs of living with a disability places an additional strain on caregivers.
For one, the financial costs of educating a special needs child is usually much higher. For children who attend special education schools, mostly run by social service organisations, monthly school fees begin from S$125 to S$600. For privately run special education schools, they could cost up to approximately S$1,800 monthly. For mainstream public schools, parents only need to pay between S$0 and S$6 from primary to junior college level. In addition, therapy and medical costs place even greater financial strain on parents such as Carol and Wei Ping, who have had to quit their jobs to commit to full-time caregiving.
For children who may struggle with gaining decently paid employment, parents also need to set aside savings for their child's future use.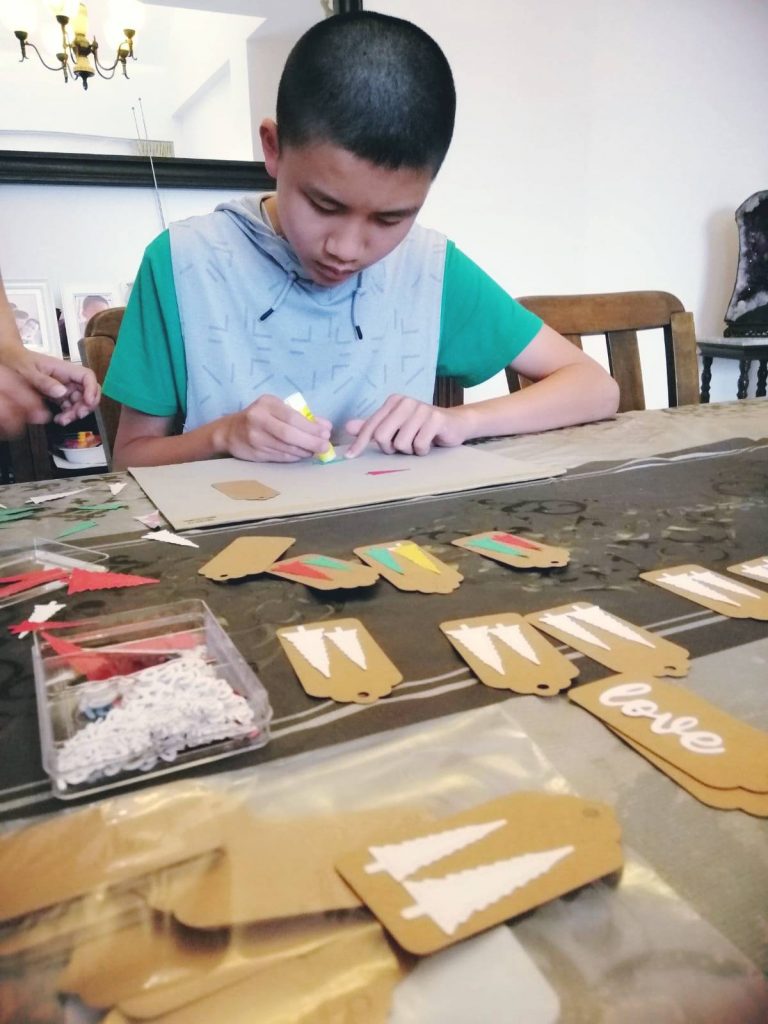 Overwhelmed by physical, day-to-day, social and financial pressures, caregiving often takes a toll on the mental health of caregivers.
So who cares for the caregiver?
Due to stigmatisation and lack of understanding of autism, many caregivers do not receive much-needed support from their friends or families who may even avoid encountering their children. Having a special needs child in the family can also place a strain on marriages, placing additional stress on caregivers.
For Carol, intense stress from caregiving and constant worrying about her children has led to insomnia. Without empathy and support from others, she has experienced slips into depression when she felt like she was "alone, suffering; emotionally alone".
While we admire the relentless spirit and strength of caregivers, perhaps we have neglected the fact that caregivers need care too. Perhaps, those prolicide cases could have been prevented.
Sometimes, maybe all they need is a listening ear, or a pat on their shoulder.
"You're doing a great job."
Important note: Autism is a spectrum disorder. No two people with autism have exactly the same characteristics. This article does not seek to be representative of all caregiving experiences. Rather, it aims to provide a window into understand them.
Have something to say about this story? Write to us at community@ricemedia.co.