Images: Unsplash
During a close friend's wedding last year, I forgot to bring an ang bao. I had the money, but not the red packet. Instead of panicking, I sent my friend the ang bao money via PayNow.
When I told her that this was more efficient and would save paper, she laughed, "We're so open with each other already. Might as well."
While I understand that most critics of digital ang baos feel the gesture is incredibly impersonal, I wholeheartedly disagree.
Transferring the ang bao to my friend meant she would know the exact amount I gave, ensuring I wouldn't be able to hide behind an anonymous red packet placed in a box at her wedding reception. And in a culture that seems to feel shame from talking about money, it was liberating to realise I was able to be that honest and upfront with a friend. All just by opting to use an e-Ang Bao.
So, allow me to challenge you this year: for any wedding you attend, tell the couple you'll give them their ang bao via the e-Ang Bao function on the DBS PayLah! app.
To help you along, we've also put together a brutally honest decision-making checklist to gauge how much you should give them, depending on which broad social circle they fall into.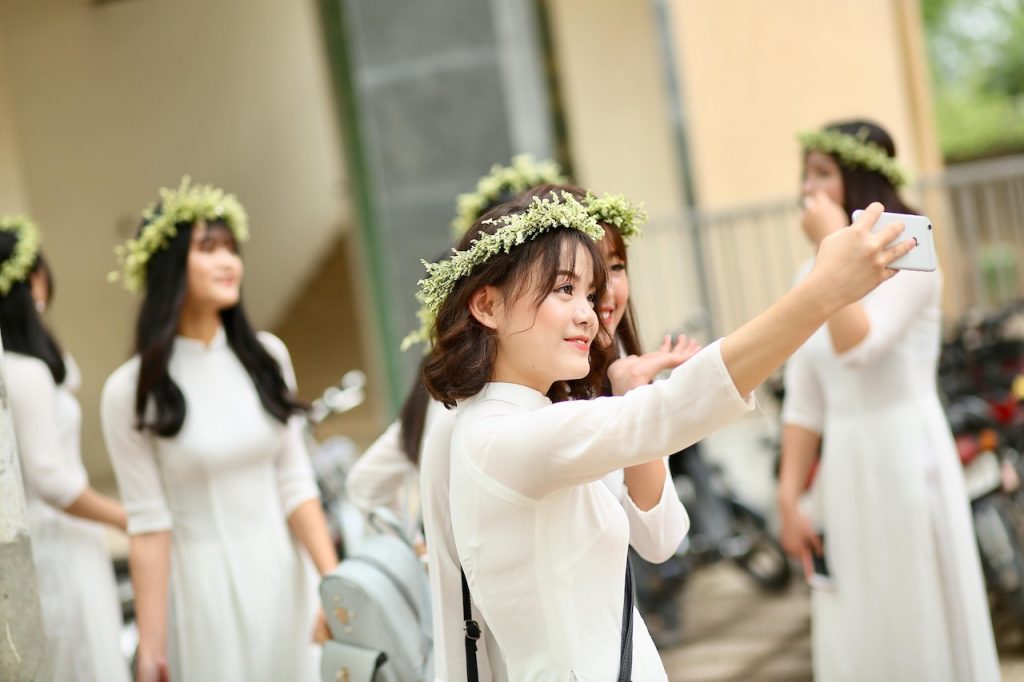 FAMILY
They say blood is thicker than water. But there's a huge difference between the sibling who's practically a part of you and the cousin whom you only see once a year.
e-Ang Bao base rate: $78 (+/- $30, depending on closeness)
1. Takes the initiative to catch up with you outside annual family reunions: + $40
2. Only engages in perpetually awkward conversations with you: – $10
3. Allows you to leech off their Spotify and/or Netflix account without paying your share: + $50
4. Forgets basic details about you, such as what job you're currently holding, or, to be honest, your name: – $40
5. You guys are so close that you hang out with each other's closest friends: + $50
6. Gives truly useful and candid life advice: + $50
7. Always changes the conversation when the older generation compares your grades, careers, or dating life, because they understand how toxic this is: + $60
8. Gives you the last piece of fried chicken during family dinners: + $20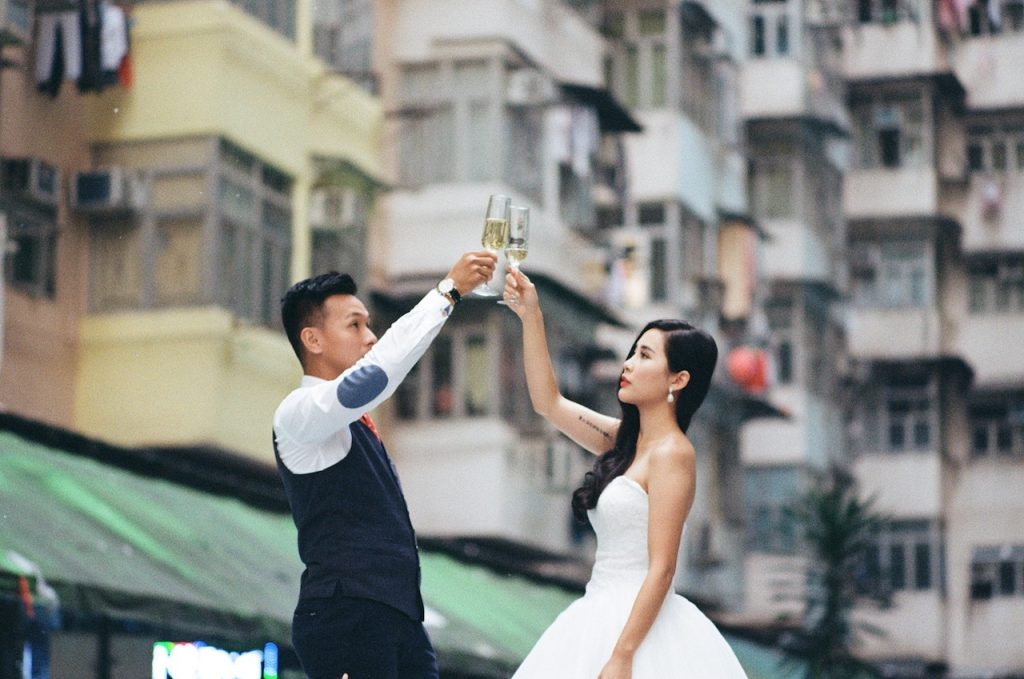 CLOSE FRIEND
These are the family you choose. You would willingly drag yourself through five humiliating rounds of gatecrashing games just to make their day. You know all the nitty gritty details about each other, and still love each other regardless.
e-Ang Bao base rate: $88
1. You invite them to your house for dinner on a regular basis: + $10
2. Their family saves you a seat at their dining table too: + $10
3. Has a key to your house: + $10
4. Your phone automatically connects to the wifi in their house: + $50
5. Watches a new episode of your favourite show without you: – $50
6. Sleepovers are common, even as adults, except this time, you wake up hungover: + $30
7. Willingly plans the itinerary and settles all the logistics for your friendship holiday: + $40
8. Sometimes takes hours to reply your texts: – $10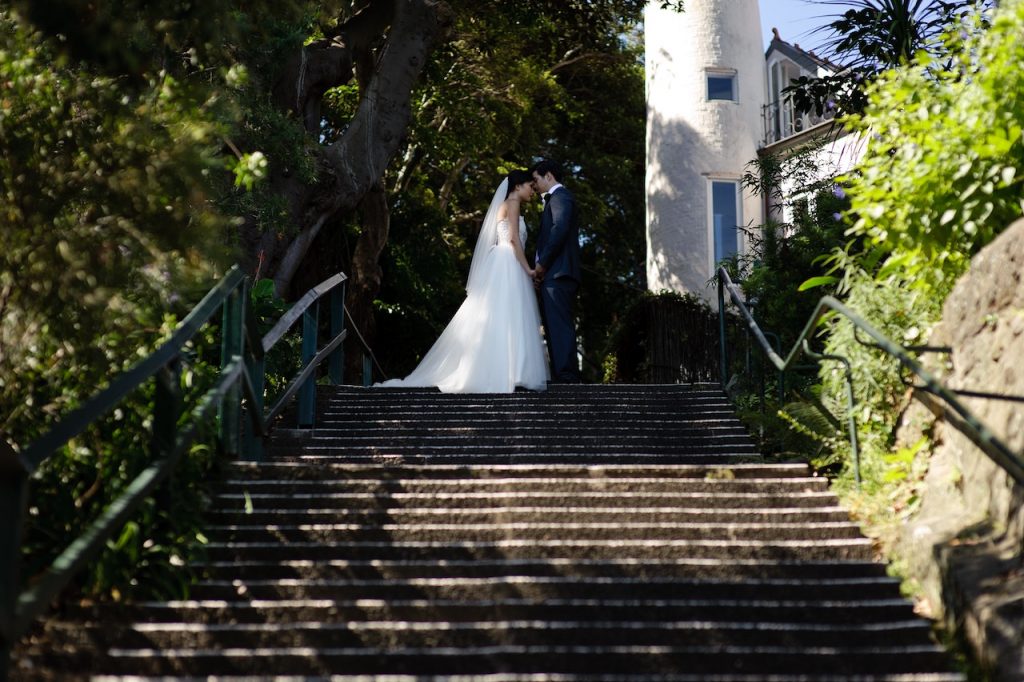 GOOD FRIEND
Most people in your life probably fall into this category, from the colleague who saw you through your long-distance relationship to the ex-boyfriend/girlfriend who became a platonic friend. You may not be each other's ride or die, but it doesn't change the fact that they spark joy.
e-Ang Bao base rate: $68 (+/- $10, depending on closeness)
1. Recommended you an excellent playlist on Spotify: + $10
2. Is someone you used to date: +/- $20, depending on how the break up went
3. Is never punctual for meetups: – $50
4. Their family knows you exist: + $30
5. Helps you with professional or relationship advice whenever you need a reality check: + $50
6. Got drunk and/or partied together: + $20
7. Always steals your fries even when they say they're "not hungry": – $30
8. Has an extremely enjoyable social media persona: + $30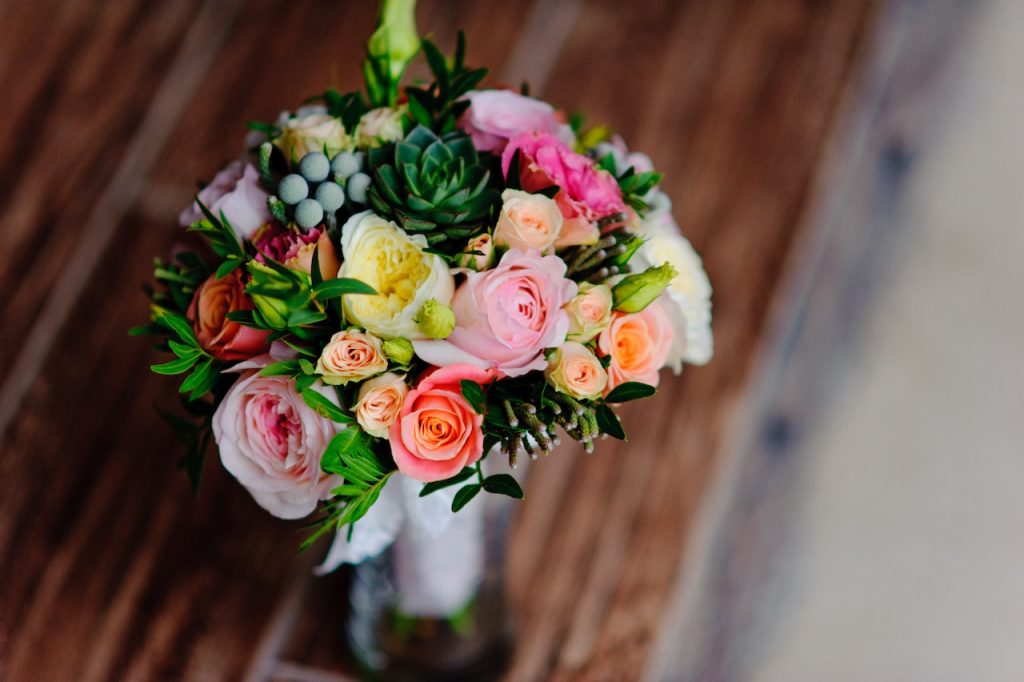 THE PROFESSIONAL CIRCLE
These may include ex-teachers and ex-students, and people you've met on the job who played an important role in your career.
e-Ang Bao base rate: $48
1. Helped you secure a job interview at a company you were hoping to work for: + $50
2. Readily gave you a letter of recommendation for your next job and/or school application: + $50
3. Would have definitely been friends if you had not met them in a work setting: + $30
4. Met them for coffee, brunch, lunch, or dinner, and managed to click over non-work related topics: + $40
5. Vital to your career, although you don't particularly enjoy their personality: – $30
6. Easily one of the highlights of your professional career so far: + $40
7. Didn't say hi when you once saw them in public: – $20
8. Gave you a LinkedIn recommendation: + $10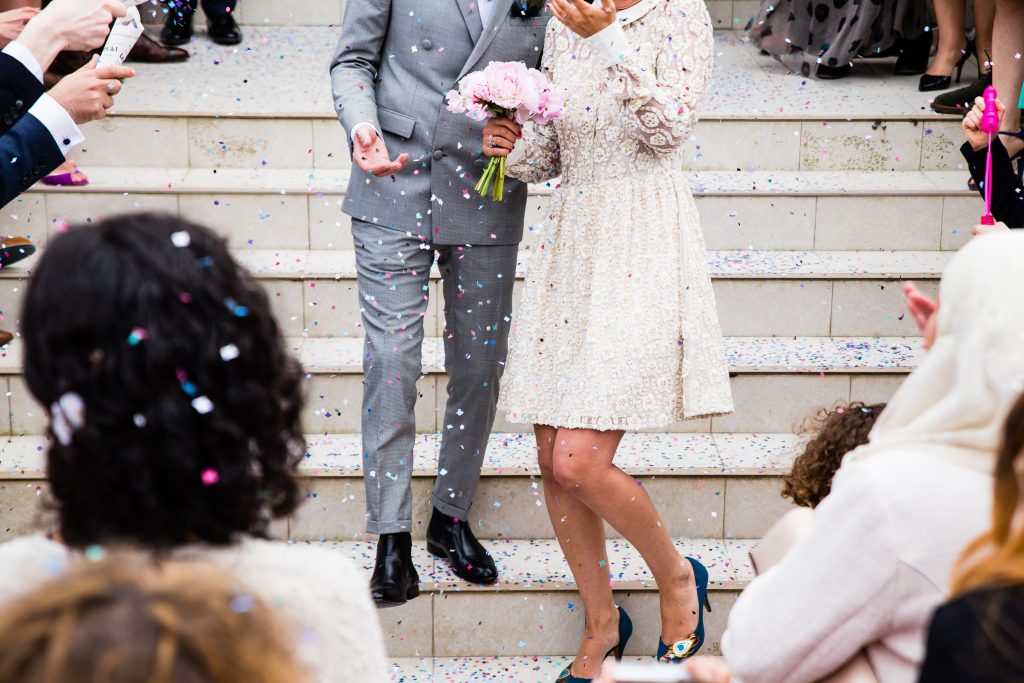 HONESTLY, YOU'RE JUST THERE AS A PLUS ONE
Even though you don't really personally know either member in the couple whose wedding you're at, you know they're important (-ish) in your partner's life. And, to you, that's all you needed to know before you agreed to their invite.
e-Ang Bao base rate: $48
1. Your partner's roommate from hall in university: + $20
2. Your partner's regular mahjong kaki: + $5
3. Your partner's BFF/sibling: + $60
4. Your partner's colleague/boss/professional contact who significantly impacted their career: + $40
5. Didn't remember your name yet still invited you: – $40
6. Sets a 'no social media' policy for their wedding: + $50
7. You've heard your partner talk about them a few times but can't remember what exactly they do: – $20
8. You've hung out more than once or twice, with and without your partner: + $50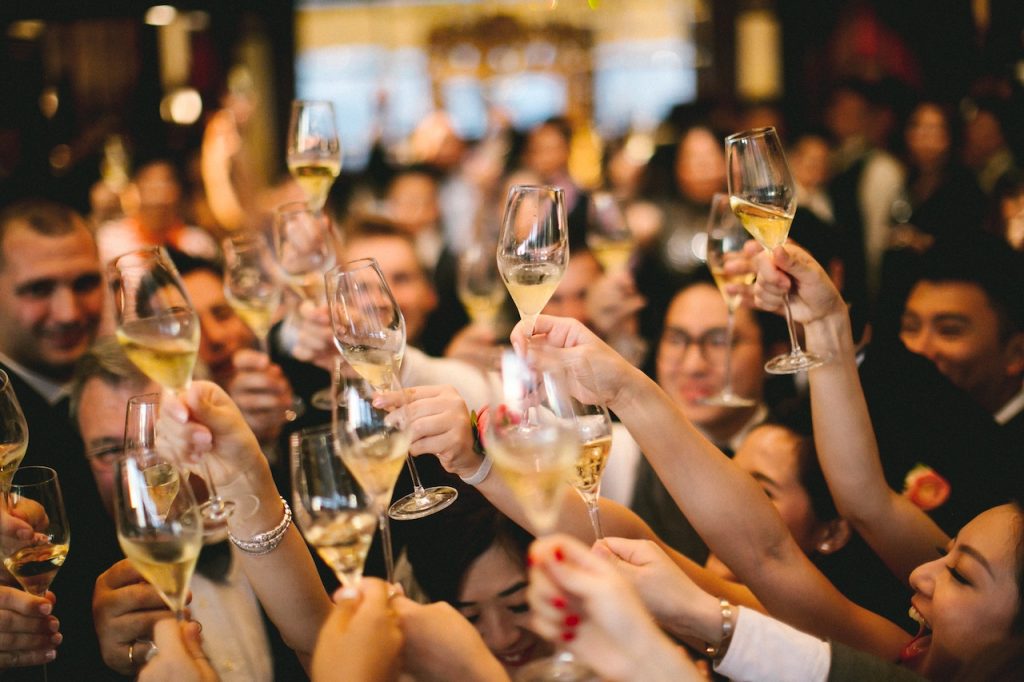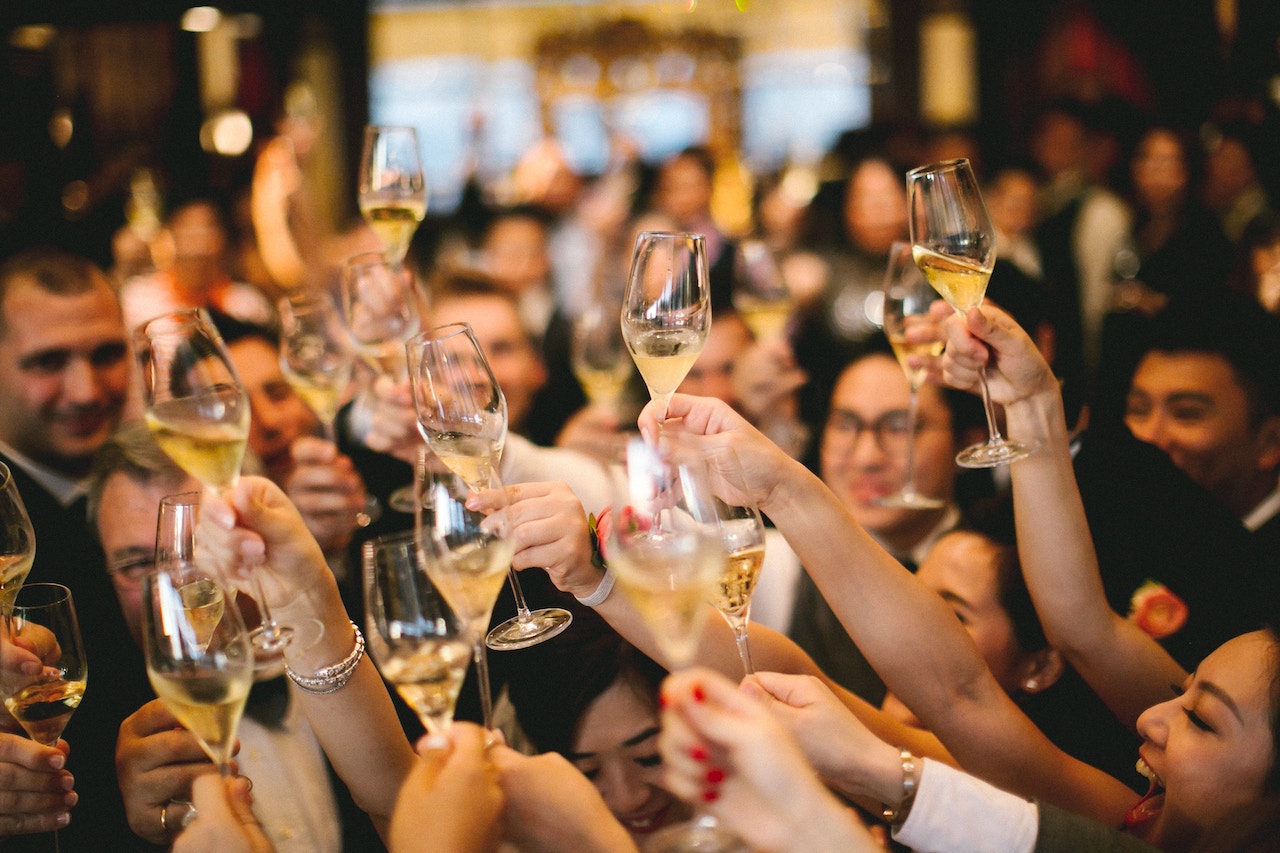 Weddings can be tedious
, especially when the norm is to give an ang bao according to how expensive each meal costs in that location. But I've realised a more meaningful and satisfying measurement for ang bao money is how close you are to the person. Or, you know, how much you actually like them.
On top of that, presenting them an e-Ang Bao using DBS PayLah! will only make both parties take an honest look at the relationship.
It may initially feel uncomfortable, but the main thing to remember is that if you can keep it real with someone, they're a keeper.

Don't let weddings and other adult responsibilities put a dampener on your mood. When it comes to adulting, TwentyxThirty by DBS always has your back.
For more strategies on how to survive wedding season, click here.