Jacinda Ardern, the Prime Minister of New Zealand, just might be the most high-flying woman to join the Great Resignation wave.
Will we ever see a similar situation play out in Singapore? Probably not.
Politicians resigning from office amid scandal and issues of competence are par for the course (see: Britain's Liz Truss, Vietnam's Nguyen Xuan Phuc, and Japan's Yoshihide Suga).
But the difference here is that Jacinda Ardern's reason for leaving her job is one that's all too relatable.
"You cannot and should not do the job unless you have a full tank, plus a bit in reserve for those unplanned and unexpected challenges," the 42-year-old said at a media conference, adding that she no longer has enough in the metaphorical tank. In other words, she's all burnt out.
She is expected to step down by early February, concluding her five-and-a-half-year term to spend more time with her young daughter and partner.
On MPs and Burnout (or the Lack Thereof)
We often hear politicians saying, "Yes, we can!" or some variation of the iconic rallying cry. It's far rarer to hear one admit they can't go on.
To put things into perspective, it's simply never happened in Singapore. In fact, our politicians have such a stiff upper lip that it seems that even admitting their struggles isn't the norm.
Take what Minister for Health, Ong Ye Kung, said in response to being asked about burnout:
"I've never thought about that. So long as there is work, so long as things need to be done. I suppose at some point, when things really subside, and I have time to rest, I'll probably collapse."
In essence, get the job done first. Rest later.
Poh Li San, an MP, as well as Vice President of Changi Airport Group and Deputy President of the Singapore Table Tennis Association, had this to say about balancing her multiple full-time jobs: "I will say I'm quite a persistent person, so giving up doesn't appear in my brain."
"Typically when I feel tired. I would just take one step back, kind of like let things clear a little bit, and then go back and try again."
Tin Pei Ling, who is an MP and also served as CEO of Business China until last December, was a little more candid in an interview with Smart Parents, saying, "Emotionally, I wouldn't say that it's easy. No matter what, you feel stretched in different directions. You have a duty as an elected Member of Parliament―that is absolutely sacred and you cannot let it slip."
Education Minister Chan Chun Sing also gave us a rare glimpse of vulnerability as part of the People's Action Party's (PAP) #BetterTogether initiative, admitting that unkind comments online "really hurt".
The issue of politicians and their mental health was such untrodden territory that former Workers' Party MP Raeesah Khan made headlines when she spoke openly about going for therapy. This was, of course, before that whole WP drama—which clearly played a part in her own mental health-driven resignation.
Many of our MPs have long advocated safe spaces to discuss mental health issues and better work-life balance. The prime question: Is admitting you're not okay a luxury afforded to Singaporean politicians?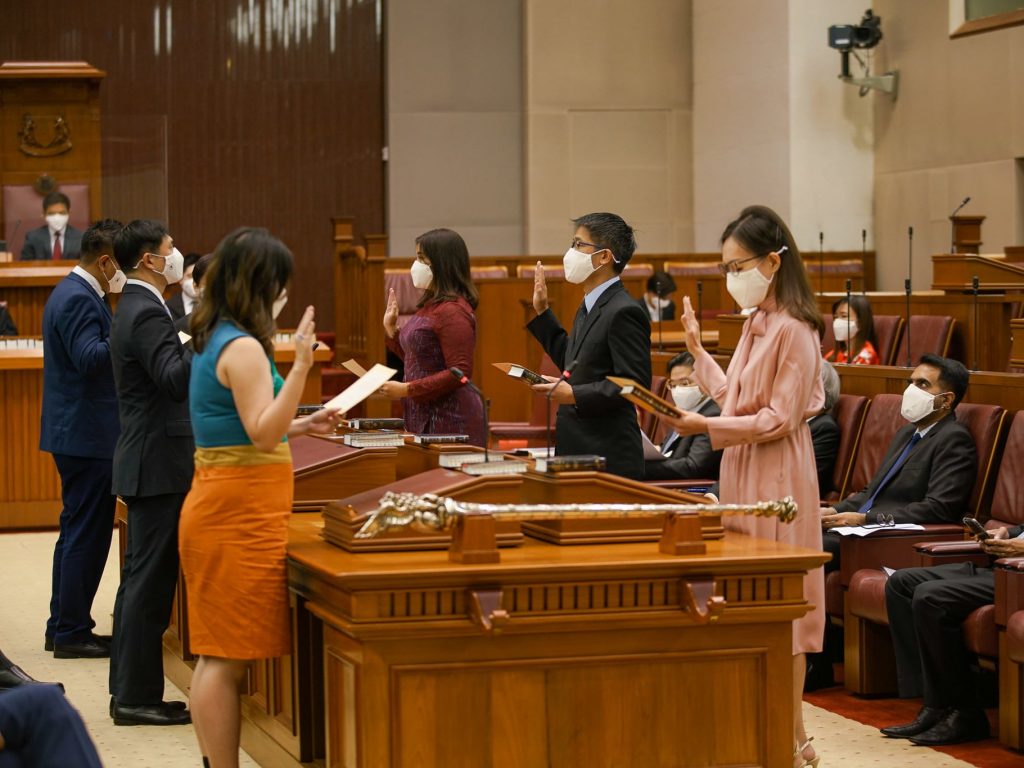 Women in Singapore Politics
We haven't even delved into the thorny issue of gender yet. Would a woman in Singapore be able to pull a 'Jacinda Ardern' and step down because of burnout? Or would she receive far more backlash than a man?
Women are already underrepresented in the Singapore political scene— there are currently 27 elected women in Parliament out of a total of 93 Parliamentarians.
With their minority status, female politicians in Singapore end up making extra efforts to avoid being stereotyped, education and social development specialist Theresa W. Devasahayam said in a 2013 study.
Devasahayam interviewed MPs Christina Foo, Catherine Chew, and Patricia Tan for the study and analysed the topics raised by male and female MPs in Parliament. Her conclusion? Female MPs tended to avoid a heavy focus on women's issues in order to be seen as equal to men.
With the pressure on these women to 'prove themselves' as equals, it's reasonable to assume that it would be far harder for them to come forward about their difficulties.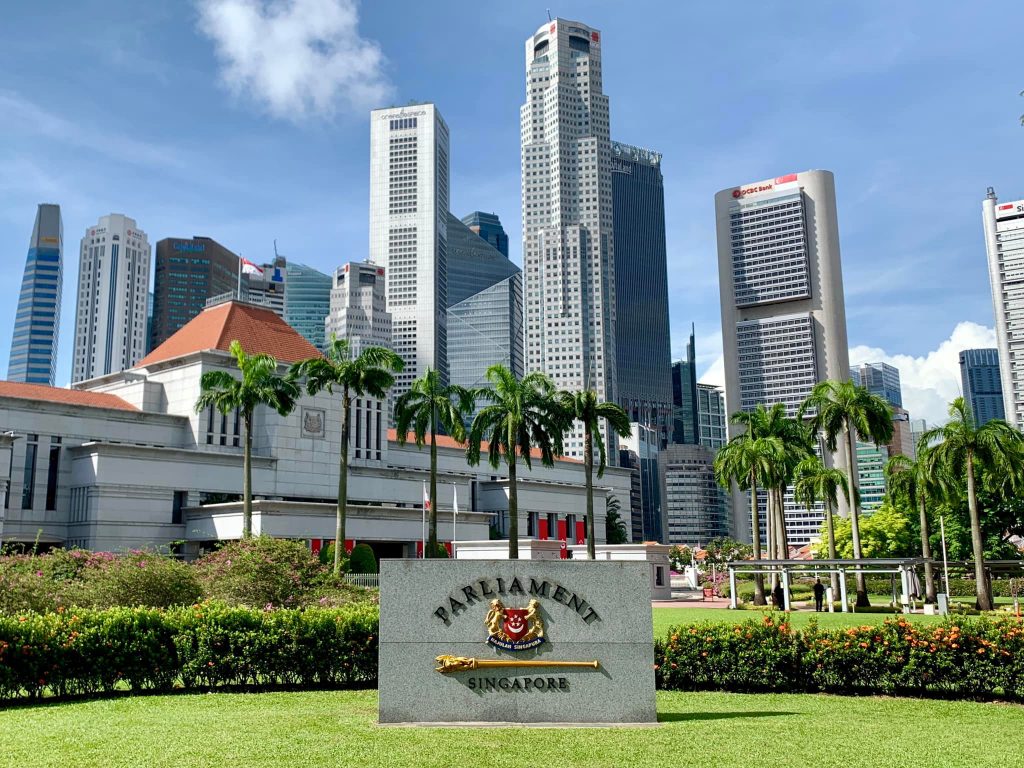 Quitting Is Okay
As much as we Singaporeans like to get stuck on the issue of how much ministers are paid ($55,000 a month, if you were wondering), it bears acknowledging that the field of politics comes with some unique stressors. It's far from a cushy job.
We already know that all of us in Singapore are very, very stressed, but those in the government sector have it the worst.
A 2020 article in the Parliamentary Affairs journal outlines some of politicians' key challenges, and says they are "exceptionally intense".
There are many, but the main ones are cultural (meeting the public's expectations and dealing with distrust from electors), institutional (a competitive organisational culture, for example), and individual (punishing hours and having to sacrifice personal relationships).
So! We're all burnt out. Why should we be talking about how hard politicians are having it? They're the ones getting paid well to keep the country running, for one. And maybe if they admit that they're struggling, it'll be easier for all of us to do the same.
Amid the noise from naysayers who posit that Jacinda Ardern chose to go out on good terms rather than lose in the elections set this October, her exit sends a clear universal message: It's okay to put yourself before your job.
Even if you literally have an entire country depending on you.
Editor's Note: An earlier version of this article erroneously noted that Members of Parliament (MPs) are paid $55,000 a month. It has been corrected to state that this is the salary earned by ministers.
---
If you want to share your story with us or have feedback on our work, email us at community@ricemedia.co. If you haven't already, follow RICE on Instagram, TikTok, Facebook, and Telegram.