Top image credit: @mongabong, @melissackoh
The Insta-Prop boyfriend appears on an influencer's feed like an accessory, whose main purpose is to elevate her personal branding. Here are the signs that you're becoming one. 
Couple Outfit Of The Day (pronounced C-O-O-T-D not 'COOTD') photos are now a thing. As is your participation, which was once optional but now, mandatory.
Themed Thursdays are also a thing. These include, but are not limited to, dad caps, embroidered denim jackets and NMDs.
Your fights are no longer about punctuality. They're about why you can't wear your favourite brown T-shirt out on the day that she's wearing a yellow dress. Something about clashing colours apparently.
If you're not in the photo with her, you're taking it. Not with your iPhone 6S, which according to your girlfriend, only has 12 megapixels. You use her camera, a Canon something-something. It's bigger, more expensive and therefore should have more pixels.
It's not enough to just remember to tap to focus. Now, you need to account for the lighting, angle, background, wind pressure, tilt of the Earth and tide changes over the last 6 hours.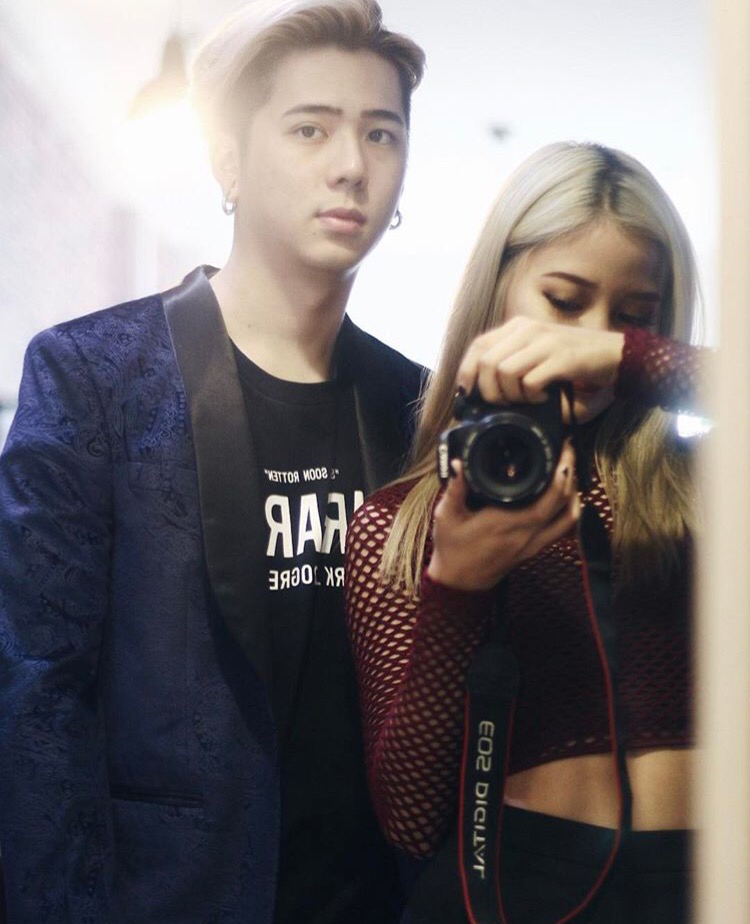 Your girlfriend used to love your thick eyebrows. Now she's recommending you get them threaded by the nice ladies at a place called Rupinis. She's already got you a membership card. It's purple.
Attending launch events together now counts as spending quality time with each other. Because unlike your girlfriend's favourite chrome clutch, no one will point at you and go, "Again?" if you attend more than 3 consecutive events with her.
Then again, you aren't quite sure why you are there. As your girlfriend networks over some fruit punch, you squander your weekend away in the corner with the other boyfriends. You notice that no one else is wearing brown.
You were excited for the Singapore Food Festival last week, until you found out it was pictures only and no food. Next week, you and your girlfriend are celebrating the release of Maybelline's new lipstick formula. You hope there will be food.
At your girlfriend's request, you buy her a bouquet of Baby's Breaths.  Later that night, she posts a photo of your flowers with the caption "When Bae surprises you." You are indeed surprised.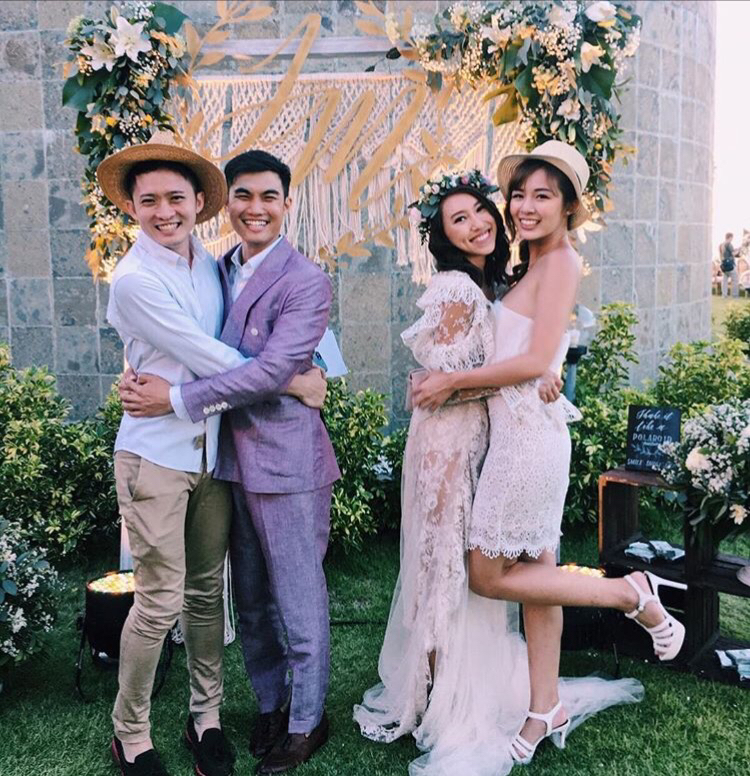 Your girlfriend insists on throwing you a birthday party. You refuse but eventually concede. As it turns out, only 10 of the 50 invited guests are your friends. The rest, according to your girlfriend, are "people from work." The presents are shit.
Your girlfriend creates an Instagram account for you and tags you in all her photos. Her name is in your bio. You've suddenly got lots of followers – but not more than your girlfriend.
Maybelline approaches the both of you for a sponsorship. Your girlfriend gets paid twice as much as you do. You wonder if you are being oppressed.  
Your brown shirt has mysteriously disappeared from your wardrobe.