Photography by Chan Hui Wen.
From 2018 to 2019, Kalaivaanan's life was at an all-time low. He had his three children, wife, and elderly mother to care for but could not seem to hold a job for long. To make matters worse, he was nursing long-term health problems that necessitated delicate and invasive surgery.
The youngest of three children, Kalaivaanan s/o Panierselom was born in 1979 and grew up in a kampung in Changi. While not very academically inclined, he managed to make his way through the school system and pursue tertiary education in a private institution. His true passion lay with driving and led him to obtain driving licenses in all classes of vehicles. To support himself, he took on odd jobs like helping his uncles, who carried out electrical installations.
When he was retrenched in 2014, he switched industries from airline catering to deep cleaning. He shares that when he joined the deep cleaning industry, he derived a greater sense of job satisfaction. Kalaivaanan found fulfilment in his new job and while the strong team spirit at his workplace kept him going, the labour-intensive nature of his work eventually took a toll on his body.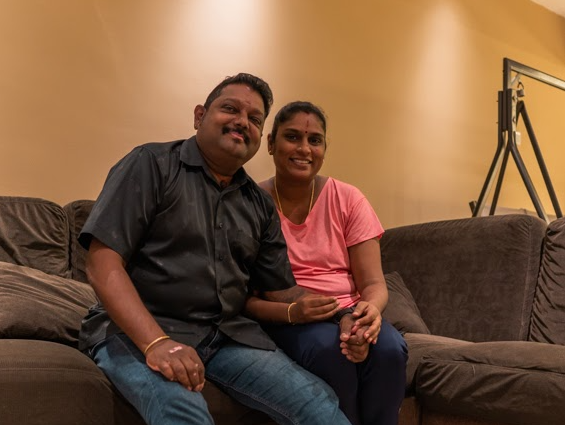 HITTING A LOW POINT
In 2018, he suffered a double hernia. With a thyroid condition, Kalaivaanan had to undergo several examinations by surgeons, anesthetists, and heart specialists before his hernia repair surgery could be green-lit. He couldn't continue working but couldn't expedite his surgery either.
In January 2019, he parted ways with his deep cleaning company and finally went under the knife. He spent January to April recuperating, and only enjoyed better mobility in June and July of 2019.
During this time, Kalaivaanan took up a job as a facilities manager, but couldn't sustain it for very long. He then worked as a private hire driver -not the most comfortable job for someone recovering from back surgery. When Covid-19 hit and fewer people were booking rides, he could no longer pay the rental of his Grab car.
"I felt very down; I felt 'compressed'," Kalaivaanan remarks, trying to put his anguish into words. Struggling to make ends, Kalaivaanan recalls lamenting, "How will I support my family? I have bills to pay, three children to put through school and my family has to solely depend on my wife …"
Formerly a housewife, Kalaivaanan's wife started work as an administrator in the logistics industry, to help shoulder the family's financial burden.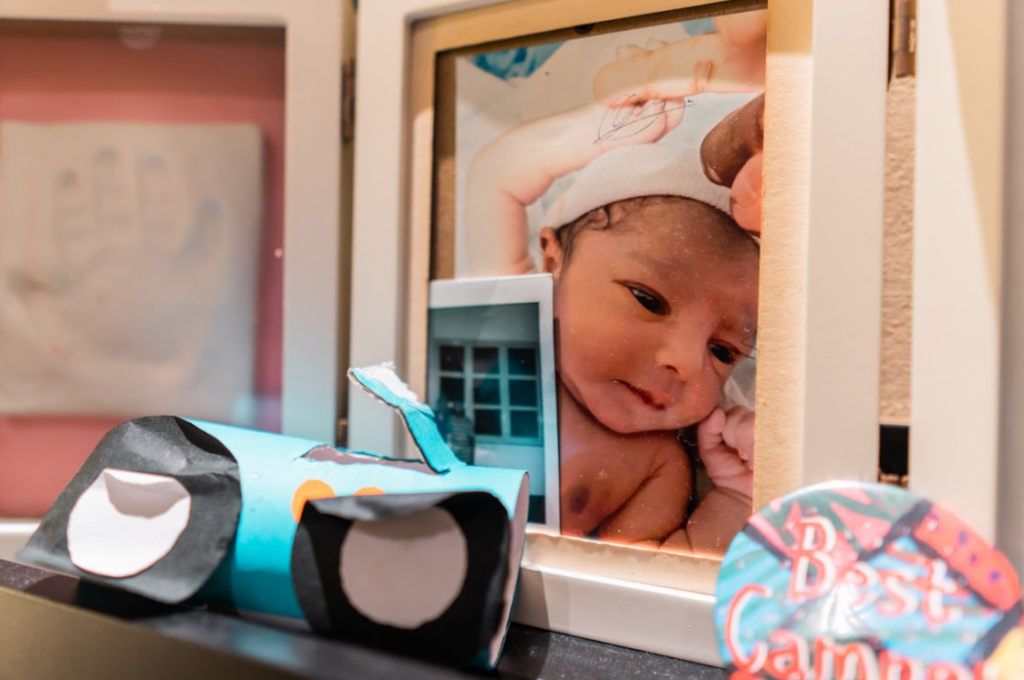 BOUNCING BACK
When he was stuck in a deep trough, Kalaivaanan decided to take up courses in workplace literacy and sales, encouraged by government schemes that reward upskilling with cash incentives and subsidise the fees of training courses.
"The money from Workfare helped me pull through that tough period, and I have also applied for WSS (Workfare Skills Support)," he tells me.
Workfare provided support to Kalaivaanan when he fell on hard times. Workfare Income Supplement (WIS) rewards regular work and individual effort with cash and CPF payouts to boost expenditure needs and retirement savings. From 2007 to 2019, over $6.8 billion has been disbursed to about 890,000 lower-wage workers. The one-off Workfare Special Payment in 2020 also helped workers like Kalaivaanan cope with the impact of COVID-19. He has not completely spent his Workfare payouts, saving part of it for a rainy day.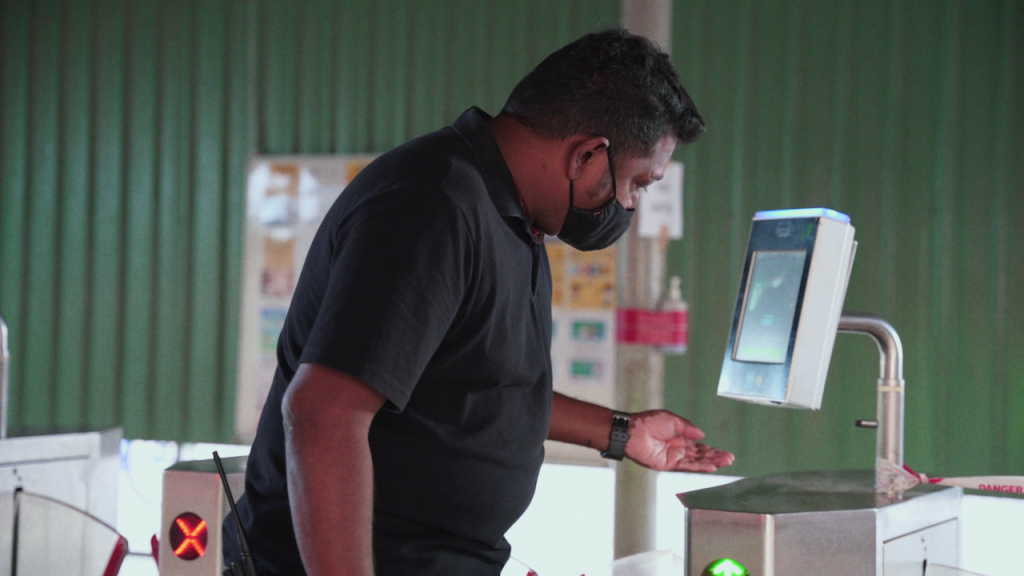 Workfare encourages employees like Kalaivaanan to stay employed and focus on building up their skills, which will eventually translate into increased productivity by companies. Employers who previously faced difficulties hiring and retaining staff for less popular roles are observing greater satisfaction from their employees. Workfare initiatives are meant to help older lower-wage Singaporeans up-skill themselves, and support employers who send their older lower-wage workers for training.
Under the Workfare Skills Support (WSS) Scheme, Kalaivaanan is currently attending a workplace safety and management course with NTUC LearningHub thrice a week and will complete it around May 2021. While he had previously applied for courses that he eventually found were not suitable for him, Kalaivaanan credits NTUC LearningHub agents for advising him on courses relevant to him and his career path. From 2010 to 2019, over 270,000 individuals and 12,000 companies have benefitted from S$550m in course fee subsidies, absentee payroll and course completion incentives.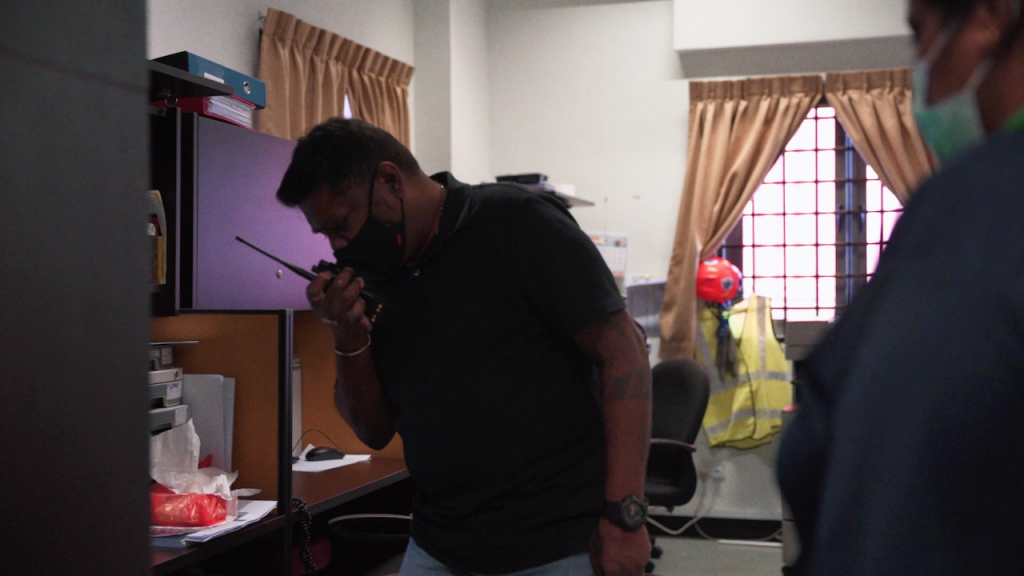 Kalaivaanan's past working experience and new workplace literacy qualifications landed him a new position as a cleaning manager in a dormitory housing 4,500 migrant workers. Placed in charge of the overall environment of dormitories, he started work in April 2020 in the midst of the circuit breaker.
"Travelling to work (from Woodlands) takes me around two hours, but I am fortunate to have a job when others have lost theirs. I am grateful that my family and I are still living well. The various Workfare schemes have helped me a lot and I am contented."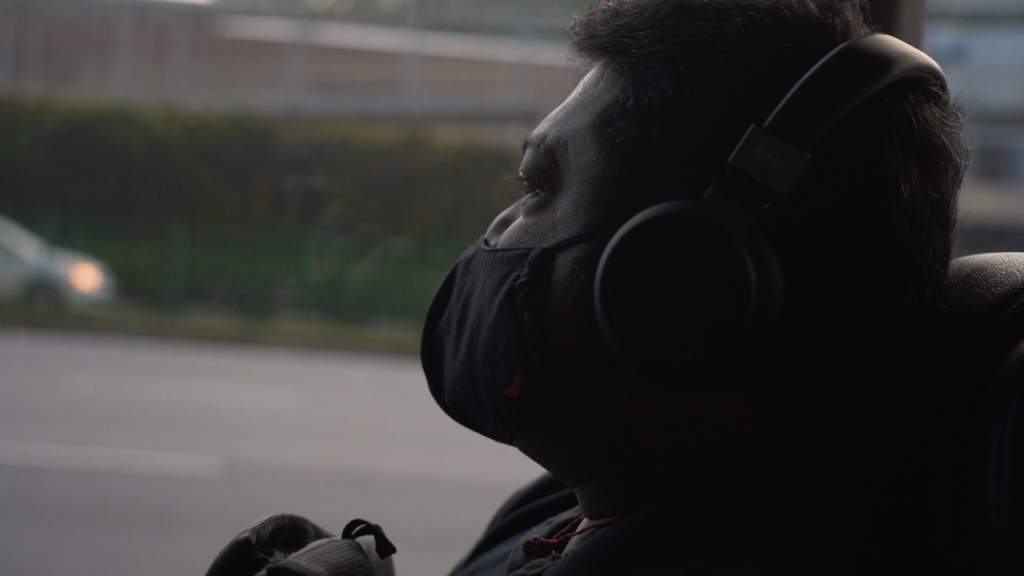 CONNECTING THE DOTS
Though Kalaivaanan's career took a few more turns and detours than others, these experiences do value-add for him today. When things break down in the dormitory, he applies the electrical knowledge he acquired from working with his uncles.
He most recently repaired a battery-operated cart that broke down—the dormitory would have otherwise had to wait for an external electrician to arrive. When the dorm was overwhelmed by the need to transport workers and Covid-19 support personnel, its management approached Kalaivaanan, who possesses local driving licenses in all categories for help. He gladly said yes.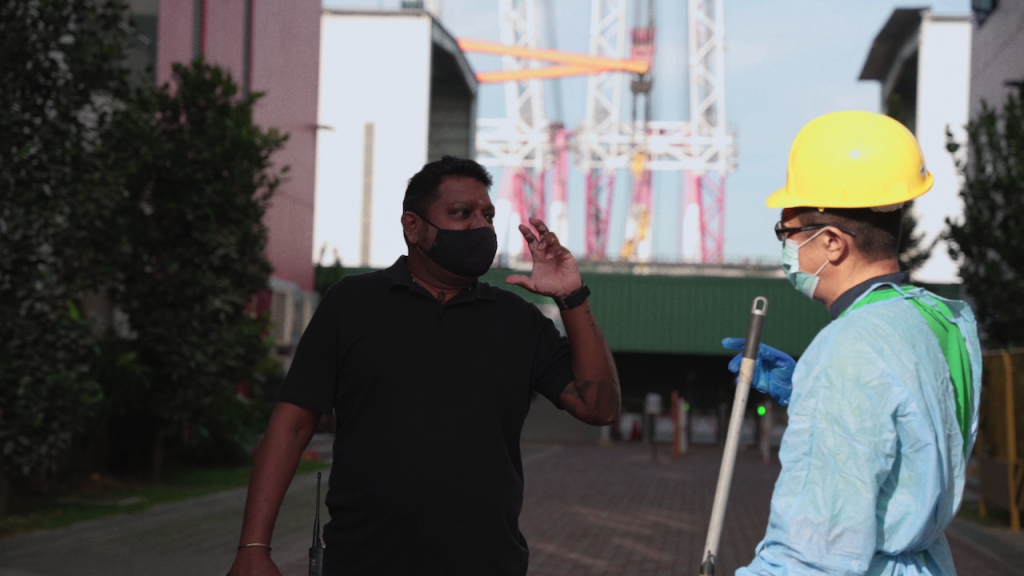 The Progressive Wage Model (PWM) is another framework that encourages workers like Kalaivaanan to broaden their skill set and knowledge, by ensuring that they enjoy wage increments along their career path.
Before PWM was introduced in 2014, wages in cleaning, security and landscape sectors had stagnated due to widespread cheap sourcing. Low wages then led to labour shortages and higher turnovers.
The PWM scaffolds a ladder of wage increments for workers like Kalaivaanan who upgrade their skills and improve their productivity. Employers benefit from the higher productivity, along with higher service standards and quality.
Singapore citizens and Singapore permanent residents (PRs) in the outsourced cleaning, security and landscape sectors are currently covered by the PWM.
The cleaning sector that Kalaivaanan belongs to has since enjoyed higher wage growth compared to the general workforce.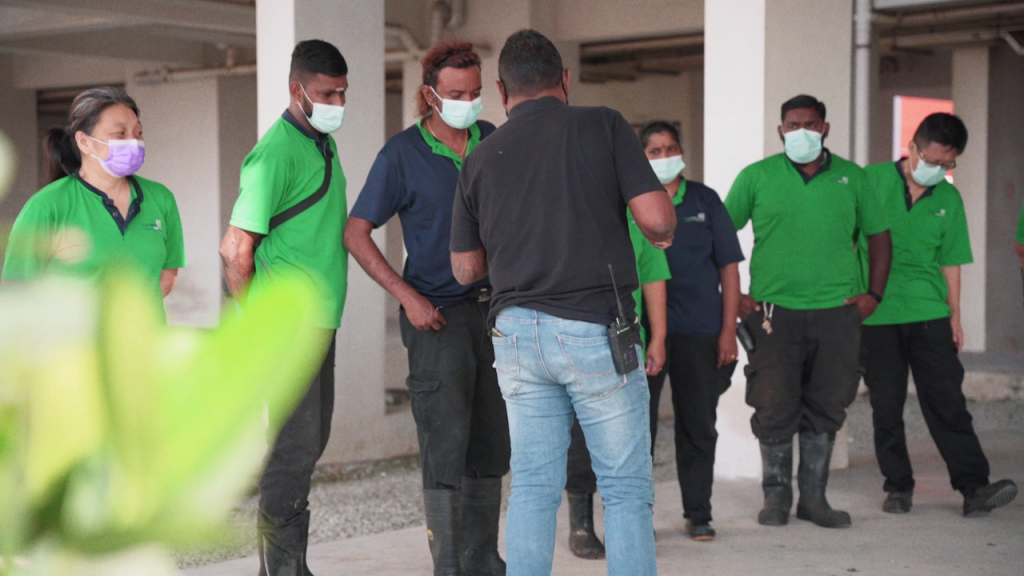 HIS JOURNEY BEYOND
Kalaivaanan's efforts and progress show that cleaning is far from a dead-end sector. Originally an entry-level labourer, Kalaivaanan's positive attitude, coupled with his desire to upskill, has rewarded him with promotions and wage increments. Thanks to Workfare and his own resilience, Kalaivaanan has risen to become an extremely valuable contributor at his current workplace, where he is entrusted with important logistical tasks.
He shares that his primary focus is to be the best role model for his children. When Rice Media first spoke with Kalaivaanan in 2020, he shared his desire to progress in his career as his company grows. In early 2021, Kalaivaanan's diligence and dedication was rewarded with a well-deserved raise and promotion to Cleaning Manager.
"I want to show them that age is not a barrier to education," he says. And he would know, as he will soon be embarking on a specialist diploma course in workplace safety and health.
Kalaivaanan's story of resilience and adaptability are testament that there are opportunities for growth for workers in Singapore. We look forward to his journey beyond and uncovering more inspiring stories like his.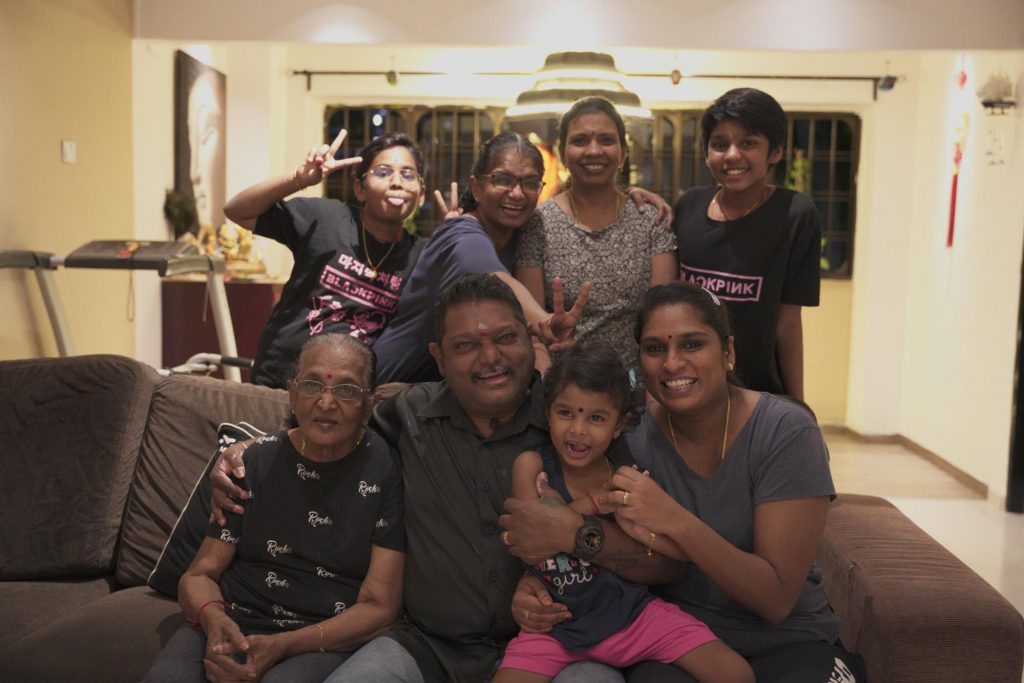 This story is published in partnership with the Ministry of Manpower.