Top image: Marisse Caine. The rest of images by author.
Take a walk around the CBD past midnight—specifically, at Raffles Place Park—and you're bound to see a few homeless people sleeping at the exit of Raffles Place MRT. 
Either lying on the cold pavement or sprawled on a thin sheet barely enough to keep them warm, their barang-barang, such as water bottles and clothes, might even be piled next to their sleeping spot. 
Regardless, this jarring juxtaposition of seeming poverty against the heart of our financial sector might take you aback, especially since you might be unaware that there are homeless people in Singapore. But just because you don't see something doesn't mean it doesn't exist. 
In reality, the homeless situation is worse than we think, at least according to the 480 volunteer fieldworkers, who came together from all over the island from March to October this year to collect data for the first study measuring the scale of homelessness in Singapore.
Led by Assistant Professor Ng Kok Hoe at the Lee Kuan Yew School of Public Policy (LKYSPP), the study—whose results will be out in November—aims to develop local understanding, guide policy and service planning, and provide a baseline for monitoring interventions among the homeless community. 
"Two count strategies were adopted to collect data. The first was a cumulative count that took place nationwide over several months, relying on individual fieldworkers conducting observation only in their assigned zones. The second was a single night count in selected zones with observational and interview components, done by teams of fieldworkers that were all deployed at the same time," shares Prof Ng. 
The cumulative count produced a map detailing the distribution of homelessness down to individual zones of around 50 residential blocks each. Using this map, zones were selected for the single night count.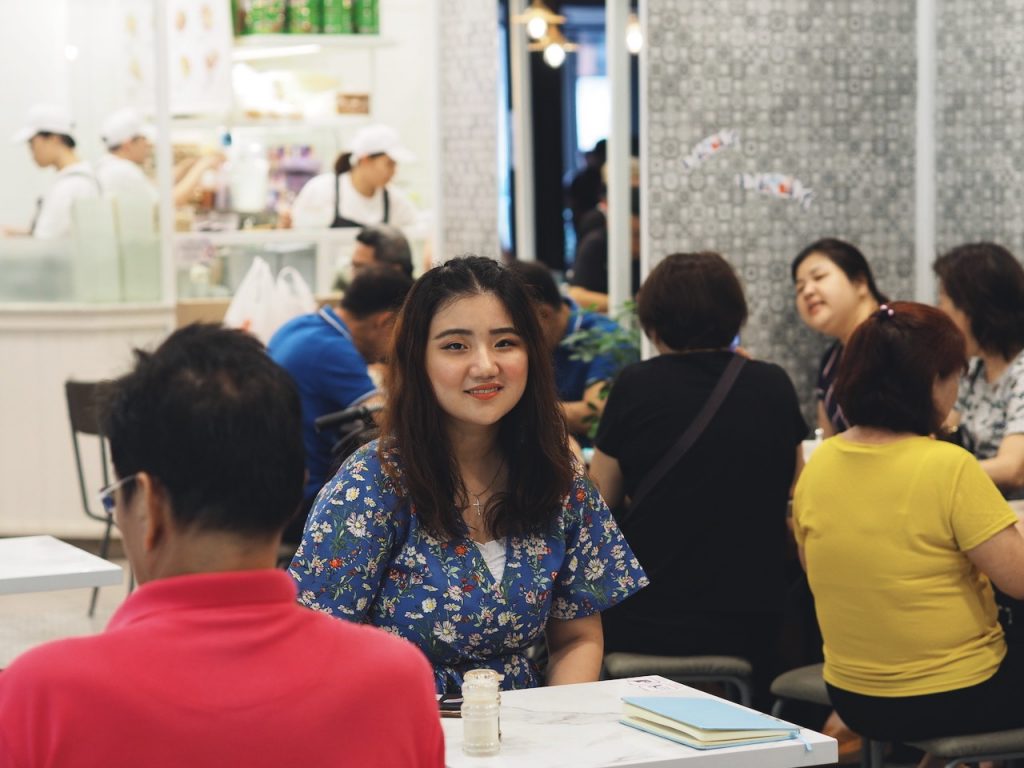 Hannah Wong, an undergraduate who's studying social work, started developing an interest in the homeless community after noticing tall poles surrounding the entrance of a restaurant several years ago. Back then, she asked a friend why the ugly structures; her friend replied that these poles prevented the homeless from sleeping at the entrance of the restaurant. 
Having grown up in a family that didn't do too well financially, she was struck by the hostile architecture prevalent in the most common public spaces, as though the city was uniquely designed to make the homeless feel even more excluded. 
But personal experience with the homeless wasn't sufficient to account for each fieldworker's 'expertise', if at all. According to Prof Ng, volunteers were required to attend training prior to participating in the counts, so they would know the standard protocol for interacting with the homeless. This included being better able to identify who they were. 
During the data collection rounds, most of the homeless identified didn't look homeless—they were not accompanied by torn clothing or bags of their belongings, and were cagey or apprehensive when spoken to. Some initially claimed they were merely "relaxing" and would be heading home later, while others were already sleeping, so the volunteers refrained from waking them up.
The volunteers were also aware that there was a high chance the homeless would relocate to another area if they were put off by the volunteers, hence messing up the data collection count. They were trained to approach each potential interviewee with sensitivity and tact, in order to build invaluable rapport and camaraderie. 
"At the training for the cumulative count, the fieldworkers were given printed maps of their assigned zones and instructed as to what sites to cover within the zone. They were also given printed instructions and briefed on when to record observations, what to record, and how to submit the data they collected. For the single-night count, the training also covered the administrative arrangements for count night; use of the questionnaire; engagement skills; interview techniques and etiquette; and safety measures," Prof Ng adds.
Equipped with these skill sets, searching for the homeless in her estate in Yishun opened Hannah's eyes. She realised they occupied spaces she frequented during the day, and wondered how members of the public in these environments affected how the homeless moved through these spaces throughout the day.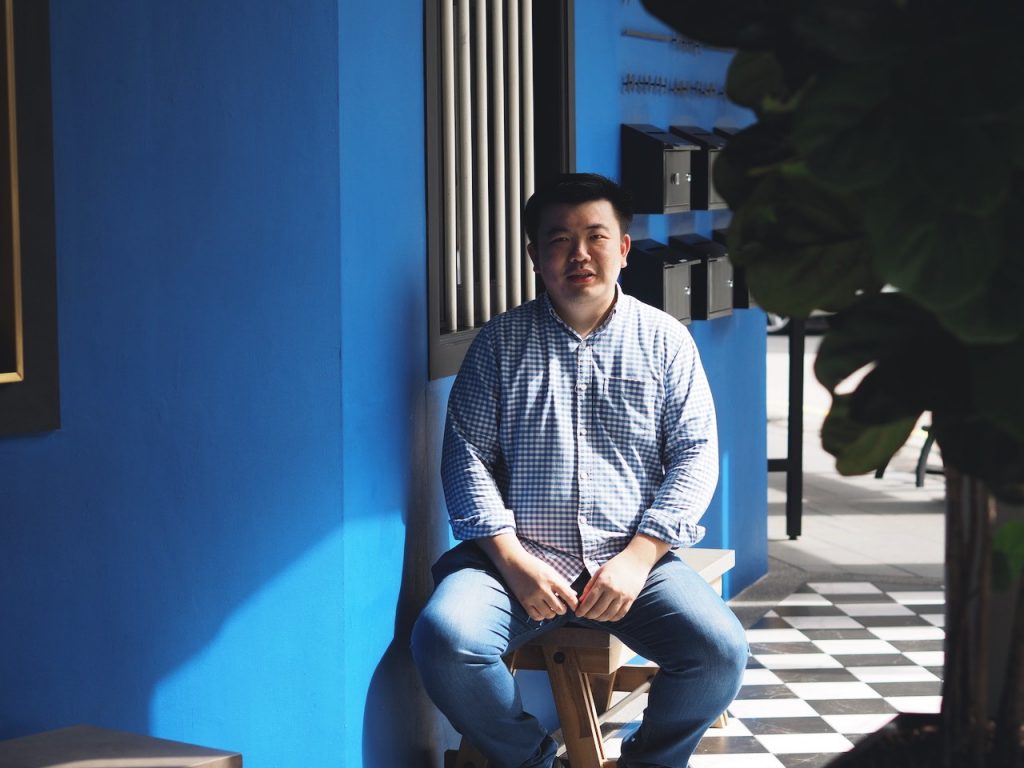 Fang Xinwei, another volunteer, also noticed examples of hostile architecture while scouring his allocated area for homeless individuals. These included slanted ledges, bright lights, and chair barriers, to name a few.
As a social worker, Xinwei is already privy to many invisible communities in Singapore, although he admits these are restricted to those who seek assistance at his family service centre. Those who do not reach out for help are, unfortunately, neglected or overlooked; they simply go unrecorded. 
In this sense, volunteering to collect data about the homeless allowed him to actively keep an eye out for the community. Instead of merely looking, he learnt how to see. 
During the data collection process, Xinwei also wondered whether the homeless people he encountered really wanted a home. Perhaps, he suggests, they might be seeking other things too, such as relationships with people. 
For example, some of them might actually have a home to return to, but are unable to do so, due to family disputes or distressing living conditions. 
"As a social worker, we come into contact with individual stories. But we wanted to do something large scale, so that we could get a clearer picture. Through this study, more data would paint a broader picture and help us make better decisions in the future," he shares.
Having more publicly available data would also prevent the same disheartening response from his friends. When he asked if his friends wanted to volunteer to collect data for the study with him, a few of them questioned the point of it all. He believes many people don't see the need to help the homeless precisely because there is a lack of public information about the community—an unfortunate catch-22.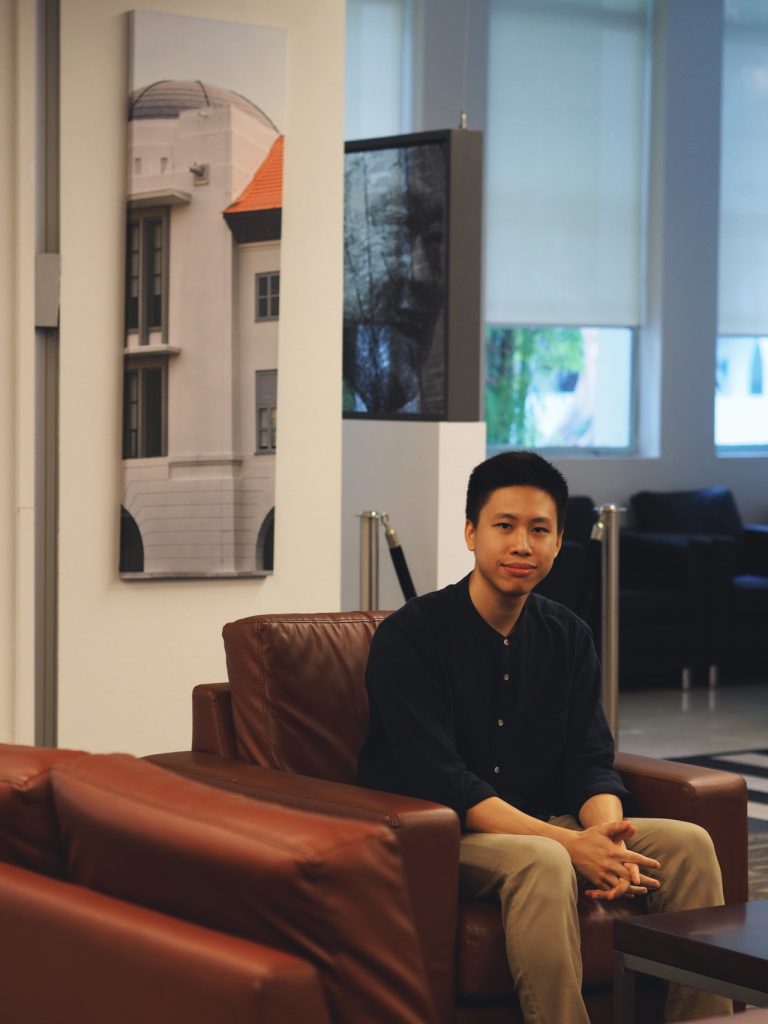 When the results of this study are out in November, it could fundamentally shift public attitudes towards the homeless community. 
Gabriel Lim, who's concurrently pursuing a degree at Yale-NUS and LKYSPP, volunteered to help collect data because Singapore doesn't have a national database of homeless people, and he was spurred by a desire to contribute to its conception.
Even so, he acknowledges there is a tendency for people to feel overwhelmed when they realise the situation on the ground. Whether they might not have known there were homeless people, or merely thought of the homeless community in the abstract, actually seeing and speaking with them can make many feel powerless to help, and hence create a sense of deep, immovable cynicism. 
"The key is to identify these homeless, whether we can solve their problems, such as housing or being unable to fill their stomachs. Then, we highlight their issues to the relevant social service agencies to tackle their problems," Gabriel says.
"On a personal level, our perceptions of them need to change too. It wouldn't do any harm to get to know them. Sometimes, our mere presence could mean a lot. Unfortunately, homelessness and poverty probably cannot be solved. It will always exist." 
Perhaps the best way to confront colossal problems like homelessness is to temper one's expectations about how much an individual can realistically help. By understanding homelessness through a practical lens, we can render our help without feeling jaded when we don't see immediate results.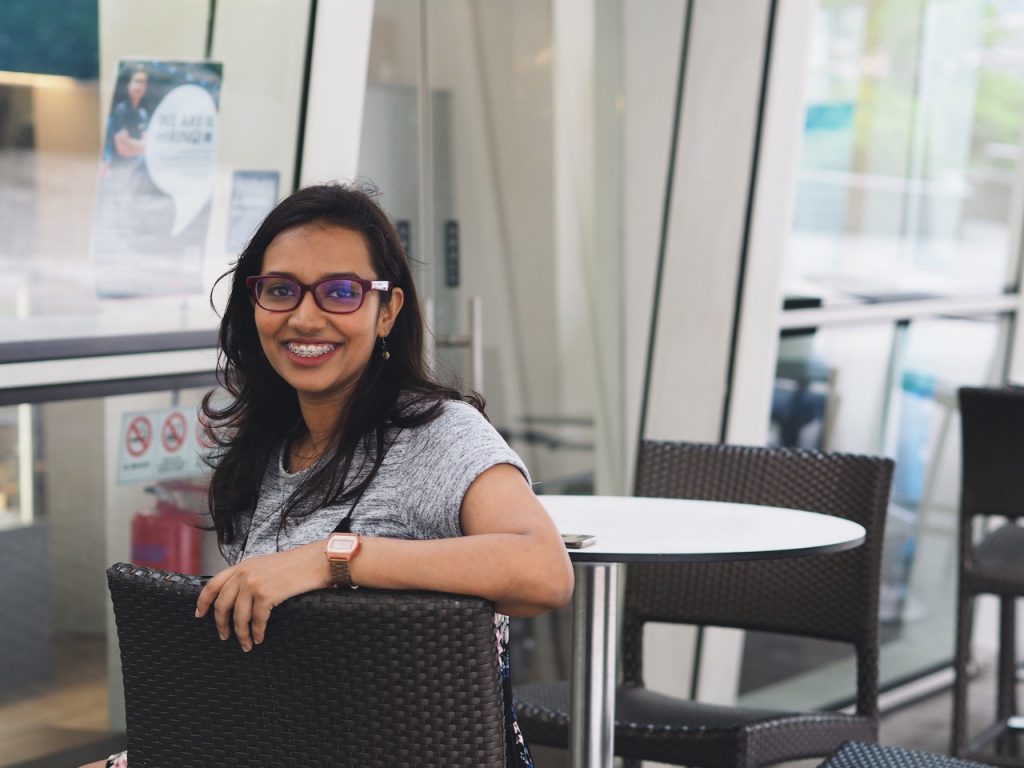 According to another volunteer, Gayathrii Nathan, our obsession with meritocracy and results-oriented mindset might hinder us from giving back, since volunteering
is
fundamentally about giving without expecting results. In turn, this mindset translates into how many of us might view the homeless. 
"I often hear that homeless people are lazy and they deserve to be in their situations. It's an unfair point, although I can see why we think this way," she explains.
"We are too focused on tangible things. For example, a student feels shame when they don't succeed, and this is amplified in their adulthood. We don't teach students how to deal with failure. So when we think of the homeless, we immediately believe they got into that situation because they are lazy."
On the other hand, consistency is the surest antidote to the almost inevitable sense of jadedness. Specifically, the key to policy change starts with being consistent with individual and collective efforts. We must understand that every tiny action, although invisible, adds up to manifest in change on every level. 
Take data collection for example. Even though the act of it reduces each homeless person to a statistic, volunteering to collect these statistics reminds us that behind each number is a person. By speaking to the homeless in Singapore, and by providing them comfort and solace during our interactions—no matter how brief—we begin to treat the homeless community as more than mere research subjects.  
In the end, however, such help needs to be long-term in order for society to see sustained results. 
Perhaps, as Hannah suggests, we should relook the conversation around volunteering by redefining charity work. 
It is not just about helping the poor. 
Instead, we should bring more attention to the diverse causes that Singaporeans are fighting for, enabling the public to find what they're inclined towards. Most people would have a soft spot for something that resonates with a personal experience. 
After all, if Hannah hadn't learnt all those years ago about the purpose of the poles placed outside a restaurant (then, seemingly inconsequential), this homelessness survey might have had one less volunteer.
In conjunction with the International Day for the Eradication of Poverty on 17th October, we have teamed up with local NGOs to raise awareness of poverty and inequality in Singapore. Check out the Stand Together Festival for more information.
Have something to say about this story? Write to us at community@ricemedia.co.