If Joe Schofield had a choice, he would shower with rain and perfume himself with nothing less than armagnac. He has a soft spot for scents that don't just pop but also resonate. Whether it evokes a memory or an experience, as long as the scent triggers a reaction, it's good enough.
From this fascination has sprung an entire cocktail menu for Tippling Club, one based on common aromas. The new menu, Sensorium, is a collaboration with chef-owner Ryan Clift and International Flavors and Fragrances (IFF).
To showcase the inspiration behind Sensorium, Joe created a cocktail just for us—one based on the sights and smells of the Singaporean hawker centre. It's a place he has a special fondness for, and even tells us, "I love xiao long baos!"
This drink, which brings together the flavours of rum, coconut, gula melaka (palm sugar) and espresso, is meant to translate the familiar kopi peng, a local style of coffee that plenty of us can't live without.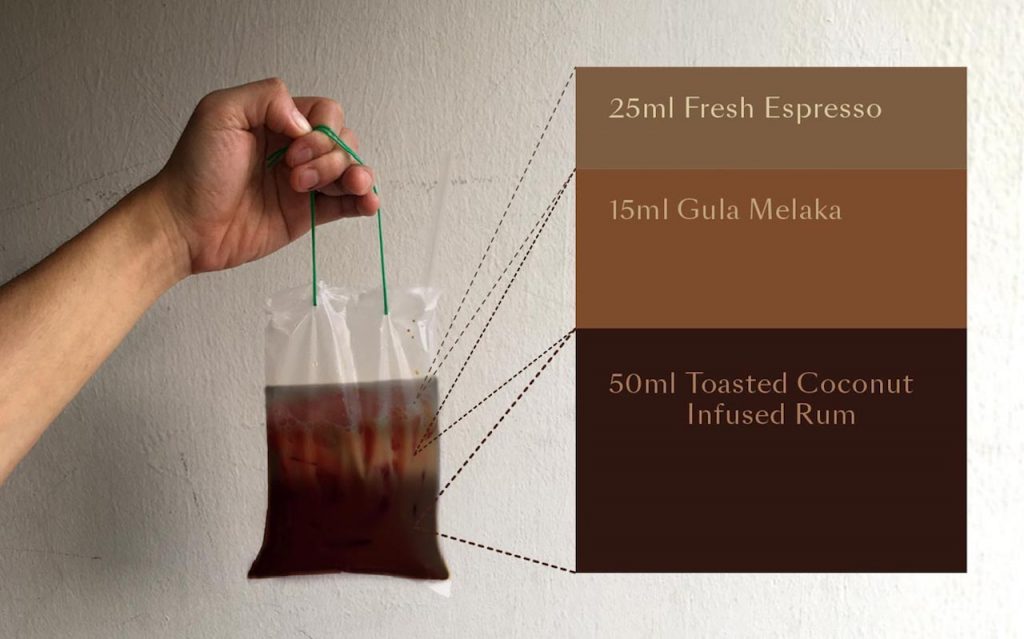 The imagination behind this Singaporean cocktail is the same driving force behind all of Sensorium. The Sensorium menu is presented as an array of "perfume samples," each of which describe an aroma like Jasmine or Caramel. You then pick them up to sniff before picking your drink according to the scent you like or are curious about.
Anyone who's been to this bar will know that even when it was helmed by Kamil Foltan, the previous head bartender, limits have always been tested. And this time is no different.
Joe has been in hospitality for about 11 years now, and when his travels brought him to Singapore, he managed to land a gig at Tippling Club as its head bartender. It was then that an opportunity to transform the cocktail menu presented itself.
"We wanted to create drinks that are little bit unexpected," Joe says. "When Ryan asked if I had any ideas for new cocktails, it turned out we both wanted to work with aromas. After all, they're a very central part of how we experience flavour. From there, we eventually decided to work with the concept of memory triggers."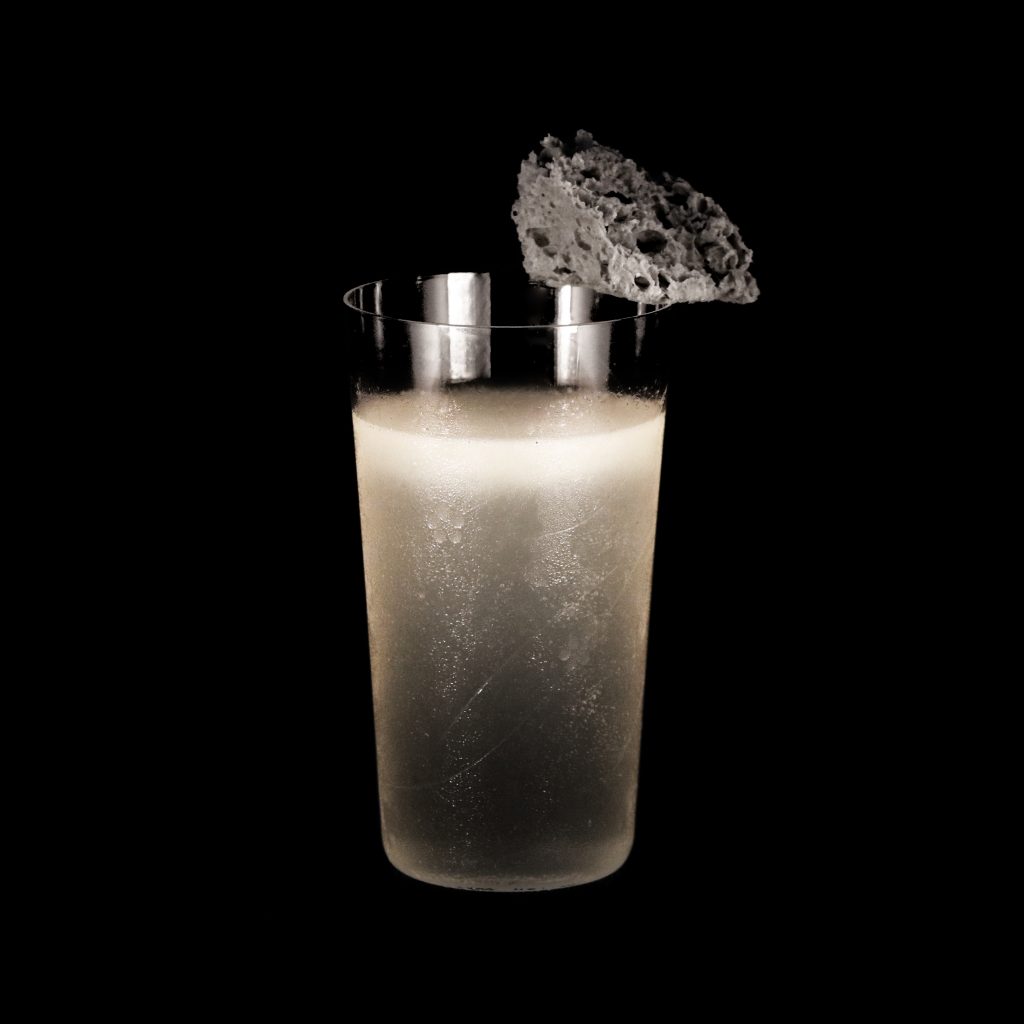 Coming from a background in graphic design and contemporary art, the concept for Sensorium feels like a natural direction for Joe. He tells us that he's always been creative as a child—he was always drawing or painting—and so the impulse to communicate stories through cocktails was very much spontaneous.
Even then, it hasn't been a process free of challenges. When working with IFF to develop the various aromas, they would be presented with 5 or 6 samples for each one. They would then have to work with each to develop them, and then figure out which worked best.
The biggest challenge by far, was the presentation.
"It took us a couple of weeks to work through the kinks, to make sure guests wouldn't wait too long, understood the concepts, things like that," Joe said.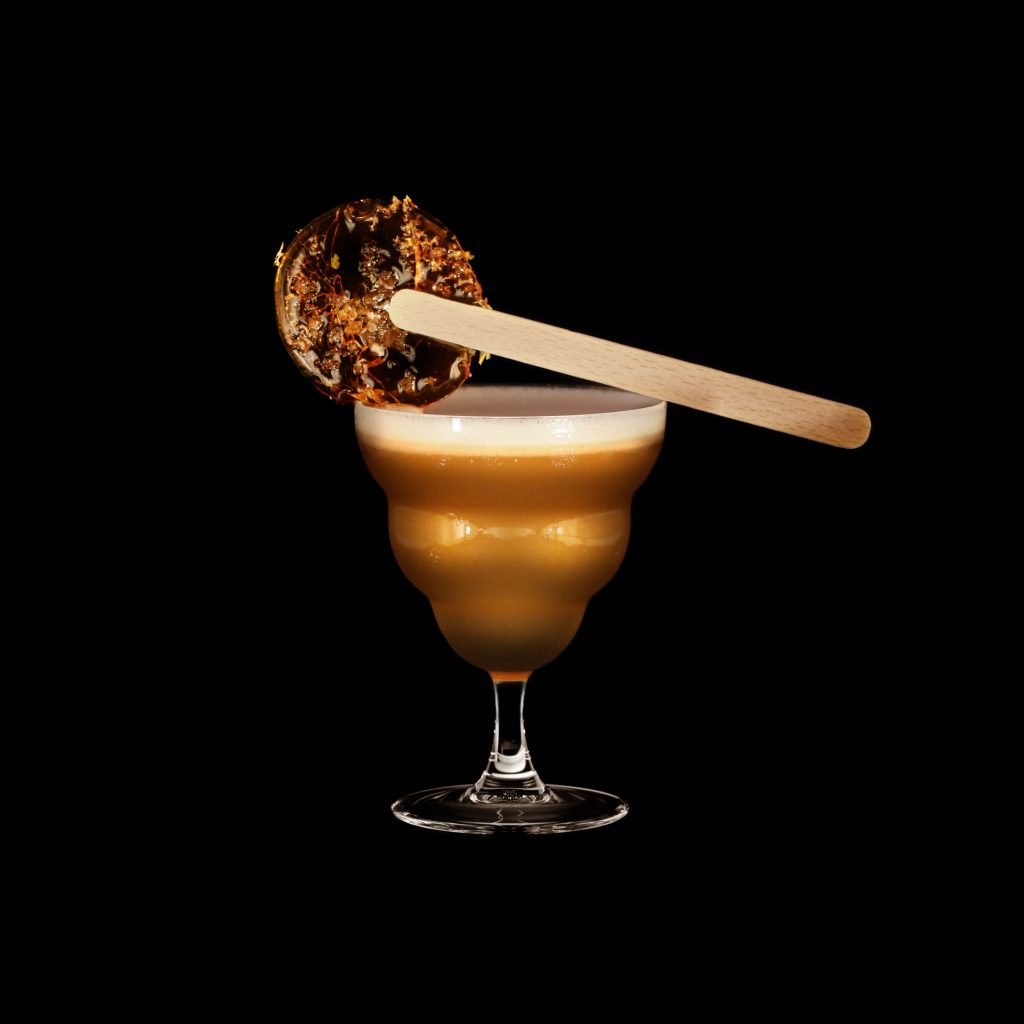 Conceptually, the Sensorium menu nails it.
Rain, for instance, was born from Joe's experience of the relentless rainy season in Manchester. Grass and Forest invoke the scents of nature and fresh pine from back in his hometown, and Campfire is reminiscent of nights spent huddled around—you guessed it—a toasty campfire.
These drinks are meant to awaken similar memories in us. Because our relationship with smell tends to be quite sentimental, the gap between your chosen aroma and its corresponding cocktail creates a space for a new kind of connection with that memory.
It also becomes a conversation, one that now goes beyond just the taste and look of a drink. For customers who expect more than just a tasty drink and casual banter with the bartender, this hits the spot.
The perfume samples are free for you to take home too, so you can throw them in a bag, and "re-discover" them at a later date.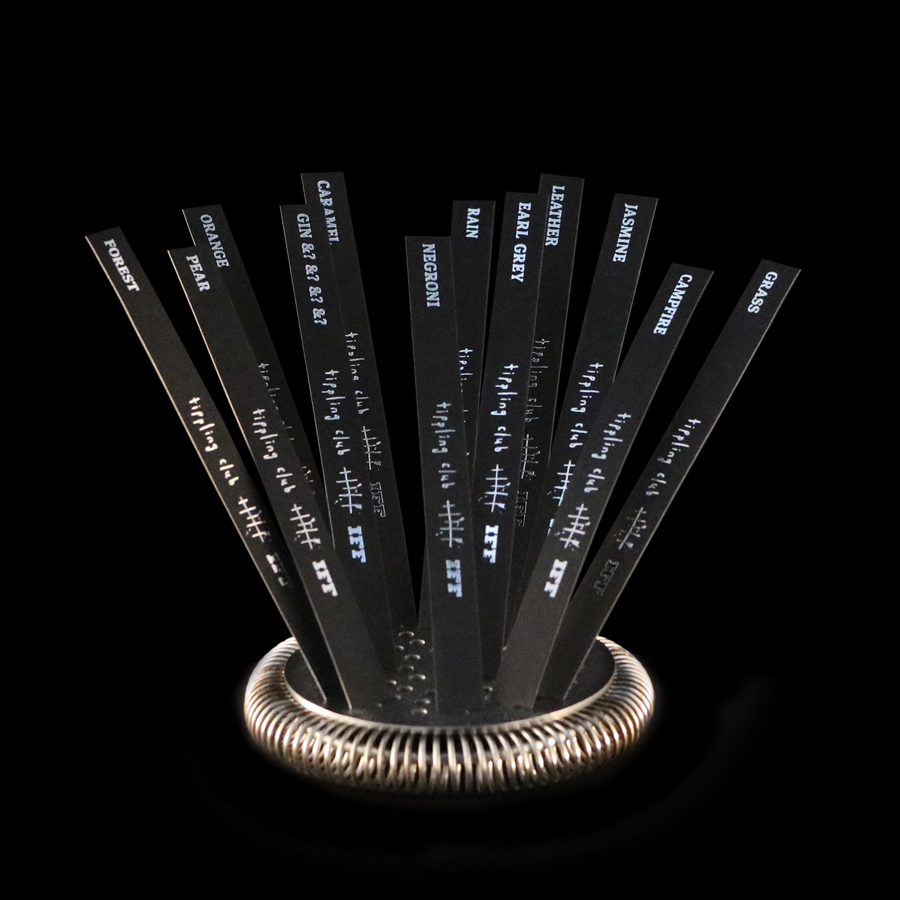 At this point, it's been about 3 or 4 months since the launch of Sensorium, and Joe is looking to change a few of the fragrances currently on the menu. He also tells us that he draws a lot of inspiration from Singapore's hawker centres, which have exposed him to Asian flavours that he wasn't fully aware of before.
So perhaps we can look forward to something to do with wok hei and Indian rojak one day?