Top Image: Tey Liang Jin / RICE File Photo
2022 was a year of workplace buzzwords.
From the Great Resignation to Quiet Quitting, Quiet Firing, and then Career Cushioning, disgruntled white-collar folk came up with new, immediate terms to describe their long-held disillusionment with workplaces.
As an employee, it's not surprising that I find myself getting hooked on the discourse. Like many other 9-5 workers, I imagined what quiet quitting my job would look like. I've also wondered about the most sensible backup plan I can put in place as a potential recession looms closer.
Perhaps I should consider moonlighting too.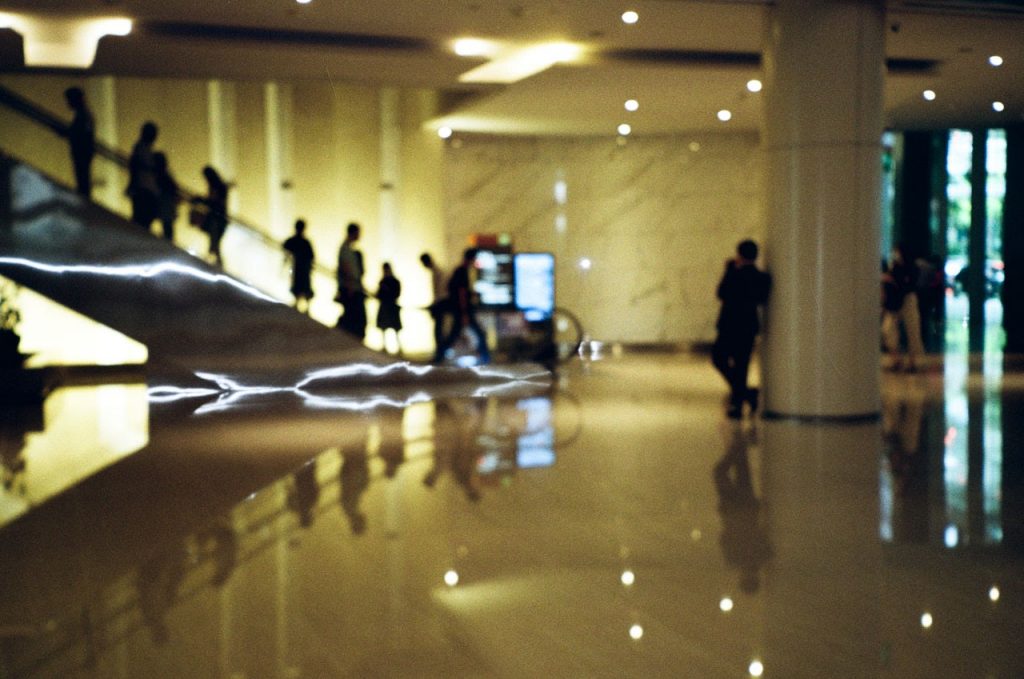 These random thoughts swirl in my mind as I sit in front of my laptop. In 10 minutes, I will be interviewing a group of female visual effects (VFX) creatives.
We're going to talk about gender inequality at work, which, frankly, is a well-worn topic. Maybe I should just call in sick? Let's be honest, women are underrepresented everywhere—so why magnify the issues in something as specific as the VFX industry?
In Singapore, 7 in 10 women across different industries agree that male and female workers are treated differently. 4 in 10 women reported gender discrimination at work, compared to 1 in 10 men.
Besides, I hate asking women about gender inequality.
"Why are women not entering (name of any industry)?" "What can be done for the better?"
Why are we always asking the same questions?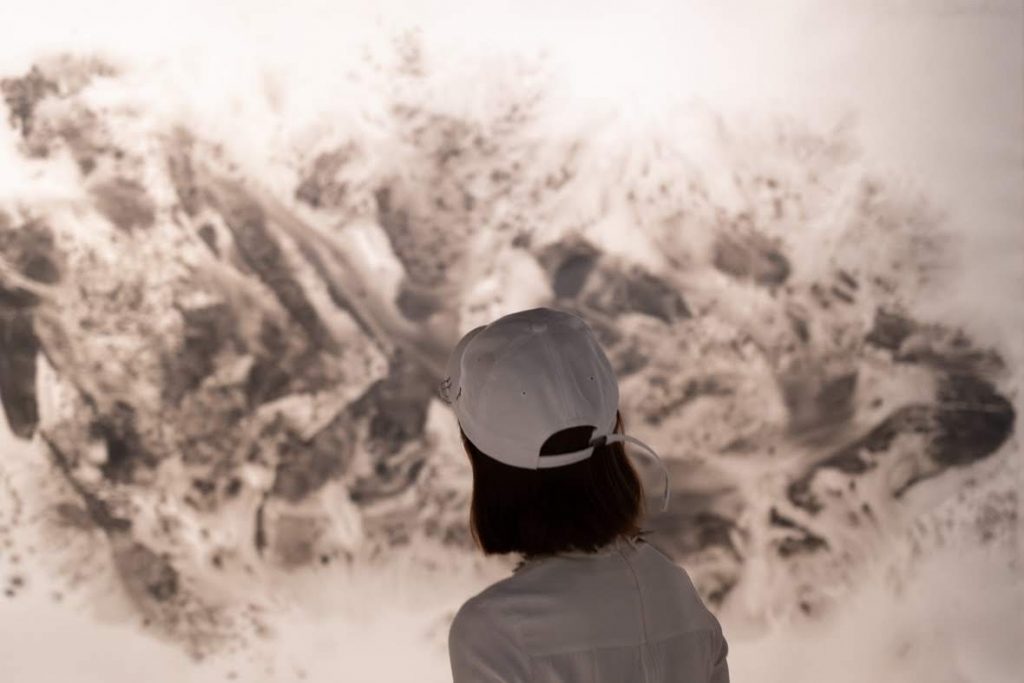 Before I stray far, you're probably wondering what workplace buzzwords have to do with gender inequality.
At a glance, they seem to be occupying two ends of the world. If you look closer, they are all addressing the same thing: Our workplace sucks.
Gender inequality and workplace buzzwords aren't describing recent phenomena.
They are intrinsically tied to the abusive behaviour of those in power at work and how our economy can discredit hardworking people.
Instead of parking long-existing awful issues under new marketable terms (that inevitably capture attention and tap on simmering emotions), how about finally weeding out these abusive practices?
The Quandary
Sometimes, writing about topics like gender inequality and horrible work culture feels claustrophobic. They have been written so many times in so many different ways. There is little room to inject fresh angles.
I am not saying these aren't necessary conversations. I just wonder if people will still discuss them with such enthusiasm when these terms become passe.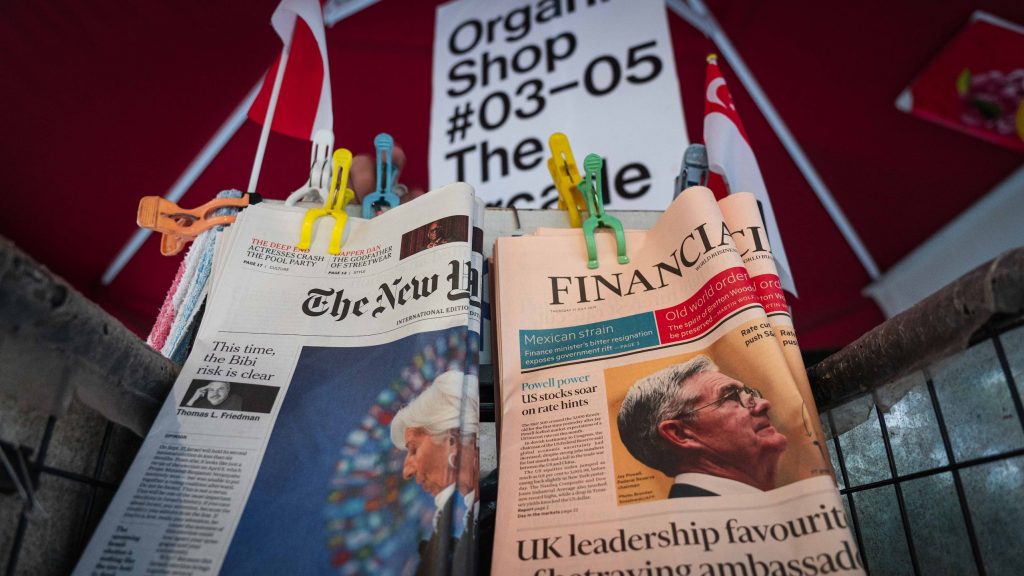 Look at the rise and fall of 'girlboss'. We once thought by giving female leaders more visibility, we'd be able to fix the structural problems established by men.
We were wrong. Power, money, and greed don't magically disappear when female empowerment is encouraged. Case in point: Elizabeth Holmes.
Regardless, I do want to provide my interviewees with the visibility they deserve. If I approach my work with sufficient precision, I may actually be able to find a way to drive conversations into actionable processes.
One of my interviewees, Zubaida, is a young VFX artist and production researcher from Malaysia.
She recalls being the only female student in her VFX course. The isolation felt stronger when she was always seen as "technically unskilled" and "unable to perform" as well as her coursemates.
Even though Zubaida didn't reencounter any of these at work, sometimes, it's painful listening to these industry-wide anecdotes.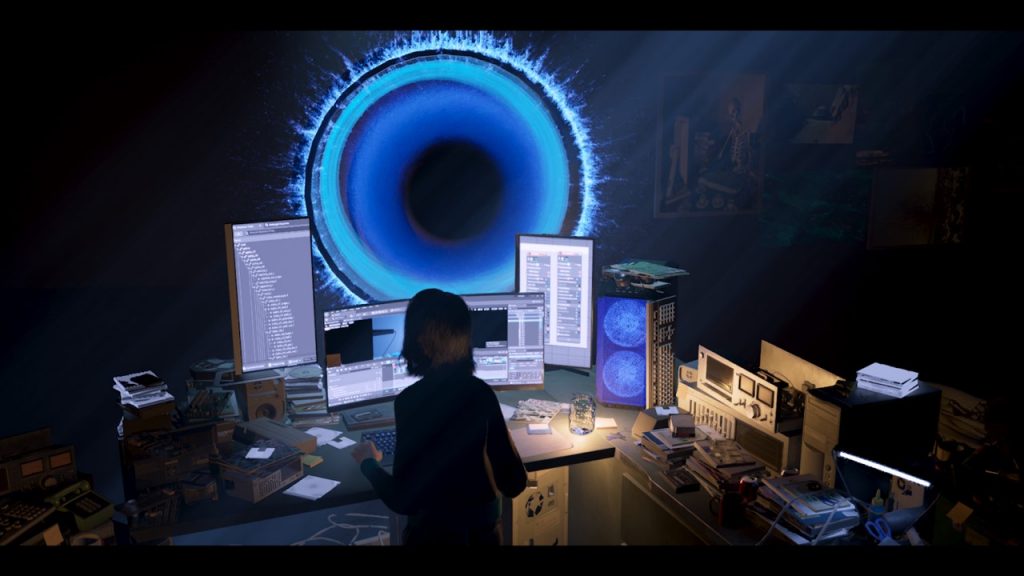 But what can we do about it? I ask myself, repeatedly.
Jessica, a Singaporean digital creative director, mentioned that post-production (when visual and audio materials are being edited after filming) is notorious for overtime work.
Women who have decided to enter motherhood might not be able to keep up with the demand. Ellen, an Indonesian freelance VFX artist, echoes this thought.
She spoke about her friends, all of whom wanted to return to the VFX workforce after taking time off to look after their families.
They found gaps in experiences, knowledge of tools, and extended working hours that didn't fit their lives anymore.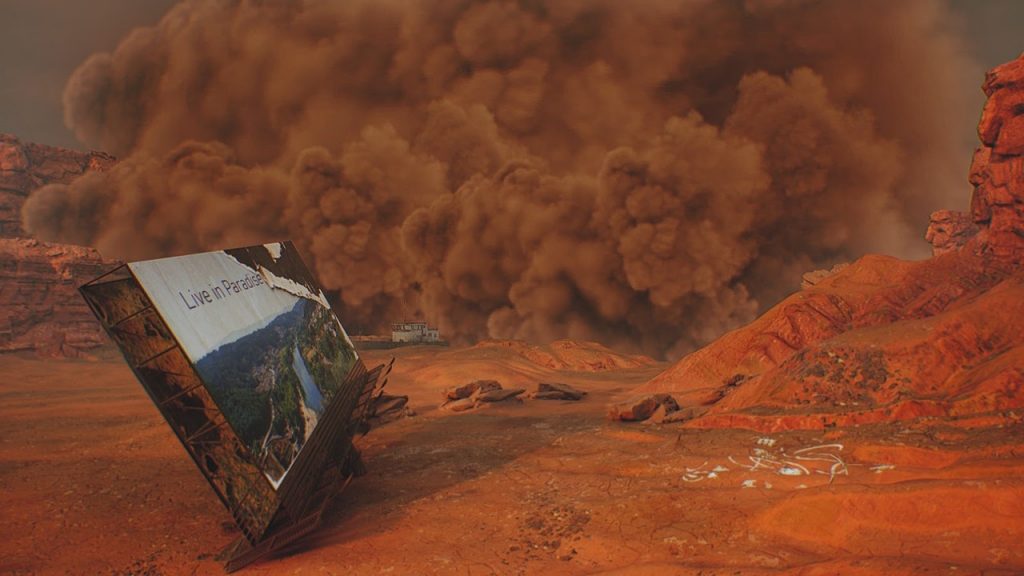 Thus, these women feel the need to inspire girls and drill down into the minds of their peers: women can produce an equal amount of quality work. Their technical skills aren't defined by gender.
Ultimately, they added the importance of a support network.
"If not for an initiative like Epic Games' Women Creators Programme (WCP), it'd be difficult for us to meet creatives in the region," Ellen says.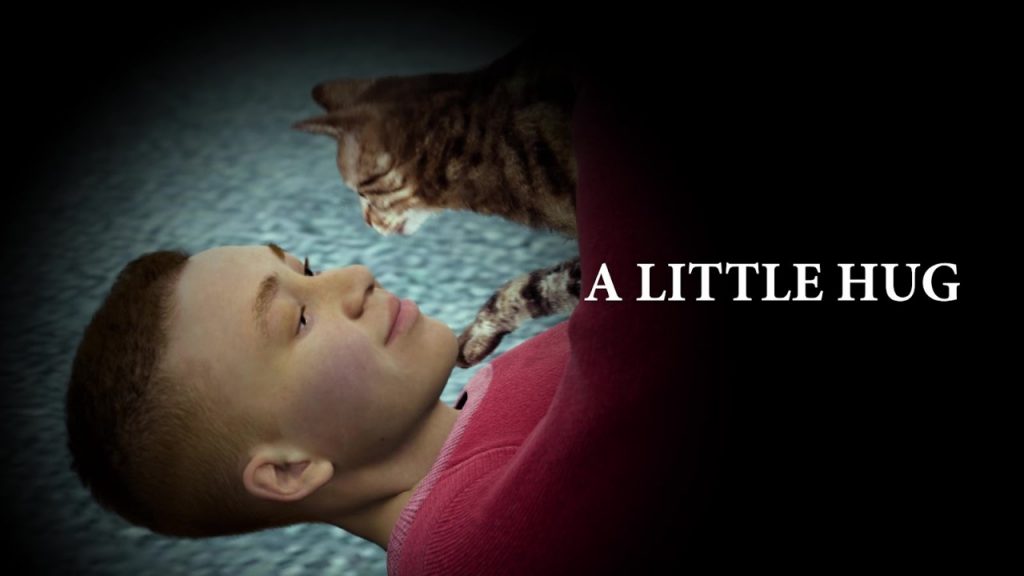 Looking at these women on my screen, why can't they find jobs in another sector where it's more equitable for all?
Because they care about what they do. Now, more than ever, VFX artists, producers and supervisors are needed to meet the burgeoning demands of top-notch entertainment, regardless of genre. As society shifts, so do perspectives—valuable perspectives that can only be furnished by those who've been traditionally shut out.
Today, VFX is a field big enough to deserve a serious commitment to diversity and inclusion. As a matter of fact, every industry should look to the same holy grail, where conversations about gender inequality, quiet quitting, quiet firing, or any other workplace issues don't have to be brought up time and time again.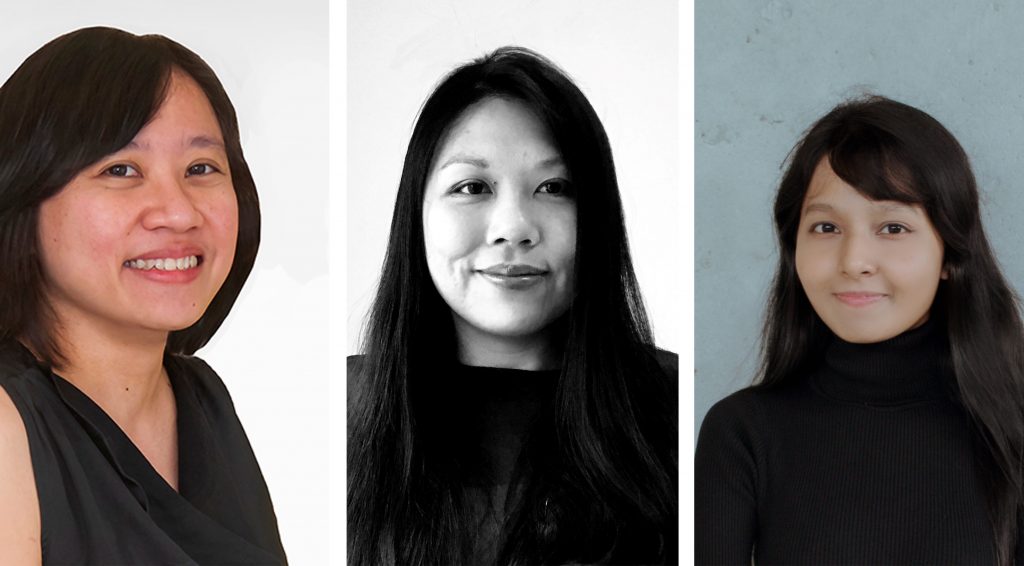 On Being Capable
"Quitting the VFX industry has never been an option regardless of the challenges at times," Zubaida adds. The other two interviewees agree.
That's why I am unsure if creating a trend out of serious workplace problems is a way to address the problems.
Trends sound good on paper because nobody gets tired of talking about them. When we do, ultimately, get tired of talking, we will realise how much time has been wasted engaging in dialogue.
How wonderful it will be if we channel the energy into real action, like something as simple as ensuring space for women in a male-dominated industry.
Like Jessica says: "It's fine if you want to be a doctor or lawyer. But we should also encourage our young generation to think of other possibilities. We just need to remember that some people still have a lot to contribute."
There is no shame in pursuing our passions and living up to what we feel we should—even if others don't validate us with new buzzwords.
---
If you haven't already, follow RICE on Instagram, TikTok, Facebook, and Telegram. If you have a lead for a story, feedback on our work, or just want to say hi, you can also email us at community@ricemedia