Top Image: Still from 'Of a Different Breed' by Tong Khoon Mun.
The portrayal of drug abuse–and addiction–in cinema is not an entirely new concept, especially in Hollywood.
We've seen its vivid portrayal in Darren Aronofsky's Requiem for a Dream, and intense glimpses of its repercussions in films like Felix Van Groeningen's Beautiful Boy and Joanna Hogg's The Souvenir. We may have also shed a collective tear at that scene in A Star Is Born. But ask any Singaporean and they would probably attribute it to the moving storyline, rather than a glowing empathy for addiction.
And it's hardly a surprise–in a country where drug abuse awareness is educated as early as your pre-teenage years, and where its pitfalls are shared in great detail. We are, however, not entirely sheltered from hearing an odd first-hand encounter.
While it may come as a shock initially, one can argue that exposure to these different experiences and perspectives might be what's needed to spark those meaningful conversations today.
Just ask the three young Singaporean filmmakers and winners of this year's National Council Against Drug Abuse (NCADA) What's Your Fix? Youth Film Programme.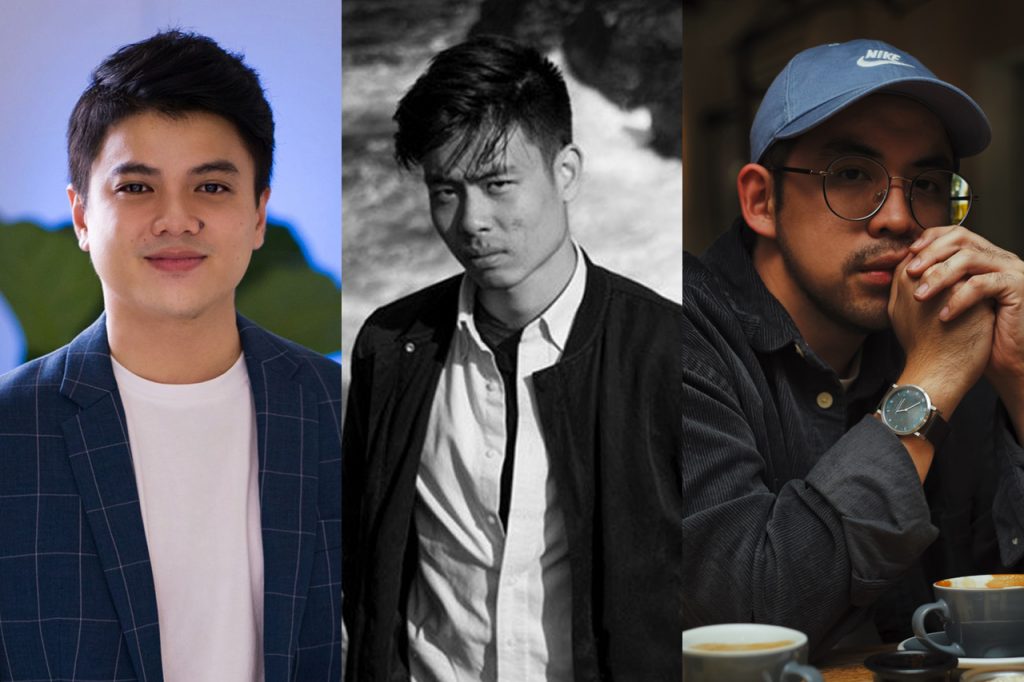 Their diverse viewpoints and life experiences inspired the stories in their films: Jayden Soh's Lost Control depicts a world where drugs are normalized, as seen through a young girl's eyes; Tong Khoon Mun's Of a Different Breed follows an ambitious youth's grim yet colourful descent into drug abuse; and Zachary Yap's Keep a Lookout for Me is a heartfelt tribute to a dear friend lost to drug overdose a decade ago.
Headstrong Against Drug Abuse
As the co-founder of a corporate video agency, 30-year-old Jayden Soh had never attempted something like this before–his short film, Lost Control, attempts a bold and heavy first-person perspective, imbuing innocence and tragedy through a young-girl protagonist.
"[She's] struggling to make sense of this world," he shares, adding that the film follows "how she's desperately surviving" while "trying to claw her loved ones back from drugs."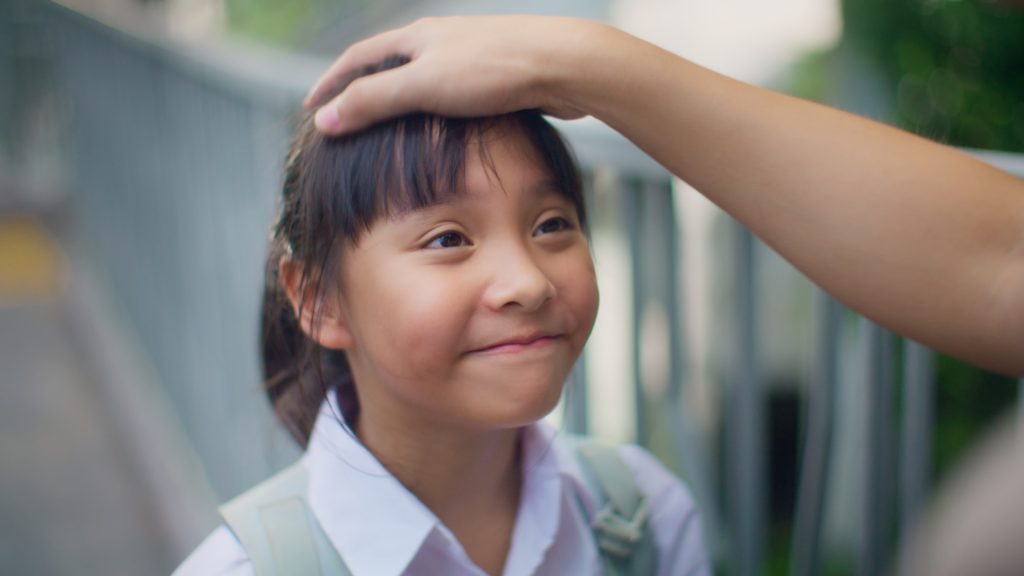 This intimate perspective–suffused by the wide-eyed innocence of its main character–was inspired by his three young nieces, and thinking about who usually suffers the most from the effects of drug abuse: children.
With countries like Thailand legalising drugs, it was there that the heart of his film struck a personal chord. "On my trip to Chiang Mai, I saw how prevalent it was in my own eyes–cafes marketing it publicly," he recalls. "When I started seeing families and kids on that same street, luckily, I was alone. What if my nieces were there with me?"
Having studied university abroad in Australia, he was exposed to an entirely new world. Whether it was peers abusing drugs themselves, or hearing stories from acquaintances, witnessing this firsthand was a starkly different image from the anti-drug messages with which he was brought up.
His hope for Lost Control is that it could spark conversations among younger families: "The characters were made to emulate everyday people. [But when it's a] little girl who's the only one not taking drugs, we can see how extreme the repercussions are, and how scary that world might be."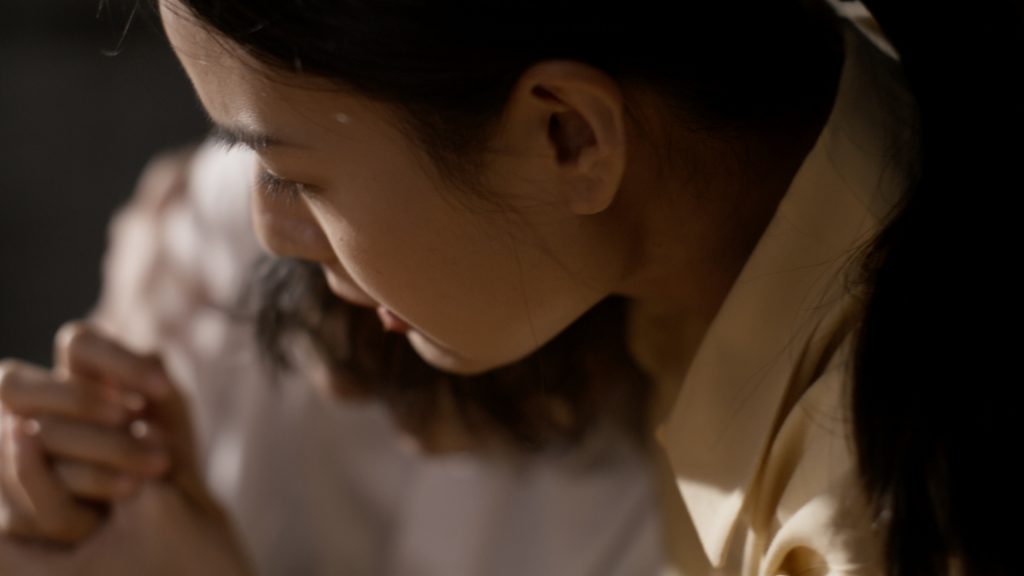 Coming from a young filmmaker premiering his debut feature, Jayden acknowledges the importance of continuing to advocate and push the anti-drug message further in different creative expressions.
It's this very ethos that opportunities like the What's Your Fix? Youth Film Programme enable to advocate. That bridge of empathy is immediately built–knowing that this particular craft of film came from someone who could relate to what today's youth are going through themselves.
Taking a More Subtle Approach
For 26-year-old Tong Khoon Mun, his film Of a Different Breed explores a different side of drug abuse, and how easy–and subtle–it potentially gets for someone to get caught in that cycle.
With many drug-themed films alluding to the "highs" of effective drugs, Khoon Mun wanted to focus on the nuances of addiction–how people continue to chase sensations to avoid their everyday problems, and how that sucks them into a vicious cycle.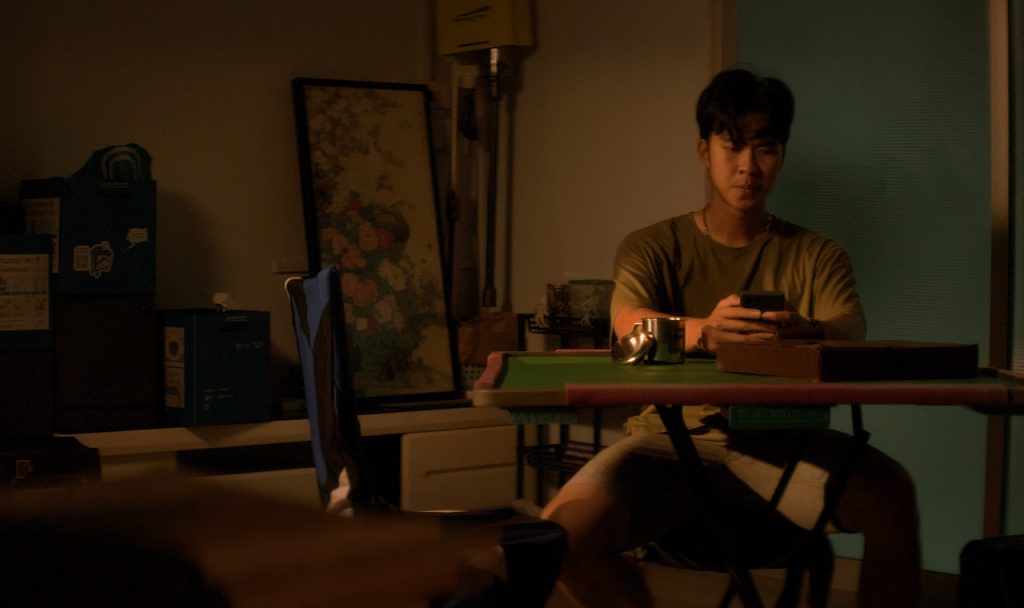 Despite having anecdotal first-hand experiences and stories shared with him by his peers, it was talking to former drug abusers that did the trick. He likens trying to get out of the cycle and quit to a 6 a.m. alarm–it's all too easy to hit the snooze button.
Hearing their stories helped develop stronger empathy for him–realising that it could have been anyone. "After an up-close session organized for the filmmakers as part of the youth film programme, everybody was wide-eyed. And we were saying, you know, it could have easily been one of us, right?" he chuckled.
Funnily enough, one of the stories that inspired him to produce the film revolved around an exchange with one ex-addict who just happened to be selling essential oils on Carousell. "He looks like one of your quieter and cute classmates," he recalls. "Towards the end of the session, we realised he is [an] ex-addict as well. And [he's] still fighting his own demons."
That was his anchor–the emotional suffering one gets caught in was something he had hoped to zoom in on.
As a media professional in the industry, producing a drug-themed film was a challenge that excited him as he went on sharing: "You're talking about creatively portraying the effects of drugs and the second layer of such a heavy subject that involves very human and real stories."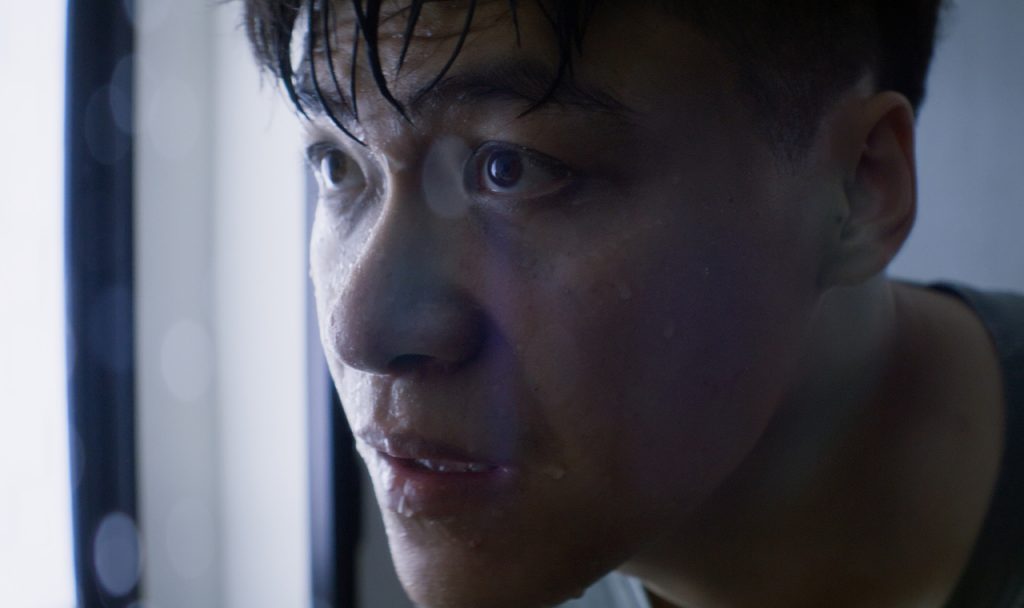 At the end of the film's production, Khoon Mun cultivated newfound appreciation and empathy–crucial for different perspectives as a storyteller. He shares: "This deals with willpower [and] resistance, and you find yourself feeling empathetic in a new way by talking to them."
Hitting Close to Home
While Jayden and Khoon Mun's approaches to their features were inspired by different perspectives and experiences around them, 29-year-old Zachary Yap's Keep a Lookout for Me is one that hits close to home.
The film explores themes of friendship–it hints at romance even as it is overwhelmed by grief. Keep a Lookout for Me is centred around personal experience with his best friend, who suffered from a drug overdose ten years ago.
"More than that, what I want to explore in this film is the idea of emptiness," he adds, "and I personally think that's what leads directly to what addiction is."
"We all feel like there is a gap that needs to be filled within us."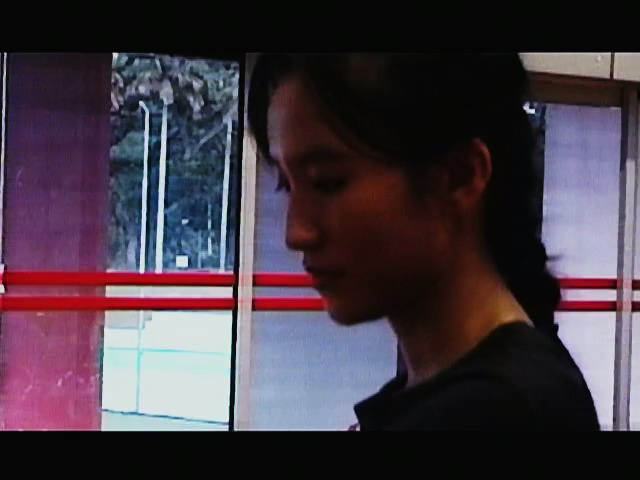 The film's protagonist is a direct portrayal of his experiences with his best friend. Back in polytechnic, the two were the quieter ones while everyone else seemed to click instantly. This drew them closer to each other, and it ended up blossoming into a friendship that would often find them confiding in each other.
Things took a bad turn when drugs got involved and they drifted. He vividly remarked the triggering point was when she offered him some in a McDonald's outlet–his heart ached knowing that that was when their friendship was at a crossroads. "I felt I didn't navigate my words [well]," he remembers, "and even though it came from a good place, she might have seen it differently."
While speaking with Zachary, the endearing quote from the Marvel series WandaVision– "What is love if not grief persevering?"–resonates through and through his film: to relook at that painful experience with sobering eyes.
"When I went to the Amazon rainforest for a creator lab last year, it changed my perspective on life. I reflected on how to deal with all this trauma and decided to write it down," he shared.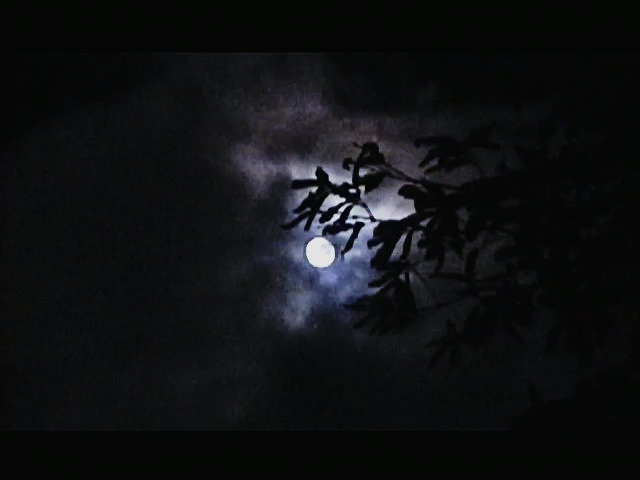 And when the NCADA program opened for submissions, Zachary didn't need to think twice before joining. "There was this urgency to want to push forward to try to learn more–how we look into the past," he explains.
Whether it was Zachary's decision to relook at the trauma, to find the courage to find closure, Khoon Mun's portrayal of the willpower of former drug abusers after hearing their compelling stories, or Jayden's approach of looking through a little girl's eyes driven by his love for his nieces, it's safe to say these young filmmakers have collectively shown courage approaching a very sensitive subject and striking it with a personal touch.
Different Perspectives and Open Interpretation
It's not every day you get the chance to watch films here that tackle the brevity of drug abuse, especially when they come from diverse viewpoints, passed on and interpreted by one another.
And that's the beauty of cinema: a very compelling platform to start conversations that are deeply personal and unique–yet open to interpretation simultaneously. It's an opportunity to collectively shape discussions toward a drug-free Singapore.
To be on the frontline to want to talk about such issues, and portray such issues stemming from very real perspectives might just be what we need to collectively garner greater empathy, and spread it in this country we call home.
---
This article is brought to you by NCADA. Jayden Soh's Lost Control, Tong Khoon Mun's Of a Different Breed and Zachary Yap's Keep a Lookout for Me will be screened at NCADA's 'What's Your Fix? Presents: Youth Film Dialogue' on September 22, held at The Treetop at *SCAPE.

If you want to share your story with us or have feedback on our work, email us at community@ricemedia.co. If you haven't already, follow RICE on Instagram, TikTok, Facebook, and Telegram.