Death, taxes, and spending inordinate sums of money on life's significant milestones. According to Benjamin Franklin, these are the only things in life that are certain. Well okay, maybe not the last one, though you can't deny that it's very true in Singapore.
From taking a loan for university fees to utilising CPF funds for home purchases, or even ensuring that you have sufficient savings for retirement, there are constant financial hurdles to overcome.
With the Singapore Budget fast approaching, we take a look at some of the financial issues faced by everyday Singaporeans, and how government aid may make things easier.
When 25 year-old Stacy joined the workforce two years ago, she revelled in the fact that she would finally be financially independent. Or so she thought.
She dreamt of spending as much as she wanted on short getaways to Bangkok or K.L, all without worrying about her naggy, semi-retired parents, with whom she still lives in a 5-room Bishan flat.
Oh, and there's her grandmother too.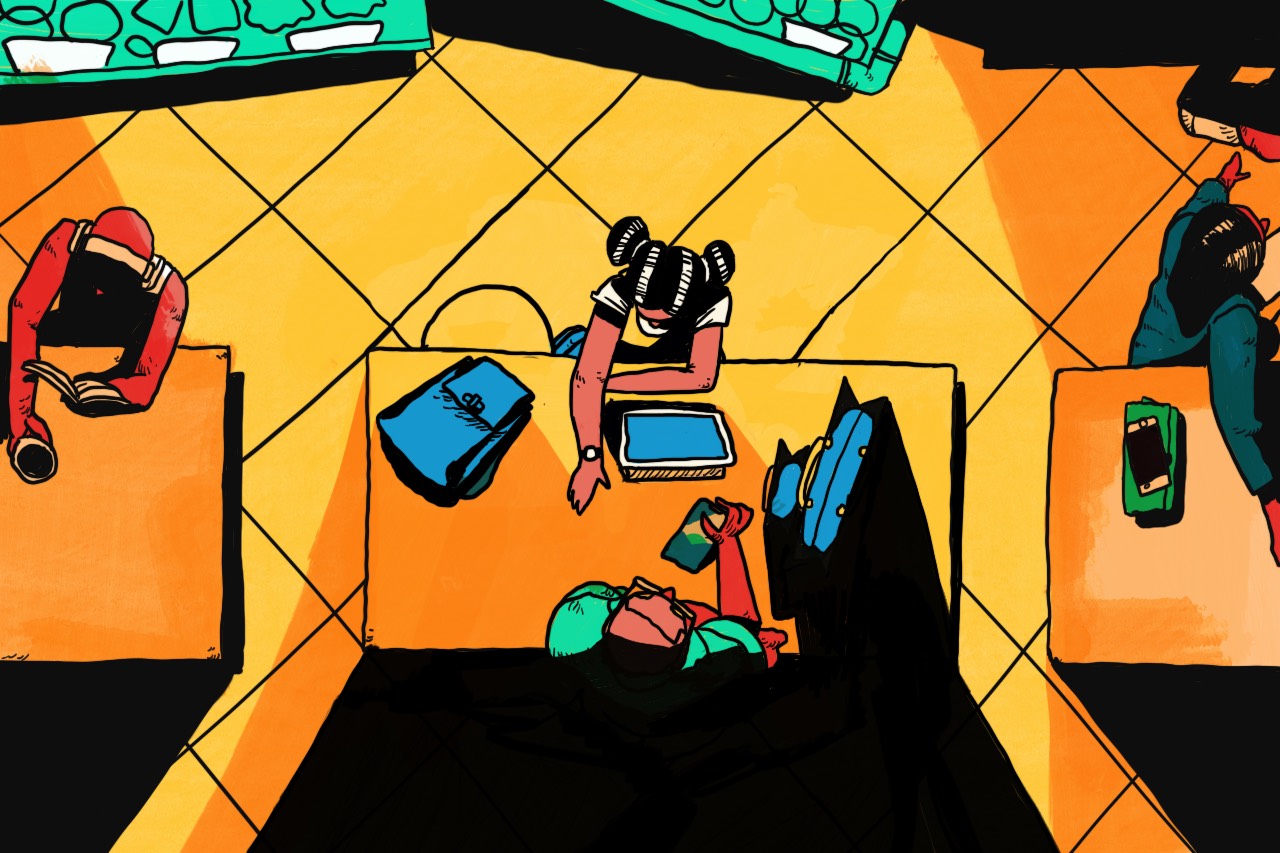 Stacy, 25, Marketing Manager
With multiple retirees at home, Stacy has become the sole breadwinner and chips in with the $3,000 salary she receives as a Marketing Manager.
Meanwhile, like every pragmatic and forward-thinking Singaporean, Stacy and her boyfriend are planning to wed in the most Singaporean way possible: by getting a flat.
"We are looking at a BTO since we aren't in a hurry to get the flat and resale properties are expensive," said Stacy, who explained that her boyfriend was still pursuing his studies abroad.
Because of her boyfriend's lack of income, she thought that buying a flat would be a problem.
It wasn't until recently that she discovered that they qualify for the AHG (Additional CPF Housing Grant) and SHG (Special CPF Housing Grant), which caters to first-time applicants. Based on their current income level, they will receive a combined $65,000 grant.
Should they choose to live close to either set of parents, they could receive an additional $20,000.
The grants provide an initial boost for young adults looking to start a family and become independent. Especially since most of them, like Stacy and her boyfriend, have few, if any years in the workforce.
After getting married and moving into their flat, Stacy intends to start a family, a step that Ming Xuan, 28, has just taken with the birth of her first child.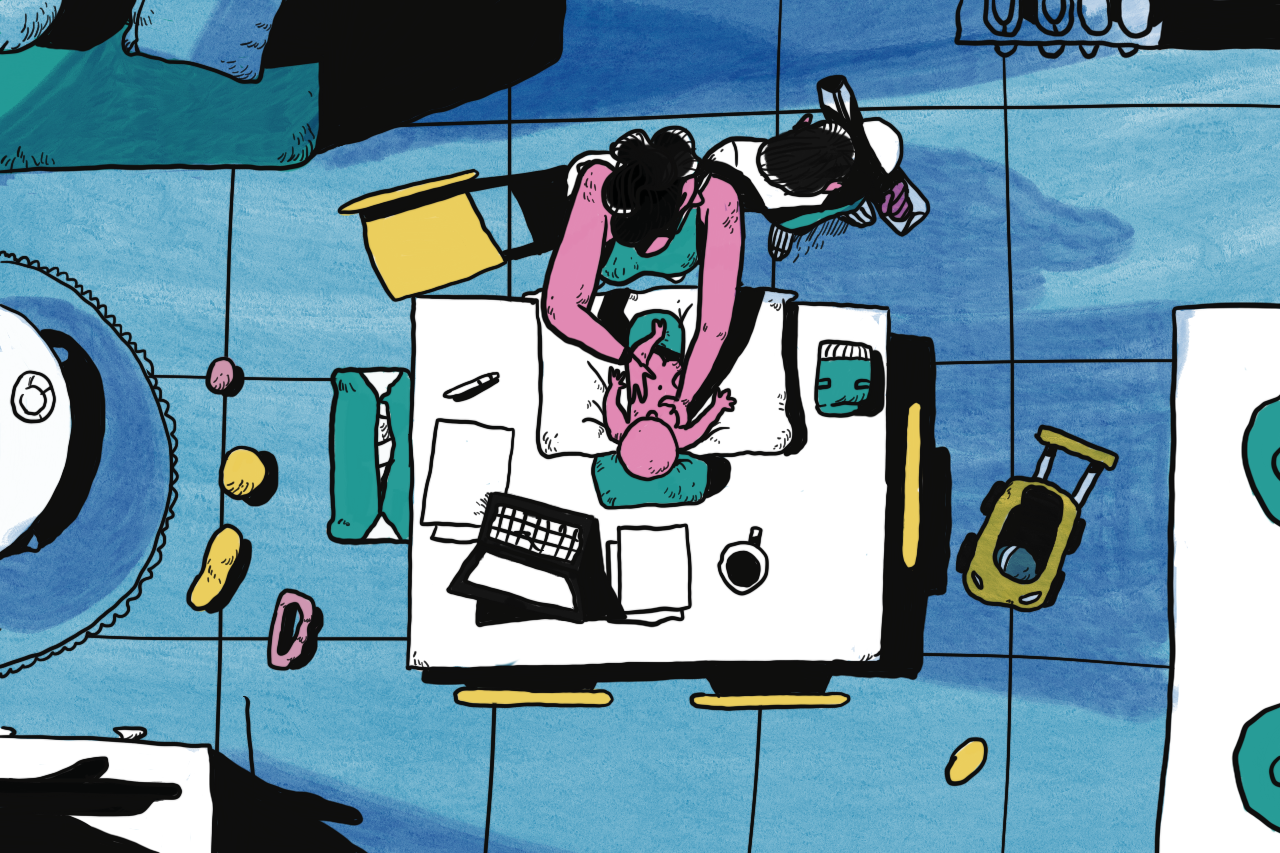 Ming Xuan, Senior Procurement Officer
Having a child is one of life's most momentous occasions, and raising one well is an uphill task.
Unlike Stacy, Ming Xuan's financial situation is more stable. She lives in a 4-room HDB flat with her husband and newborn, and works as a Senior Procurement Officer. The couple brings home a combined $10,000 each month. This works out to around $3,300 in household income per person.
Having just returned to work from maternity leave, Ming Xuan is slowly adjusting to not having her baby by her side. However, this is the least of her worries.
It used to be that it takes a village to raise a child. In Singapore, however, you will need around $360,000 over 20 years, according to a 2016 local report.
She received $8,000 in a cash gift as part of the baby bonus scheme, which alleviated her impending financial burden. This has helped her defray some of the initial costs that come with raising a baby—think doctor appointments, formula milk, diapers, and other essentials. All this, on top of the four months paid maternity leave she enjoyed.
As a homeowner, she also benefits from other schemes such as the GST Voucher U-Save, where all HDB households receive cash rebates to offset utility bills. It was recently announced that households will get $20 more every year from 2019 to 2021. As a 4-room flat owner, Ming Xuan and her husband will receive $310 between July 2018 and Apr 2019.
Occupants of larger 5-room flats, like Vincent Tan, will receive $270 in GST U-Save vouchers instead.
At 57, he lives with his mother, a domestic helper who acts as her main caregiver, and his son, who recently secured full-time employment.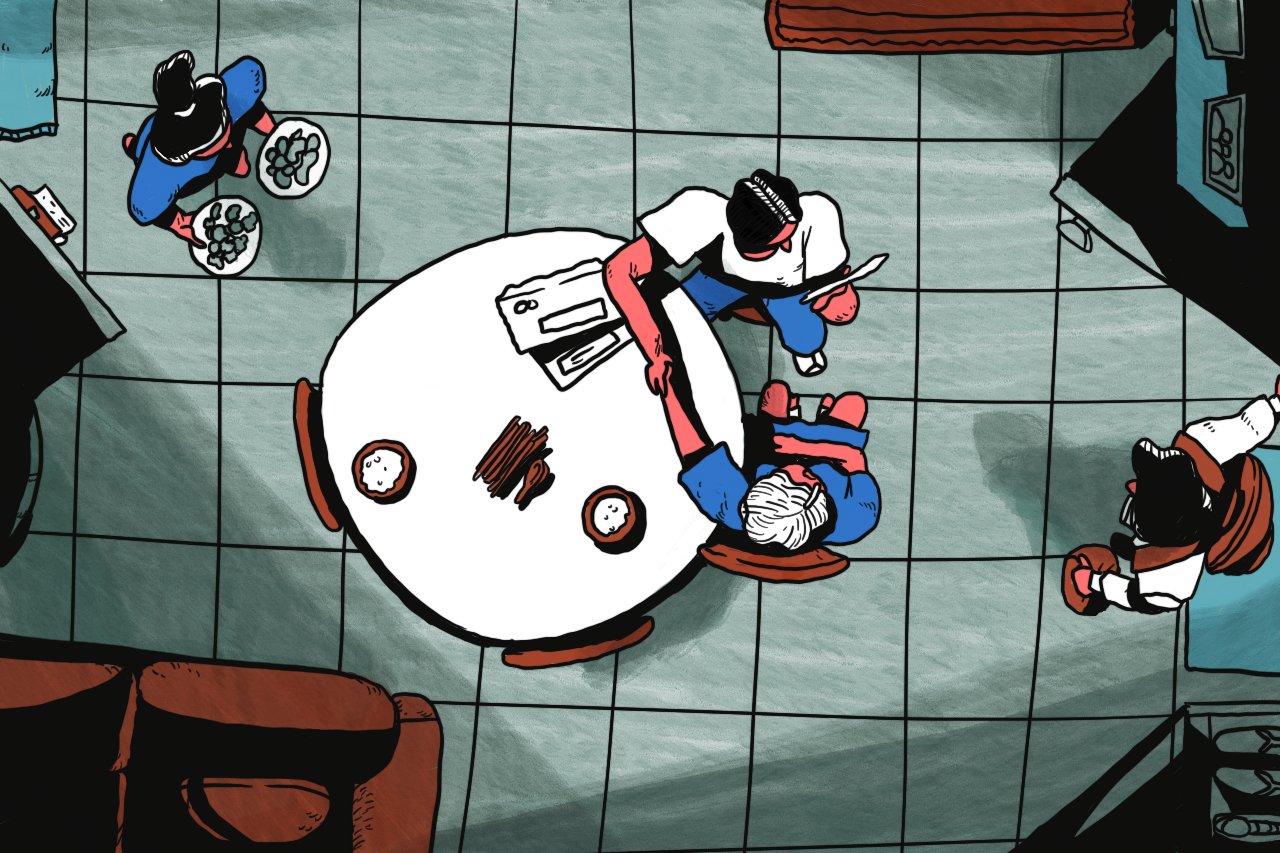 Vincent, on long-term medical leave
Vincent has been on long-term medical leave, and has been receiving half of his usual monthly pay. Understandably, this has put considerable strain on his finances, as he has to pay for both his and his mother's medical bills, household expenses, as well as the salary of his domestic helper.
On top of that salary, all employers of foreign domestic workers need to foot a monthly levy of $265. But because Vincent lives with his elderly mother, he qualifies for a $60 concessionary rate.
Aside from receiving a monthly token sum from his son, Vincent bears the household expenses entirely, relying primarily on his salary and CPF. However, as he has several chronic conditions requiring constant medication and check-ups, he spends a fair bit out of pocket, for his medical bills every month.
Not surprisingly, his elderly mother requires similar levels of care, although she benefits from being a member of the Pioneer Generation, which provides more subsidies for healthcare.
Singapore does not see itself as a welfare state. However, that doesn't mean that we won't receive state benefits that provide valuable financial aid for us at each stage in life.
Stacy, Ming Xuan and Vincent's accounts are reflective of the many Singaporean stories out there. Each of them have their own dreams and struggles but are supported by a myriad of available schemes, grants, or subsidies.
It may seem like an alphabet soup of government initiatives to navigate, as there are many schemes available, based on focused eligibility criteria and means testing. However, the intent seems clear. This is especially the case if you consider the fact that more help given to those who need it most, such as first-time HDB applicants, new mothers, or the sick and elderly.
Most people would not reject "free money" from the government. Indeed, many ask for more. "It comes from my taxes!" they say. And in a very Singaporean way, so long as one remains responsible and self-reliant, tapping also on the family and the wider community, the hand of the state can be relied upon to make the needs and aspirations of the Stacys, Ming Xuans, and Vincents even more accessible.
This article was produced in collaboration with the Ministry of Finance, and includes the independent thoughts of RICE Media and the featured individuals.
Tell us what you think at community@ricemedia.co.