Since last year, our social lives have been largely shaped by social distancing restrictions. We went from complete lockdown to being able to meet in groups of five, then eight, then back to five, then to two, and now five again. But since the Circuit Breaker, and even when rules were at their strictest, at least two people have been allowed to meet. With this, dating has been one of the main forms of social interaction for single Singaporeans trying to keep some excitement in their lives.
Globally, apps like Tinder, Bumble, and OkCupid have seen the highest numbers of swipes on their apps since the pandemic started. And in Singapore, unconventional means of dating have increased in popularity as well. Websites like Maybe.sg, that offer girlfriend experiences, have seen a surge in client sign ups. And similarly, Sugar Baby dating websites have seen user traffic skyrocket throughout the pandemic.
But with increased dating also comes a higher chance of finding oneself in a sticky or unpleasant situation. We were not disappointed when we asked our readers and friends for their worst pandemic dating stories, so here's a select few you to make you feel better about your own life as a single in a global crisis:
The Married Man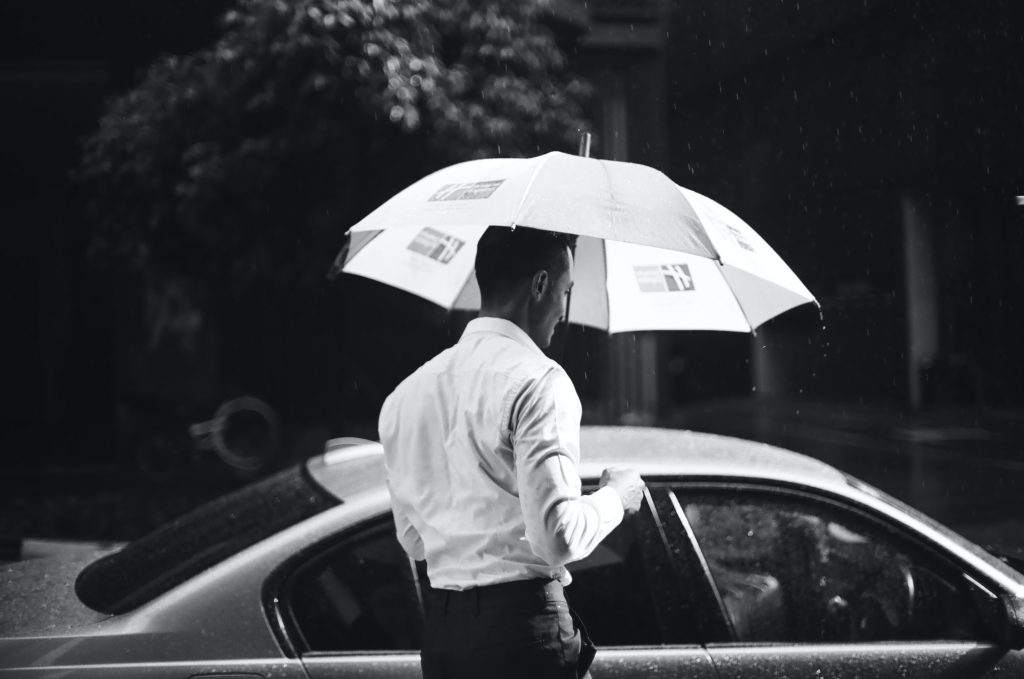 When I matched Alex on Bumble, he was serving his quarantine in a hotel after returning from a trip abroad. Our conversations were flowing smoothly, so I continued chatting with him until he got out.
On our first date after his quarantine, he told me that the name on his profile was fake, and that I should call him Deryl instead. I didn't think much of it at the time, so I started calling him that name from that point on. A few days later, we had another date at a park, after which we headed over to his apartment where I spent the night.
Just as I thought things were starting to pick up, he called me to say that he had to go to Indonesia for work and would be uncontactable for a few weeks.
At first I didn't think much of it, until I saw him out on a date with another woman in town. When he saw me, he came up to me and told me he was having a work meeting—I didn't believe this as it clearly looked otherwise. Then, he disappeared again for another week.
I got suspicious at this point so I Googled him, and I was horrified to find out he was married. I stalked his social media accounts, his wife's profile, and even a website they had made together for their wedding photos.
I immediately unmatched him on Bumble and deleted all our texts, but I soon found out he had made a new profile. I felt vengeful, so I agreed to meet him again just so I could collect evidence.
After a few more dates, I wrote out the entire story and sent it to his wife via email. She's heartbroken and in disbelief, but I think she believes that I have no reason to lie to her.
The Rude Girl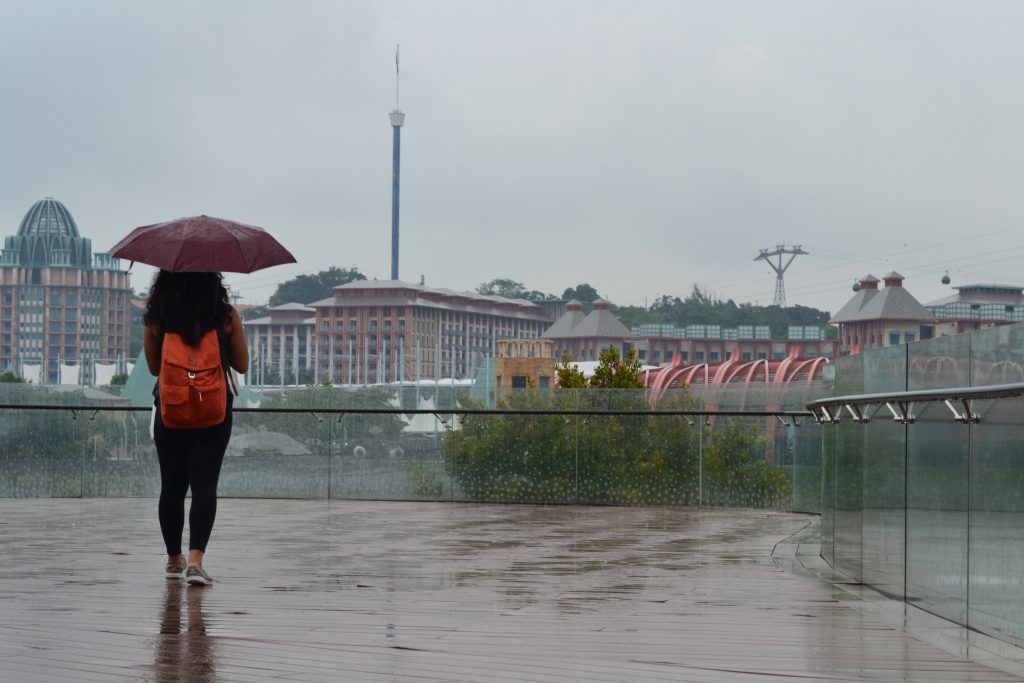 I broke up with my ex a few months ago, and have started feeling really lonely since. I decided to give Tinder a shot, and to my surprise, I matched with a girl I thought was really sweet. This was my first time online dating ever.
After chatting on Tinder for a couple of days, I asked her if she wanted to watch a movie together. She agreed, and we met up.
At this time I was a fresh PES E recruit in the army, which I had mentioned to her previously. While we were walking to the dinner spot we decided on, she asked me why I wasn't fit. "You're kind of fat," she said. The irony was that she didn't exactly look like her profile pictures either, but I didn't think it would be right to call her out on that. Instead, I laughed it off and explained yet again that I didn't actually have any combat activities where I was stationed.
At dinner, she started asking about my siblings, what they do, and how old they are. I was suspicious but I went ahead and told her that all three of them were in high paying roles, like healthcare or law.
Her immediate response was to ask me why I fell off the wagon and why I wasn't as successful as them. At this point, all I wanted was to get the hell out of there. I pushed through with the date, left, and never saw her again. I haven't been on online dating apps since.
The Foursome
I went on a date with a guy from Tinder to get drinks, and I texted my best friend to let her know the location as a safety precaution. She planned to grab a drink nearby in case things went south and I needed her.
An hour into my date with this guy I realised we weren't clicking, so I suggested I invite my friend over. So I did, and a few more drinks later, I asked my date if he had anyone to introduce to my friend. He proceeded to show us a photo of his roommate, who she liked. We took a cab and went over to their place for more drinks.
While their flat was gross, we decided to stay for a few drinks because the guys were hilarious. At one point I left to get water and when I came back my friend was kissing the roommate on his bed. My date looked at me sitting on his bed and said, "well are you going to leave me hanging?"
So I went to him and we started kissing. I didn't think things would develop with all of us in the same room, but they did. They started having sex, and so did we. Eventually, we started sharing the same bed then sharing each other.
Afterwards, I begged my best friend to come sleep at mine because my parents are really strict and I didn't want to get scolded.
In the cab my friend said "I can't believe we just had a foursome," which of course caught the attention of the driver. He continued to closely listen to every word of our very detailed recount. Upon reaching my block, he very blatantly turned around to say bye to us so he could get a good look at our faces.
Overall it was gross, funny, and fun.
The Love That Got Deported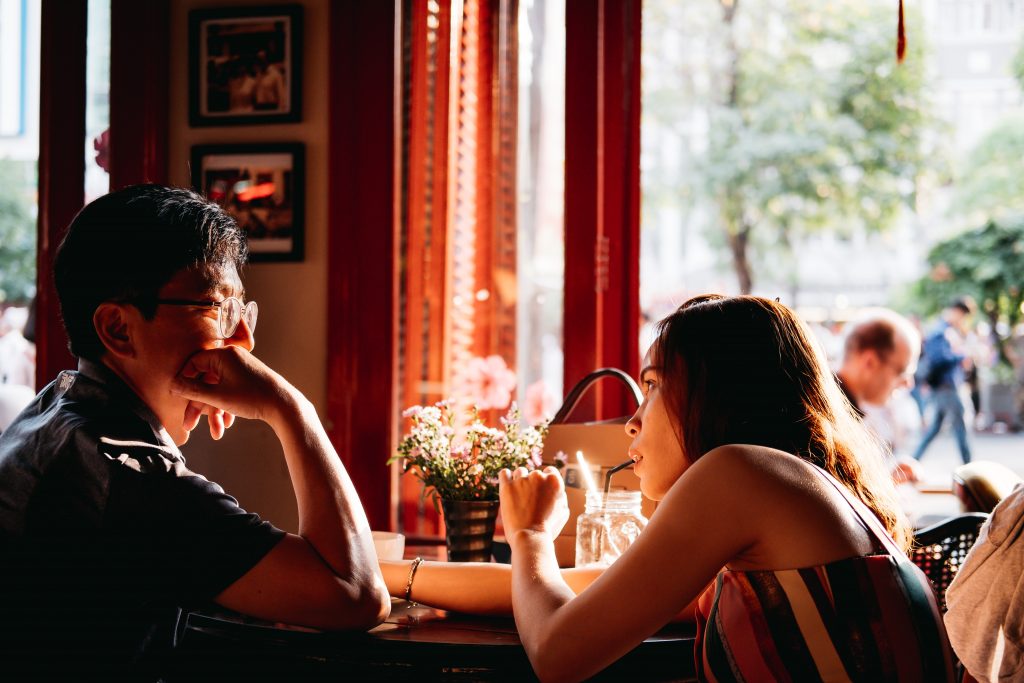 I've been single for years so I'm a serial dater. My friends even call me the dating queen because I refuse to give up on the search for love. While I have ramped up my dating efforts in the last year, I can't say it has been successful yet.
At the end of last year, I started talking to a guy on a dating app. We really got along so we eventually moved over to calling each other, and we continued to speak for over a month. When we finally decided to meet up, he dropped the bomb on me that he was actually living in Malaysia.
At that point I was in too deep, so I decided to keep the conversation going with him. Sure enough, he eventually made it back into Singapore. The excitement didn't last long, as on our first date, I realised he was a massive fuckboy. A few dates later I had been reduced to becoming his booty call before he eventually ghosted me.
Back on the dating apps, I started talking to a new guy and we were really getting along. We went on a few dates and we started getting closer. I saw a future with him, but soon after we met he got himself in a legal situation to do with COVID restrictions.
I was hoping for the best, but the worst actually happened—he got deported. I was heartbroken and upset. Dating in a pandemic is hard enough as it is. I was so frustrated when I finally found a decent partner and he was forced to leave.
Now, I've just accepted that maybe I should be single for a while. As my friends say, love always comes when you least expect it. So here I am now, away from the apps, with zero expectations.