This is the second piece in a series that explores the theme of longevity. Through the stories of Singapore's seniors, this series hopes to capture what it means to have peace of mind and live a fulfilled and meaningful life in one's old age. Read part one here.
Madam Leong Yuet Meng is the founder of Nam Seng Noodle House, a historic hawker stall that has been run by her for 60 years—and counting. Madam Leong turned 91 this September at a birthday party held in Bangkok.
In this letter to her, Madam Leong's Singaporean grandson, Bryant, reflects on his relationship with his grandmother, her legacy, his experiences taking care of her, and what she has taught him regarding life and work.
This letter is based on an interview conducted with Bryant. 
Dear Grandma,
Happy birthday! 91. Wow! Can you believe it? 
Are you looking forward to your Bangkok birthday party? It's in just a week, and all our relatives are flying there specially for you. 
I know what you're going to say now. Don't worry. Of course I remembered your requests: there'll be plenty of mahjong tables—and your favourite stout—at the party.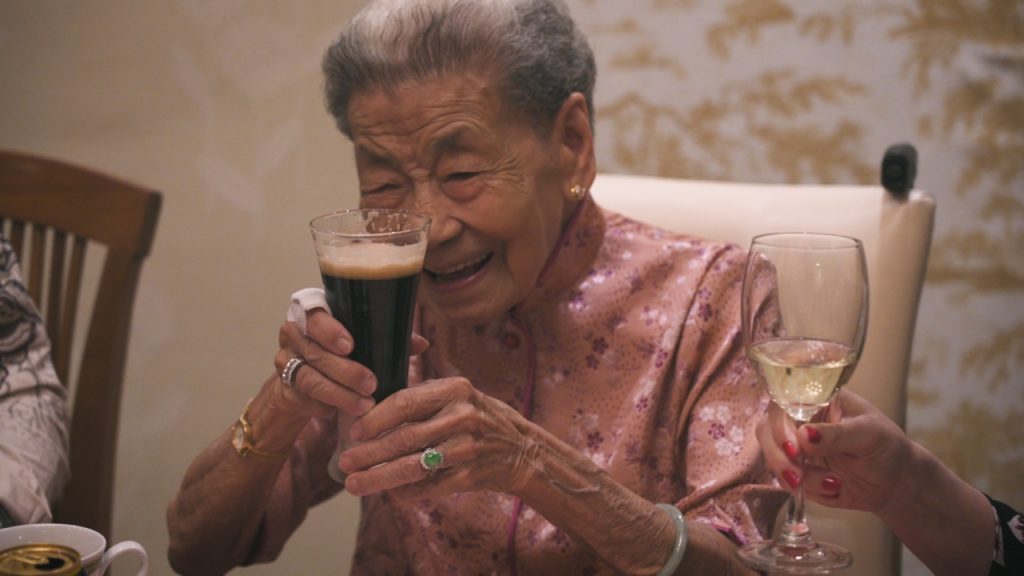 You're the most feisty grandma I know and I love you for that. Which other 91-year-old wakes up at 4 AM to go to the wet market? Still works at the food stall she opened 60 years ago? Sells the best bowl of wanton mee in Singapore?
But I must admit, although you are still so healthy (is your secret the stout you drink daily?!), helping to take care of you makes me think about what it is like to grow old. 
We always think of it as happy days taking care of grandchildren and slow evening walks around the neighbourhood, but I've learnt that it's not so easy. There's a lot of planning to do.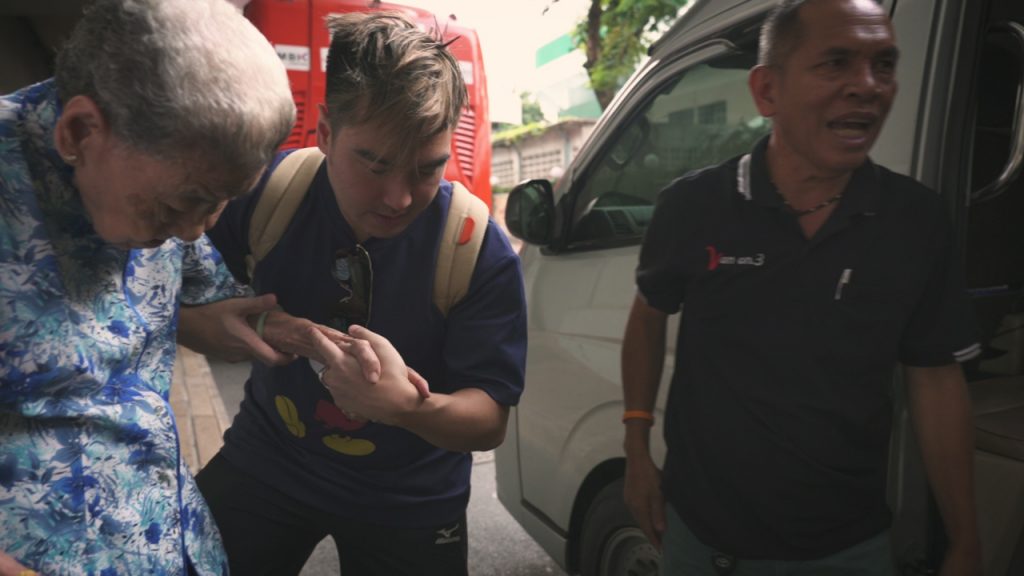 For example, after you fell down 2 years ago, you started to dislike escalators. So for our Bangkok trip, I had to find a way to avoid them while moving around. I'm not going to lie, navigating Bangkok without escalators is quite a pain. 
Growing old is also expensive. There are medical bills, hospitalisation sometimes (touch wood), and things like walking sticks or medication or wheelchairs (touch wood again) to buy. 
Don't get me wrong, I'm not saying taking care of you is expensive. Having you around is priceless. 
Through my whole life you have done so much for me. When I was growing up, you would buy me whatever I wanted without asking for its price. It's my turn to do this for you. (Even though you always reject my money so I have to come up with a story every time, like I got a company bonus or something.)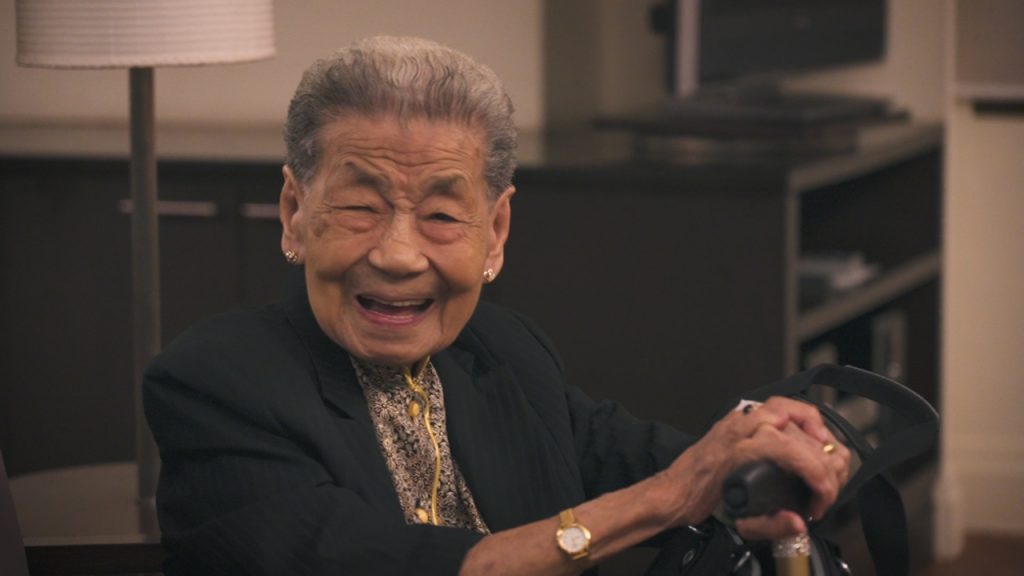 It's not just me who wants to take care of you. Now you have me, uncle, and all our relatives, to help you. But that got me thinking. When I am old, I may only have myself. So I started wondering: what can I do when I am alone at 91? How do I make sure I can get the healthcare I will need? You don't know when it's going to rain, right?
And it's not only medical costs, but basic things like daily expenses. Bread, peanut butter, eggs. 
So I realised I need to start planning for my future too. That's why I'm always thinking of business ideas. Like my life-coaching gigs. It's quite a natural growth from my UX job actually. Both are about getting into the head of people and helping to empower them.
 I like doing this. It's a form of respect, finding out the reason why people do things. So I want to keep doing it even after I retire. Some people think of retirement as relaxation. They don't want to work anymore. My idea of retirement is not to stop working.
My idea of retirement is to be like you, grandma. To continue doing something meaningful, to grow my money even more. Who knows what I'll do after this life coach idea? I know that business ideas are risky, but I get peace of mind knowing that I have money in my CPF too, so that's okay—my CPF savings will provide for my needs in retirement and anything extra that I get from my investments and other savings will help to maintain the lifestyle that I want.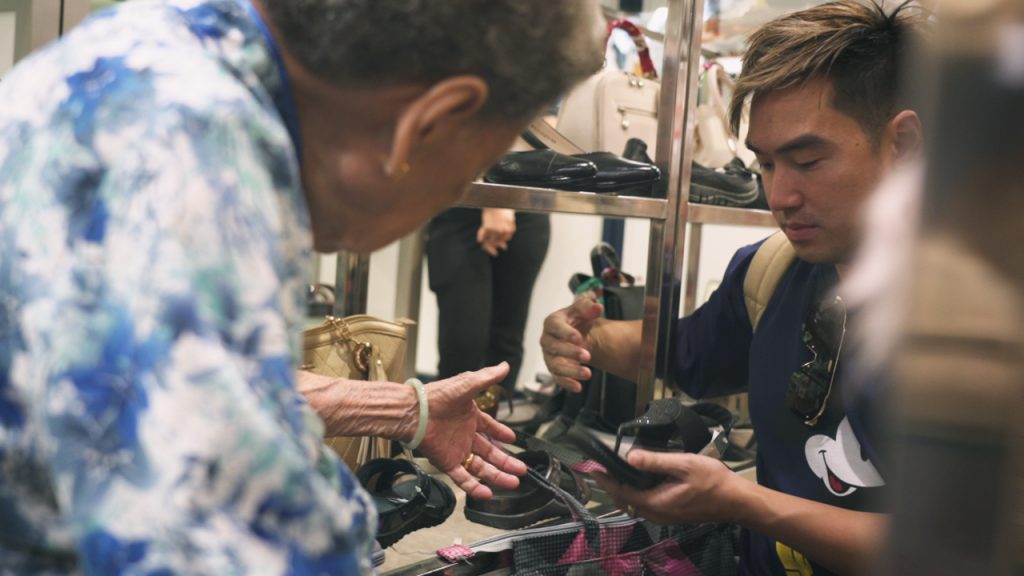 Like you, even when I am 91, I still want to be independent. I don't want to be taken of by a carer.
You hate it when we treat you like you are handicapped, so I only help you move around when you are really tired. And remember the time when I tried to help out at your stall? You even chided me: "I don't need your help! Why you so busybody?" I was just standing in a corner minding my own business!
Like you, even when I am 91, I want to keep myself going, to live an active and fulfilling, rewarding life.
You are Singapore's most stubborn entrepreneur. You don't know what 'giving up' means. You've lived through the war, seen the computer, internet, smartphone be invented. And you still run your business through all these changes. You still go to your stall every day.
I think you are the oldest hawker in Singapore. The eternal queue at Nam Seng Noodle House is because of you.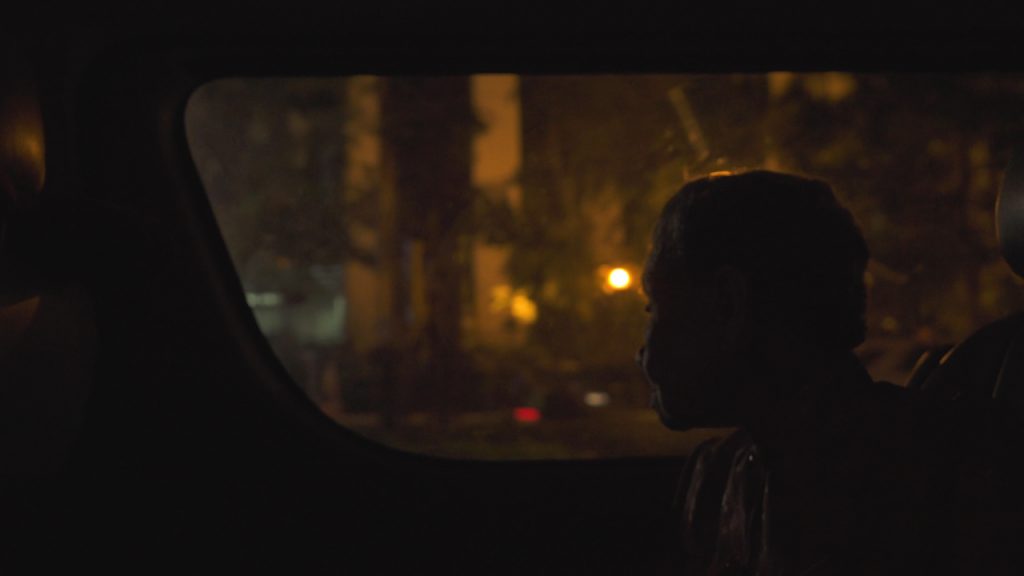 I know you say going to work every day keeps you lively, but at 91, maybe it's time to think about giving yourself a break. 
Then you can have more time to do what you like. Playing mahjong from day to night and night to day again. Going for hair washes and head massages at your favourite hair salon. Spending more time with your godbrother in Thomson.
And don't worry, even if you really decide to retire (at 91!), uncle and I will still drive you around and help you with anything.
Your 60 years working at Nam Seng really gives me perspective. 
If I have a bad day, I'll be like, "shit". Then I'll think, "it's not that bad. she's been through worse". 
Thank you for showing me the value of perseverance. And for teaching me to pursue my passion.
 And for feeding me all these bowls of wanton mee.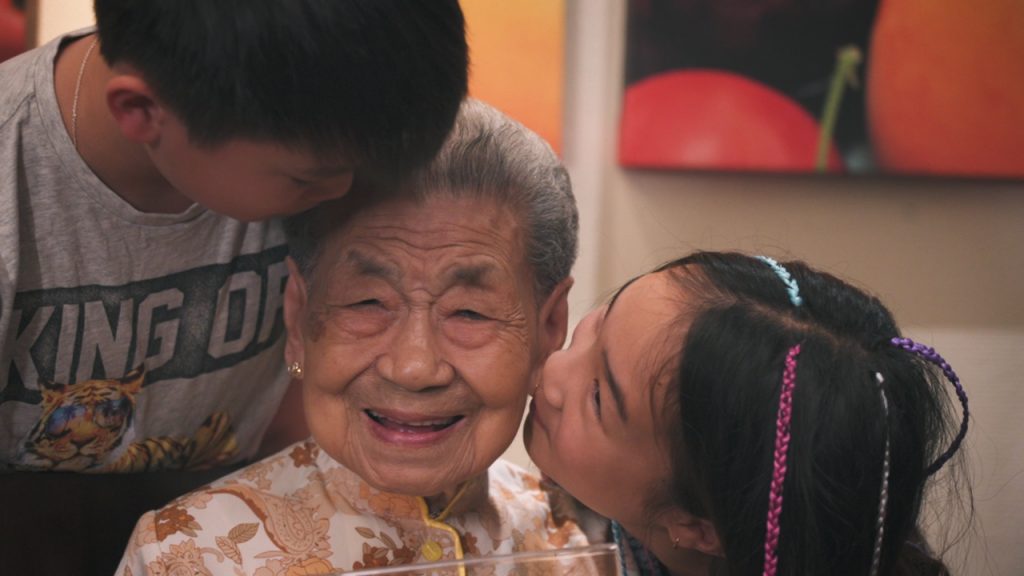 Happy 91
st
Birthday, Grandma.
Your Grandson,
Bryant
This post was sponsored by the CPF board.
What are your plans for your 91st birthday party? Do they involve stout as well? Drop an invitation to us at community@ricemedia.co