Disclaimer: This article was not sponsored by Airbnb.
It's not often you'll hear someone say they're grateful to the company that let them go—and actually believe that they mean it.  
So much about layoffs is still cloaked in shame, to the point where genuine attempts at reflection feel like carefully crafted PR messages for future employers. To be read with a healthy degree of skepticism. 
As if to show vulnerability somehow diminishes your value in the job market.  
A Former Airbnb Employee Speaks Candidly
"I find it highly uncomfortable to talk about myself, but I'll talk about Airbnb anyday," said Grace Auyong, an NTU graduate. Until last month, she was a Product Marketing Manager at Airbnb's Singapore office. 
After our interview, I believed she meant what she said.  
I reached out to Grace through the Airbnb Talent Directory, a website set up by the company for former Airbnb employees affected by the recent layoff. The layoff of 25% of Airbnb's full-time workforce was announced by Airbnb CEO Brian Chesky in a letter released on 5 May, 2020. 
In the Singapore office, Grace was one of many who were affected.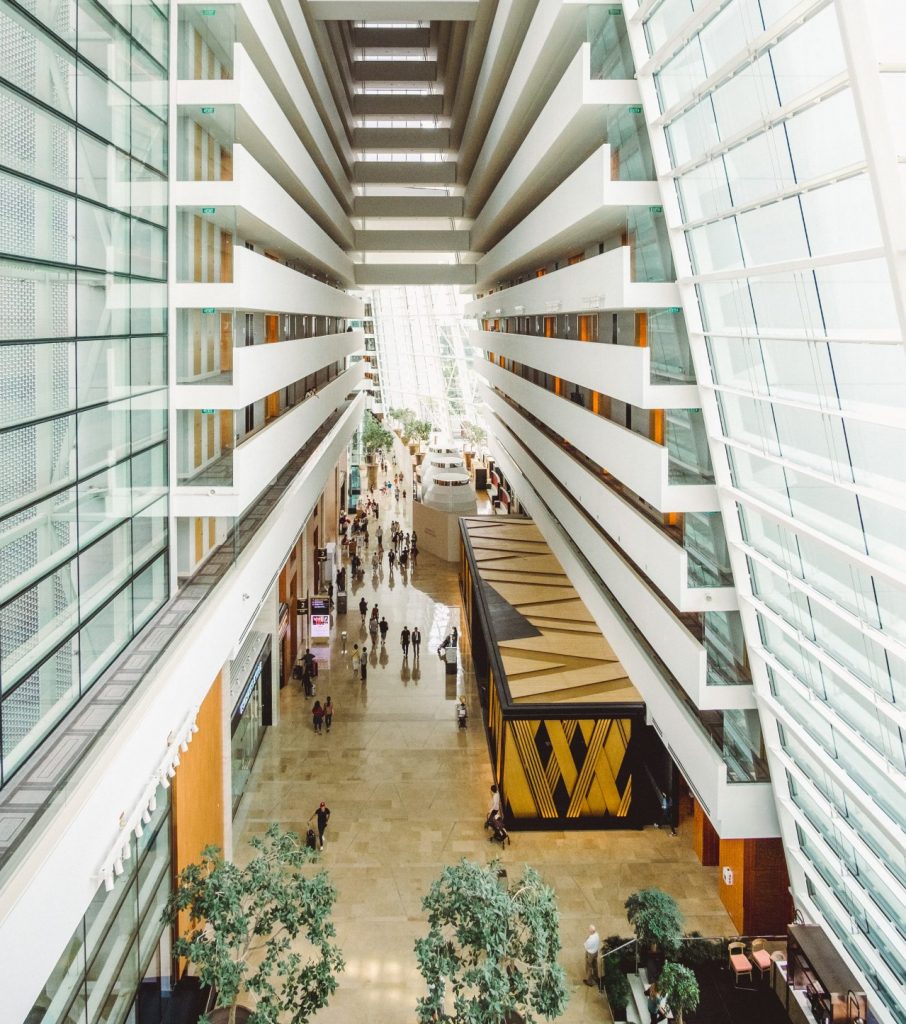 The most headline-grabbing part of the letter was the severance package: all employees were entitled to a minimum of 14 weeks base pay, plus one additional week per year of tenure (depending on country-specific policies). For non-U.S. employees, health benefits were also extended until the end of 2020.
What also caught my attention was the letter's tone. It didn't read like typical CEO speak, drafted by a team of PR professionals and lawyers to minimise blowback. Instead, Chesky addressed his employees as human beings. He didn't hide behind 'business reasons'. When he apologised, you could tell that he meant it. 
This topic of large-scale retrenchments will, unfortunately, become more relevant as Singapore heads into one of the worst recessions in its history. 
My hope is that Grace's experience will give Singaporean employers a different, more compassionate look at how layoffs can be done during a difficult time.
Below is a lightly edited account of Grace's story in her own words:
1. Creating a Sense of Belonging
I joined Airbnb in late 2014, back when the company was first building out the marketing organisation in Asia. I started as a social marketer, but moved on to coordinate marketing efforts for the entire region. Before I was laid off, I was a Product Marketing Manager of APAC. In total, I was with Airbnb for five and a half years.
Every person who joins Airbnb will be interviewed for our set of core values. One of those values is to 'be a host', which means to be caring, open and welcoming to everyone we work with. Everyone at Airbnb shares a similar outlook on the world, as expressed through our mission 'Belong Anywhere':
We believe that everyone has the right to 'belong anywhere' and have a community welcome you. It doesn't matter who you are.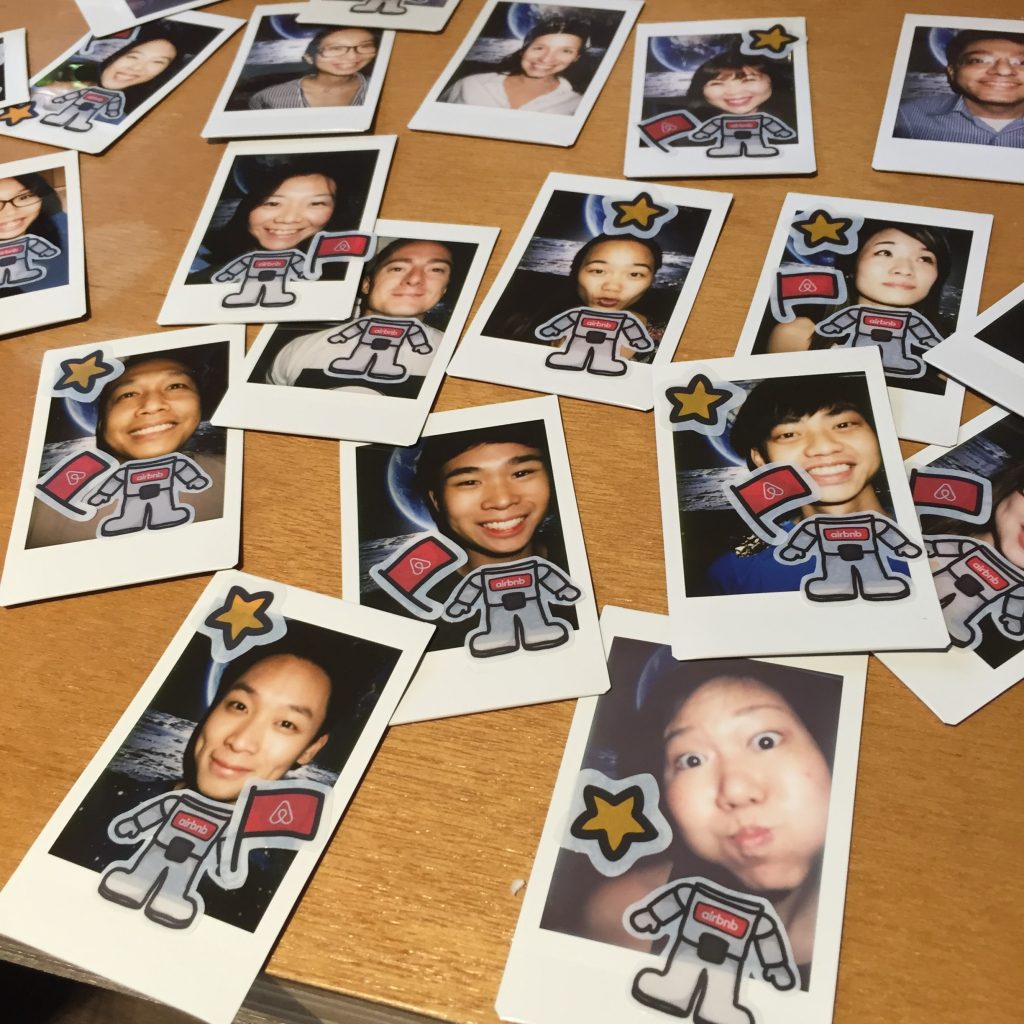 The last core value is to 'embrace the adventure.' It's not always going to be an easy ride. Let's just embrace the adventure while it lasts. 
I guess that's quite relevant now (laughs). 
2. What Makes Airbnb's Culture Unique 
Sometimes my friends working at local companies would say, "Oh Airbnb, you guys have a startup culture." They lump us in with the other tech companies in Silicon Valley or the ones with offices in APAC. But even then, I think Airbnb has a different culture from those companies. 
From a day to day standpoint, this culture shows up in how we connect with one another. We're able to have open and spirited disagreements on the work, but maintain our relationship as like-minded teammates. 
This transparency also comes from the top down, starting with CEO Brian Chesky. Even before Covid-19, Brian has always communicated with us whenever a difficult choice had to be made. He'd explain the issue, acknowledge the stakeholders involved, and take us through his thought process. Brian has always been that way. 
Another difference would be the way Airbnb is set up. I'm very fortunate that the company really optimised for taking care of its employees. Employees are given full benefits that will cover our medical expenses even if we have cancer etc. This also happened long before Covid. 
I was there in 2015 when they first announced the healthcare benefits, and I was absolutely flabbergasted. I joined Airbnb with pre-existing health issues that would typically cost me S$2,000 a year just to handle it. Normally, I'd save up and deal with it on my own, so when Airbnb announced the benefits, it meant a lot to me. I got married a few years back and now my husband is also covered under Airbnb benefits until the end of the year. 
We're just very grateful.
3. Covid-19 and the Weeks Leading Up to Layoffs
I'll tell you a bit about the Covid situation.
In the team that I was a part of, we had several accounts in China, so we sort of knew that something was happening very early on. Airbnb always had a WFH policy: for most people it was either 1-2 days a week. 
As early as 12 February in Singapore, WFH became largely at our own discretion, with a few exceptions depending on the team. By late February, WFH was made mandatory company wide. The leadership's decision to transition to full WFH was made quickly and preemptively. For context, this was over a month before the circuit breaker was implemented in Singapore.  
As Covid-19 became a full blown pandemic in March, internally, it felt like an all-hands-on-deck situation. A lot of people stepped up and said, "Yes, we will help." 
Airbnb also made some big decisions during this time, offering full refund cancellations to guests worldwide. We also offered to house 100,000 first responders who could write to us, give us some of their travel details, and we'd arrange so that they could find housing on our platform—free of charge. Many in the APAC team put in their weekends to vet these first responder requests from around the world. 
It showed that even in the most trying times, we all lived up to our shared values.
On the layoff front, Brian started having these company-wide CEO Q&As, where any employee could submit questions. The questions were increasingly of the nature of layoffs. Was it on the table? How is Airbnb planning on dealing with it? 
Brian has always been transparent. He stated plainly that Covid-19 had changed Airbnb's business. They were trying their best to look at variable and fixed costs they could cut before cutting payroll. The Executive team also took pay cuts very early on. But Brian repeatedly emphasised that nothing was off the table.
After a few weeks of this, it was understood by everyone that layoffs were coming. We just didn't know when or how deep. Or who would be affected. 
4. The Layoff Announcement 
So the layoffs happened on 5 May, on the same day that the letter was published.
APAC actually found out later than our U.S. colleagues because of the time difference. Basically, the Singapore office found out when we woke up. I logged onto Slack that morning, and immediately you could feel that something was in the air. I was getting these messages from colleagues and friends asking me if I was okay. 
Then I saw that we had a calendar invite for 9 AM Singapore time that just said 'Important Update' with our CEO.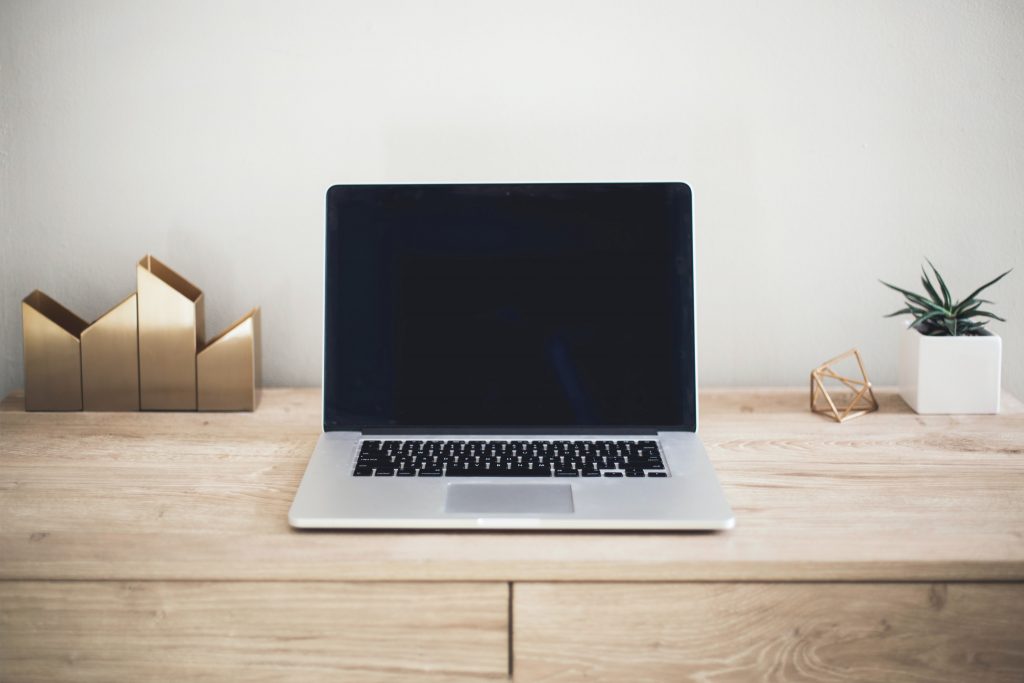 We later found out that Brian stayed up to speak to every region personally (via live Zoom webcast). By that time, the letter had been published. We joined the call. Brian spoke. He sounded very tired and at some points he teared up. 
The call was just him reading the letter out loud. It was clear that it was difficult for him. It was obvious that he didn't want to be in that situation. He apologised profusely. 
After the call, Brain basically said our managers would be sending those affected with a calendar invite to update us on next steps. Straight after the call ended, I got a calendar invite from my Team Lead for 1 PM that afternoon. 
How did I feel? It's sort of like, we all knew it already. We've been talking about layoffs for so long by that point, but it was finally the day they had to make the decision.
When you work in a team, you want to stay together as a team for as long as possible. I was worried about who else we had to say goodbye to. Over the years, you become personally invested in their careers and in their lives. So you kind of wanted that bond to continue. 
5. Advice For Local Employers: What A Compassionate Layoff Means 
For my official 'layoff' call, I spoke with someone who wasn't my direct manager but who leads the entire team. First, he apologised and explained the situation. He said some nice things about our time together and working with me. I know this sounds odd, but I found myself empathising with him.  It was a very difficult day for all of us, especially him. I know how hard it is to fire somebody, and I wasn't the only call he had to make that day.  
Anyway, he was very kind, asked me how I felt, and acknowledged how I felt. Then we spoke about the nitty gritty of offboarding, next steps. By a certain date my network access would be revoked, this is the amount of compensation etc. 
We were allowed to keep our Macbooks. I'm talking to you through mine right now (laughs). We were also offered other services like free career coaching through RiseSmart. I haven't used the service, but some of my friends did. 
Airbnb made a single cut. There were no other rounds. The letter was published on 5 May, and everyone who got laid off found out the same day. Brian Chesky was asked a few days later, "Is this it for layoffs?', and he confirmed yes, which was a great relief for everyone. I can't confirm this, but I heard that at some other tech companies, they did their layoffs in multiple rounds, which left a lot of dread and uncertainty in the air. 
Which brings me to what advice I would have for local employers. 
I'll preface this by saying that now thinking through the entire experience, one of the reasons Brian was able to communicate was because he had that relationship with us to begin with. He has always been transparent with us about difficult decisions. 
Hopefully, employers in Singapore have the same kind of relationship with their employees. I think it's very easy to hide behind the legal part, but it's better to be transparent, and optimise for taking care of your employees. I know that this might be hard to do, but your employees will really appreciate it if you can speak from the heart.
If you can show that you fought hard for their jobs, that this wasn't just a business decision, but the only decision left on the table, they will believe you.
6. A Lasting Airbnb Connection
One other thing about the whole situation was that almost immediately, the Airbnb alumni network jumped in following the layoff announcement. Anyone who had ever come through Airbnb's doors during their careers started getting involved. 
Some were working at big name companies. Within a week, someone organised a mass Zoom call, and people were like, "Hey, I work for Company XYZ, here are all the open positions, let me know if you need a referral.' Others opened up their contacts to us and offered introductions. 
In Asia, we have our own referral network that's still working for us behind the scenes. 
It felt like, even though we were leaving the company, we were being handed off to a larger community of like-minded people.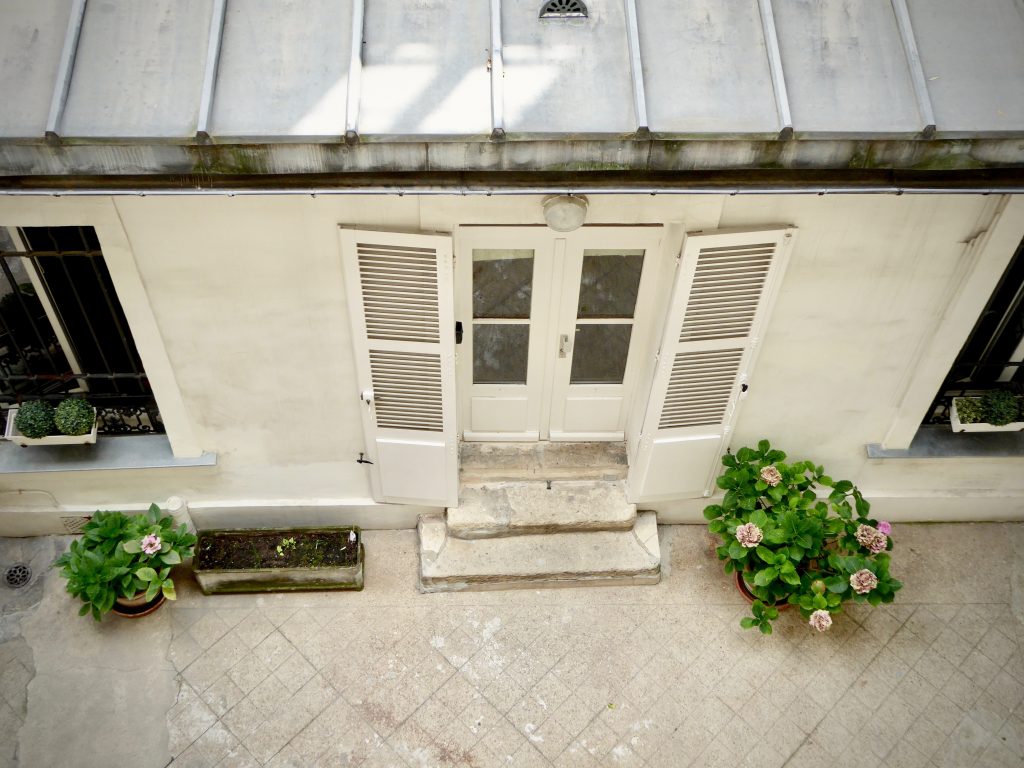 I remember on our last day, before Airbnb cut off our network access, the teammates who stayed on promised that they would work harder, so that one day, they'd have the opportunity to hire us all back. That we'd get the chance to apply again. 
One guy said that he felt "extra responsible to work hard because that would be the best thing they could do for everyone who has to leave." 
I just … (tears up) … I just really really appreciated that. Those of us who were leaving all believed he meant what he said. 
I think that's it. I've covered everything.
What's next for me? Well, I'm still listed on the Airbnb Talent Directory, where I've been responding to opportunities as they come. I'm grateful to the strength of the Airbnb brand, just based on the number of people who have been reaching out through the site and my Linkedin. 
Otherwise, the questions you're asking me are questions I'm asking myself. What will I prioritise in my life? What should I be optimising for? 
I'm realistic that Airbnb is a really special place and I might not be able to replicate that. Hopefully, I can find another place like it, but I'm also realistic as well.
I don't know what's next but, yeah, leaving it up to God. It's all in God's timing. 
I'm very fortunate.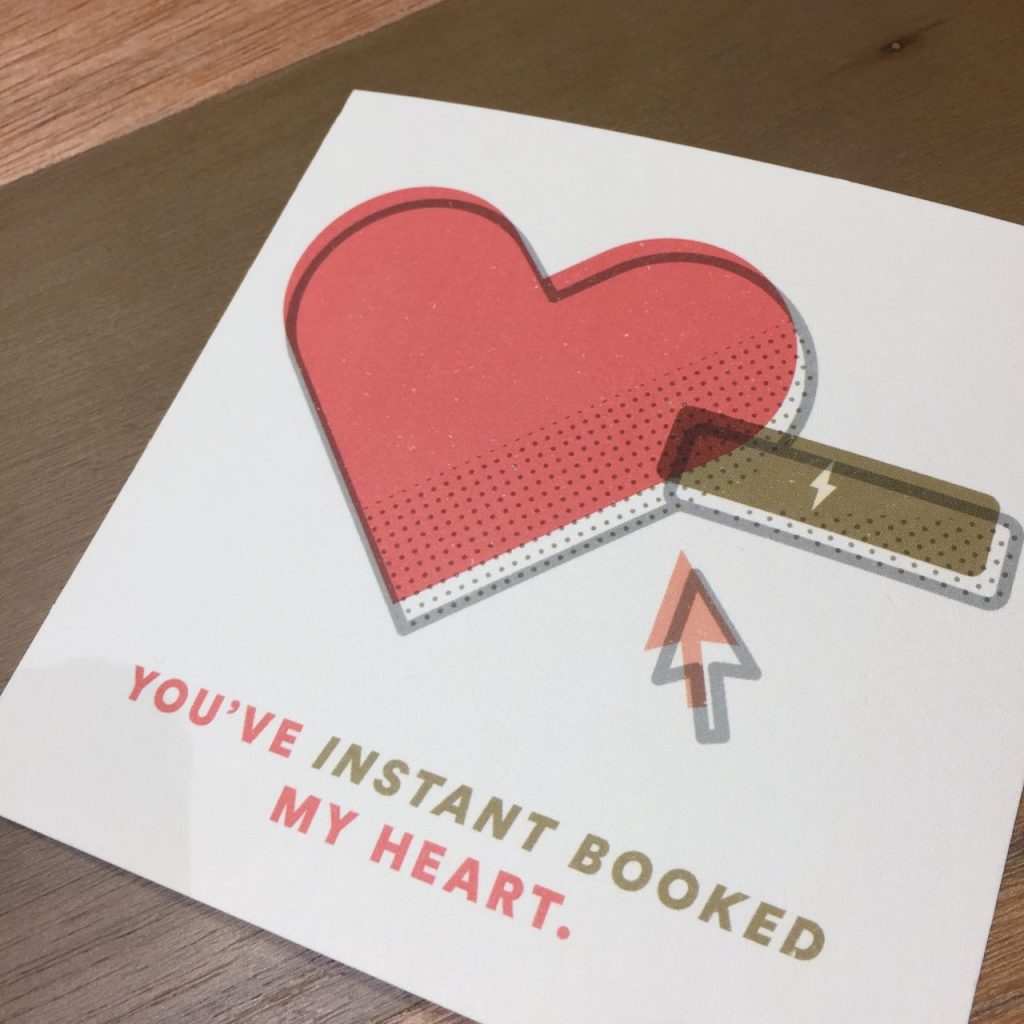 Writer's Note
Special thanks to Grace Auyong for sharing her experience during a difficult time. If you're interested in contacting former Airbnb employees in Singapore for job opportunities, please consult Airbnb's Talent Directory for a list of qualified candidates. 
Worried about the upcoming recession as it relates to jobs in Singapore? Write to us at community@ricemedia.co.