28th March 2019
Ministry of Manpower
18 Havelock Road
To whom it may concern,
I am writing with deep concern, on behalf of fellow locals, regarding the deplorable lack of public holidays in Singapore.
This year, like many years prior, will see Singaporeans conclude a depressing quarter with no official breaks to look forward to. Including this month, July, September, and November will also be months without public holidays, and this has resulted in nationwide despair.
Nothing captures this sadness and lack of morale as aptly as the word sian. We are sian, so utterly sian, having drained our Annual Leave days on Fridays and Mondays in hopes of soothing our overworked souls.
This has gone on for way too long, hence the need to bring your attention to this dire state of affairs.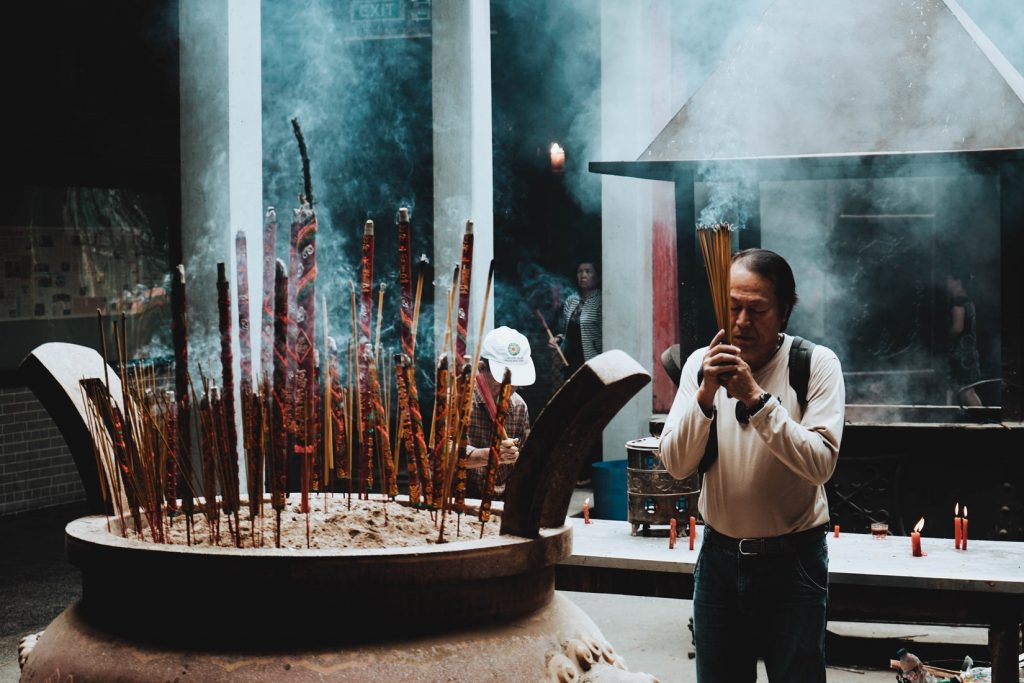 For the longest of time, the mechanics of reviewing public holidays have been shrouded in mystery. All we know is that in a
response
by the Ministry of Manpower (MOM) to the question of why
Thaipusam is no longer a public holiday
, it was explained that various religions had to surrender public holidays to better compete in the global markets after facing British withdrawal. Muslims gave up Prophet Muhammad's birthday and an extra day for Hari Raya Puasa; Christians relinquished the Saturday after Good Friday and Easter Monday, and Hindus forfeited Thaipusam. As the largest faith with only Vesak Day to begin with, Buddhists were not asked to cut out any public holidays.
A key concern revolves around the need to balance the interests of various groups in society, for fear of competing claims should certain festivals be reinstated. Yet what exactly constitutes a 'balance' is not clear. Previous requests to gazette Lao-Tzu's birthday for Taoists and Women's Day as public holidays were rejected, leaving the public with a shrug of, "That's expected lah," before moving on with life.
Yet we are left none the wiser as to how any of this really works.
In a written answer to Parliament, DPM Tharman also highlighted that an increase in the number of public holidays would up business costs as well as affect our economic competitiveness, and that the considerations behind the current 11 public holidays back then "remains relevant today".
This concern about economic productivity is not without reason. However, research has shown that more time off does not necessarily translate into lower productivity, and can be good for business. In fact, nine of the top 10 most productive countries in the Organisation for Economic Co-operation and Development (OECD) in 2015, measured by GDP per hour worked, were in Europe, which is renowned for taking long holidays during summer.
It's worth noting at this point that one in two Singaporeans are unhappy at work, and that we are amongst the most stressed and sleep-deprived globally.
The addition of public holidays can change this. According to the Harvard Business Review, 94% of vacations have a good return on investment in terms of your energy and outlook upon returning to work. So long as the trip is planned at least a month in advance, allows you to create social connections, feel safe, and go far away from work.
In a country where public holidays are almost synonymous to vacations near and far, these statistics point to the benefits of adding nationwide holidays.
With the heightening demands of work in Singapore, it is a national obligation to encourage our employers to provide us and themselves with much-needed breaks. Public holidays are essentially the rainbow ice cream sandwiches that we all want on a hot day.
This 2019, why not make 11th May Singlish Day to commemorate the addition of Singlish vocabulary into the Oxford English Dictionary? We can look back at how far our local vernacular has come, and be assured that non-Singaporeans will know what 'shiok', 'sabo', and 'lepak' mean.
A day to celebrate the first unveiling of the Merlion can fall on 15th September, paying tribute to the immeasurable national effort that has gone towards helping foreigners take photos with the water spitting lion-fish.
Finally, to salute our island's status as a cultural melting pot, a Rojak Day this November seems more than appropriate. More public holidays of any kind will be a win for both productivity and social cohesiveness. If anything, public holidays are the gel that glues us all together.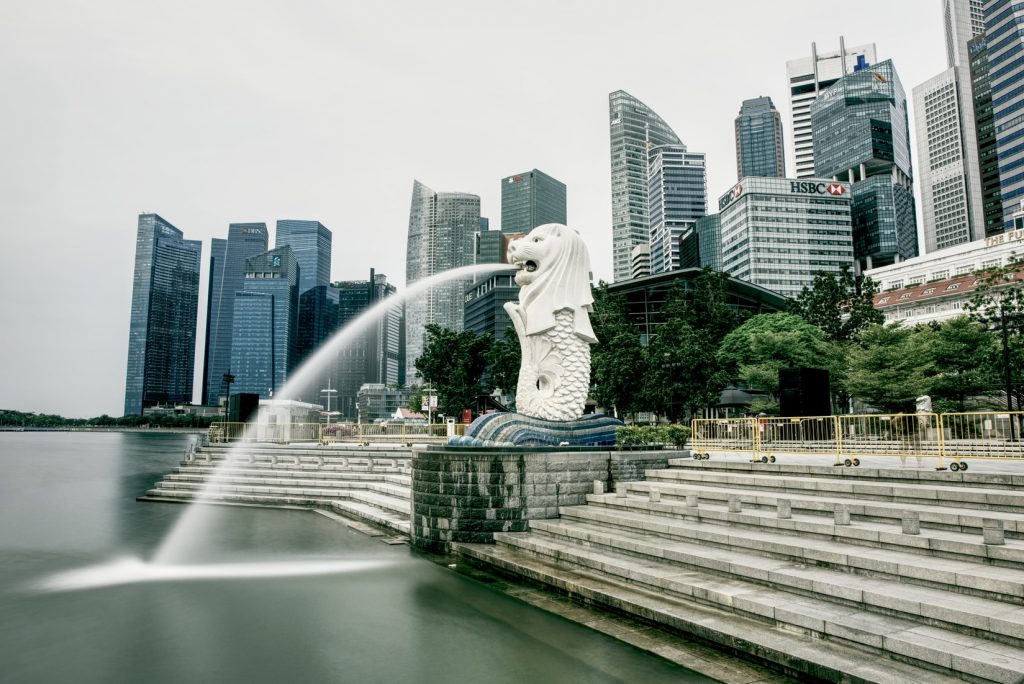 Reviewing public holidays is not unprecedented. On top of Japan's Greenery Day, Marine Day, Mountain Day, and Culture Day, the country has also approved a bill to allow three one-day nationwide holidays to mark the
emperor's abdication
this year—a whooping 10-day holiday (should we not, similarly, have one for the appointment of our first female president?).
In 2017, South Korea created its first 10-day holiday in decades, made possible after declaring 2 October a temporary holiday to string up Chuseok (Thanksgiving), National Foundation Day, and Hangeul Day. In Europe, Norway has two to three weeks of vacation in July known as fellesferie. In Netherlands, employees in the building industry take bouwvak, or construction holidays, for several weeks.
Are we envious? The answer is 'yes', a resounding 'duh', and an emotionally charged 'ya lah, abuden?!'.
I understand that it is difficult to decide what constitutes a national holiday. Should non-religious ones be in the running? What makes Mother's Day more important than Father's Day? And how about being inclusive by catering to single folks? What about the Pioneer Generation who helped shaped our nation?
While this rabbit hole makes laying out the prerequisites for a public holiday challenging, the basis of public holidays being tricky to determine is insufficient reason for the lack of transparency as to how we can successfully appeal for one.
The fact that 7th August 2015 was declared a public holiday to create an extended four-day Jubilee weekend as part of SG50 means there is room for flexibility. The calendar can, and should, be put up for debate. After it, it is the public's holiday.
Our tropical island is fast-paced, with the heat keeping everyone on their toes. With no winter to slow our pace and put things into perspective, we can only rely on public holidays for respite. They steer the seasonal winds and control the climate here.
On behalf of all locals, I sincerely urge you to re-examine the possibility of adding non-religious public holidays. I look forward to a future in which our children will never face the agonising horror of flipping through a monthly calendar, only to see blank boxes instead of red tinted ones.
Sincerely, 
Concerned Local
What else can we turn into public holidays? Tell us at community@ricemedia.co.