Photography by the author.
It's Friday, T-minus 54 hours to Christmas.
For many Singaporeans who have yet to finish their Christmas shopping, the clock is ticking.
Those who have left the office after a half-day's work have already descended hours earlier on Orchard Road, the Mecca of Singaporean consumerism.
Everyone seems determined to fulfill their Christmas obligations before the weekend hits, when the stores would be even more crowded.
The frantic nature of last-minute shopping is evident in the throngs of Christmas-themed paper bags sweeping through the streets and boxes of gifts stacked one on top of another, carefully balanced by hand, as customers wait in line to make payment.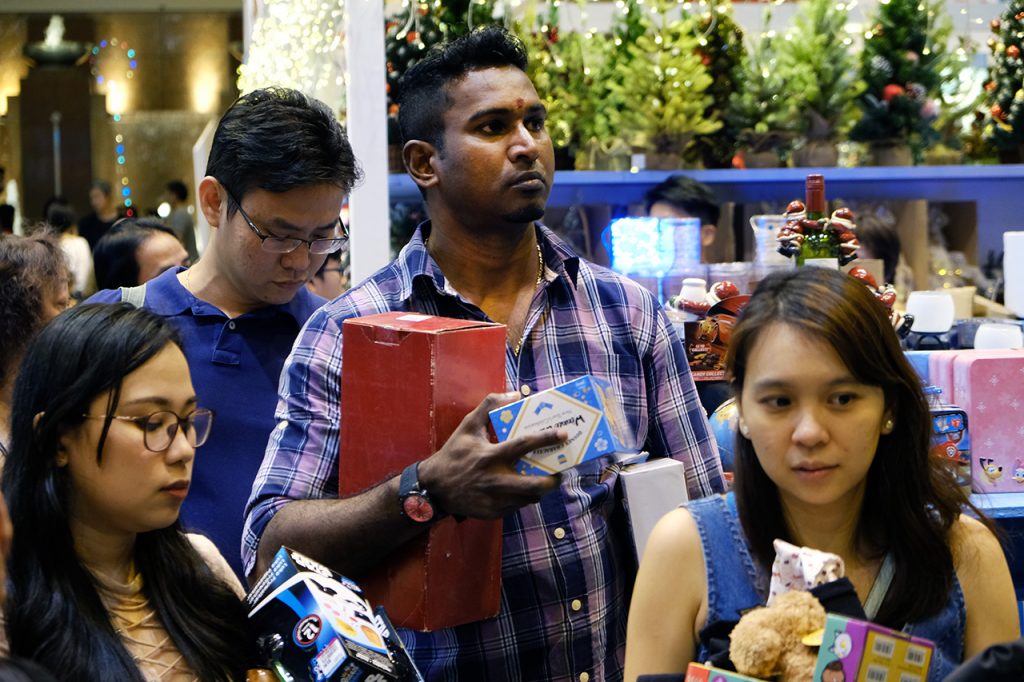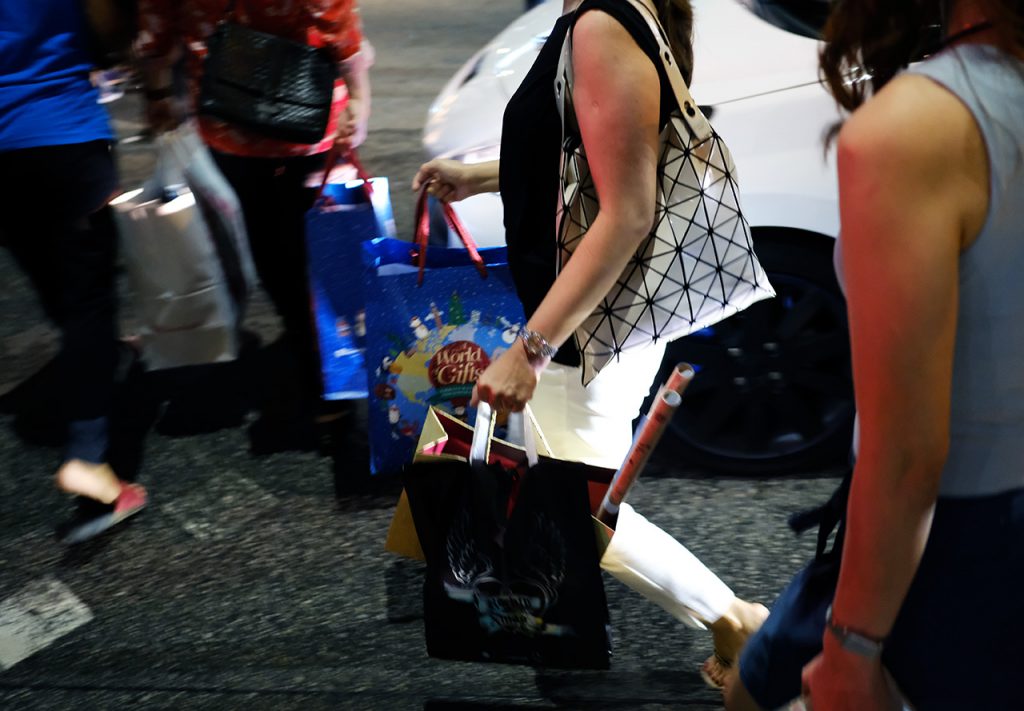 On the household goods level of Takashimaya, I spy a couple with a shopping list on a phone
–
the lady reads out the items while the guy identifies the corresponding section and pulls her along through the sea of shoppers.
They attack the aisles with precise coordination despite the chaos. Within 10 minutes, they've picked a set of silverware and some glasses.
"We actually wrote this list a while back," Cheryl admits. "So we shouldn't have to do this last minute honestly." I see some baking utensils, toys and fashion accessories on her list; the glasses and silverware are for her best friend who's just moved into her new house.
Keith, her companion, shrugs. "We had been slacking too much. But luckily it's not as crowded today as we thought it would be."
Do they usually leave their shopping to the eleventh hour, I ask.
They both answered in unison, but their answers differed.
"I guess I suck," Keith laughs.
According to Kit Yarrow, an American consumer psychologist, there are a few main reasons why people procrastinate their Christmas shopping: they are overwhelmed with choosing the perfect gift; they secretly don't like the recipient; or they are just bad planners in general.
Cheryl and Keith definitely fall in the last category, even if they had a good headstart. But I also empathise. After all, I'm the kind of guy who buys a Secret Santa gift a few hours before the party, but not because I dislike my Santee.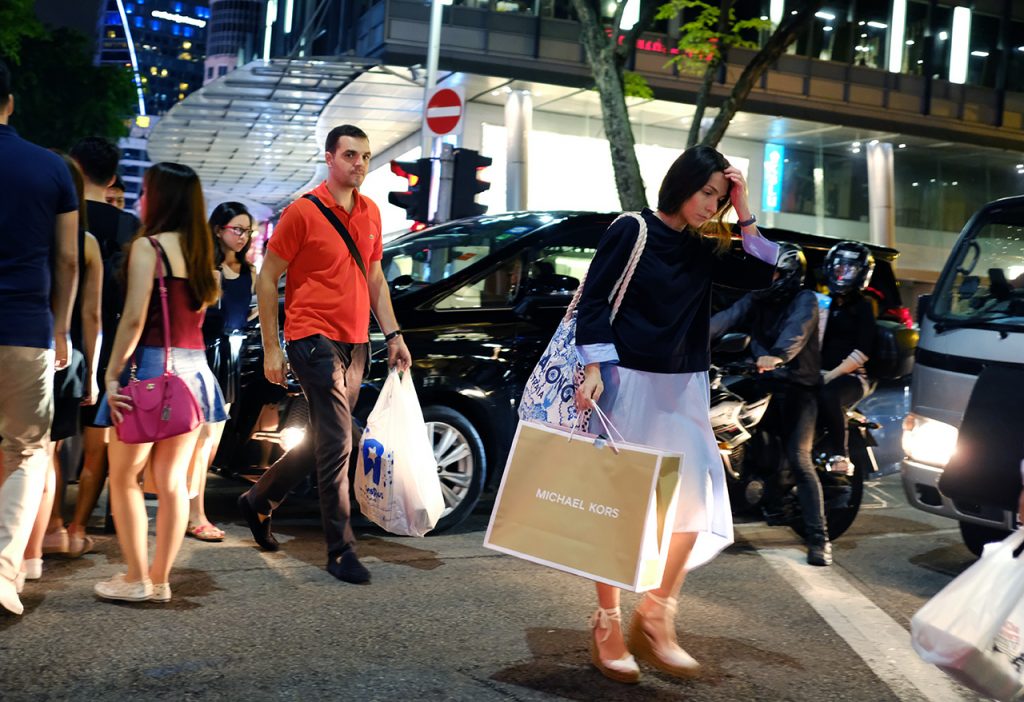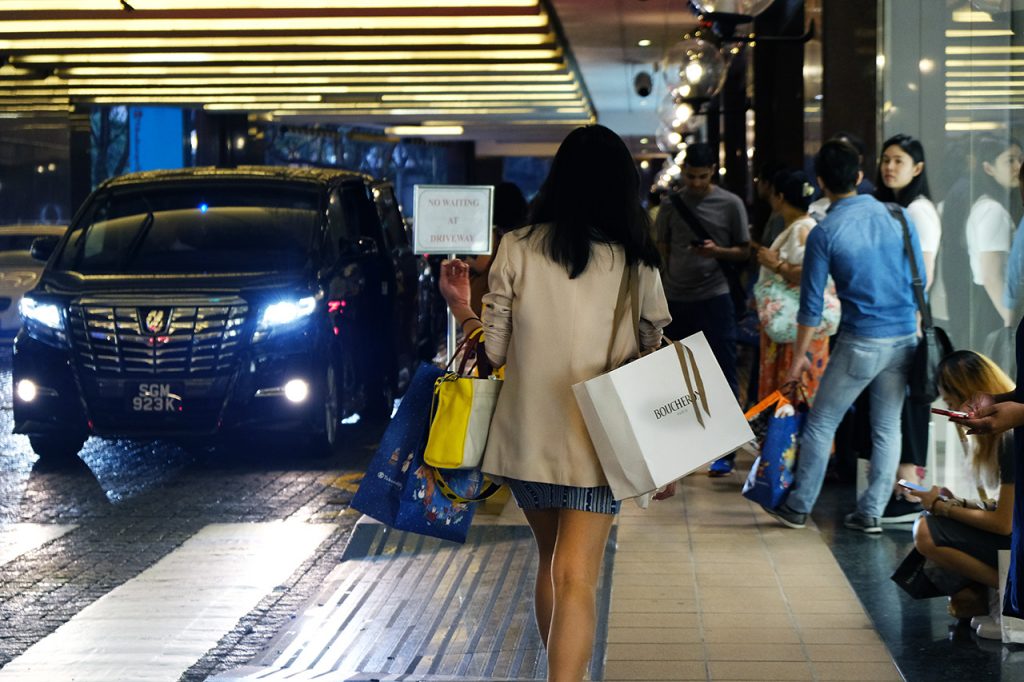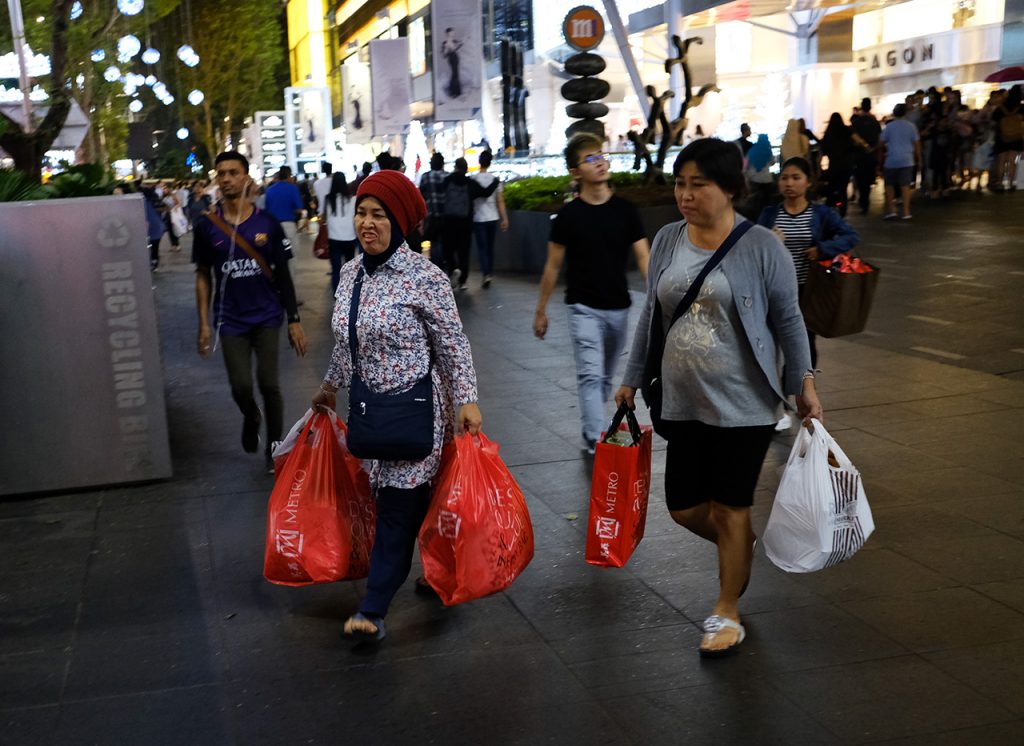 A few floors above at the children
'
s section, a woman is clearly struggling with the magnitude of her day
'
s shopping. Apart from the big paper bag of toys that she
'
s just bought, she
'
s still clinging on to another four more bags.
After making payment, she hurriedly goes to the children's shoes section to pick up another purchase.
"I always leave it late . . . Sorry but I really have to go," she sheepishly tells me and disappears down the escalator in a flurry, joining the long queue of customers waiting to have their gifts wrapped one floor below.
The sales assistants there operate with clockwork efficiency that Santa himself would be proud of.
There is no room for error when the queue never seems to shorten. Every cut of the wrapping paper is precise and every fold perfectly neat.
Nobody wants to receive a hastily wrapped gift for Christmas.
"I have no idea why people like to buy me hand creams, I've already gotten three this week!" A lady in the queue rants to her friend.
Oops, my gift purchase last year immediately comes to mind – I had bought four tubes of hand cream at Bath and Body Works. I want to tell this lady that they are one of the easiest (and handiest) presents to buy, especially when you are shopping late and have run out of gift ideas.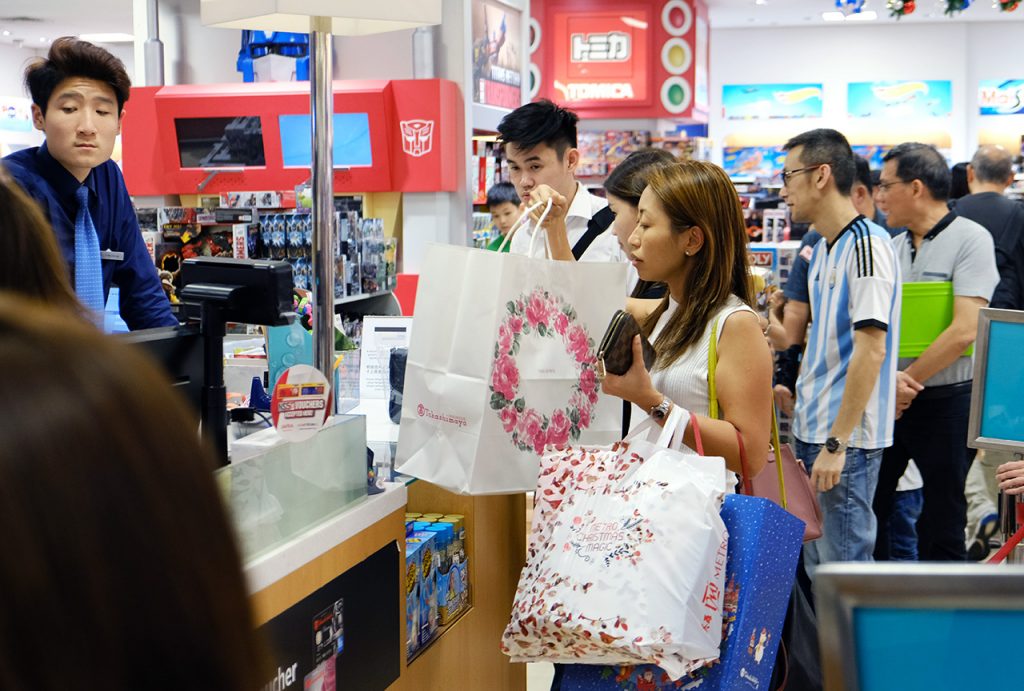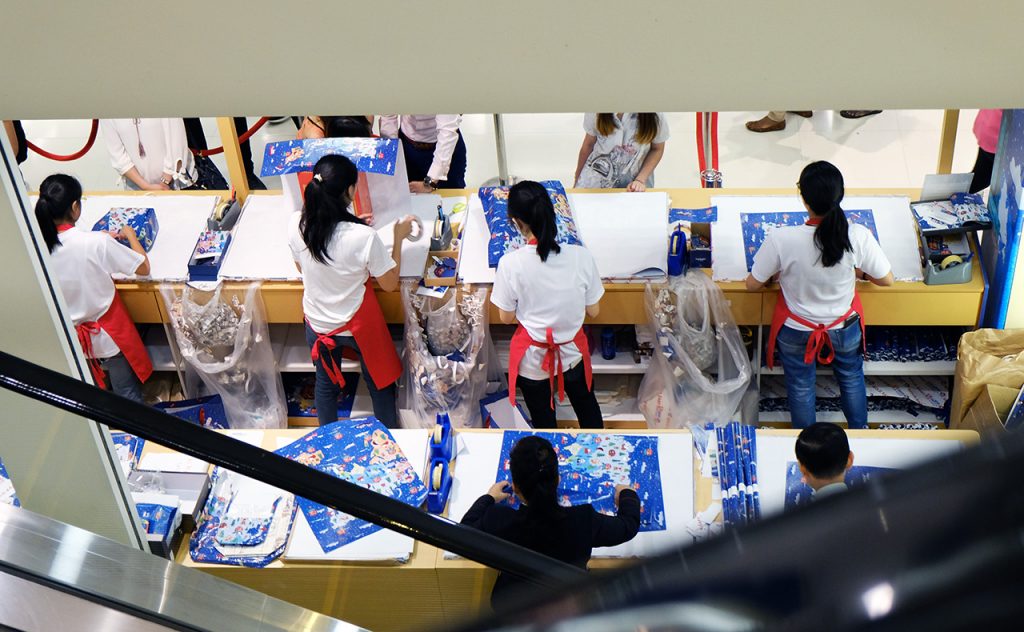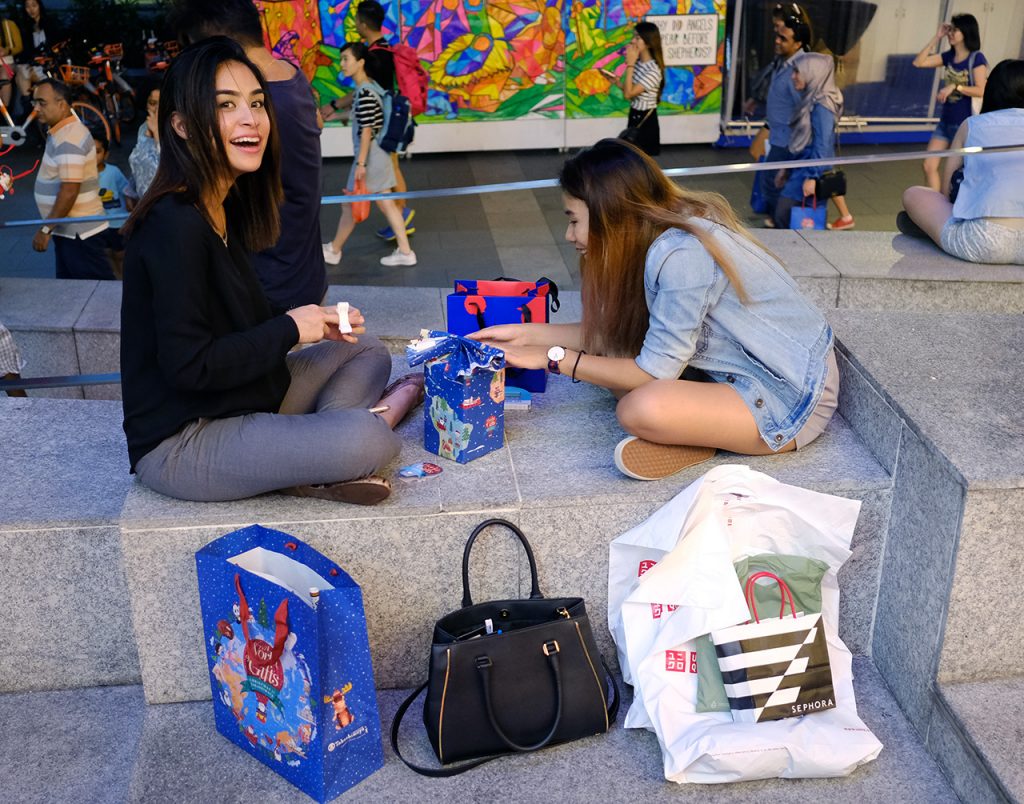 "
Every year I do my shopping late, and every Christmas this happens,
"
Sharmaine sighs, pointing to the three full shopping bags on the floor that she can carry no further. Thankfully her husband is on her way to fetch her home.
"I'm always so busy with work that I can't buy my presents earlier. Luckily Christmas is on Monday, I still have time."
She reveals that this is her second shopping trip in as many days, and she's still not done yet.
One more round on Saturday, and then it's the tiring process of painstakingly wrapping everything up in time for Monday. Around 30 relatives will celebrate Christmas at her house, and that's the number of gifts that she has to prepare.
Her haul for the day includes mugs and backpacks – practical gifts that her children have requested for on their Christmas wish-lists. Toys are for the little ones, she says.
Sharmaine is visibly exhausted, and a part of her is probably dreading the thought of having to shuffle with the Orchard crowd again.
"Maybe next year I'll shop online instead, it's so much easier. I don't think I can do this again!" she laments.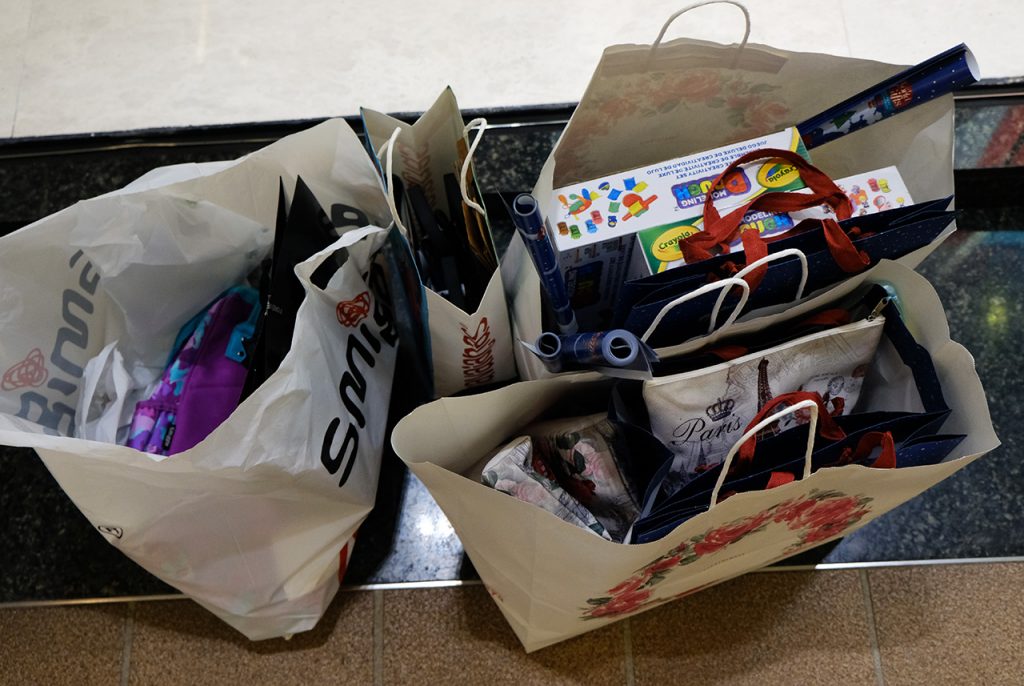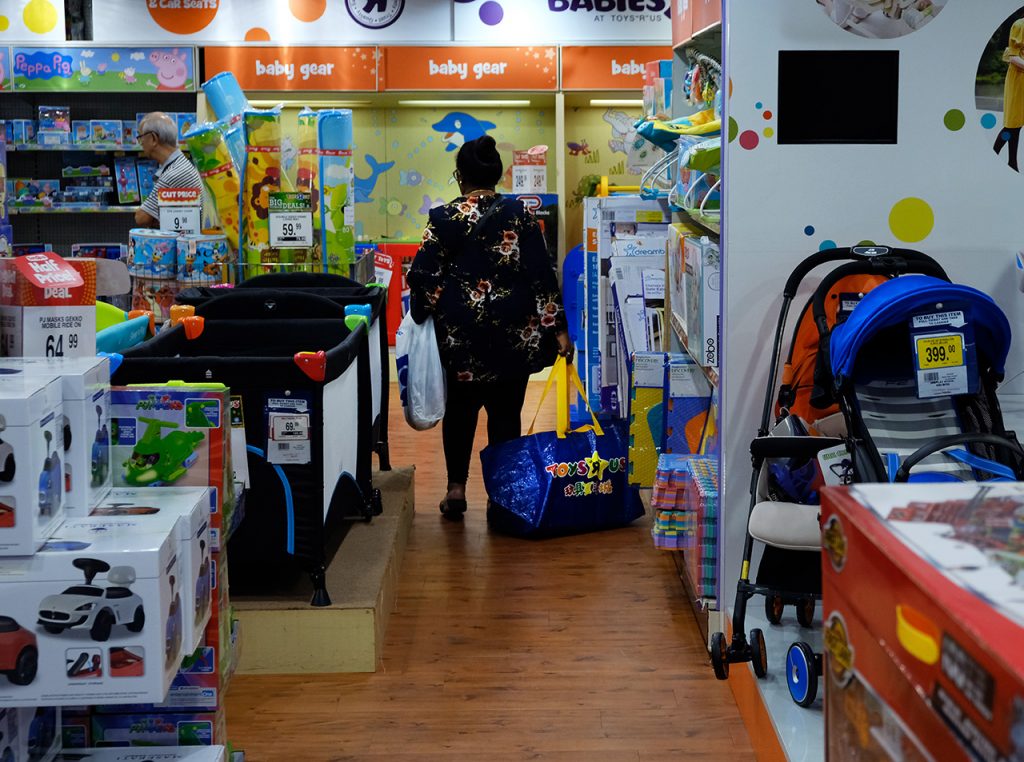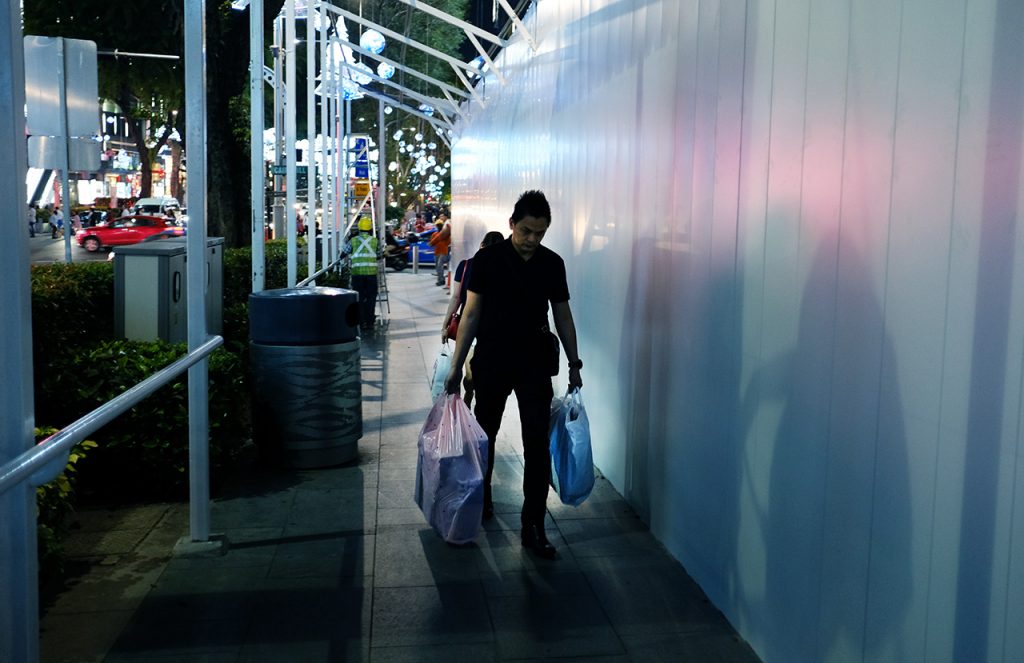 While the crowd at Orchard doesn
'
t seem to die down, few have actually bought something.
Majority of the people here are just window-shopping. Perhaps they have already finished their Christmas shopping weeks ago, or even done theirs online like Sharmaine suggested.
Perhaps, they are not even buying gifts this year.
Takashimaya is by far the busiest department store in Orchard, but maybe because of its sheer size and volume of goods available; elsewhere in Robinsons and Isetan, the atmosphere is surprisingly subdued.
In fact, there are more people doing grocery shopping at Isetan's supermarket than shopping for gifts on the floors above.
If the authorities want to revitalise Orchard Road, then boosting retail isn't as simple as introducing more Christmas decorations on the streets. Selfies don't translate into sales figures when people still aren't enticed to enter shops and take out their wallets.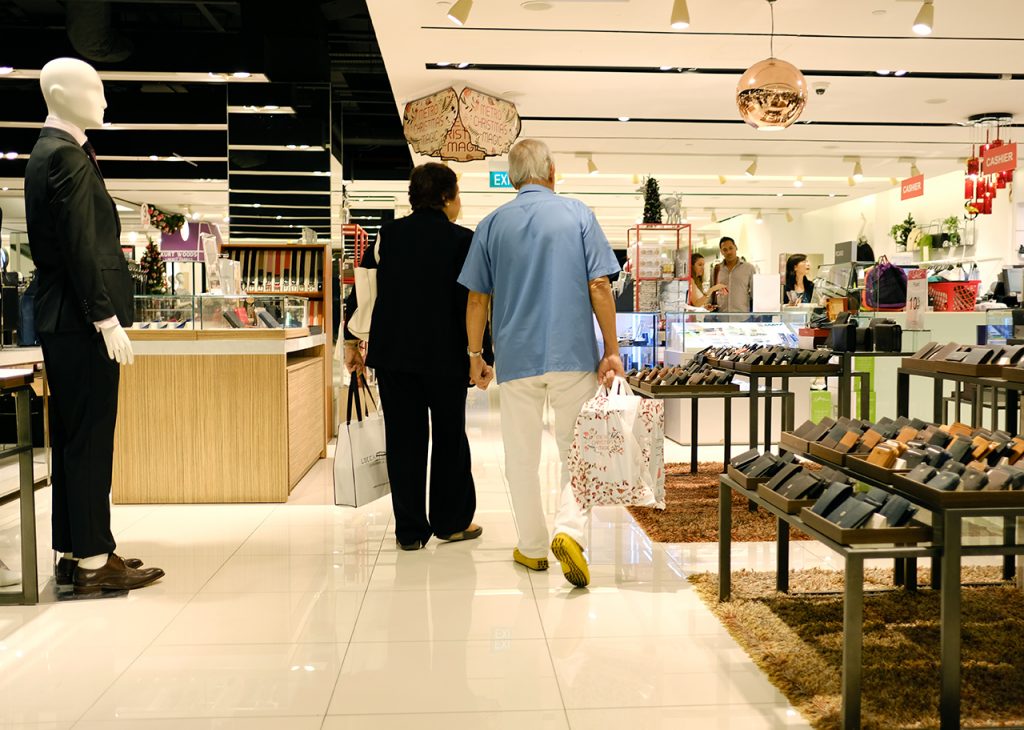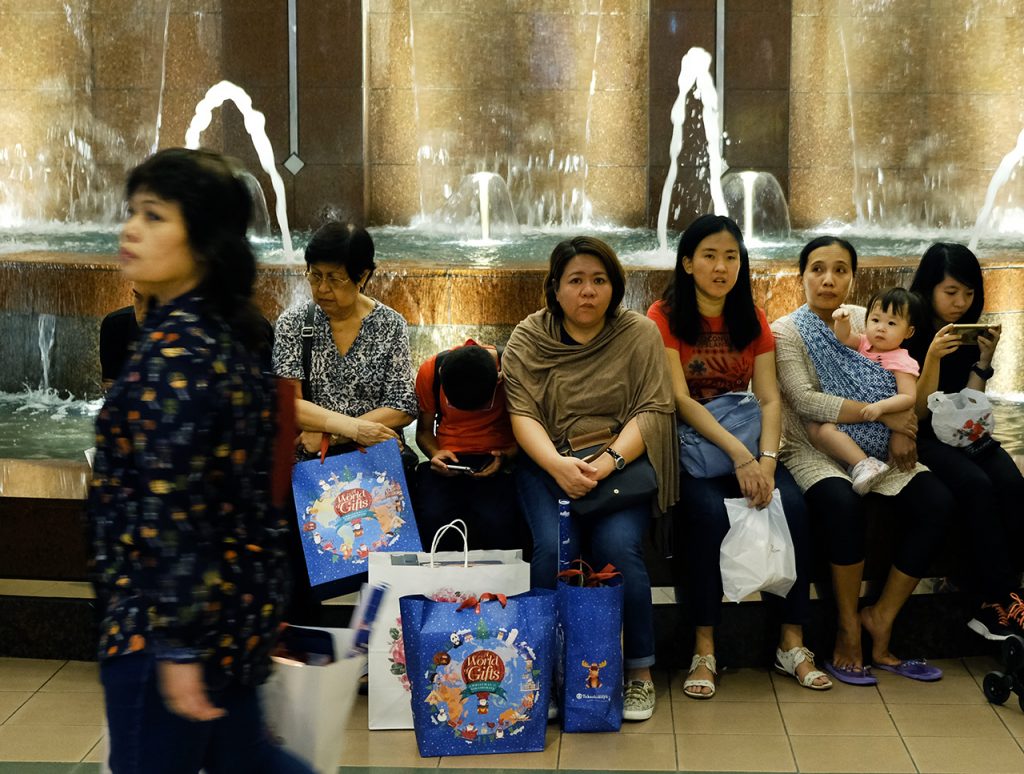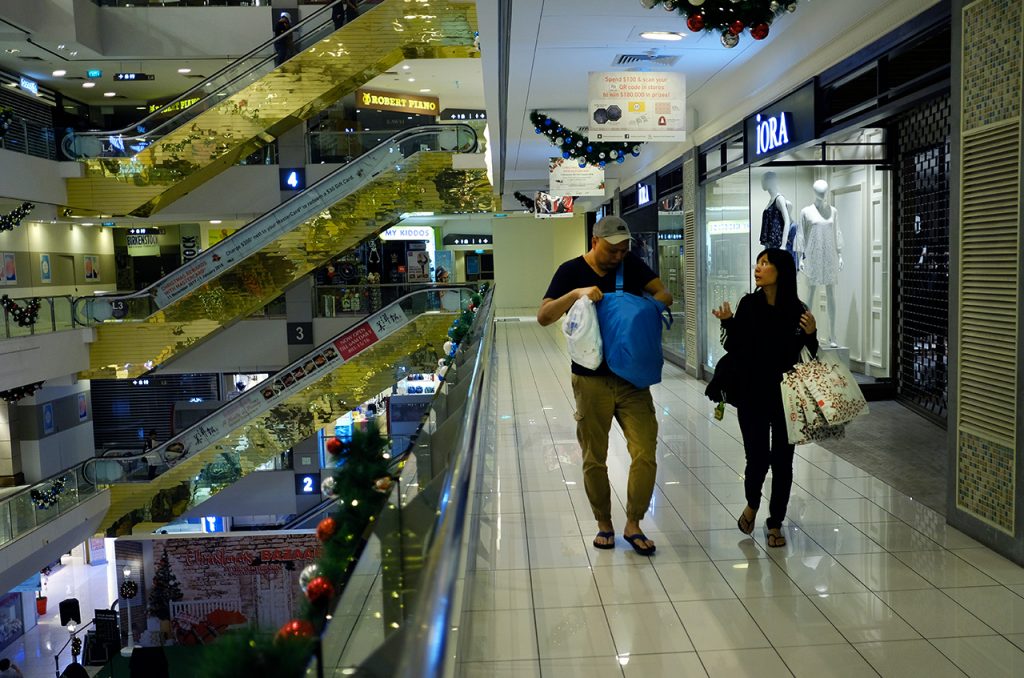 As closing time approaches, some begin to panic at the thought of leaving empty-handed.
"You know, I saw this drone just now, it looks so cool . . ." The excitement of a young man who walks past is immediately neutered by a stern female reply, "Can we focus on my dad's gift first?" The sense of urgency is unmistakable.
Another man groans, "I can't find anything in the $50 price range!"
I feel your pain, and if you are at your wit's end, you can always buy $50 worth of hand creams.