All pictures by Marisse Caine. 
What if you could, for one day, be anyone you wanted?
At Cuppage Plaza last Sunday, this was a question that turned into a dream fulfilled for many of Singapore's foreign domestic workers. About 50 of them in total, both Filipino and Indonesian, they cycled through 4 costume changes, some of which were built on themes of work, cultural backgrounds, and romantic aspirations.
It was particularly poignant as many of these women are here in Singapore, away from their children and homes. We see them as employees—specifically foreign domestic helpers—when to their own families they are both mothers and breadwinners.
If some of these women had a choice, they would have chosen to be something else. And so for this one afternoon, they got to make these ambitions real.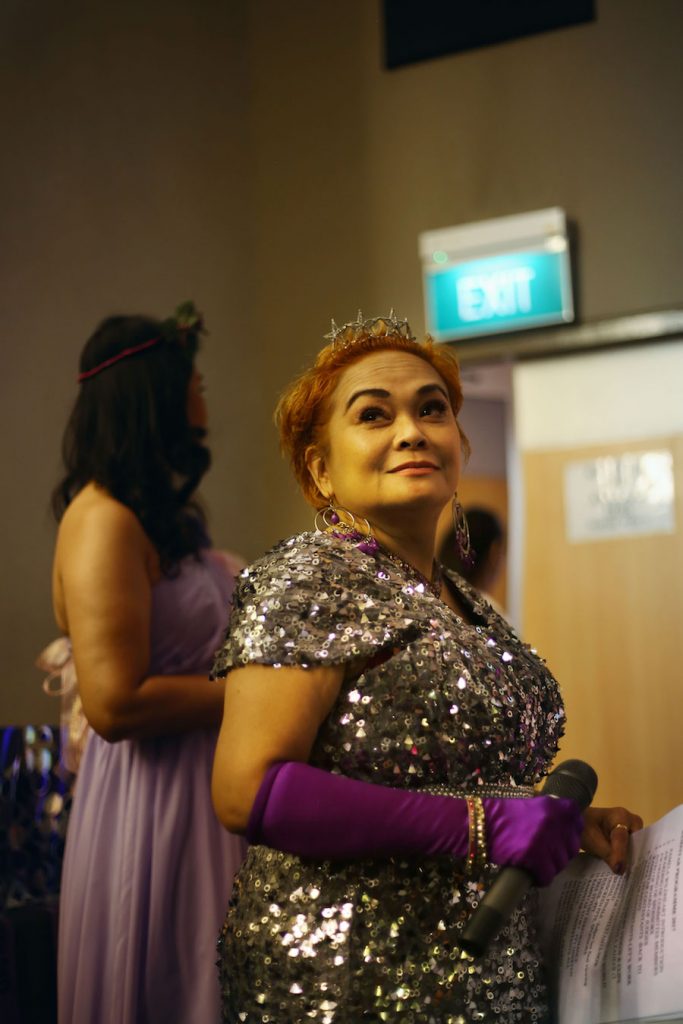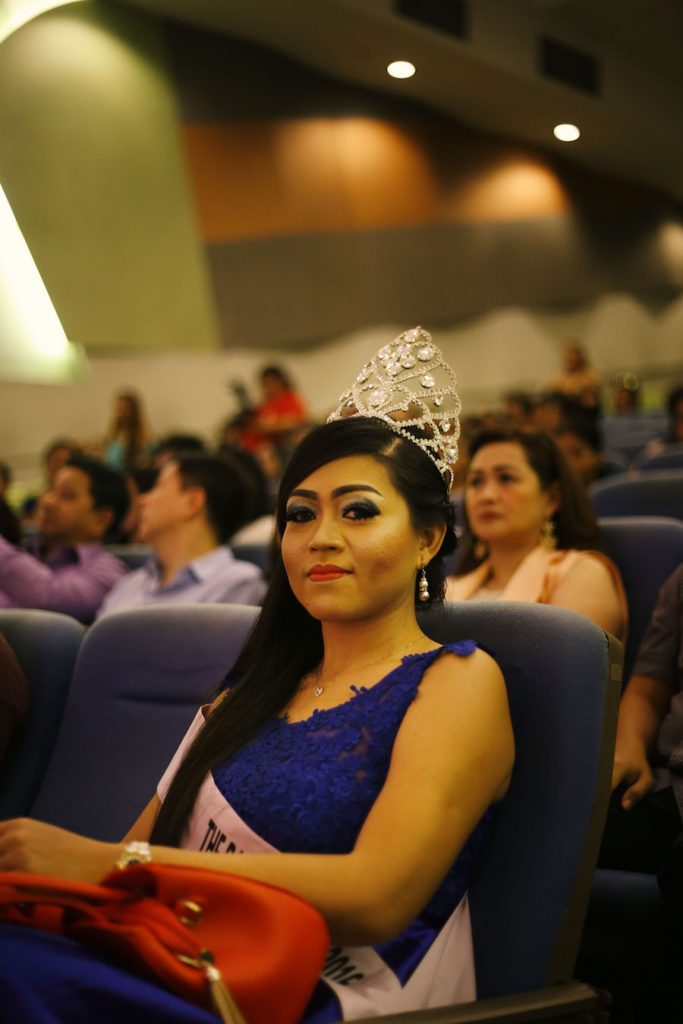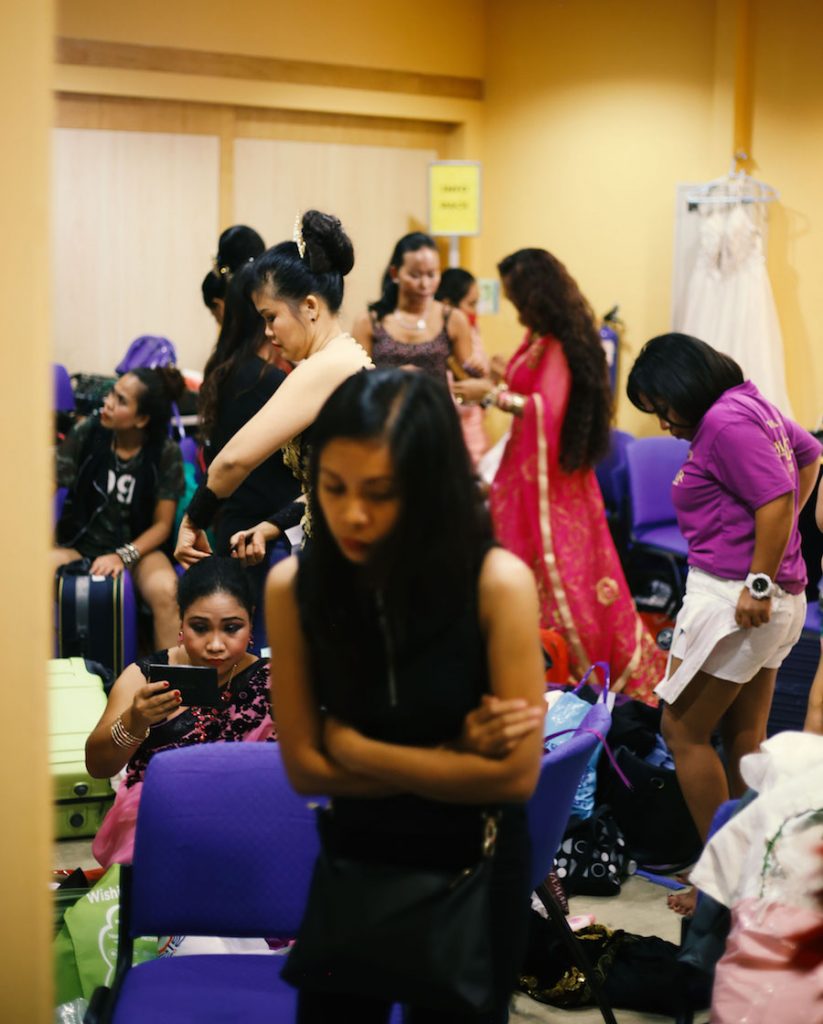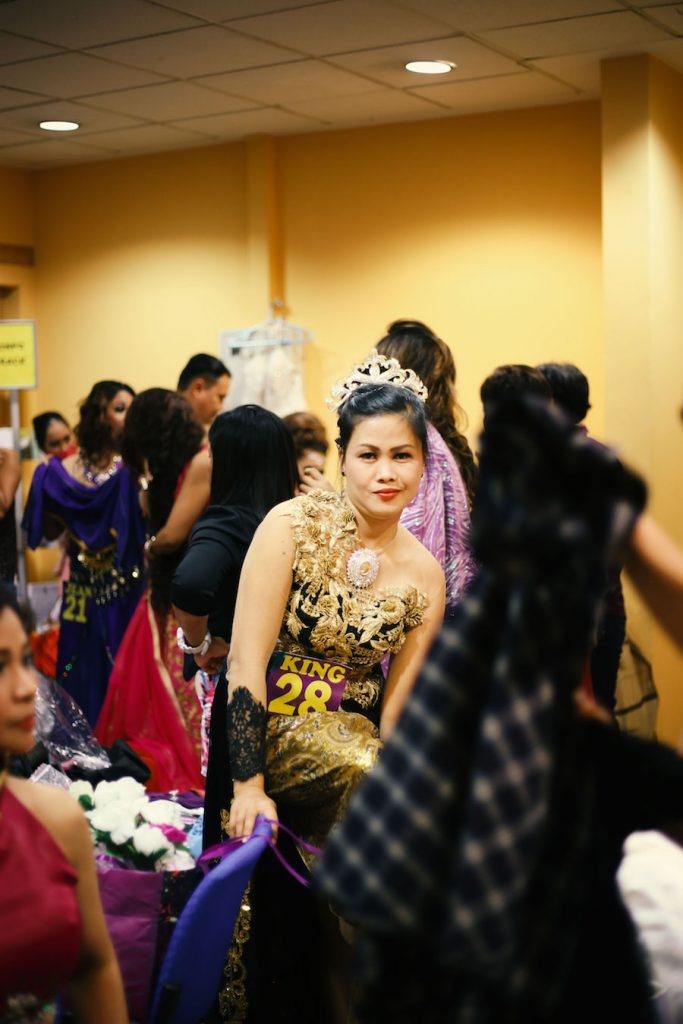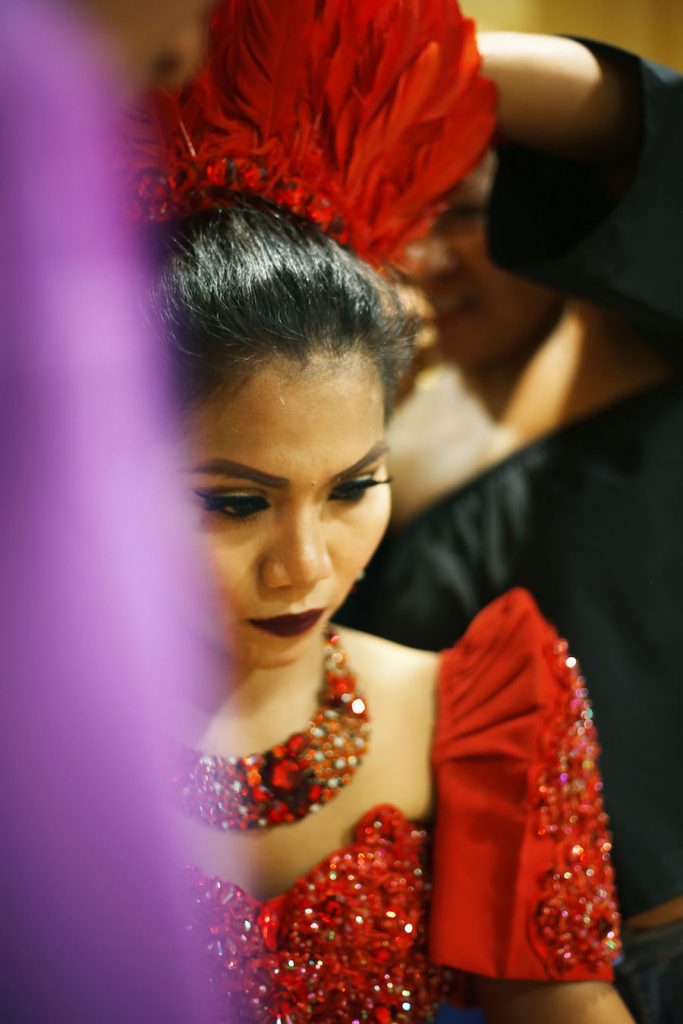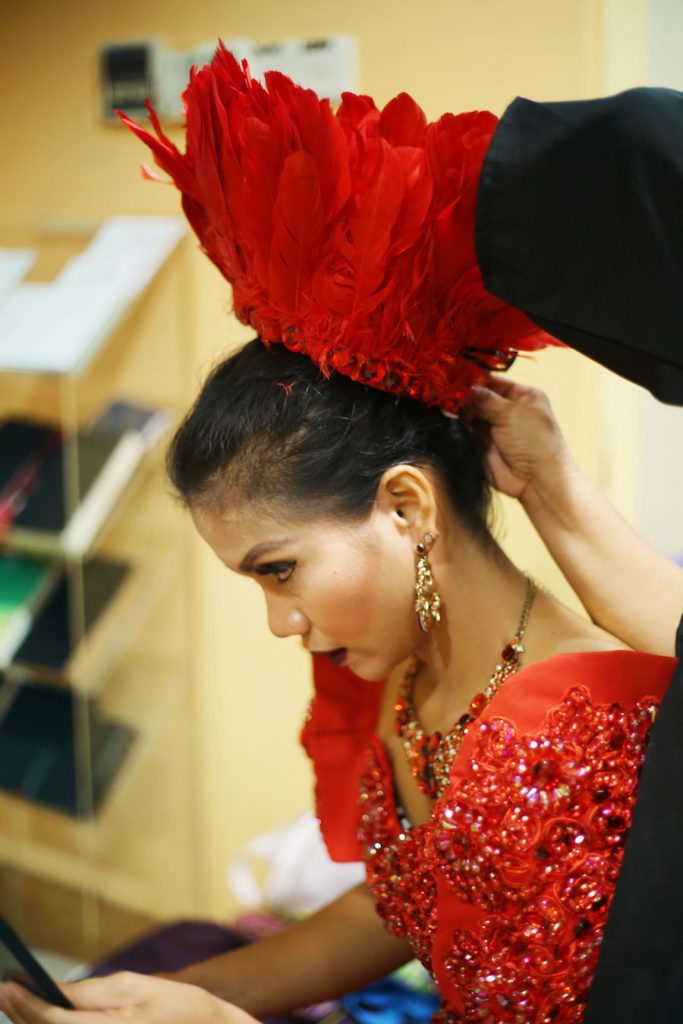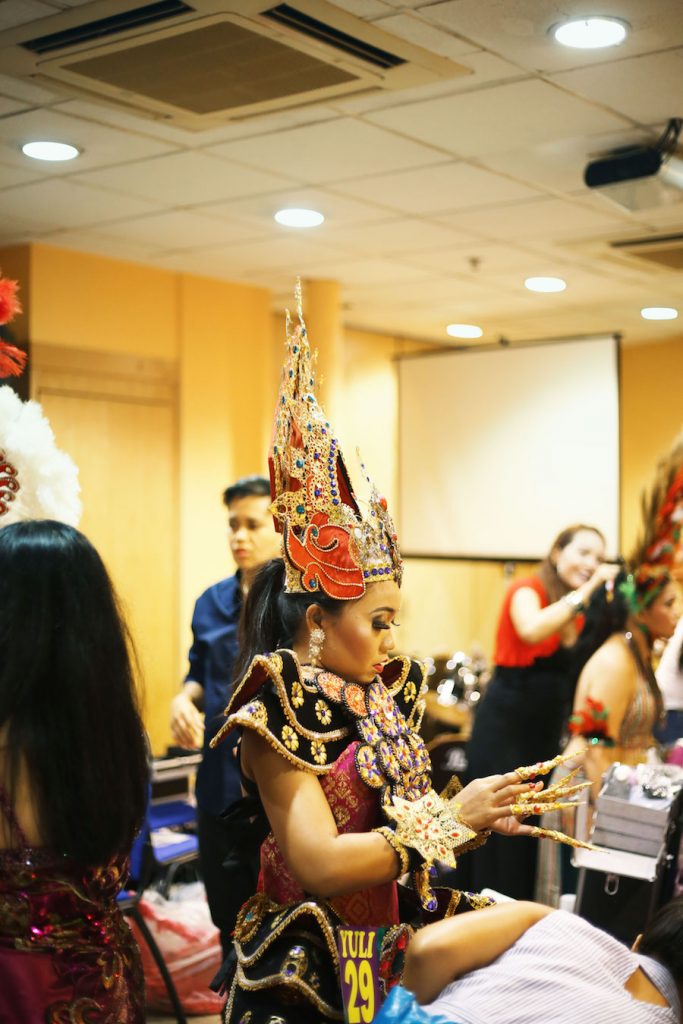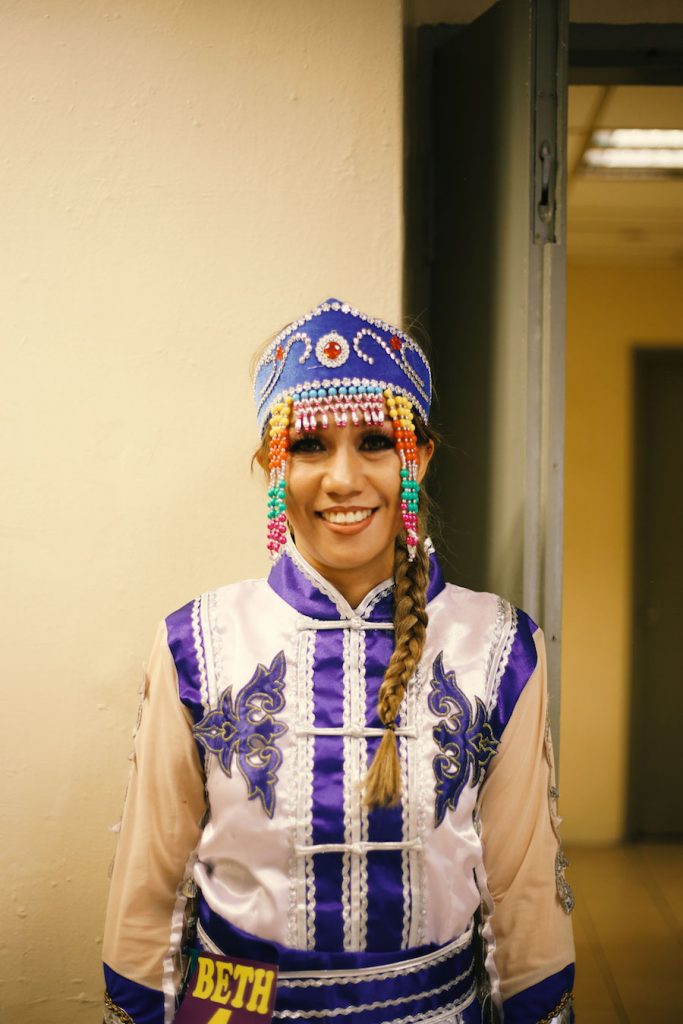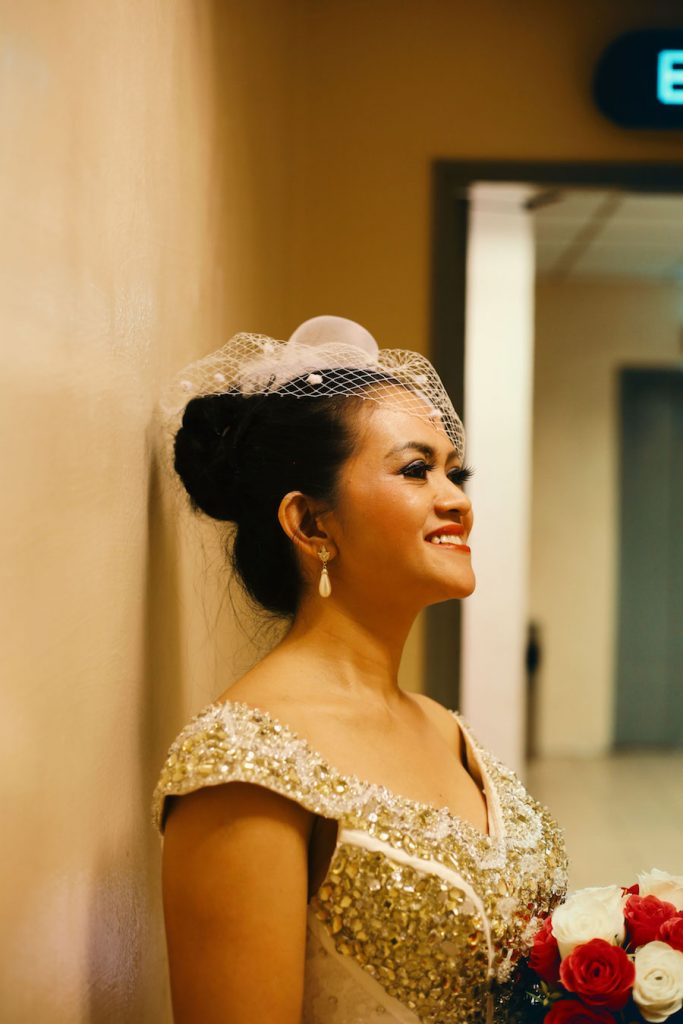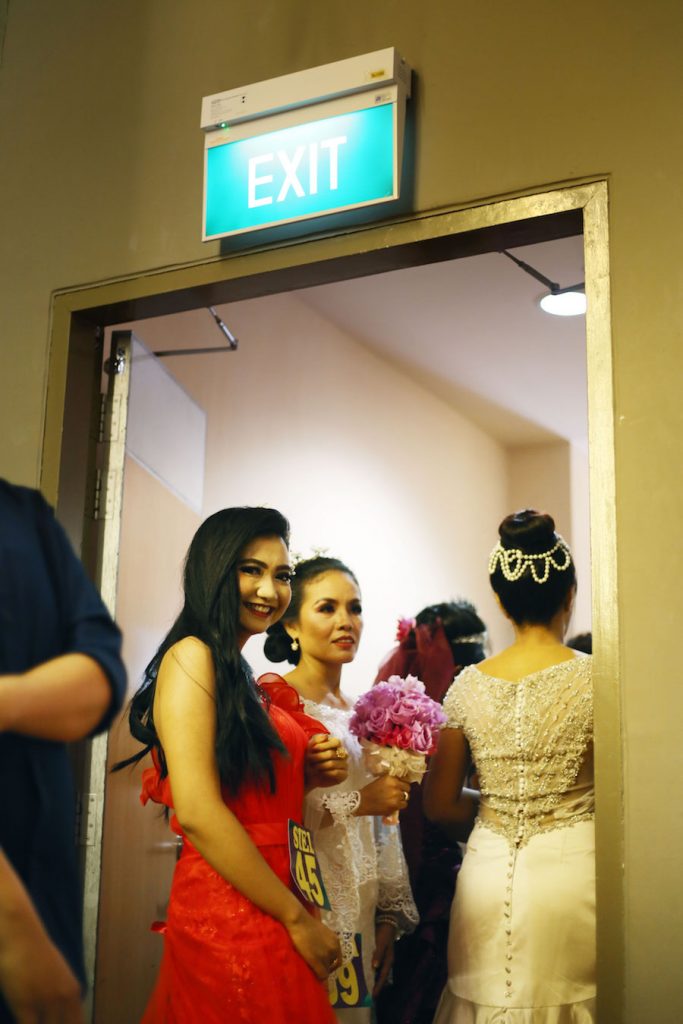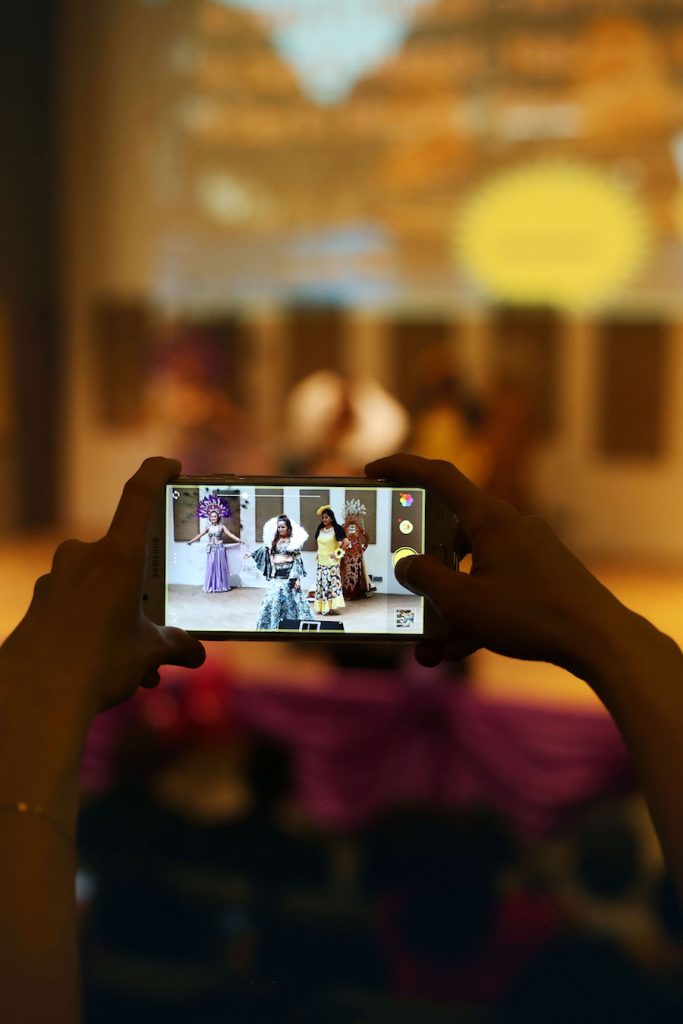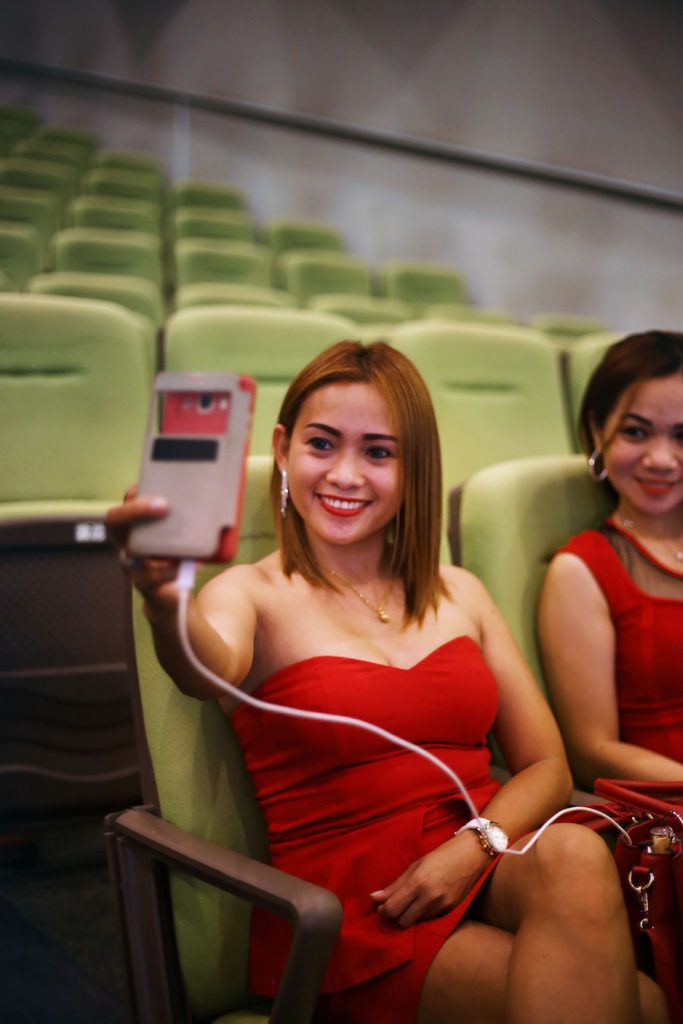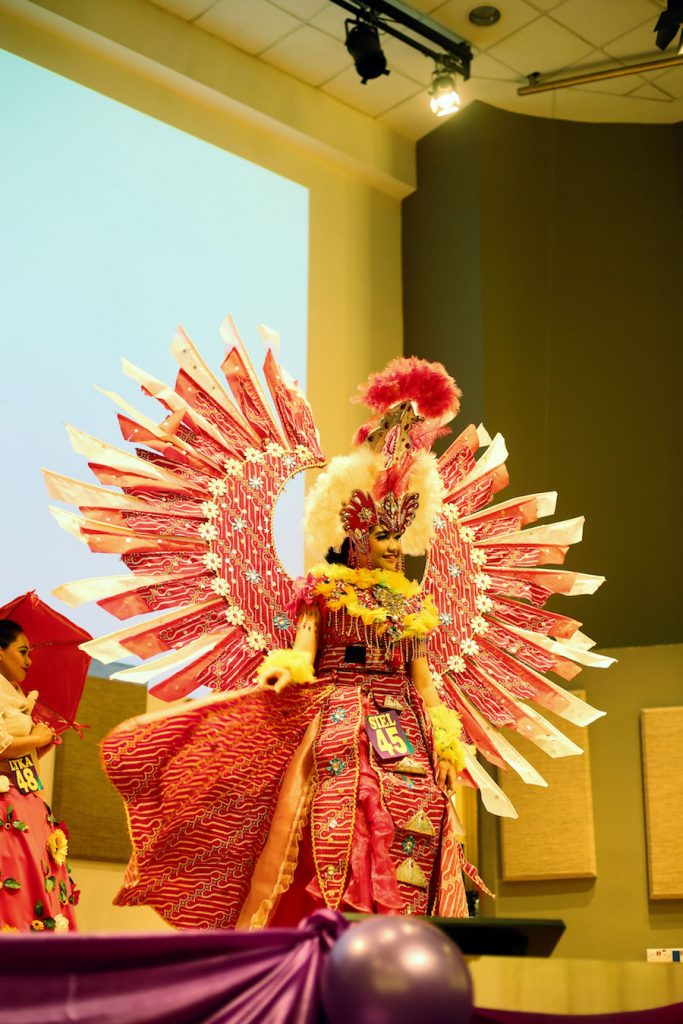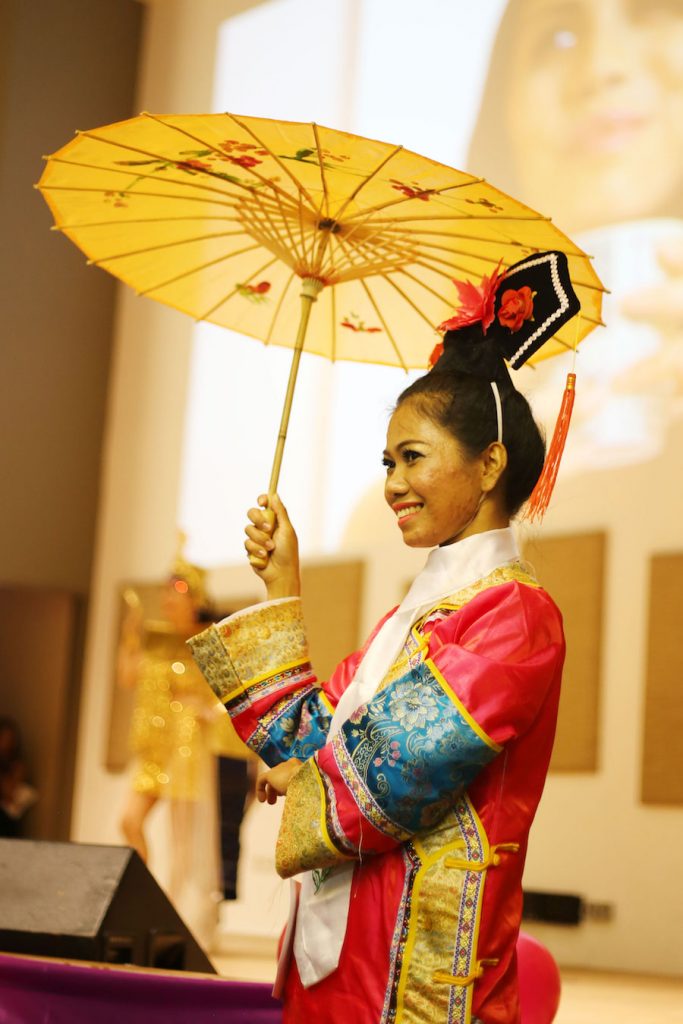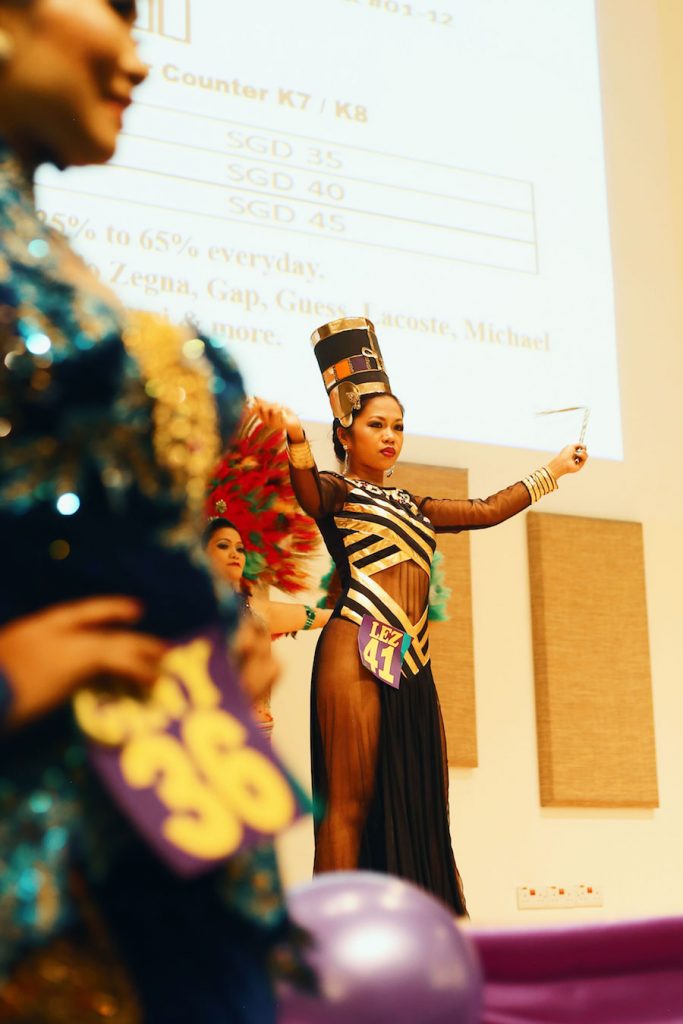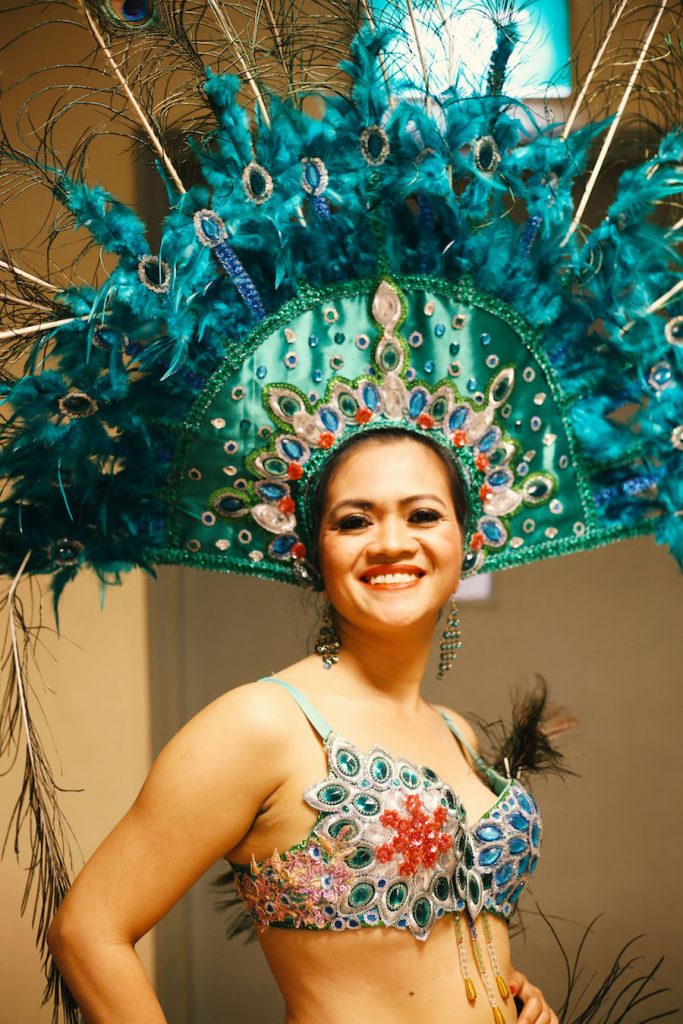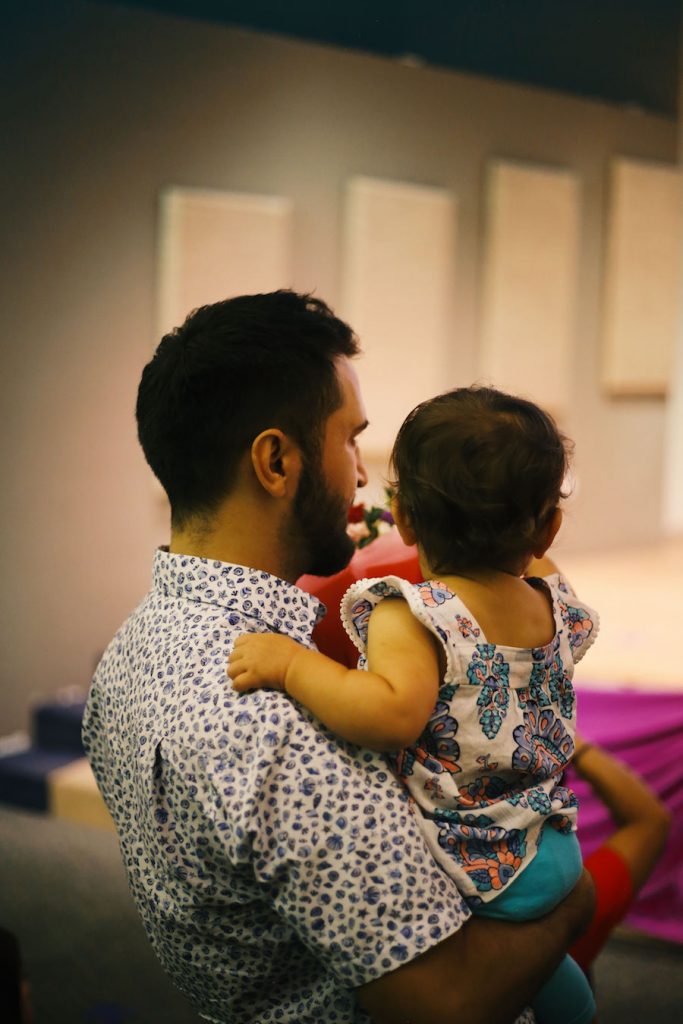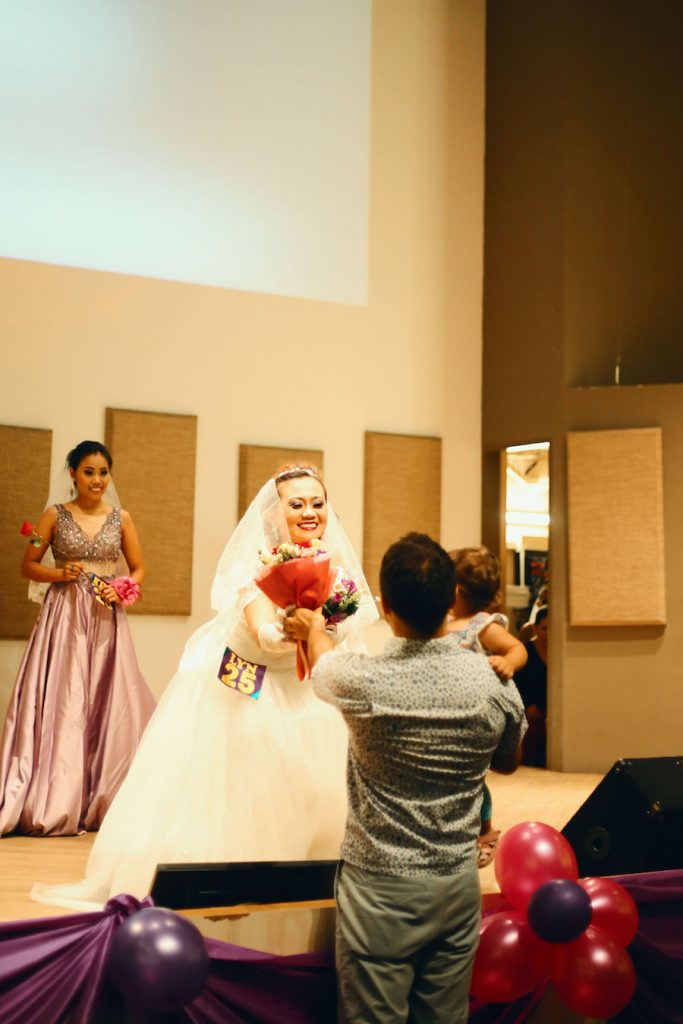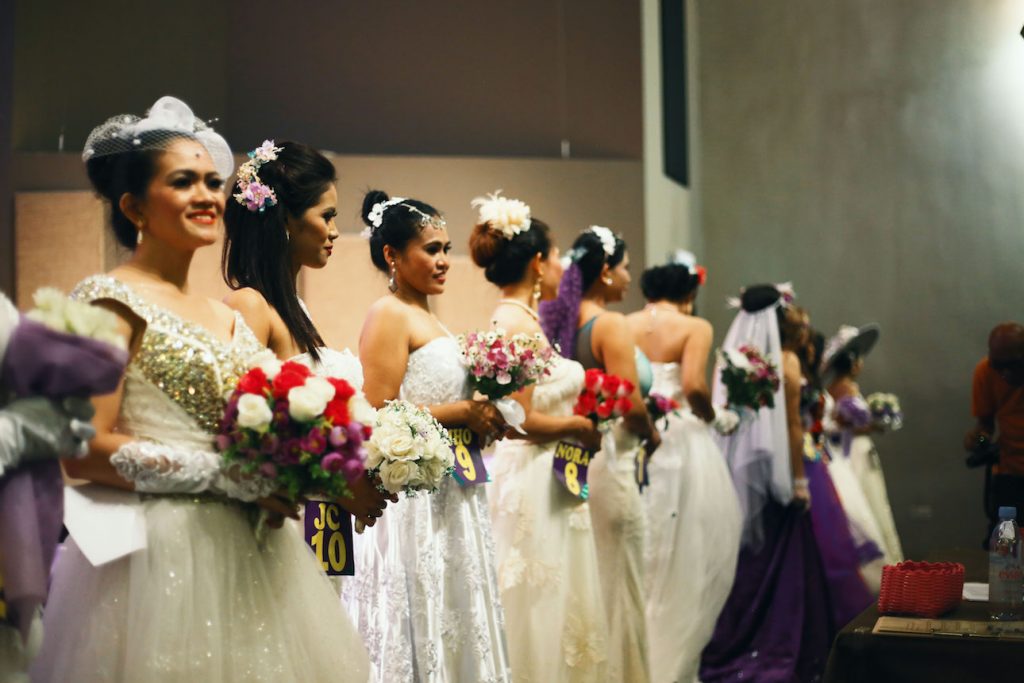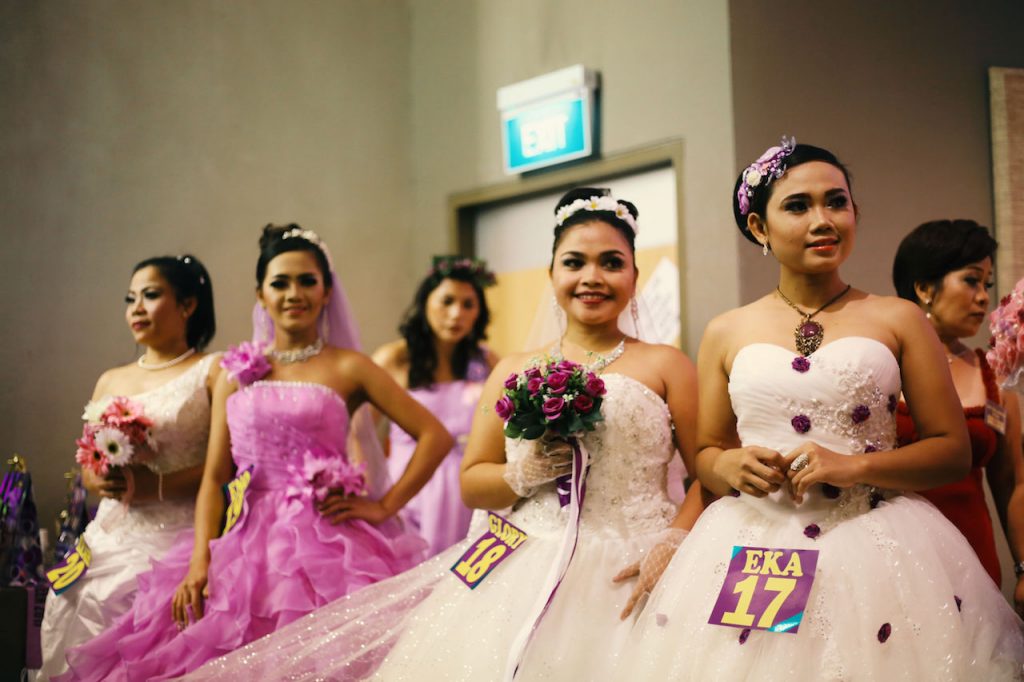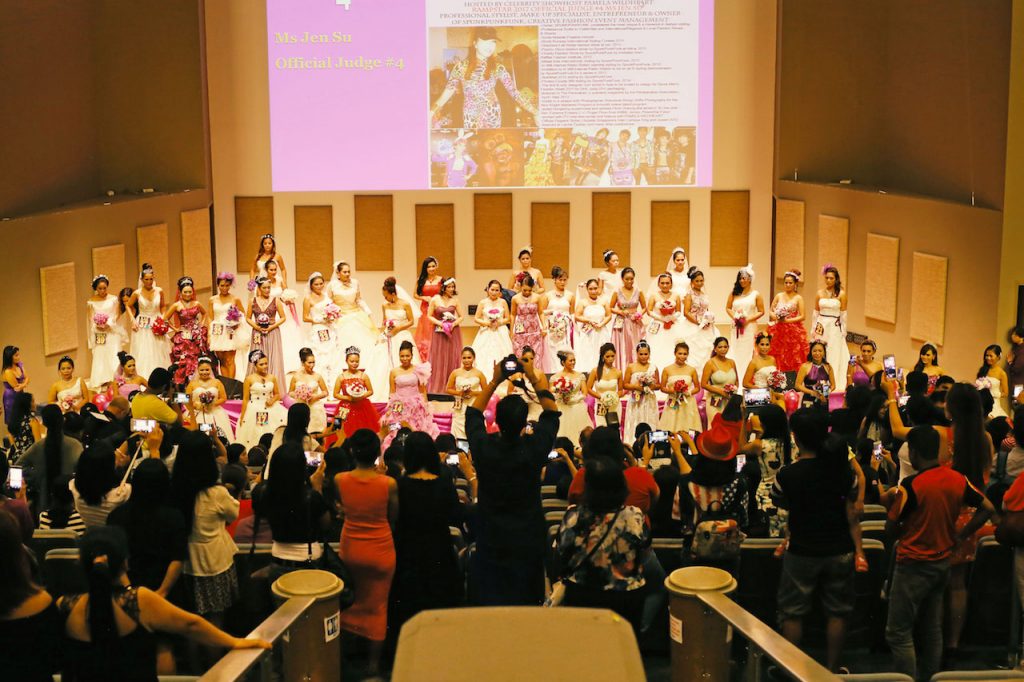 If you're wondering who won—it doesn't matter. As RAMPSTAR's executive producer Pamela Wildheart says, the event is meant to be a celebration of real women. Many of these women have never had the chance to walk on stage before, and the event is meant to show that beauty is not about height, age, figure, talents, IQ or one's background.
Instead, beautiful women respect themselves and other women.