Top image: Jane Wendy/Facebook
RICE Digest is where we summarise Singapore's top affairs from last week. Without the comment section squabbles and all of the snark.
---
Last week, we said goodbye to Creative CEO Sim Wong Hoo, we got our CDC vouchers, and we saw Sengkang residents cry foul over mould.
Creative Tech, Creative Names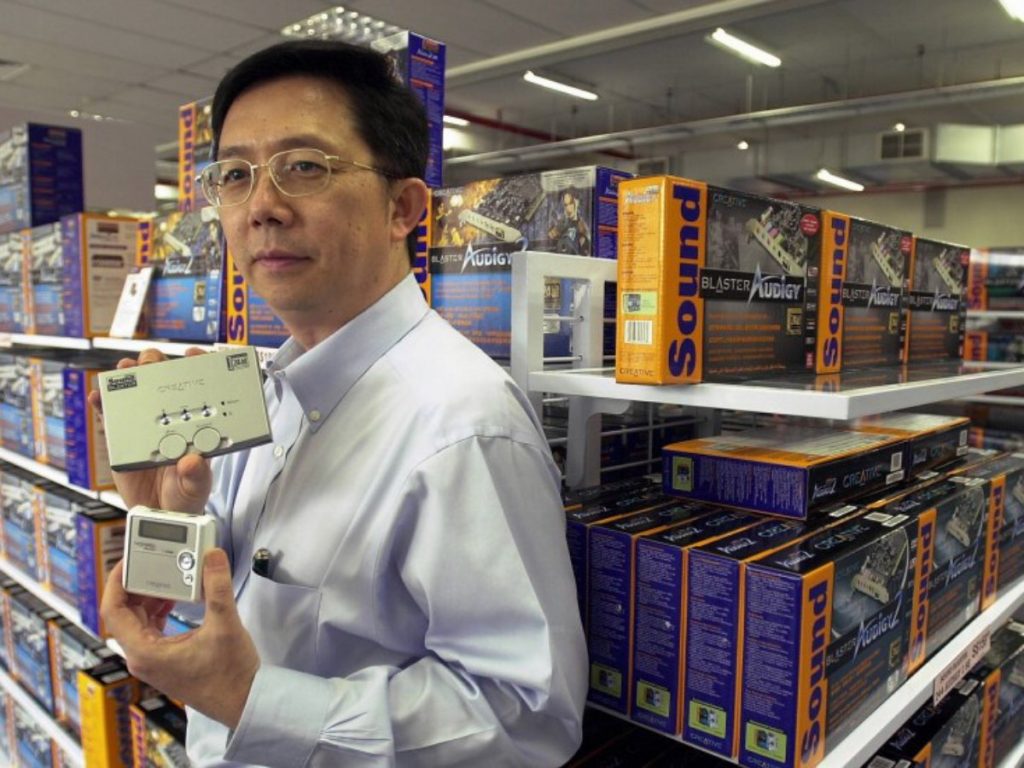 There aren't that many success stories from Singapore quite like Sim Wong Hoo. An engineering student straight out of Ngee Ann Polytechnic, the man started Creative in the early 1980s with a modest investment and a flagrant love for computers. It needs to be said that this was an era where being a computer nerd was considered deeply uncool.
And yet, the enterprising Singaporean tapped into the then-novel idea of computer soundcards that could play music that wasn't just MIDI bops.
Over the next decade, the company grew into a powerhouse—excelling in not just soundcards, but with MP3 players, desktop speakers, headphones, etc. This was by the guy who successfully sued Apple (to the tune of US$100 million) during their early years building the iPod. King shit.
So as we look back at the Sim's countless wins, it makes it all the more amusing that Creative has had some genuinely wacky names for products. They boast cutting-edge tech that bore the names of Sound Blaster Katana V2 and Creative Sensemore Air: One. The former reads like something drummed up by a Maplestory gamer from 2006, and the latter sounds like something OSIM would get Andy Lau to promote.
You can fault them for some things, but you can't fault them for running out of names. Their catalogue of headsets features 28 products, each with distinct nicknames or juiced-up iterations. Their line of Creative Pebble speakers, shaped like sleek aroma diffusers, comes in five different versions. You know, for variety.
Still, it wasn't the names that bought us into the brand all these years. It's that sonic bliss was always guaranteed. Turn your Sound Blasters up in his honour this week.
Voucher Redemption Woes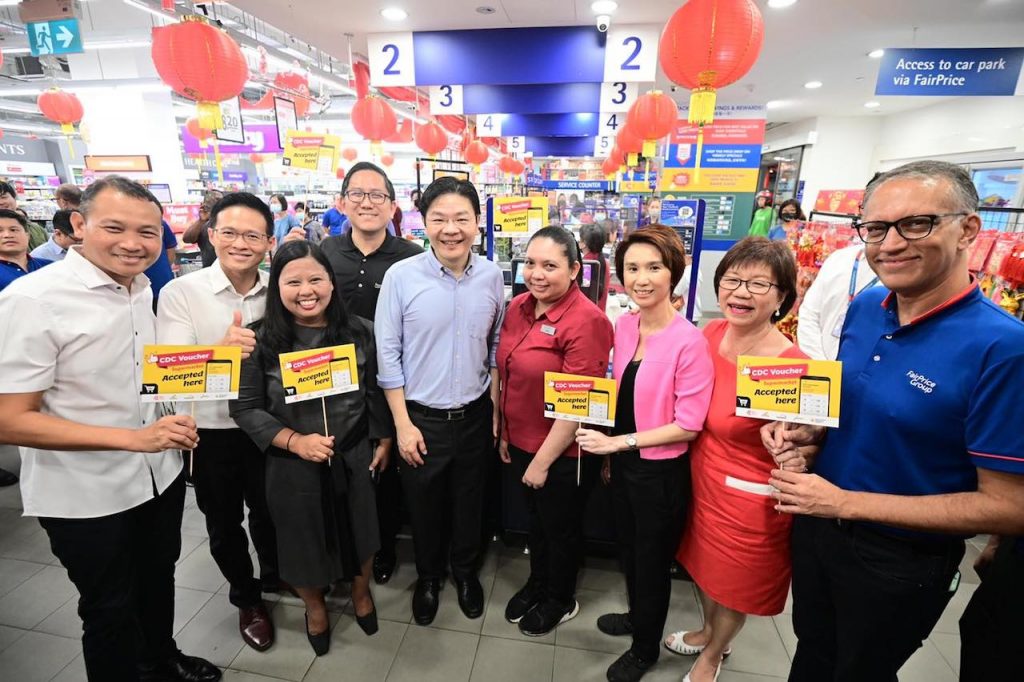 Things are getting more expensive, and you don't need us to tell you that. Just look at your latest grocery receipt.
It comes as no surprise then the wave of collective euphoria that swept over Singapore last week when the latest CDC vouchers were released, softening the blow that comes with inflation affecting our daily necessities. $300 worth of vouchers were issued to each Singaporean household.
This time, the total amount is divided by utility—half of it can and must only be used at supermarkets. A pretty smart way to get people to spend and consume during a shaky economy, if that's the intent.
Still, when the vouchers were made available, things didn't go so smoothly. On launch day last Tuesday afternoon, its redemption system via Singpass malfunctioned, causing eager cost-sensitive shoppers lengthy delays.
However, when vouchers became accessible again, not everyone used them prudently. TikTok user @qazimzim told his followers about how his father, upon receiving the redemption link from his son, sent it to his entire contact list, thinking it was just a public notice and not, you know, a unique voucher link that could be used by whoever clicks on it.
Yes, it turned out one of his father's contacts—who they weren't able to identify—had already used $95 of their vouchers when they discovered the blunder. Ouch.
Call of Duty: Warzone, Sengkang Edition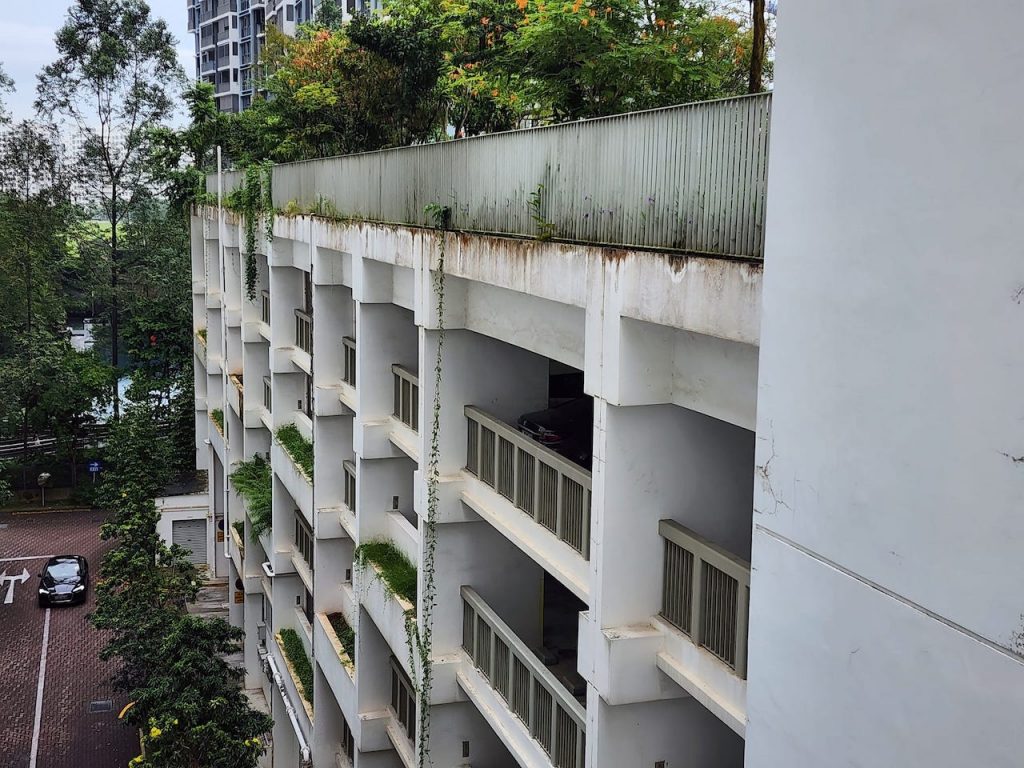 Mould has taken over some blocks in Sengkang, and its residents are up in arms.
A Facebook post by one Jane Wendy lamented how a cluster of blocks in Anchorvale Crescent, which were BTO properties finished just five years ago, now look old and dishevelled.
The pictures don't lie. Mould is painfully visible on building exteriors, while others complained that the gunk has seeped into their own homes.
Anchorvale is under Sengkang GRC, and its MP Jamus Lim has addressed the issue, surmising that improper paint was used based on the sweltering conditions that its neighbourhood faces. However, it'll take a while before it can be solved, he admits in a Facebook comment. We'll go ahead and say that this time, maybe, skip the cheap paint.
---
If you want to share your story with us or have feedback on our work, email us at community@ricemedia.co. If you haven't already, follow RICE on Instagram, TikTok, Facebook, and Telegram.