Top image: Stephanie Lee / RICE file photo
"There's too much sexual content on TikTok now. If I wanted to see sensual dancing, I would have watched porn instead.
I need to see people dancing, not the ones on TikTok but the ones on Musical.ly. Watching how Musical.ly evolved from cringy lip-sync videos to dance videos was funny—at least, it was to me.
Specifically, the ones were done by local heartbroken ah bengs. That was my shit."
– Jun Kai
"Long Cat please."
– Ilyas
"#NowPlaying was a vibe. I remember posting it every day on my way back from school. It was how I shared songs—as if my friends cared about what I was listening to at that specific moment. They did not.
But it was about making a statement. Being brave enough to tell people what you were listening to.
Nowadays, it's all automated on Spotify. My friends can immediately see what I'm listening to. They couldn't care less. Some things don't change."
– Benjamin
"I know what I don't want to see: Politics. Too much drama from the real world in my fake one."
– Marie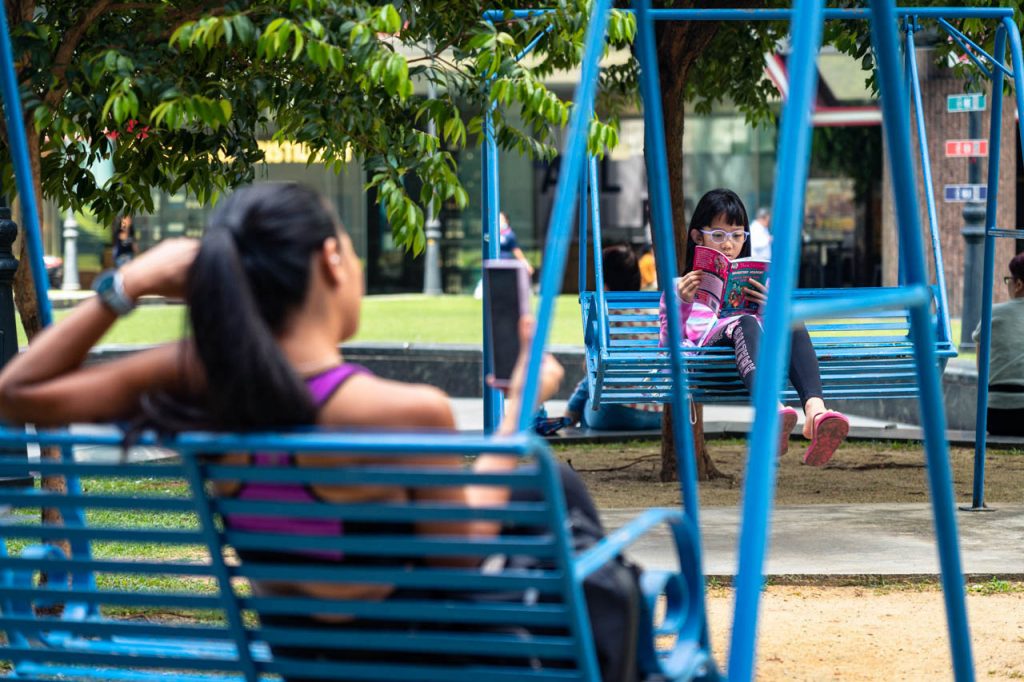 "Threads should bring dance challenges like the Harlem Shake. It was nothing more than pure fun. I remember making my entire class do it, I don't even remember how my teacher allowed that."
– Nashitah
"TweetDeck was the height of multitasking. This was before Twitter bought it. It allows me to open multiple accounts at once. I had my personal ones with friends and fan accounts for different K-Pop groups."
– Amanda
"Pokes from Facebook need to come back. How else was I supposed to talk to my primary school crush, who I still think accepted my friend request as an accident? There was no "sliding into her DM's"."
– Keith
"Live Tweeting was a thing. My friends and I would Live Tweet football match scores, at the same time, posting the same thing–as if we weren't watching the same thing. Why did we do that? I don't know. Do I want it to come back? Yes."
– Marcus
"The ALS Ice Bucket Challenge was quite iconic. Raising awareness and funds for a good cause was a fun challenge. I remember waiting to be challenged as the previous person would challenge three other people to continue the chain. I also remember seeing some of my favourite YouTubers doing the challenge."
"We need more positivity in our lives, and challenges with a purpose are one way to do it."
– Farid
"Hashtags such as #TBT (Throwback Thursdays) and #OOTD (Outfit of the Day). Threads don't allow hashtags yet, so how else will I get more followers?"
– Edmund
---
If you haven't already, follow RICE on Instagram, TikTok, Facebook, Telegram and Threads. If you have a lead for a story, feedback on our work, or just want to say hi, you can email us at community@ricemedia.co.