Top Image: Stephanie Lee / RICE File Photo
In his inaugural May Day Rally on, well, May 1st, 2023, Deputy Prime Minister Lawrence Wong opined on housing prices in Singapore, asserting that Build-to-Order (BTO) flats remain affordable.
But so much as suggest to your average Singaporean that things are affordable today and you'll draw brickbats.
"When you think about affordability, please don't just look at the headline price of the BTO flat; also consider how the price relates to income, as well as the proportion of income that's needed to service the housing loan," DPM Wong said.
He explained that the proportion of income that a household spends on servicing their housing loan has stayed at less than 25 percent each month, which is comparable to the 1980s.
While housing prices have risen 10 times since the 1980s, Singapore's median household income—the total amount earned by all members of a household—has also risen by 10 times, he said.
Back then, the median household income was about $900, a fraction of the $9,000 figure today.
Sounds like a reasonable assertion. But just because household incomes are keeping up with housing prices doesn't mean that financing a home isn't a struggle today.
Can Single-Income Households Still Afford Homes?
For one, more households are now running on two incomes instead of one.
According to the 2010 census, both husband and wife worked in 47.1 percent of households. In the 2020 census, the number jumped to 52.5 percent.
Traditional ideals had the women of yesteryears tending to the household while their husbands brought home the bread, but over time, more women have been joining the workforce.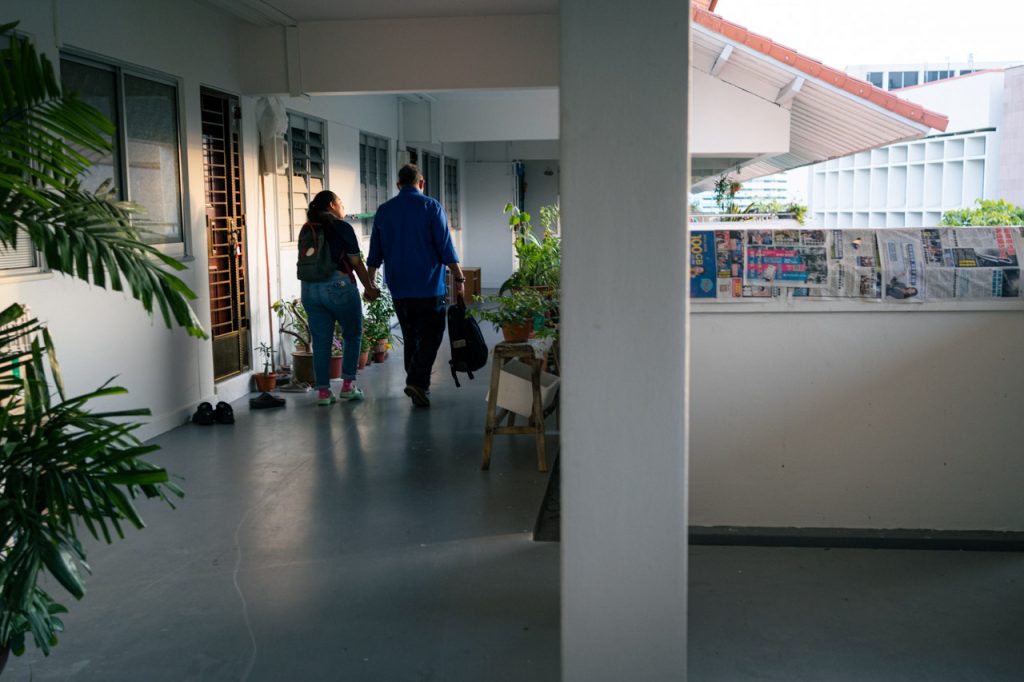 Is it fair to say things remain affordable when you need two salaries instead of one to finance your home comfortably?
After all, our individual median monthly income for 2022 was $5,070. It isn't a stretch to say that one person earning that amount would struggle more to pay for the same home as a couple earning a combined $9,000 median household income.
They'd either have to downgrade to a smaller home, or find a spouse willing to shoulder the burden of mortgage payments with them—the Singaporean dream.
What About the Housing Alternatives?
Even if it's true that BTO flats remain affordable, not every Singaporean will opt for that path. BTO alternatives like resale flats and rentals still remain out of reach for many.
While the construction of BTO flats has sped up to make up for the COVID slowdown, applicants are still facing fierce competition. The uncertainty of the BTO lottery, and the four to five-year-long wait time, drive many young couples to resale flats and rentals.
Rentals for private residential surged sky-high last year, increasing by 29.7 percent for the whole of 2022. This is the most that rentals have surged since 2007. We are seeing similar increases in the HDB rental market.
Compared to March 2022, HDB rents increased by 26.8 percent in March this year, according to property website SRX. Month-on-month, rents continue to increase 0.7 percent from February 2023. The website also records the gradual increases in the resale market.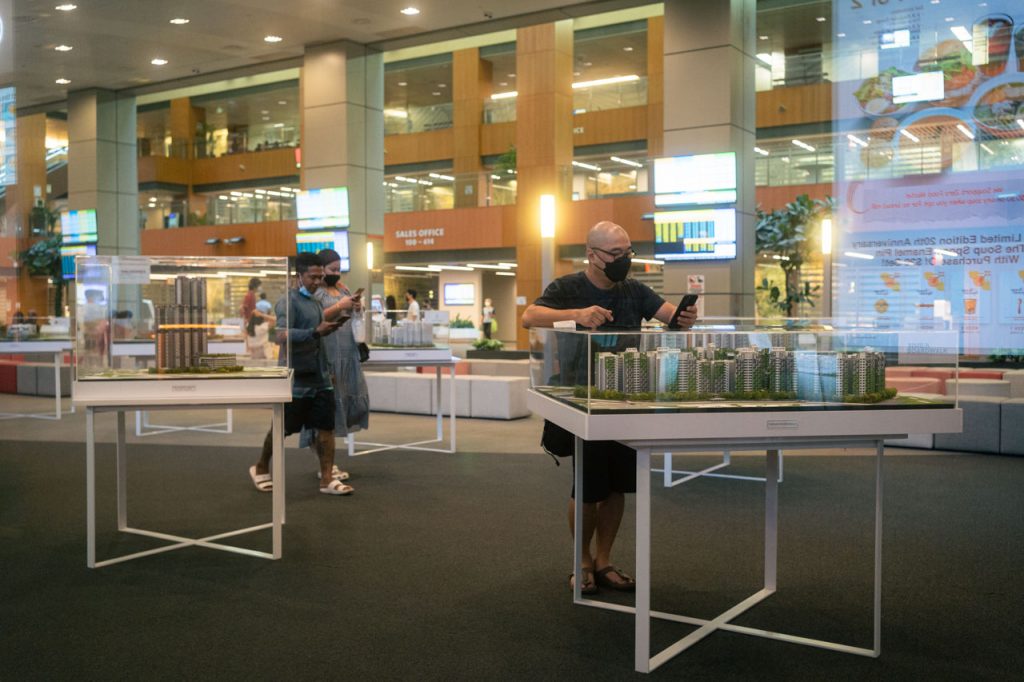 Since February 2023, HDB resale prices have risen 0.5 percent in March 2023. Year-on-year, the prices have risen 8.3 percent.
While experts estimate housing prices to slow its increases, it is simply too long and uncertain a wait for young couples to bank their future plans on. For first-time home buyers, young couples who've just entered the workforce would find it hard to fork out the premium for resale flats, compared to the heavily subsidized BTO flats.
Priced out of the resale market and coming back empty-handed after multiple BTO applications, young Singaporeans can only delay their family planning until the time is right.
Affordable for the Majority
While a household that earns close to the median of $9,000 may be able to afford to service their home loan comfortably, what about households that earn below that threshold?
'Median' isn't a fair gauge for the population. Lower income households should also be able to afford housing, not just the majority. The median takes into account families who may have two working parents and even a working adult child.
This is a standard that young couples, singles, or single-income families would not be able to meet.
However, it has to be said that grants have been made available for those below the median income level as part of the government's recent efforts to make housing more accessible to all.
In response to questions from Mr Yip Hon Weng, the MP for Yio Chu Kang SMC, Minister for National Development Desmond Lee gave examples of how the grants offered to home buyers ensures that most Singaporean families will still be able to use less than 25 percent of their income to service their home loan.
The increased grants, announced in Budget 2023, continue to subsidise and support families who lie below the $9,000 threshold.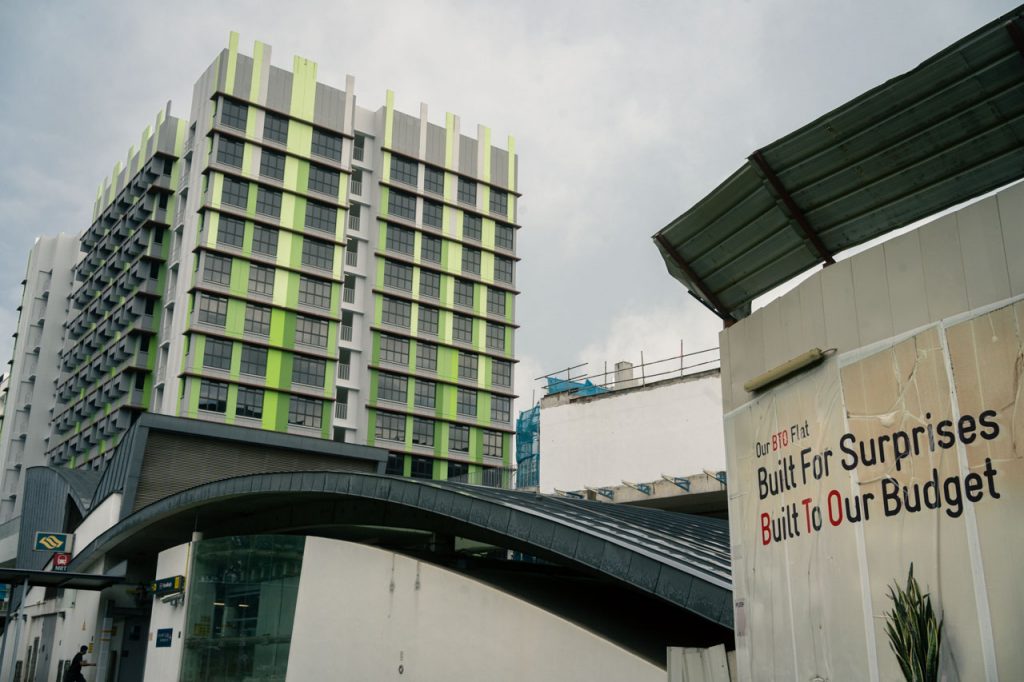 And yet, people aren't satisfied.
Despite the increased grants for BTO flats, a portion of Singaporeans raised concerns over the current lack of supply continuing to drive prices up. It will take time for the imbalance to peter out.
They were equally pessimistic about the resale market, expecting that resale flat sellers would raise the prices in response to the grants.
It's All Relative
Affordability is relative. Even if housing prices have risen proportionally to income since the 1980s, every other factor has to come into play to determine affordability.
Inflation and the increasing cost of living would mean more money would have to be dedicated to other areas.
To claim that 25 percent of a household's income means the same in the 1980s as it does now means to suggest that in every other aspect, prices have stayed proportional. But things aren't—especially in this economy.
Household demographics, expenses and expectations for housing have changed wildly in the past 40 years. The comparison between the median household income then and now to account for housing price increases, while logically sound, isn't as fair as it might seem.
Housing has continued to take up a consistent proportion of Singaporeans' household income. But being proportional doesn't make it affordable.
---
If you haven't already, follow RICE on Instagram, TikTok, Facebook, and Telegram. If you have a lead for a story, feedback on our work, or just want to say hi, you can email us at community@ricemedia.co.