Sometimes, complaining really does work.
Member of Parliament Tin Pei Ling is transitioning to a new role at Grab Singapore. This comes a week after the ride-hailing giant confirmed she had taken up a public affairs and policy position at the company, sparking an outcry over potential conflicts of interest.
News of Tin's redesignation to a corporate development position was announced today by Grab Singapore, the People's Action Party (PAP), and Tin herself.
Tin explained that she had first told the PAP of her possible employment and role at Grab in mid-2022. She had also formally informed the party of the appointment last September, to no objection.
However, in the wake of the controversy generated, and after discussions with Grab, Tin said she will instead take up a role that does not involve government relations in Singapore.
Why she didn't do this in the first place, we're not sure.
"I understand and have long come to accept the public scrutiny that comes with being an MP. But I would never want it to hinder my ability to serve my constituents well as MP, or to do my job at Grab effectively," Tin also said in her statement.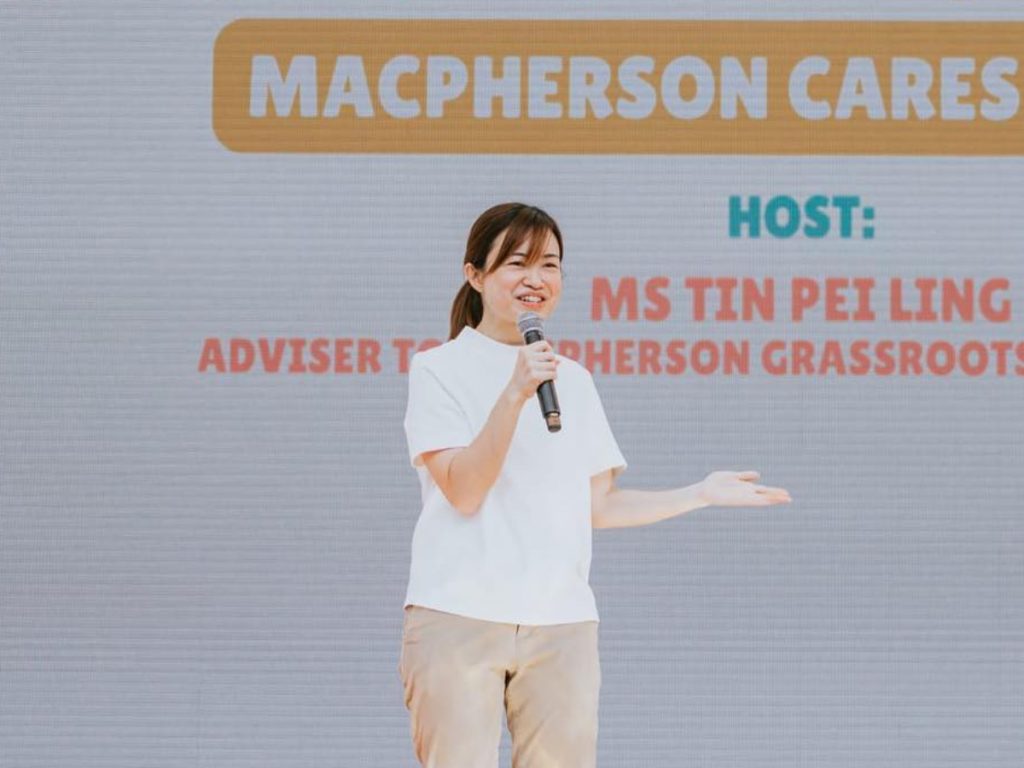 Why the Uproar?
Now, MPs holding full-time jobs or directorships—or both—are a dime a dozen. But what threw many in a loop was how closely related the original public affairs and policy job was to Tin's MP position.
Grab described the role as one where Tin would "build partnerships and programmes to harness the positive potential of technology to create impact in Singapore".
Such roles typically include government relations. Consider Tin's MP role, where she debates laws in Parliament and rubs shoulders with government officials on the regular. You can probably see why questions were raised.
Tin did attempt to quell the fire by promising to declare any conflicts of interest, and to remain "transparent and above board". Even so, the debate only intensified. Everyone, from the man on the street to academics, got their two cents in (so did we).
There was some consensus that the role was problematic, though others thought it might be "much ado about nothing".
With the coverage the issue received, it's not surprising that something had to give, and Tin eventually bowed to public pressure.
In fact, what we actually found surprising was PAP's initial approval of Tin's role at Grab. Was it a miscalculation? A failure to read the room? Surely they would have expected the backlash that would ensue. Did they think Tin's word alone would be enough to calm the angry crowd down?
According to the party, it only became clear to them "earlier this month" that Tin's job at Grab would involve government relations, but what else did they expect her to be doing in a public affairs and policy role?
To add to that, the party's own Rules for Prudence clearly state: "Never give cause for allegations that you are misusing your position, especially your access to Ministers."
Whatever the reason, it might be a blessing in disguise that the PAP—and Grab—apparently did not have the foresight to avoid the whole kerfuffle. At least we got a valuable lesson out of this: Speaking up does have an impact.
Say what you want about them, but at the end of the day, the PAP, Grab, and Tin heard the people's concerns and acted. We think that counts for something.
And while it may seem like a hasty switch, the new role does play to Tin's strengths in the business world.
After all, the psychology graduate also holds a Master of Business Administration from the University of Chicago Booth School of Business.
Before Grab, Tin was the CEO of Business China, a non-profit aiming to strengthen ties between Singapore and China, for five years.
She also had a year-long stint at investment firm Jing King Tech Group, serving as its group director for corporate strategy.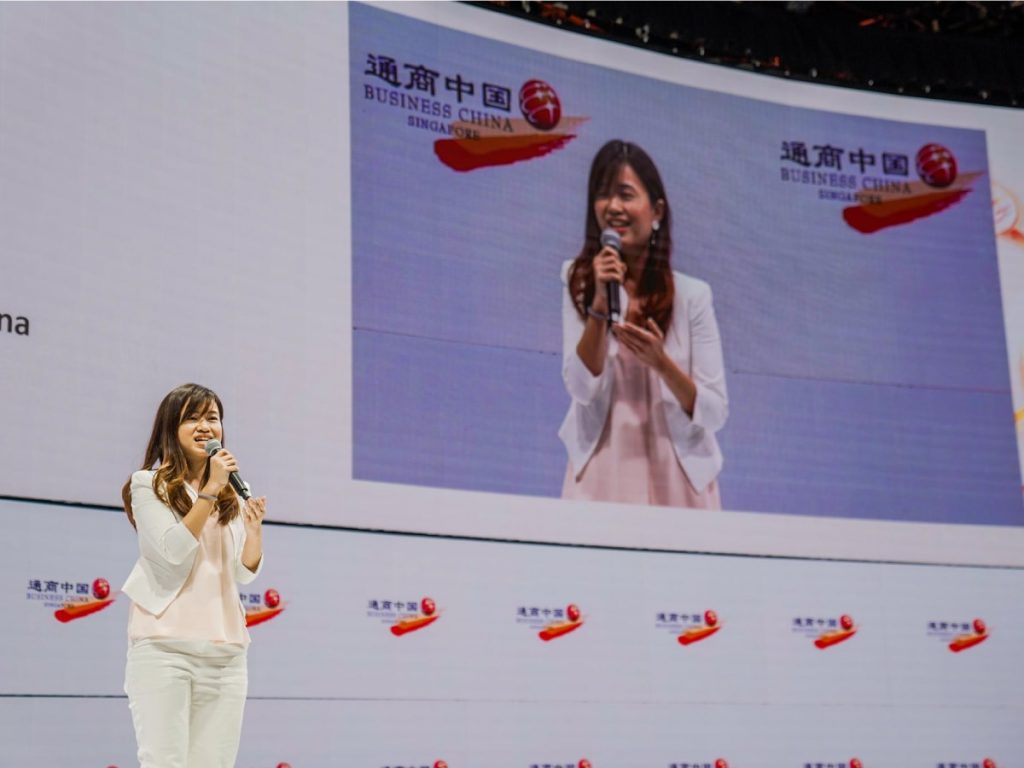 Do We Really Have a Voice?
Those looking in from the outside might see Singaporeans as bees in a hive—mindlessly obedient, and scarily efficient. We've been called an authoritarian state, a nanny state, and even a dictatorship.
Our PM Lee Hsien Loong himself has linked effective governance to a "strong mandate".
In a country where the government and the ruling party hold much of the power, is there room for dissenting opinions?
It's unrealistic to expect that raising a stink whenever we disagree with something will get us what we want every single time. But the outcome of this whole affair is an indication that the government is at least willing to listen.
It's easy to feel like we're just a drop in the ocean, but we've got to remember that there is strength in numbers. If enough people voice their concerns, change can be effected.
---
If you haven't already, follow RICE on Instagram, TikTok, Facebook, and Telegram. If you have a lead for a story, feedback on our work, or just want to say hi, you can also email the writer at kim@ricemedia.co or at community@ricemedia.co.