Photos by Zachary Tang for Rice Media
At RICE, designations and accomplishments come first. Today, on International Women's Day, we celebrate all the incredible women who have made a difference in the work we create. Here, the women of RICE share what this year's campaign theme, Break the Bias, means to them both individually and collectively.
---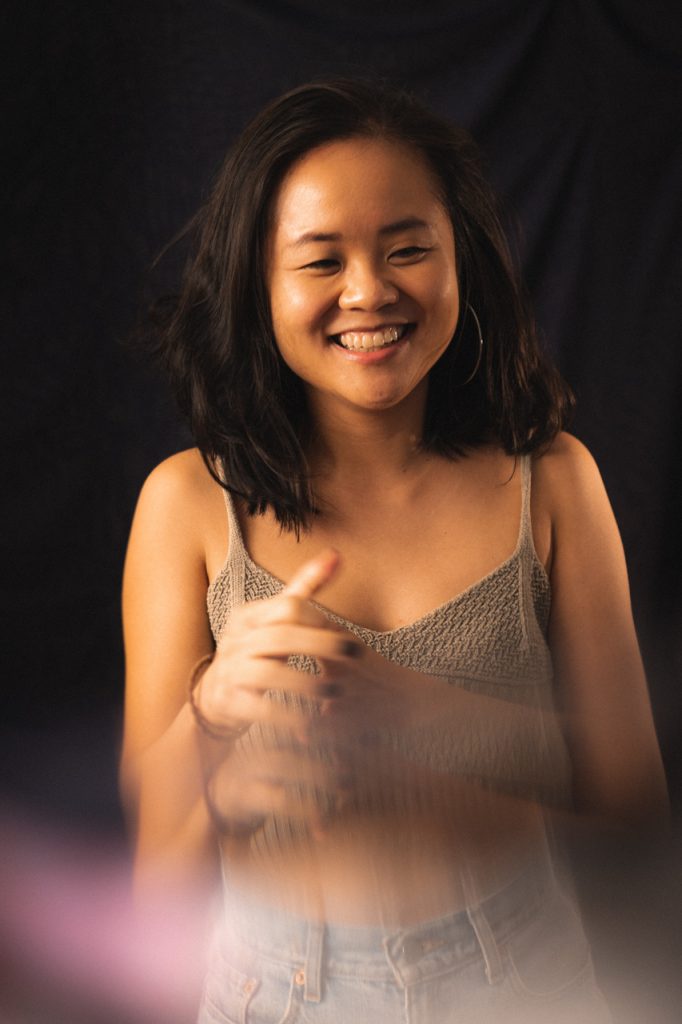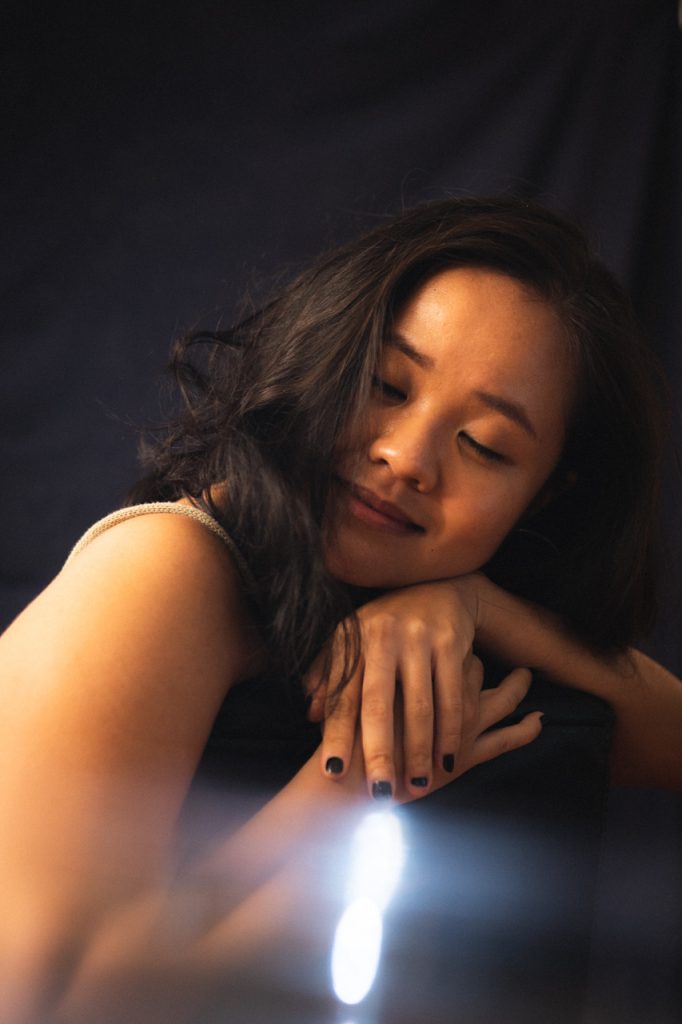 Larissa, Video Producer
"I haven't personally experienced strong bias as a woman because I was lucky to grow up with super strong women who could do everything, often better than men.
But I felt it in subtle ways as I got older, with things like bro culture, discrimination against women in the workplace and the role of women in families, and those things just made me angry and determined to call it out. So I guess breaking the bias for me just means going after what you want, surrounding yourself with strong people who don't take shit, and calling out biases when you see it."
---
Eve, Staff Writer
"For a woman to know her place, what does that even mean?
You'd think that society's fear of "unruly" women would be long dead by now. It's not. If she challenges the status quo, dons a short skirt, calls out abuse, or requests for equal pay, then she's a little too much — too loud, too slutty, too (inserts yet another label). To break the bias means to celebrate all forms of femininity; even if that leaves you irrationally uncomfortable."
---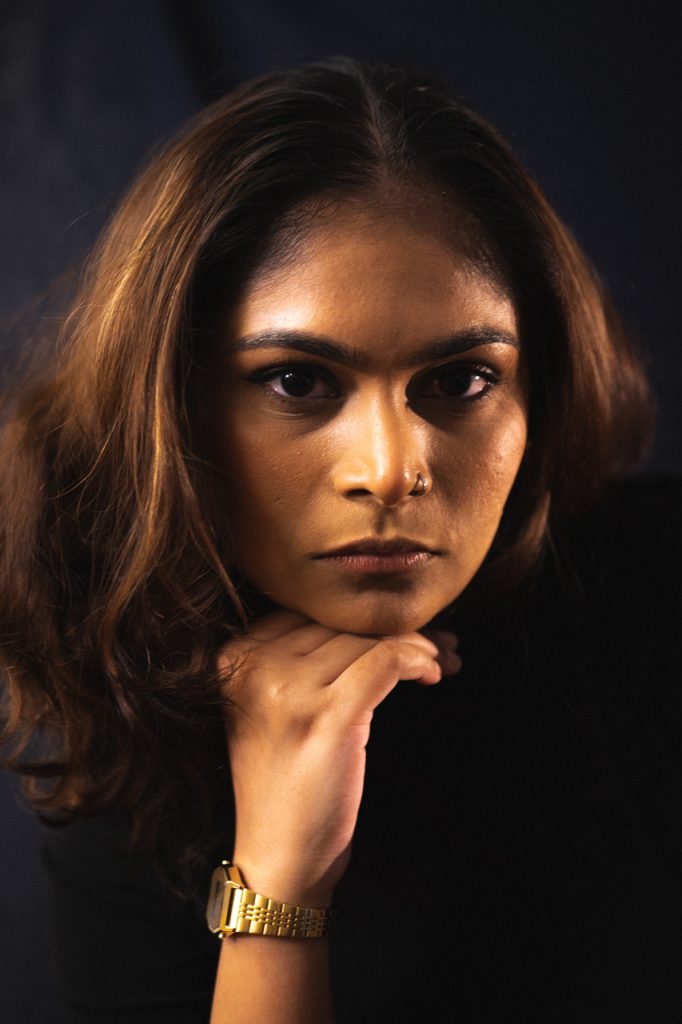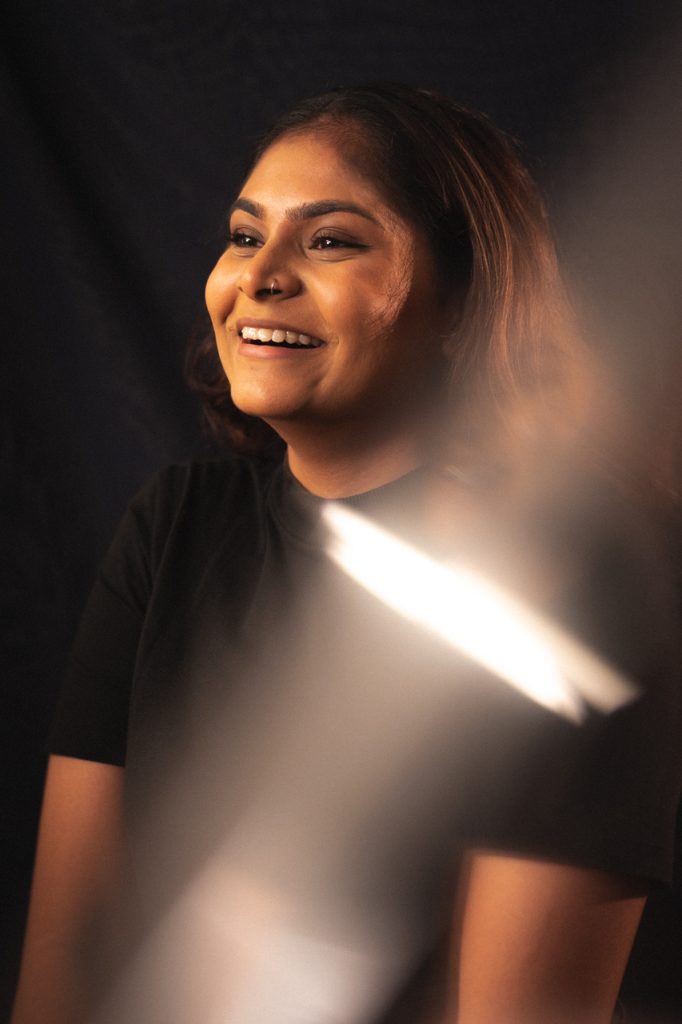 Dari, Social Media Lead
"It means being the representation I longed to see as a kid. Having grown up as a minority in Singapore, the only representation I remember seeing was on Vasantham—other forms of media very rarely featured women of colour, let alone Indian women.
I believe that ultimately pushed me to join the media industry and explore means for conversations that have often been suppressed due to ignorance or a lack of understanding. I'm grateful that my role here has opened up multiple avenues to spotlight minority talent and create meaningful discourse that helps fellow minority brothers and sisters feel seen."
---
Lauren, Video Editor
"In general, it means not being afraid to take up space and be my authentic self."
---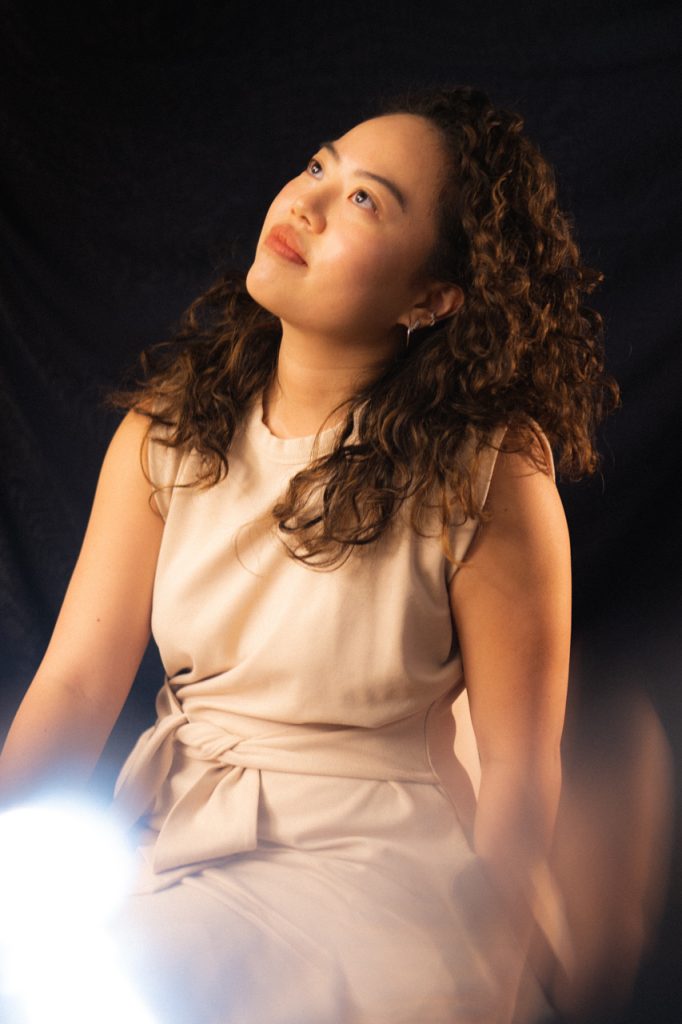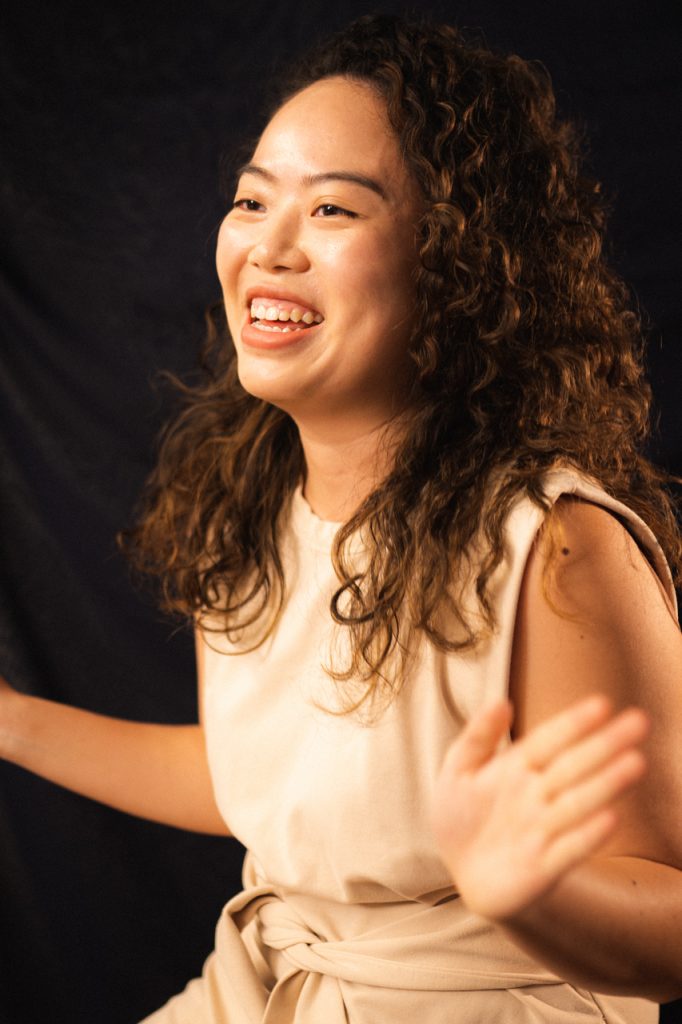 Nicole, Staff Writer
"It is to let go of those preconceived notions about how to be a woman society has constantly placed upon us. More than that, it is to allow ourselves the space and the grace to be whoever we want to be, as messy as that journey may be."
---
Serene, Finance & HR Manager
"Does 'break the bias' mean gender equality? We can try to be close but it will never be 50-50.
We can break the bias in our schools, colleges and universities. Everyone should have an equal chance to learn.
In the workplace, it means more women sitting in the Board of Director (BOD) roles and serving the army (#AGGA). In RICE, I'm glad to say we are relatively close to 50-50.
In the past, husbands used to be the sole breadwinner. But now, it is both husband and wife who work and share finances. Husbands are sharing housework, changing diapers and feeding the baby.
Just when we are celebrating IWD, don't forget about IMD (it's 19 Nov, btw, I needed to google to find out)."
---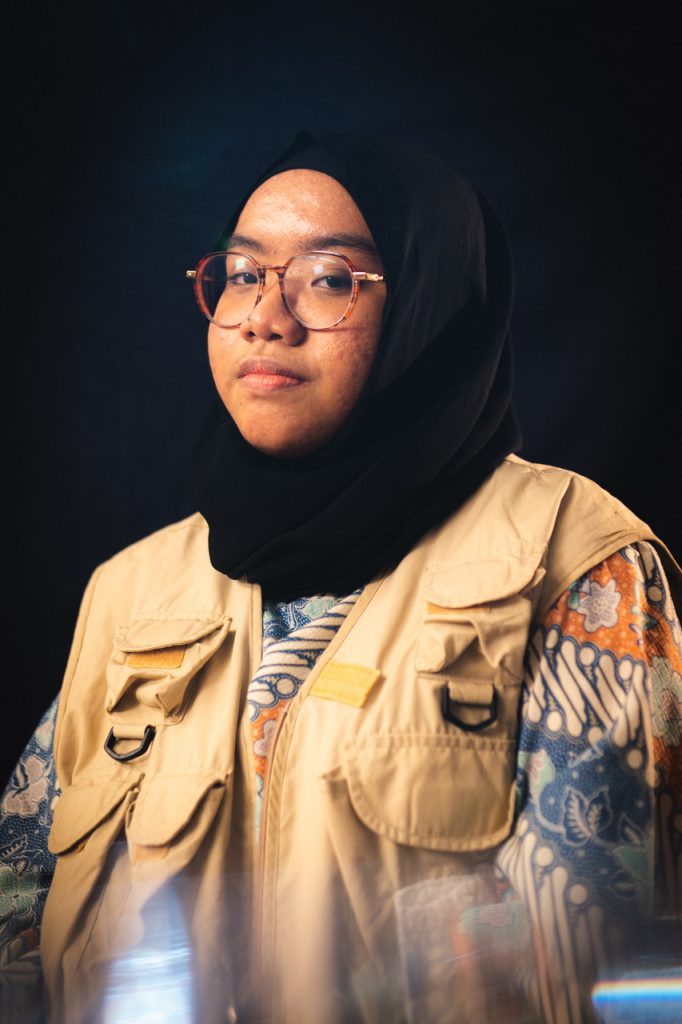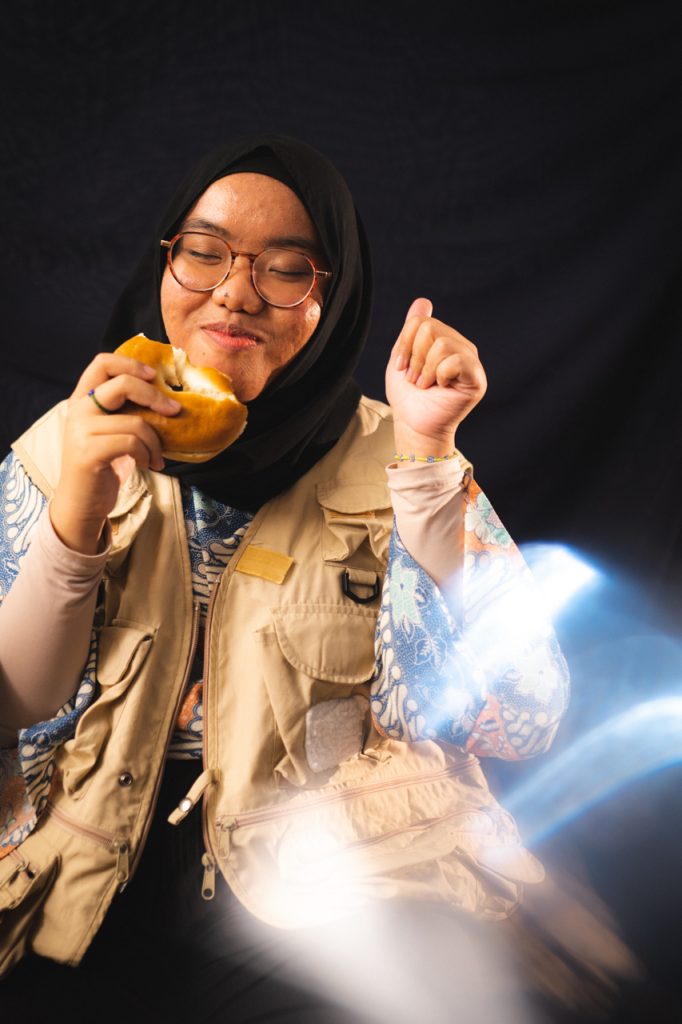 Yulianna, Digital Content Creator
"It means knowing that being a self-assured minority woman is my superpower.
To be confident yet modest, gentle yet firm, hopeful yet realistic, intelligent yet ridiculously silly, a woman of faith and also a woman of the world. I decide who I want to be, on my own terms."
---
Nuraini, Account Manager
"We can only break the bias when we are together. Awareness alone is not enough, it takes a collective effort to dispel gender bias, discrimination and stereotypes in women."
---
Judith, Video Producer
"Breaking the bias means to first be aware of my own blindspots and to consciously choose to circumvent societal prejudices."
---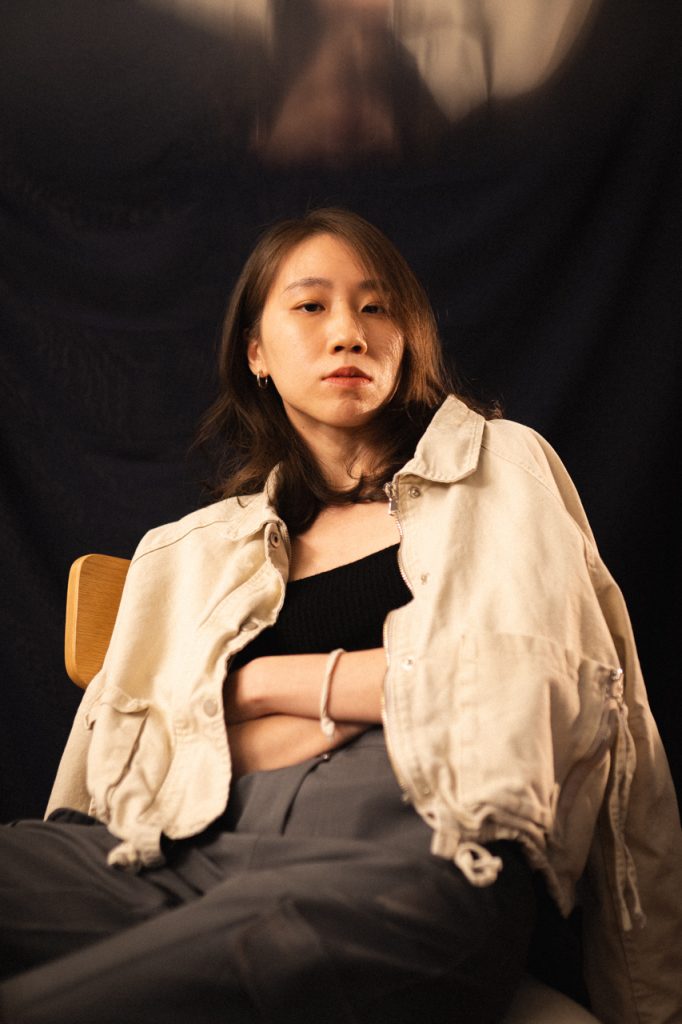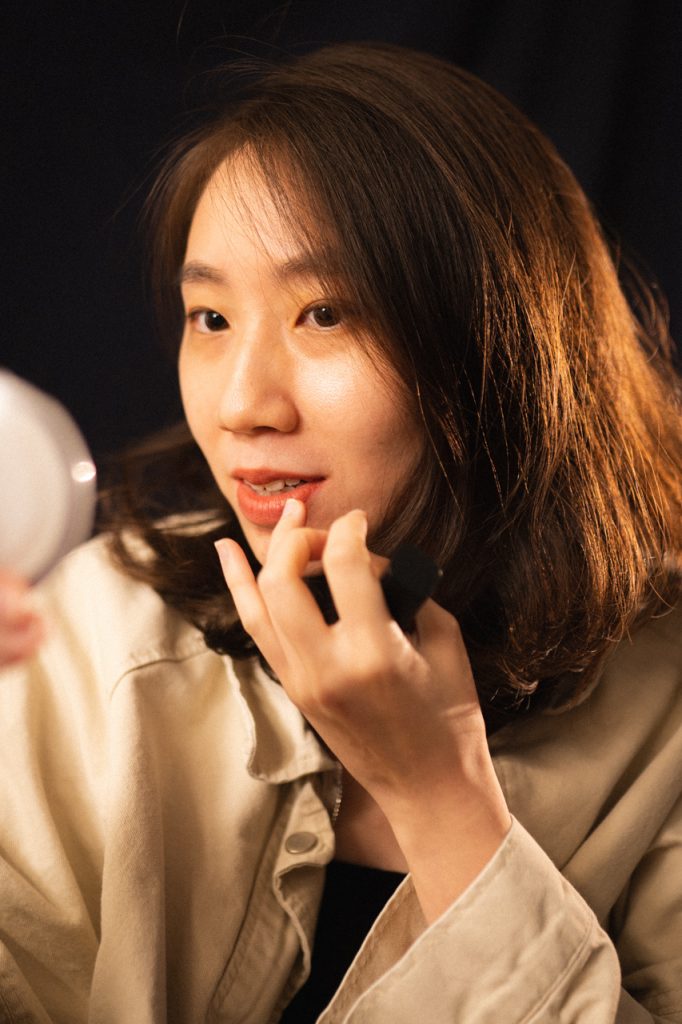 Eudea, Video Producer
"When it comes to the film industry, people often picture a bunch of guys clad in black trudging around with heavy camera gear slung over their shoulders. To me, 'Break the bias' symbolizes a world where people aren't surprised when they learn about my job. Where they don't respond with, "Wow, it's rare for girls to be doing that." Where the first image that comes to mind when someone says 'producer' or 'director' is neither male nor female; just a person who loves what they do.
Until then, girls like me will just have to keep breaking the bias."
---
If you haven't already, follow RICE on Instagram, TikTok, Facebook, and Telegram. If you have a lead for a story, feedback on our work, or just want to say hi, you can also email us at community@ricemedia.co