Top image: Joyce Huis / Unsplash.
Two weeks ago, we published John's story, a 40-year-old Singaporean man who has been swinging with his wife Mary since 2018. Now, we bring you the story from Mary's perspective.
Names have been changed.
---
Growing up, I always believed in marriage, settling down, having kids, and of course, monogamy. Over time, much of this has chipped away—for good reasons.
As an anthropology and sociology graduate from NUS, I am inclined to think more critically about how we live our lives and how we view the goals we prescribe for ourselves.
One idea that has stayed with me ever since is that there is no such thing as "normal." Normal is a social construct. The actions and ways of life repeatedly carried out by the people around us are not always the only way to live. Instead, they are an outcome cultivated by society over time.
Normalcy is a product of our culture and, therefore, can change drastically depending on where you are.
This mindset has shifted my notions of marriage and childbirth—is it really what I want, or just what I have been raised to think I want? As someone who's concerned about the state of our global environment, I'm already questioning if I want to bring kids into a world that may not be able to sustain us for our lifetime.
And while I didn't feel the need to have children once I was out of university, I still believed in monogamy. I had only been in monogamous relationships before marrying my husband, John. I expected we would be each other's only partners.
I chose him as my life partner because he is an innocent and loving person. I still remember falling in love with him after being touched by how much he loves his mum.
As you may have read in John's story, things started to change when he felt a sudden urge to explore intimate relationships with other people. This all happened during a rough patch in our marriage back in 2018.
He was having some difficulties at work, and I was going through some unusual lows emotionally. These factors combined led to a relationship breakdown between us, which we urgently needed to address.
He was looking for an outlet, so we agreed that he could go out for paid sex services while I sought professional help from an excellent counsellor.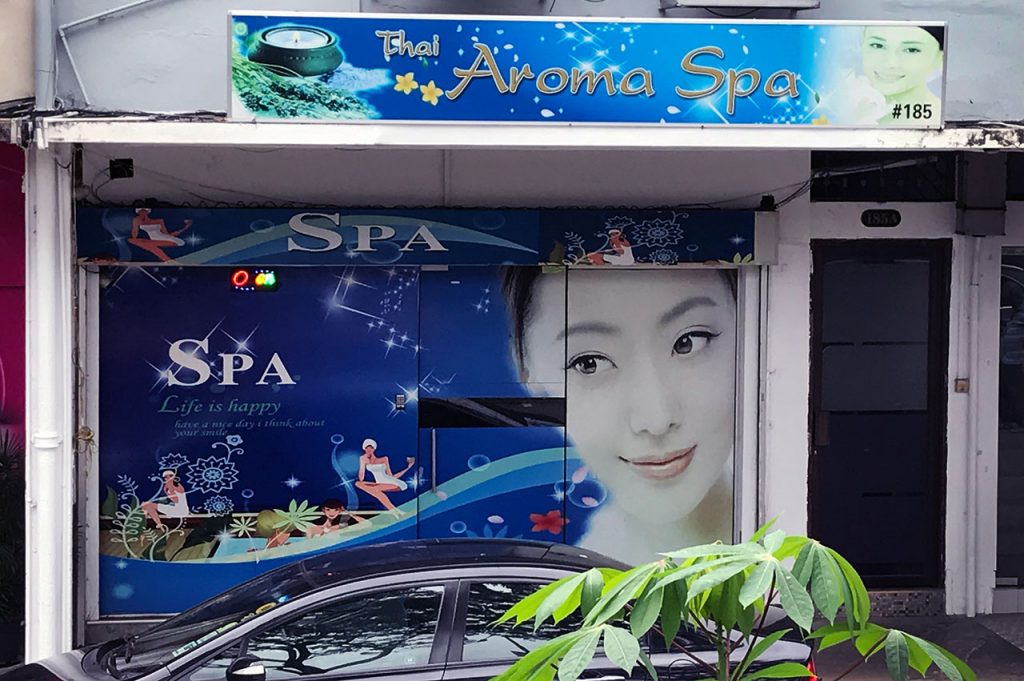 When Things Took a Turn
Improving our relationship presented a long and gradual learning curve with bumps along the road.
I remember coming home one night at three in the morning and seeing he wasn't home. He had already started going out for paid sex services, but he always came home after and never spent an entire night outside.
When he didn't come back this time around, I started to tear up.
I gave him a call, and he told me he was at a hotel. I was in shock. Although he was always upfront about the sex he engaged in, he never told me when and where it happened.
Up to that point, I held to some sort of hope that all of this wasn't true—even when I had willingly agreed to him doing this.
When he came home, we finally addressed the issues we pretended didn't exist.
That's when I understood. The reason John wanted to try things differently had nothing to do with our love or care for each other.
I learned that just because you love someone doesn't necessarily mean you have to only sleep with them for the rest of your life. It's up to every couple to decide for themselves.
I opened up to him and said that I wanted to be a part of this 'unconventional' journey. I wanted us to figure this out together—whatever that may look like, rather than have him doing this alone.
Into the World of Swinging
It was then that John told me about the world of swinging. He explained to me what it was and how it worked. Like most, I was baffled that such a community existed. I started reading up and educating myself about the world of swinging. I'd be lying if I said I wasn't intrigued.
Given my educational background, my first instinct was not to reject the concept but to remain curious. The more I studied the scene, the more I unlearned the ingrained notion that couples should be faithful to each other for it to be considered real love.
I had been worried that John didn't love me anymore, and that it was the reason why he was going out and exploring his newfound sexuality with new people. But I soon understood that this wasn't true.
Eventually, my curiosity got the better of me, and I agreed to try swinging with John. I thought it would be a good way to be more upfront about our needs and feelings and find ways to address these emotions together. What I value fundamentally, swinging or not, was honesty and integrity.
I haven't told my family or close friends about this aspect of our relationship because I'm afraid they will think I am forced into it. I'm not ashamed of our actions. But I believe many people won't understand our motivations.
Still, it didn't stop me from feeling disappointed to see the backlash John's story received. It seemed like many individuals defended their beliefs by wrongly victimising me.
I want to make it clear that I was never forced into this, nor did he threaten to leave our marriage if I didn't embark on this journey. What convinced me to try swinging was my pursuit of a more honest and open marriage and exploring my own personal curiosities.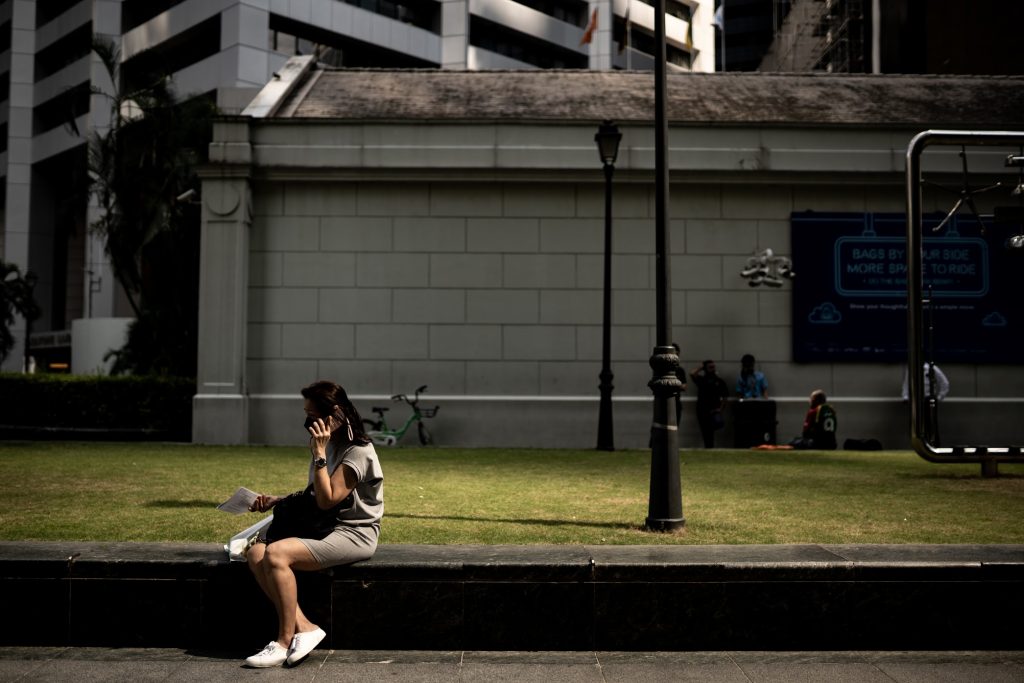 A New Beginning
I was eager to start, and John and I agreed we would reassess the situation if I realised I didn't like it.
My first few experiences were positive. I had fun meeting new people, and it was interesting to find out what got them into the lifestyle. I was happy to see that everyone in the community was respectful towards each other, which made the sex pleasant.
In some ways, the entire experiment brought us closer. I liked seeing how protective he was of me when meeting other couples. He always ensures they are gentle with me and that I am given the space to ease into it.
From the onset, I wasn't jealous. I was, in fact, proud of John's endurance, and I credit it all to his training with me.
My first time dipping my toes into this lifestyle was in an SRS (same room sex) session with another couple. It was pretty exhilarating. I was trying to keep my eyes off the other couple as I thought it was rude to stare.
Still, I eventually realised that was the entire point of the encounter. I did, however, find it strange to make out with John with other people in the room.
The second time we met another couple, we went for a full partner swap. After they left, John and I openly talked about our experiences thus far. I have always appreciated our open line of communication and how we can honestly share our feelings about each encounter.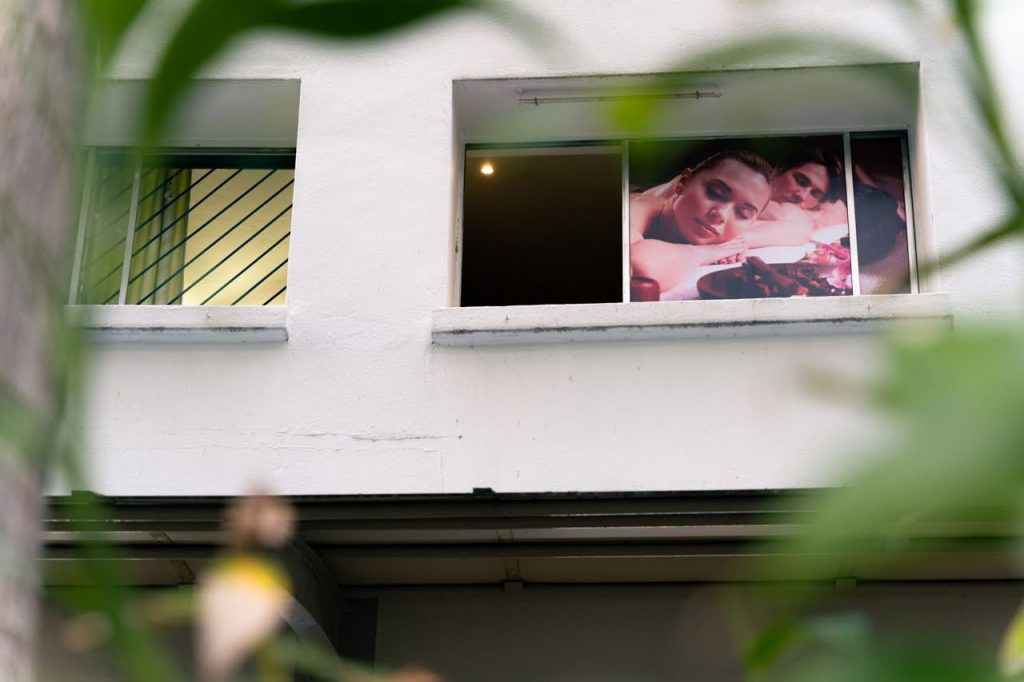 We started trying out more adventurous play sessions as I got more comfortable. We had a threesome with a trans woman in Thailand, group sex with four couples at the same time, and another session where two young single guys joined us.
Over time, we also started meeting couples who we felt more in sync with. We call them our regulars, and our relationships with them have developed substantially since we first met. Now, we meet more often for meals and drinks than for play.
To Each Their Own
Consensual sexual activities between adults do not harm the people taking part in them, nor will they impact anyone else who isn't involved. Giving and receiving pleasure is a beautiful feeling. But, of course, to each their own.
I would never recommend swinging to anyone, but neither would I tell them to stay away from it. Every relationship is unique, and it's entirely up to the individuals involved to figure out what works best for them.
I wouldn't say swinging necessarily improved our marriage, nor did it worsen it. What has it accomplished? It allowed us to spend a lot more time together while doing something fun we both enjoy.
It also has compelled us to be more open in our communications with one other, which has had many rich indirect benefits. The bottom line for me, however, is that if I don't like it, I won't do it. So far, it has been nothing but enjoyable, and I actively chose to continue this exploration.
The big question everyone would be asking: Am I afraid he found someone he loves more than me?
Not at all. If anything, I'd be happy for him.
John and I love each other, and we have built a relationship in which we coexist harmoniously. The unique nature of our relationship and the memories we have created together can never be replicated by or with another person.
So, even if we end up having different partners in the future, it will never change the love we have for each other.
---
If you would like to share your story as well, contact the writer at edoardo@ricemedia.co. And if you haven't already, follow RICE on Instagram, TikTok, Facebook, and Telegram. If you have a lead for a story, feedback on our work, or just want to say hi, you can also email us at community@ricemedia.co