Cover image for illustrative purposes.
This is how I die.
It starts with a wild experiment, where I am to test how deeply I trust my friends' choices. Basically, they have to dictate my meals for a week, from famous hawker foods to microwaveable dishes from petrol stations. This effectively removes one of the most important parts of my day: deciding what to eat.
But as someone who always says yes, this sense of adventure extends to food. For example, this year, I readily dug into two black, hairy, palm-sized tarantulas served on a plate at a restaurant in Phnom Penh. I discovered two things: tarantula tastes like soft shell crab, and I might be certifiably insane.
So this experiment should be a breeze. For a start, I don't impose any boundaries on my friends' initial suggestions. This is probably why someone tells me to eat the Bistecca alla Fiorentina at Bistecca Tuscan Steakhouse.
The fancy dish in question is a "thick-cut, char-grilled T-bone steak", which costs $188 and a heart attack. Sadly I cannot afford to sell my liver and kidneys just to pay for one meal in the week. Luckily, many of the other suggestions don't leave a dent in my ego or mid-SES savings account.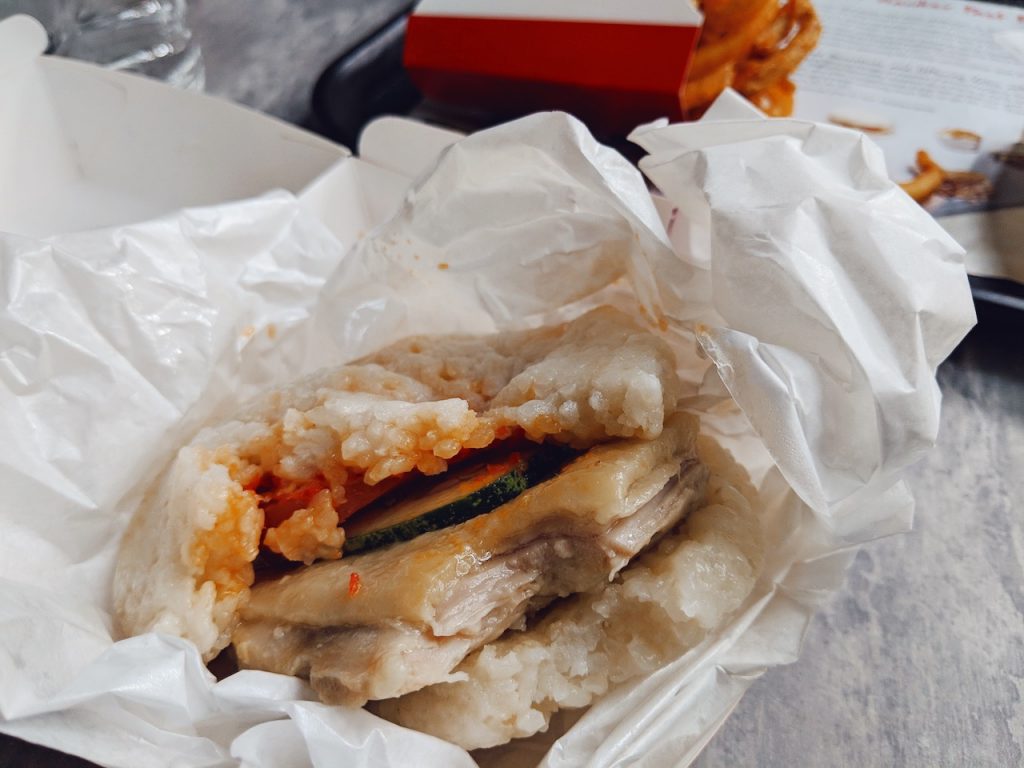 First, I have the chicken rice burger at the newly opened Hawker QSR at the Esplanade. The friend who recommends this is excited for my verdict, as he plans to try this himself when he's back in Singapore.
The buns may be made from glutinous rice, but the rice is loosely packed and falls apart before I can even take a bite. While the garlic chilli delivers just the right amount of spice as a chicken rice stall from the heartlands, the white chicken patty is oilier than a politician and the miserable slices of cucumber and tomato (?!) are just … confusing.
The verdict? A decent offering if you're a sucker for bastardised local cuisine.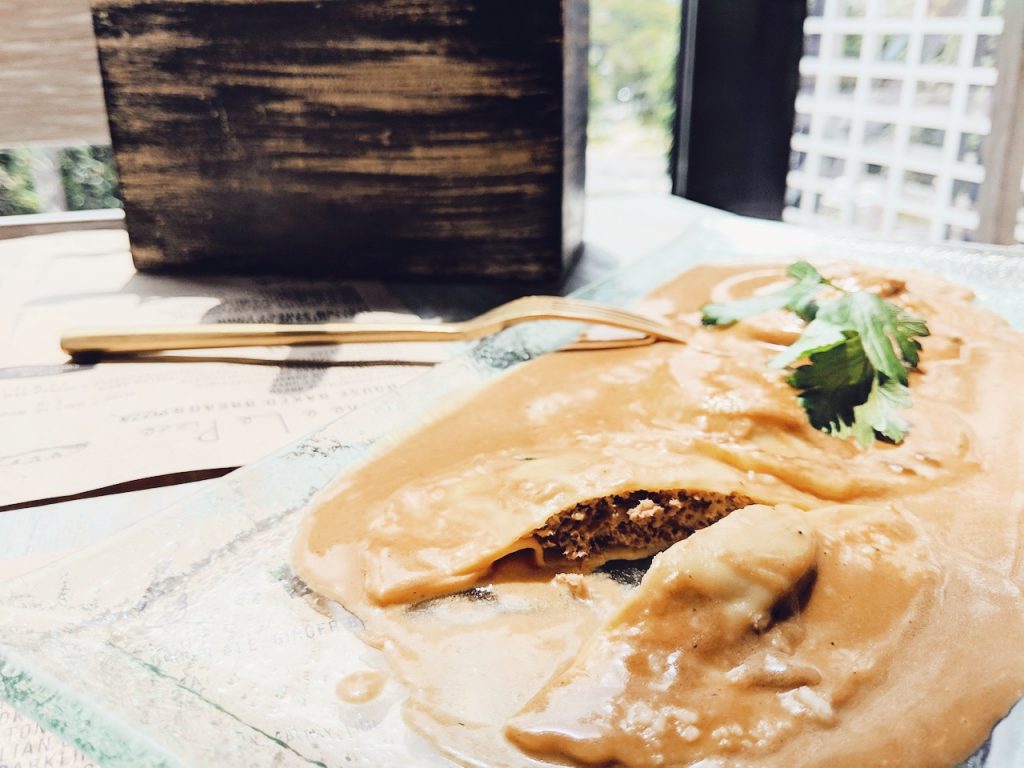 At another friend's behest, I am supposed to get "ravioli from any famous Italian restaurant".
I settle on iO Italian Osteria, my favourite famous Italian restaurant, mostly because it is within walking distance from home, a true blessing for someone as lazy as me.
I've not had their ravioli before, but as expected, I am not disappointed. It is smooth, silky, and stuffed heartily with beef; none of those measly portions you get in pseudo-Italian fare. Yet it doesn't leave me too full.
In case anyone was wondering, the pasta here single-handedly settles the perennial 'debate' between West and East siders. West is best. Fight me.
Throughout the week, a few other notable recommendations I truly enjoy include Man Man Unagi, Atlas Coffeehouse, and HANS IM GLÜCK German Burgergrill.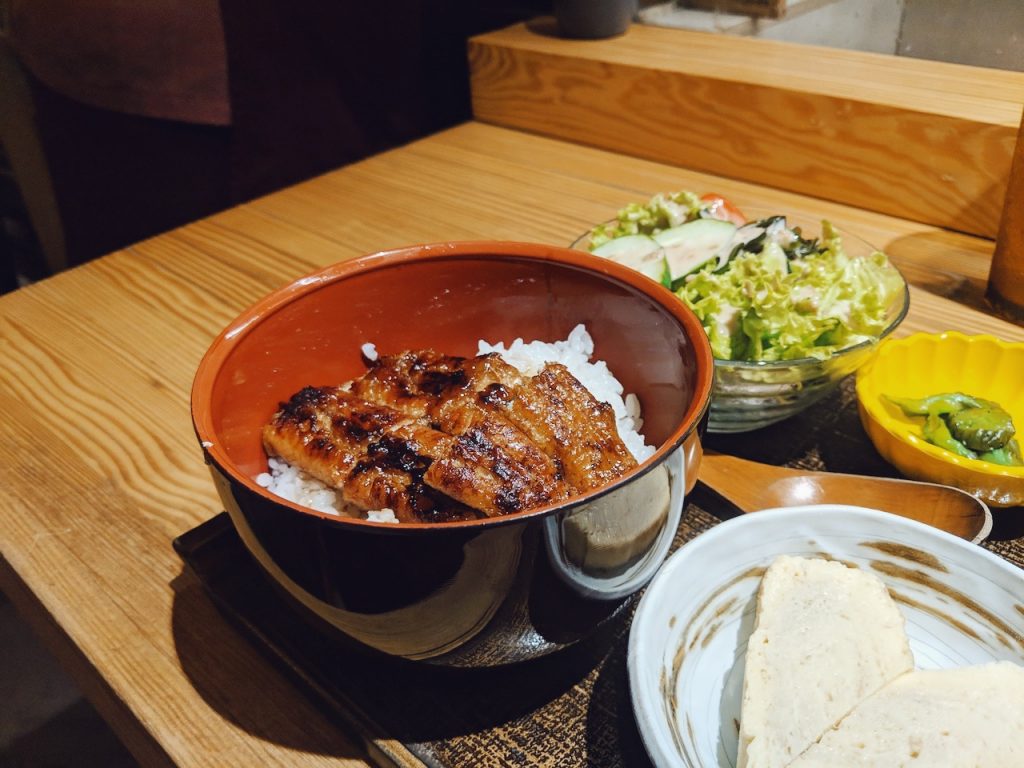 It's easy to see why these recommendations are highly raved about. Man Man's unagi is soft and tender, which explains their snaking queues on a regular night. Thankfully, I visit during a massive downpour so I queue for a grand total of zero minutes.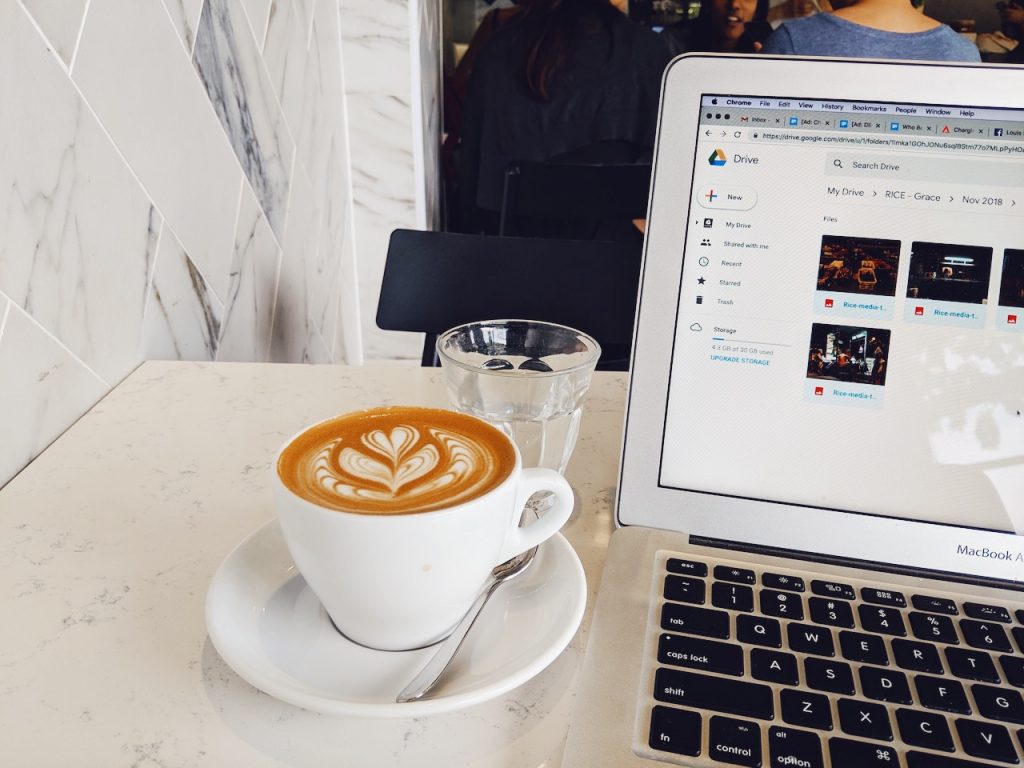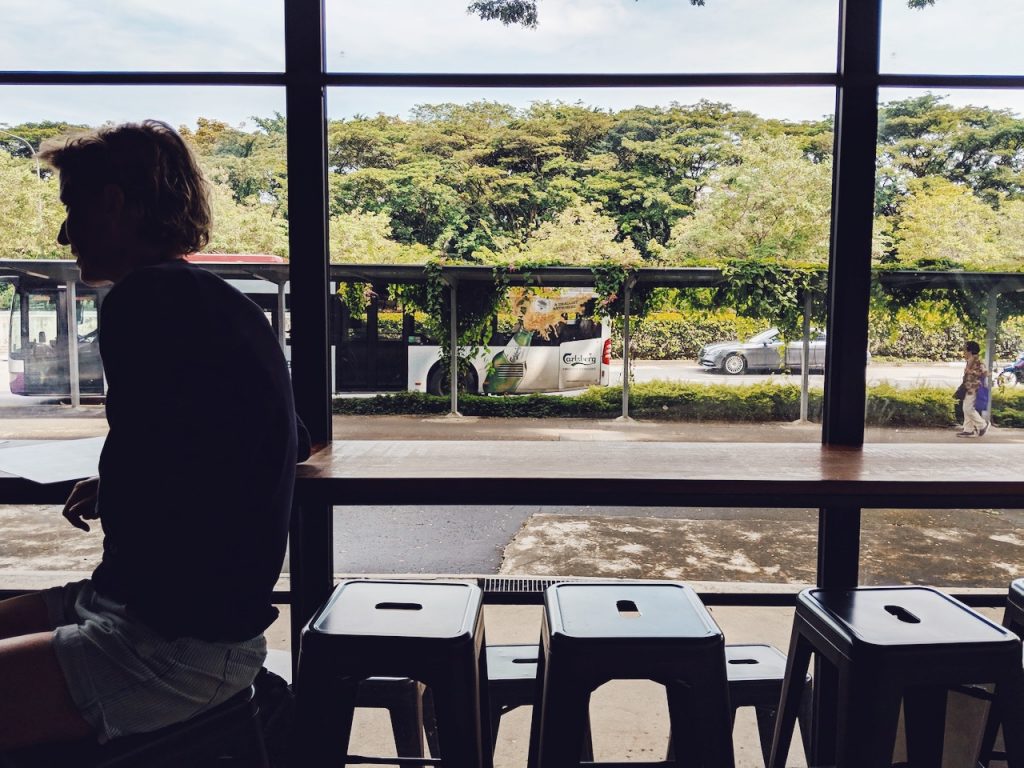 At Atlas Coffeehouse, a friend tells me to get myself a flat white, knowing I have to burn the midnight oil that night. The drink is also a welcome reprieve from my usual hawker centre kopi-o kosong.
But perhaps the best part about Atlas is the row of window seats looking out onto the street outside. I sip on my rich flat white, people-watch, and enjoy the sunlight streaming in through the floor-to-ceiling windows. For the next 30 minutes, I am not a sleep-deprived writer chasing deadlines.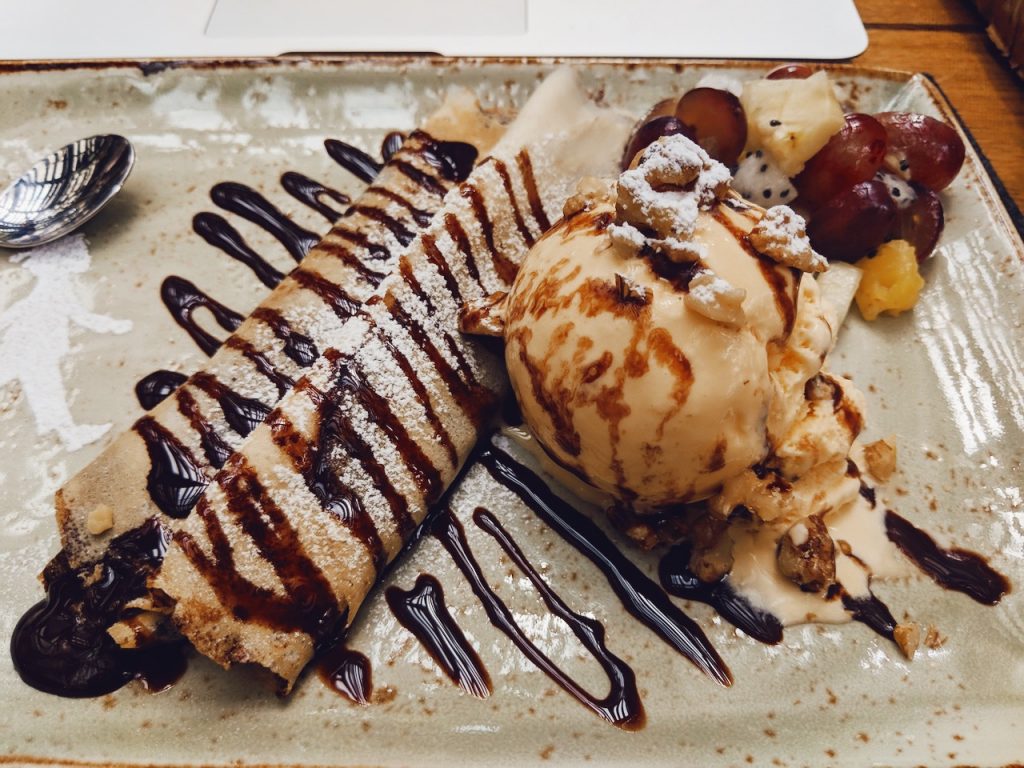 And don't even get me started on HANS IM GLÜCK. It may be a brand new spot, but the friend who recommends this says, "It's so good that even, like, the least popular dessert is probably amazing."
Not one to leave hyperbole untested, I order the Wohlergehen, a warm crepe filled with chocolate served with vanilla ice cream and fruit salad. My friend is right: I don't understand why this is the least popular dessert, just like I didn't understand how their vegan burgers (!!) could have been so flavourful when I last visited.
But no matter how delicious all these recommendations have been, I can't shake the feeling that there is an enigmatic x-factor I haven't chanced upon yet, something that elevates each meal to a whole experience I won't forget.
When I hit the food paradise that is Geylang, I realise what's missing.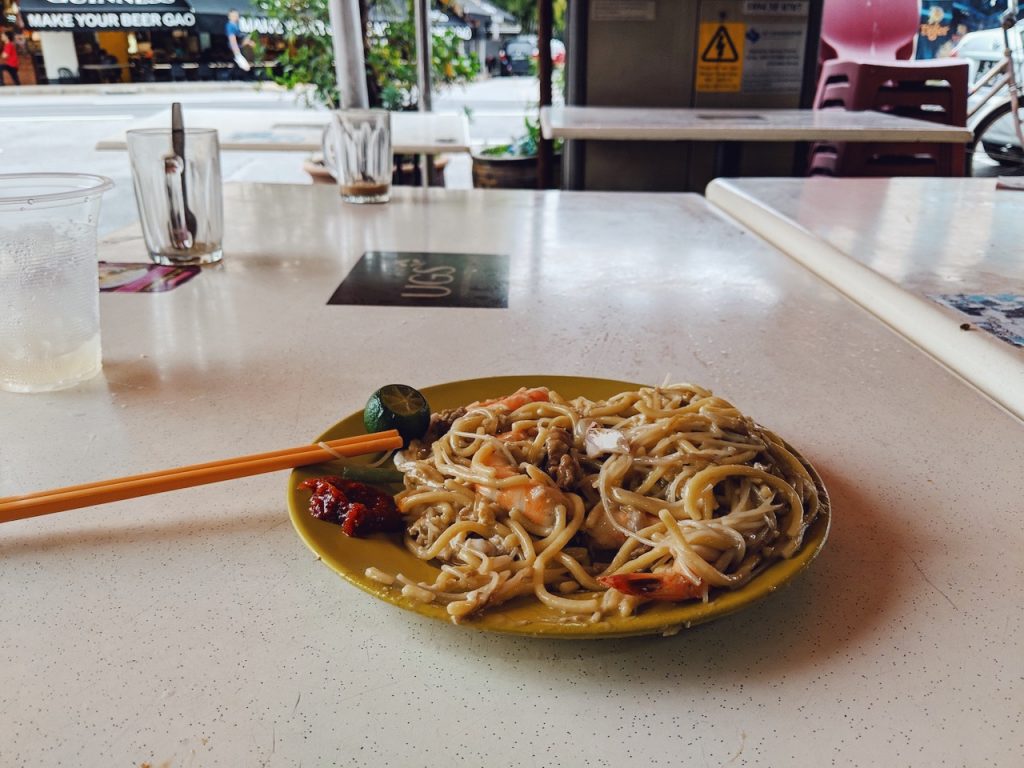 This realisation comes when I try, for the first time in my life, Swee Guan Hokkien Mee at Geylang Lorong 29. The recommendation comes with the stamp of approval from
three
good friends, so I expect nothing less than ecstasy.
The noodles are wet and sloppy, just the way I like my hokkien mee, which makes the stringy mess on my plate look even more appetising. But it's really the faint wok hei aftertaste that leaves me yearning for more. I am shocked—first at my ignorance for not having eaten this before, then at how well my friends know me.
All it takes is a $6 plate of hokkien mee, savoured alone, to make me realise that a memorable meal is rarely entirely about how good the food tastes. I know a meal is going to stay with me when the experience becomes deeply personal; when I remember the meal for the specific people I choose to enjoy it with or the accurate and perceptive recommendations that lead me there.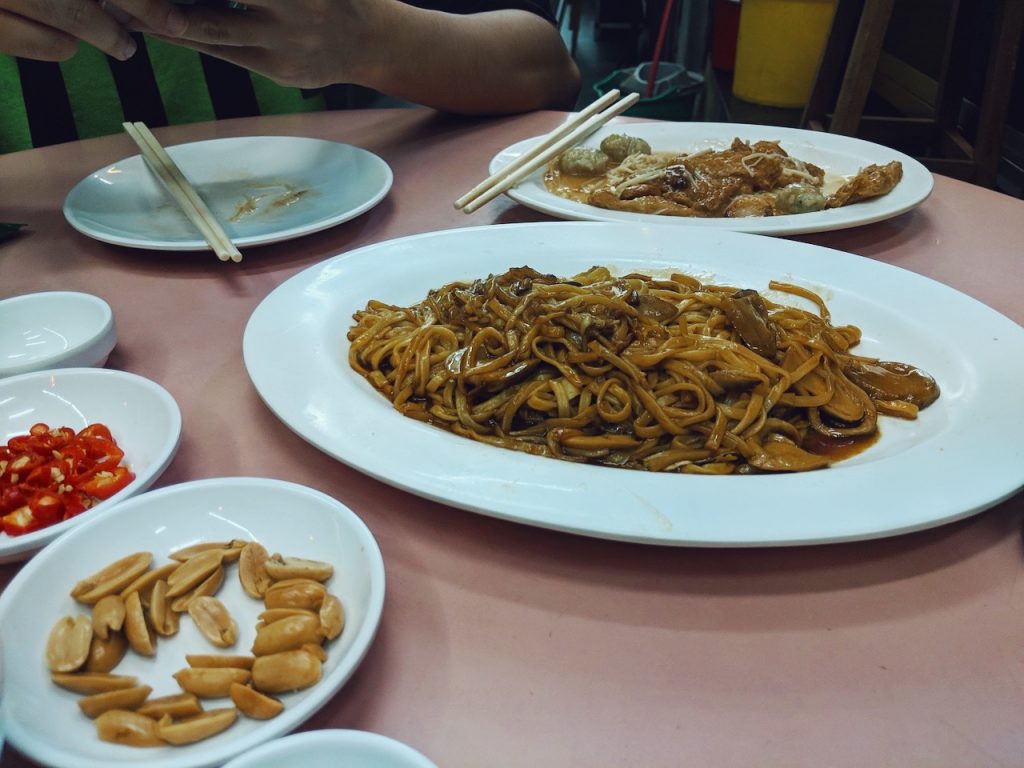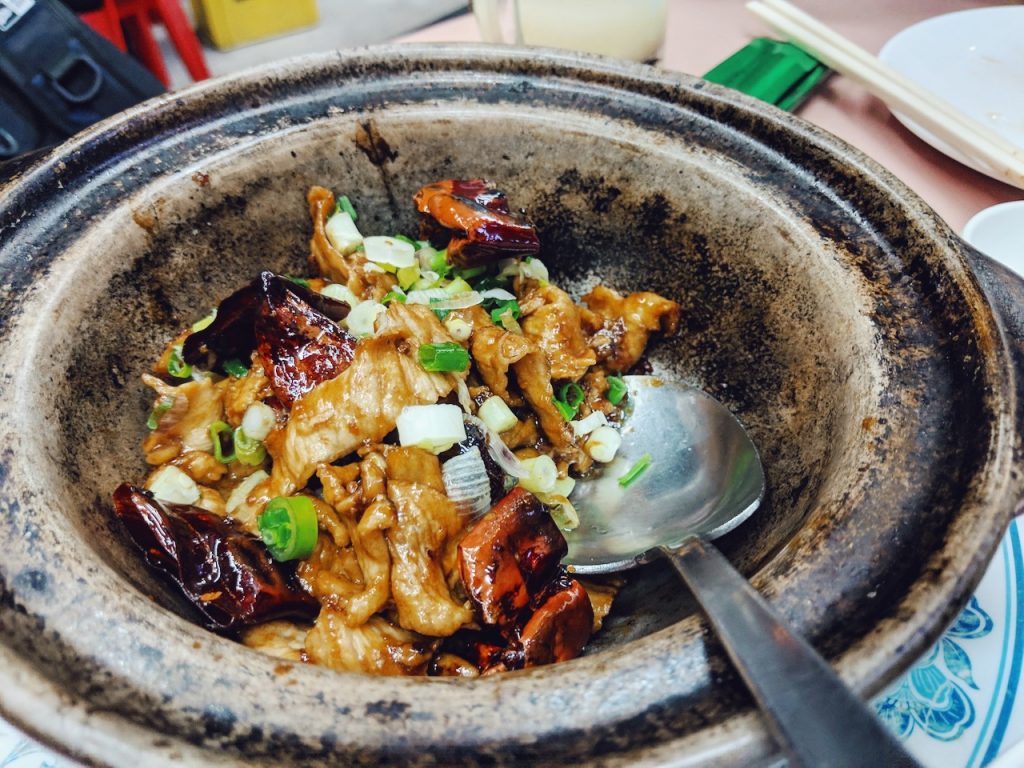 As though the universe is trying to drive home that point, a friend manages to nail every order when we have
zi char
dinner at
Ting Heng Seafood Restaurant
in Tiong Bahru. Considering how our tastes differ greatly, such as how I abhor bean sprouts while he adores them, his selection that night delights my palate.
I will say this: if you've never seen a friend stressed out, give them full control over ordering your meal. It's both amusing and heartening to see them grapple with the prospect of disappointing you over something so inconsequential.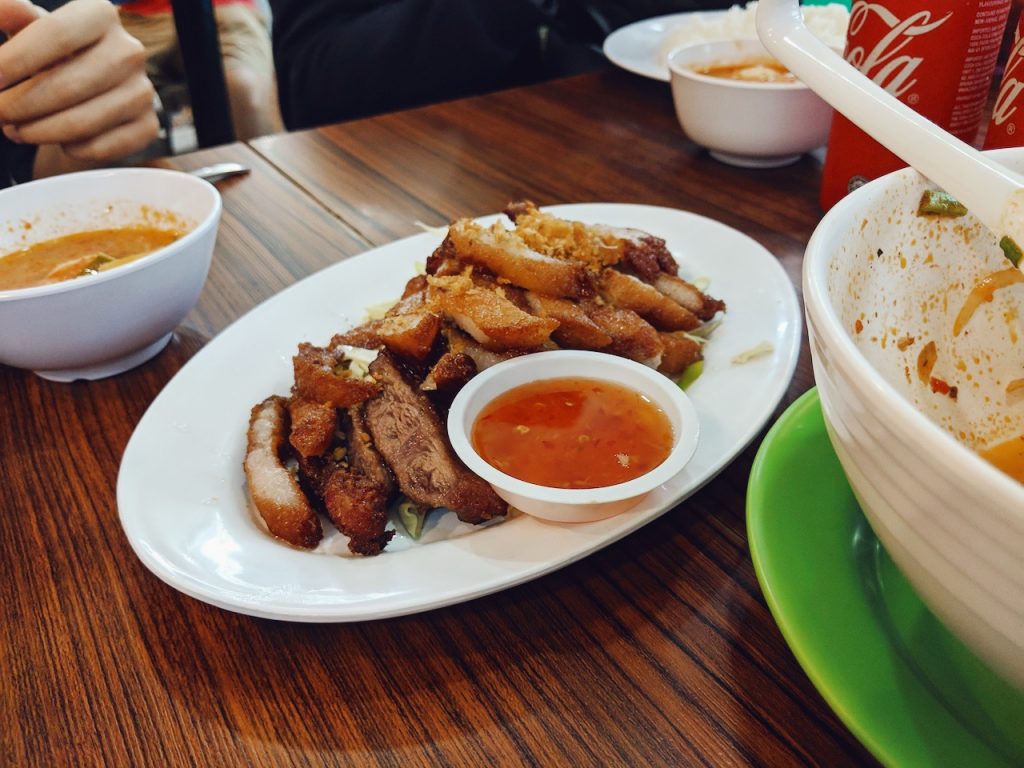 I am equally amused at my colleagues' inordinately long decision making process when I task them with choosing my lunch one rainy afternoon. 5,000 years later, we go for Thai food at Golden Mile Complex, where I am told that I can only eat what they allow me to. Of course, they order my favourite dish on the menu (fried pork collar), and tell me I can only have TWO measly pieces.
Why yes, employee abuse is common at RICE.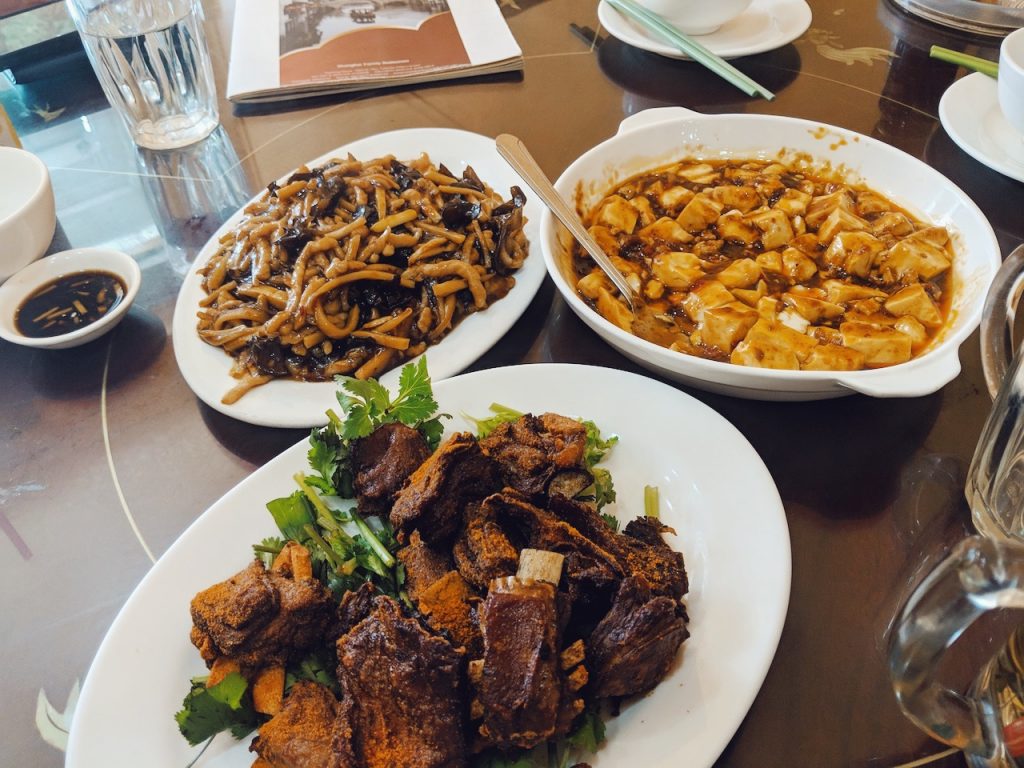 In another instance, my colleague Pan Jie recommends a Shanghainese restaurant in Geylang whose name I shall withhold for good reason—because it's a terrible recommendation.
The dishes are considerably underwhelming. While a friend and I make the trip down specifically for sheng jian bao (pan-fried pork soup dumplings), they miss the mark completely, and we're left so unsatisfied that we head for dessert and coffee immediately after to cleanse our palate of abject dismay.
Still, I'm reminded that a "good meal" is about more than whether the food hits the spot; the enjoyable company I have that day eclipses the subpar sheng jian bao.
I also realise that even if your friends do know you inside out, the fact that everyone has varying tastes brings an element of unpredictability. After all, having the chance to find out whether we share the same tastes is also part of the reason why we get excited whenever friends recommend us their favourite foods.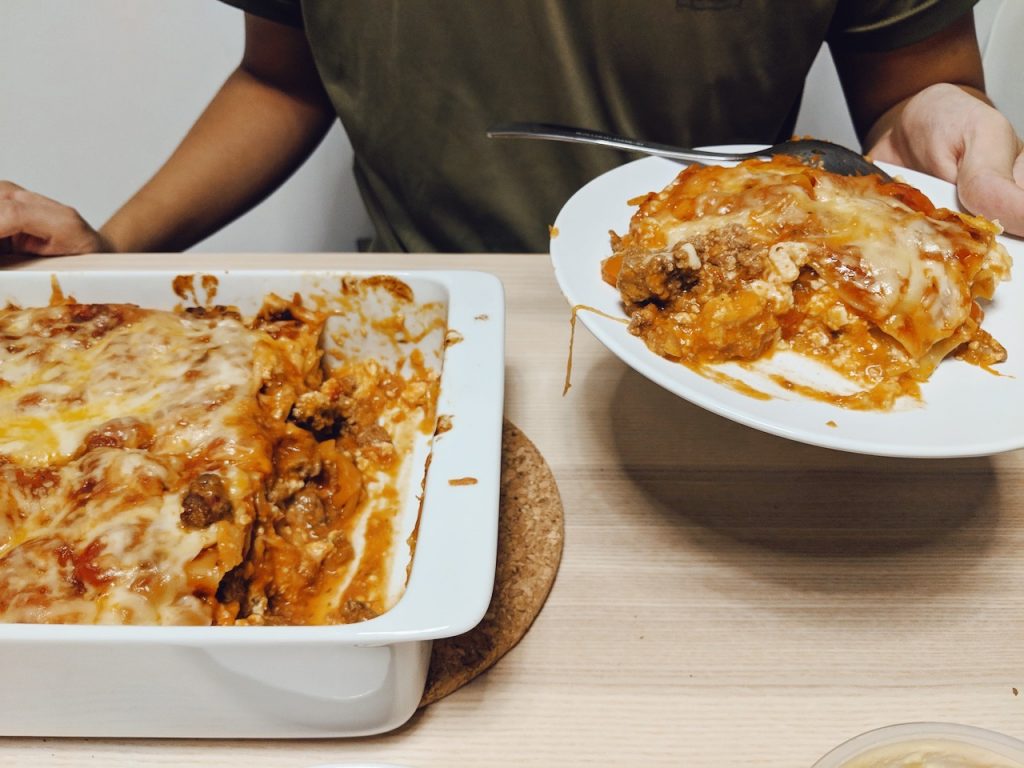 Nonetheless, to apologise on behalf of the People's Republic of China, PJ cooks lasagna for me. This is his second attempt at making the dish. It's also part of another friend's recommendation for this experiment: a home-cooked dish from my boss (my boss is away, so PJ stands in).
Thank God, PJ is a much better chef than he is a food directory.
Although PJ has more than made up for his lacklustre recommendation, I am still not over the regrettable sheng jian bao. Despite being let down at the aforementioned Geylang restaurant, my friend had continued waxing lyrical about the sheng jian bao he had in Shanghai. By hook or by crook, I am determined to get the same orgasmic experience. I decide to hunt down an "unnamed Lavender shop" under the recommendation of his friend, since it's supposedly near my office.
One google search later, I locate the "unnamed Lavender shop", Xiang Yuan Ji. If online reviews are anything to go by, it appears their sheng jian bao is one of the best in Singapore. Yet, once bitten, twice shy; I am cautious to believe this lofty praise until I sink my teeth into the sheng jian bao myself.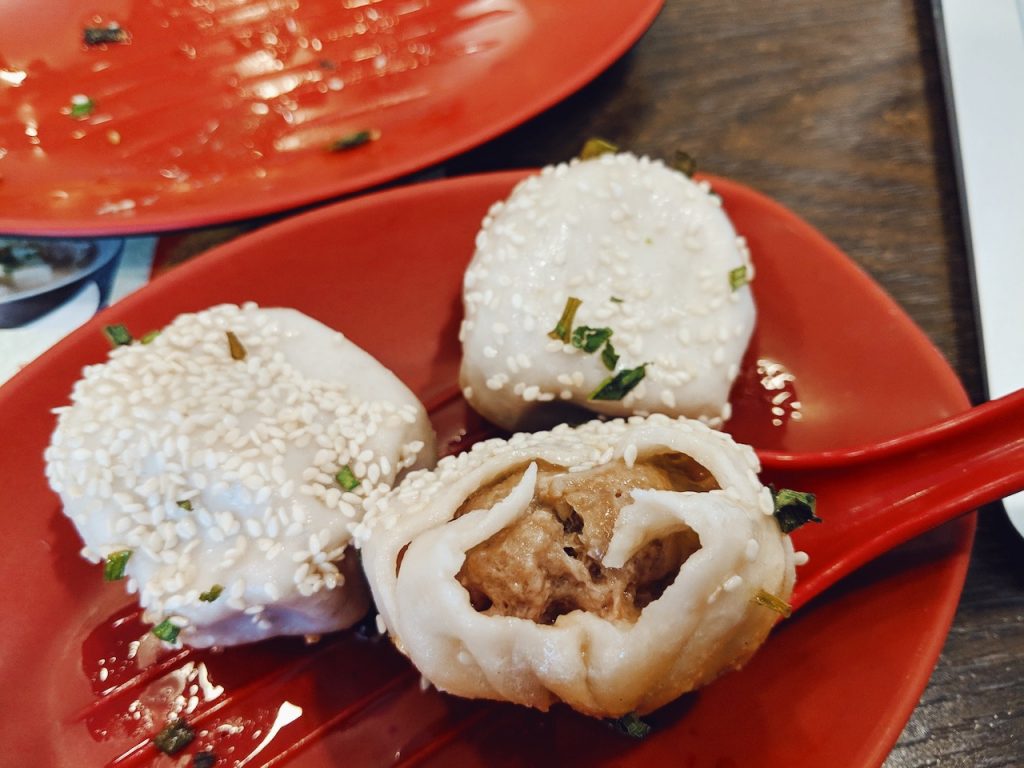 For lunch the next day, I dine there alone, figuring that I shouldn't disappoint anymore friends. When the plate of
sheng jian bao
arrives, its slightly charred skin is enough to get my heart racing. I take a deep breath before biting into the dumpling. Warm soup gushes out of its broken skin and spills all over my spoon. There is so much soup that I haven't fully lapped it up even on my third bite. After slurping everything hastily, I slowly lick my spoon dry to prolong the feeling of Nirvana.
Bear in mind I am not a food critic, so take my verdict with a pinch of salt: the sheng jian bao is so fucking good that I want to die.
If the eatery was a candidate for Chope Diners' Choice 2018, this goddamn sheng jian bao alone would make me send it in for 'Restaurant of the Year', 'Bar of the Year', and 'Cafe of the Year', even though the place is neither a bar nor a cafe.
However, more accurate categories for Xiang Yuan Ji would be, 'Most Underrated Restaurant of the Year', 'Best Kept Secret of the Year', or 'I Love This Place, But Please Don't Come Here Because I Want the Food All to Myself'. All I know is my year has certainly been made.
As I swirl the soup and pork filling of the final sheng jian bao in my mouth, I decide to order another plate. It makes no sense that I would go to heaven, yet surely this is it.
In any case, I am now deceased. You can find my body at Xiang Yuan Ji, 405 Jalan Besar Road.
If you are less selfish than me when it comes to sharing your go-to dining spots, Chope Diners' Choice 2018 wants to reward you for your excellent taste. Score up to a total of 500 Chope-Dollars just by voting for your favourite restaurants.
There are 10 categories, including 'Restaurant of the Year', 'Bar of the Year' and 'Cafe of the Year'. For the full list of categories, visit dinerschoice.chope.co or download the Chope app.
Voting will begin from now to 2nd December, and the winners of each category will be announced on 10th December.
Chope Diners' Choice 2018 is proud to partner DBS PayLah! and Robert Parker Wine Advocate, with ST Food and ONE FM as the official media partner and radio station respectively.
Now go vote. Don't say bo jio.