Images: Unsplash
Christmas is a great time to show appreciation for the people in your life, even though not everyone you continue to hang out with is really a friend.
Some get on your nerves, yet not enough for you to keep your distance. Others constantly amuse you with their … eccentricities. And you find yourself continuing to love the occasional oddball, despite your reservations.
To help you out this year, we've put together a gift guide for all your problematic friends that won't empty your pockets. Because shade is free.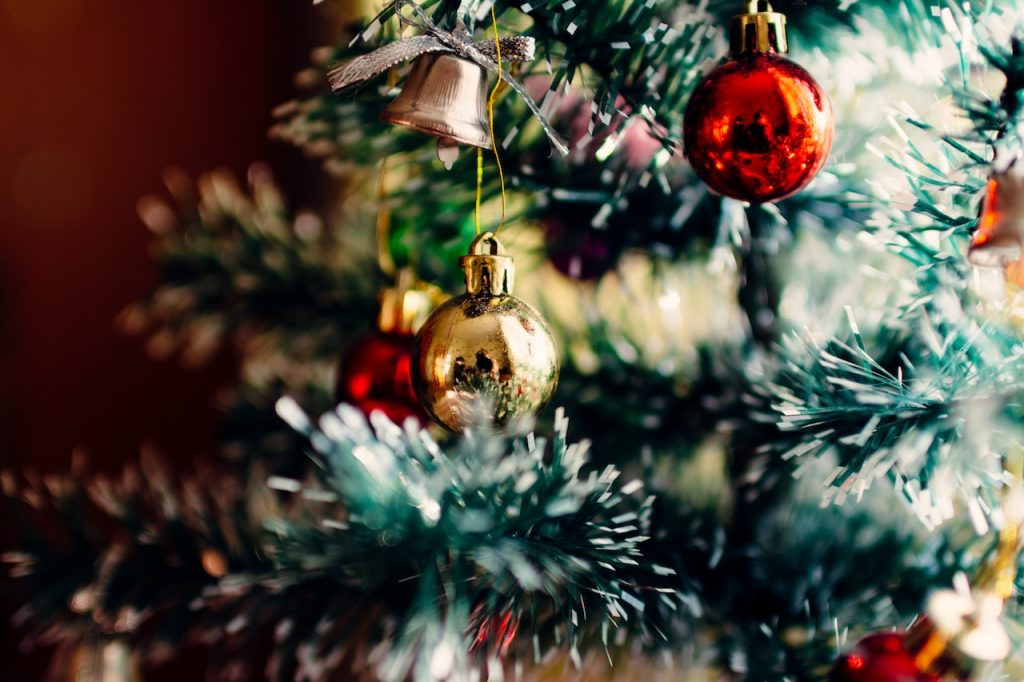 The Friend Who Cancels Plans at the Last Minute Because of a "Family Emergency"
Give these flaky folks the gift they deserve: some moisturiser and the option of being excluded from your plans for the rest of their lives.
Next time you consider inviting them to catch up over brunch, save them the awkwardness of trying to remember which family member hasn't been "rushed to the hospital" before.
If this joke hits too close to home, you should ask yourself why you feel obliged to keep them around. Perhaps the problem lies with you, after all.
The Friend You're Still Friends With Only Because They Owe You $100
You don't really have anything in common with this friend but you got dragged on a group holiday three years ago, when they borrowed $100 from you.
These days, you continue to attend group dinners that involve this person just so you can find a way to remind them. Unsurprisingly, they can never take a hint.
So here's a gift idea: take them out for suckling pig and save the head for them.
You might never get your $100 back after this, but you will laugh about this forever. Hopefully.
The Friend You'd Like to Reconnect With After an 8-Year Cold War
Perhaps you didn't want to get into a messy argument, or you didn't know how to broach a complicated topic back then. You've since become an adult, and want to mend old wounds.
Before you reach out, know that your apology shouldn't be about you. If you're only saying sorry to assuage your guilt, it's better to keep quiet. But if you think it benefits them too, take a risk and you might just receive the rarest gift in return: closure.
Humility doesn't have to be painful. Start by asking them out for a meal—but pick a nice spot, in case the food's the only good thing about the reunion.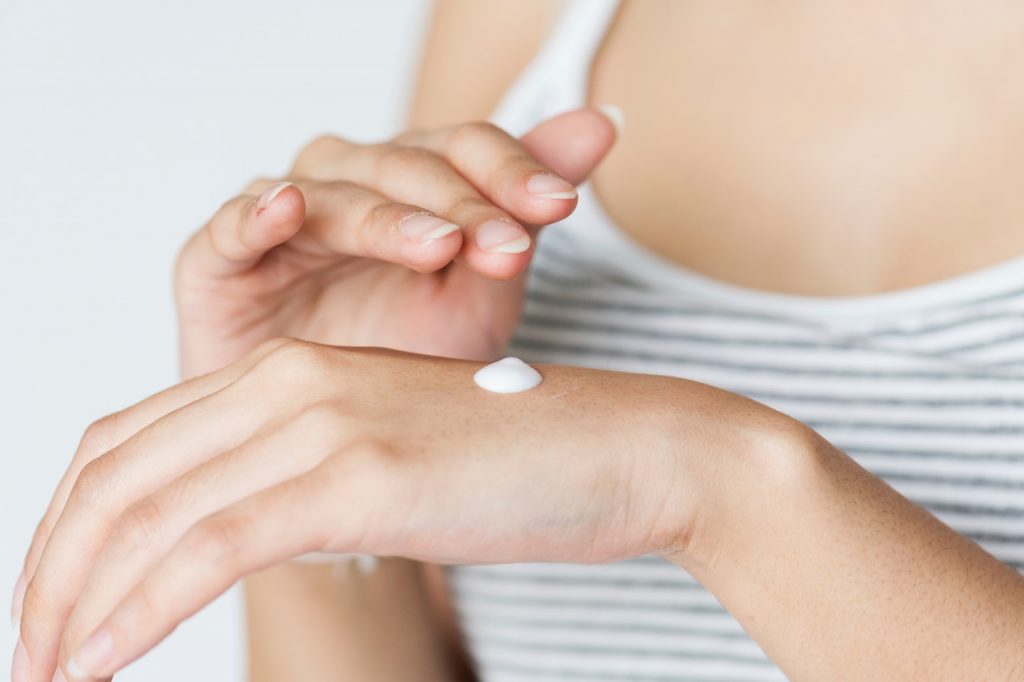 The Friend Who's Only in Your Clique Because Your Friends are Friends With Them. Who Are They Again?
Once upon a time, all 15 of you hung out in university. The group has expanded (and shrunk) over the years, with every boyfriend or girlfriend gained or lost. But the main reason you still keep in touch is because of shared history.
The only time you gather is for your annual Secret Santa gift exchange, where the presents exchanged are as meaningless as your friendship.
Buck the trend this year. Donate to charities or grant wishes of beneficiaries on behalf of your Secret Santa recipient. There's even a website: provide them with a list of charities and causes on Giving.sg, then donate in their name to the ones they choose.
This ensures you don't have to waste time queuing for face masks and shower gels.
The Friend Who You Only See Once a Year, Yet Remain Comfortable With
No, these people aren't just a quaint anecdote in wedding speeches. They actually exist. If you're lucky enough to have one in your life, it's time you make plans to see them more often and get to know them better.
Suggest a holiday together to take your friendship to the next level. For a start, we propose somewhere with a cheap return ticket.
Just in case you realise shortly into the trip why you'd rather only see them once a year.
The Friend Whose Identity Has Been Taken Over By Their Newborn Baby
Ever since they gave birth to baby Jayden, all they want to do is regale their brunch clique with self-deprecating anecdotes of their precious one waking them up at night. But sleep deprivation is fine, as they remind you and their 477 IG followers twice a day, because their "heart is bursting with more love than [they've] ever known".  
At this point, you either beat 'em or join 'em. If you clearly don't want to join them, the only gift here is to yourself: learn about Instagram's 'Mute Posts and Story' function.
Use it liberally. Regret nothing. And take a raincheck on brunch for awhile.
The Friend Who's Tighter Than Family
You may have grown up together, or you may share a mutual disdain for the same people. Whatever the case, you have developed such a deep bond that people often mistake you for siblings. Your parents even save a spot for them at your family reunions and vice versa.
The solution is obvious: there are few presents more befitting a family member than yet another mug with a painful, punny slogan.
But if you really want to treat them like family, take them for granted. Don't give them anything.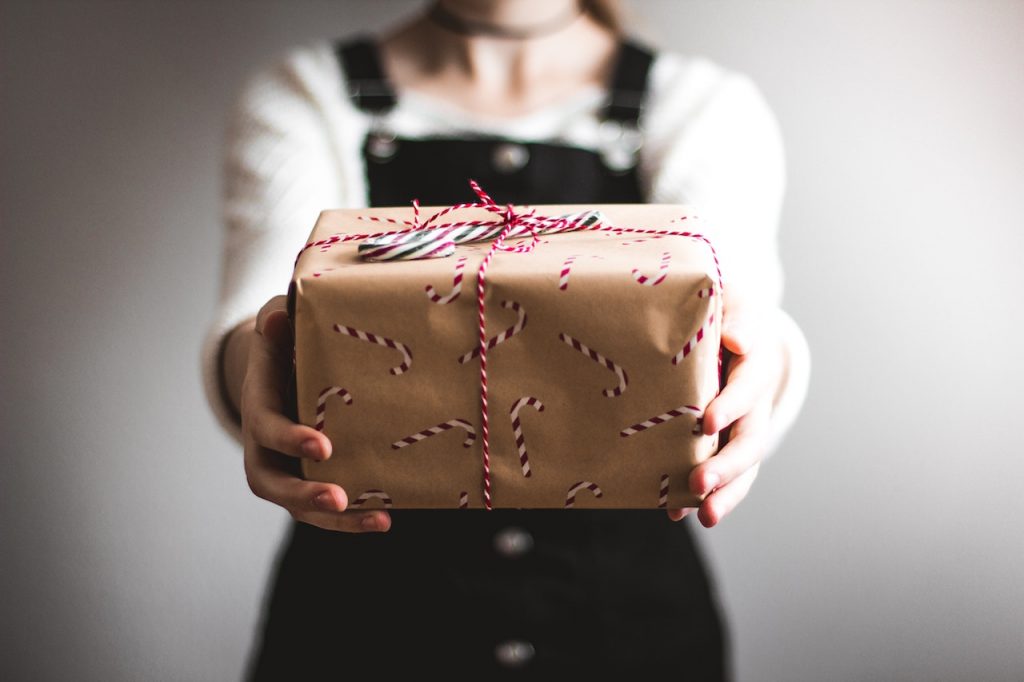 Regardless, where gifting is concerned, we agree it's the thought that counts. You shouldn't need a sponsored ad to remind you.
This Christmas, Giving.sg's goal is to inspire Singaporeans to give back and gift meaningfully this December.
This post is sponsored by the National Volunteer & Philanthropy Centre (NVPC).