At the time of writing, the number of confirmed cases is over 20,000, with nearly 500 deaths.
It is said the virus can be spread human-to-human during the incubation period of up to 14 days, even if there are no visible symptoms present. There is no cure or vaccine at present.
The outbreak couldn't have happened at a worse time either. Cases began to accelerate at the beginning of the Lunar New Year, when millions of Chinese residents traveled across the world globally to celebrate with friends and family.
One family, who has been living in Wuhan since April 2019, spoke to me about their experience travelling to Hong Kong during the epidemic. They are now back in Wuhan, and have shared candidly about life inside the isolated city.
Connie, 28, is from Hubei province and leads a kindergarten. Her husband Emmanuel, 42, is from Geneva, Switzerland and is a stay-at-home father. They have two young children, Nikola, 2, and Nikita, 8-months-old.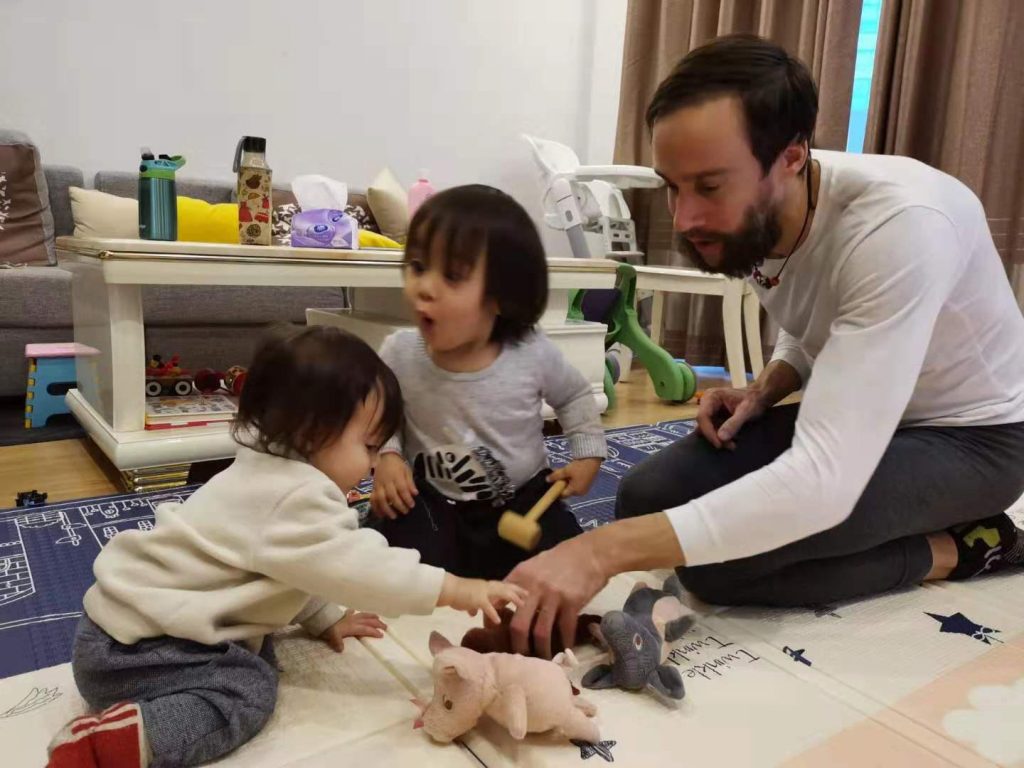 When they first spoke to me, they were still in Hong Kong, a few days before they were due to return home to Wuhan.
How do you think the Chinese government has handled the outbreak?
"The Xi government has said it's 'strictly forbidden' to hide any information from the public. There have been news apps that have been updating every few hours, telling us how many are affecting and have died", Connie said.
"Most companies in some ways are linked to the government, so information will be passed down to staff and employees," Emmanuel added.
Despite being unsure if they would be able re-enter Wuhan, they booked their journey via train.
On the 23
rd
of January, the family took two trains to enter Hong Kong. Their route took them from Wuhan to Shenzhen and onwards to West Kowloon Station. Connie was adamant that no one on their train was visibly sick, but according to a report she read, a man on the same route was diagnosed with the virus.
Were you worried about entering Hong Kong and passing on the virus, even if you didn't know you had it?
"As we left our home, we were definitely NOT a carrier of the virus. The biggest risk for us would have been the train stations and the train coming to Hong Kong. We sat in our seat, we didn't let people come close and were careful with what we touched," Emmanuel said.
When you left Wuhan did you need to complete a medical survey?
"No, but (as we left) we got tested one by one by medical professionals, with our temperature taken."
"We booked our trip months ago, not just to escape Wuhan. Fortunately, we left the city before it got shut down. For ninety-nine percent of my colleagues in Wuhan, they've had to cancel their trips," Connie told me.
The Kangs were some of the lucky ones to enjoy a holiday unscathed, despite it not being completely incident-free.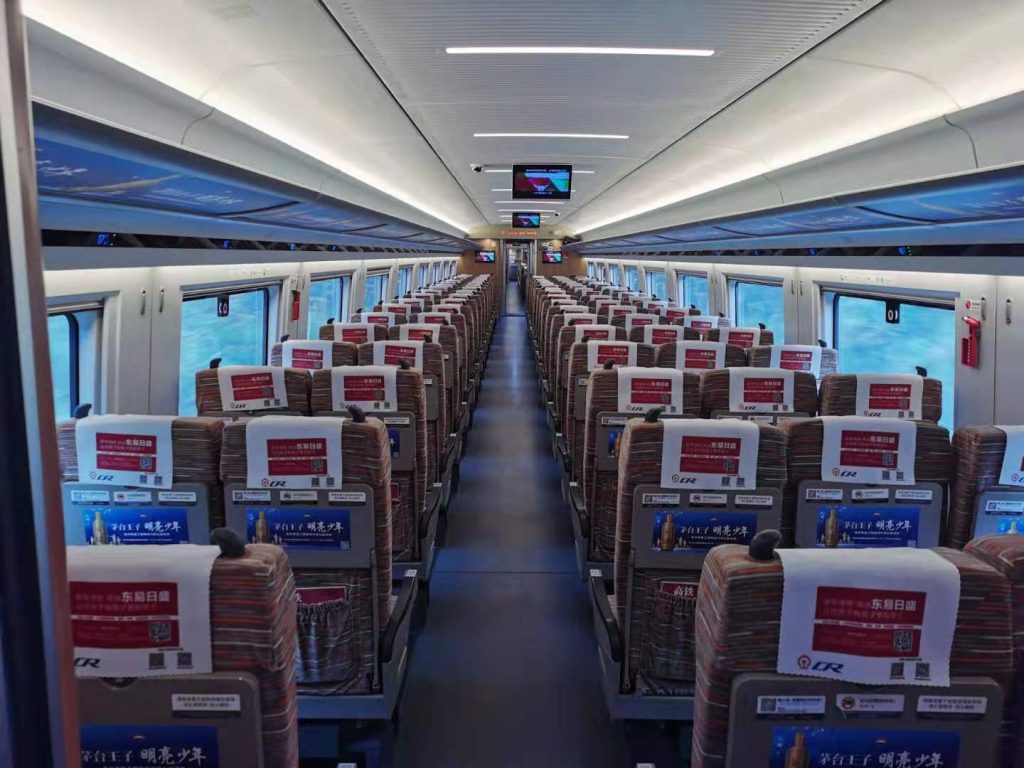 Because of the rapidity of the virus, at one point they were essentially stranded in Hong Kong. Their return flights to Xiangyang Airport were cancelled due to the Chinese government's decision to lock down Hubei province.
Connie admitted, "I didn't have any backup plans. It was quite a desperate situation we were facing."
But on January 28th, the Kangs decided to try and get home. Despite being unsure if they would be able re-enter Wuhan, they booked their journey via train to Yueyang East Station, one stop short of Wuhan.
As they got on the train, they learned, much to their surprise, that they would be able to book another ticket into Wuhan. The journey from Hong Kong's West Kowloon Station took over four hours.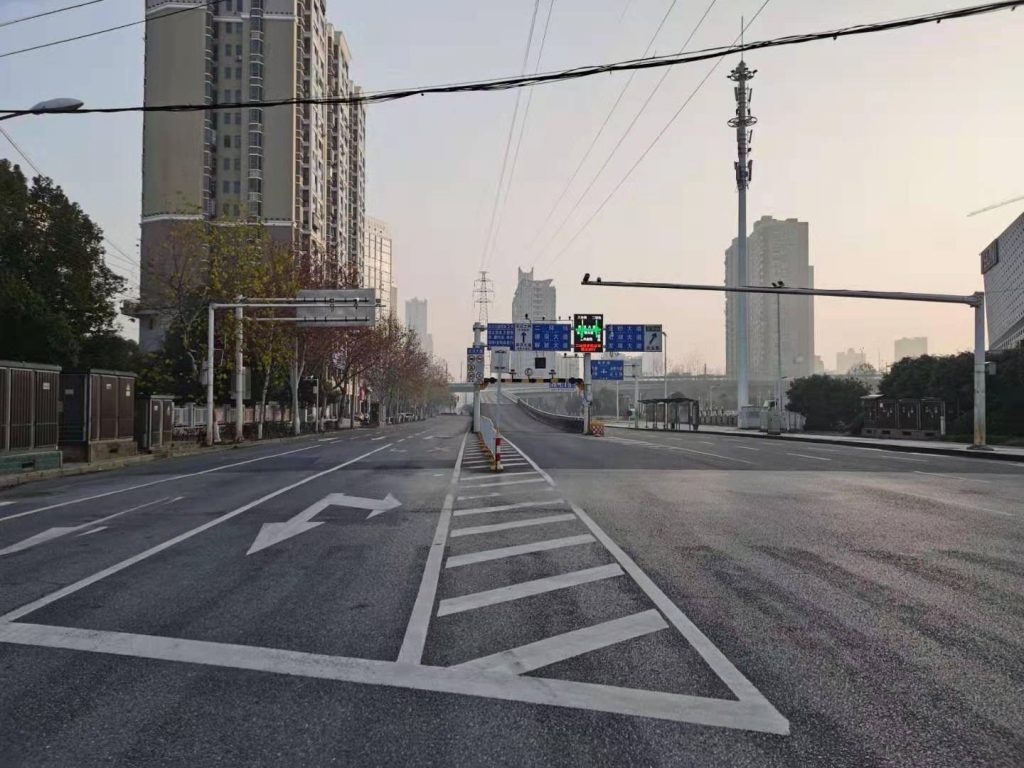 Reaching a deserted Wuhan Station, there were no medical or transport professionals insight. The Kangs were essentially left to fend for themselves, with no clear direction.
Luckily, Connie's quick thinking allowed her work colleagues to pick them up from the station, before taking them home. As they dashed away, it was something they'd never experienced before.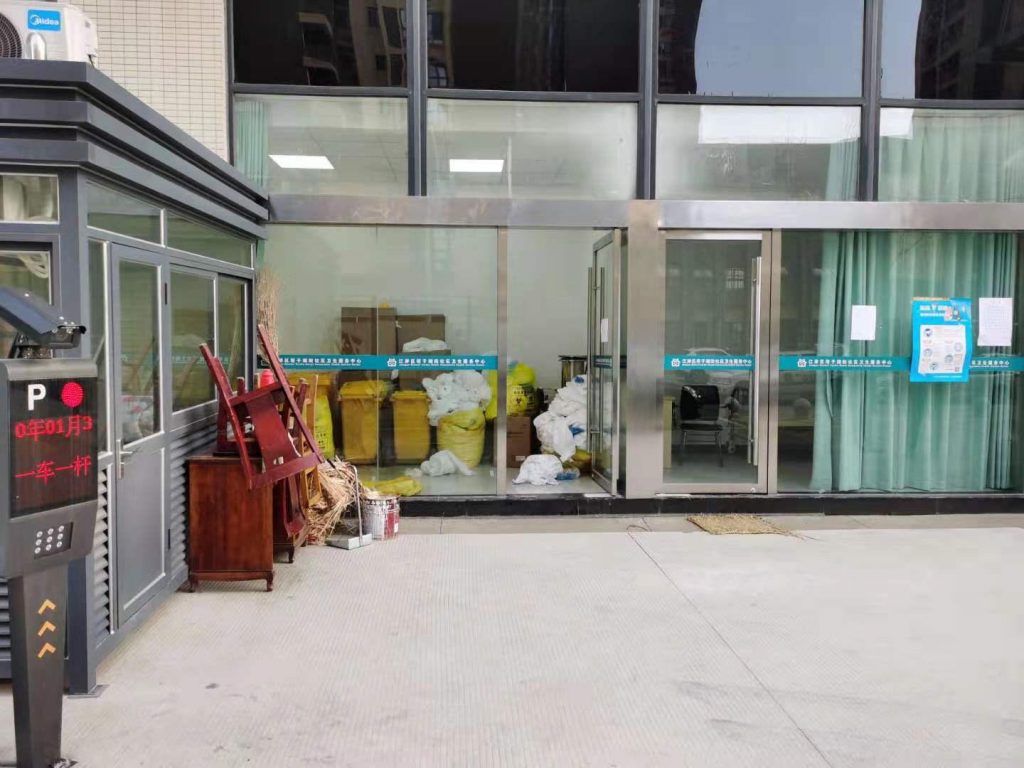 Wuhan has a population of 11 million people, and is a city larger than London.
But here, the scenes were post-apocalyptic. The roads were deserted, traffic was non-existent, and people on the street were scarce. The gloomy weather and eerily quiet streets made everything even more mysterious.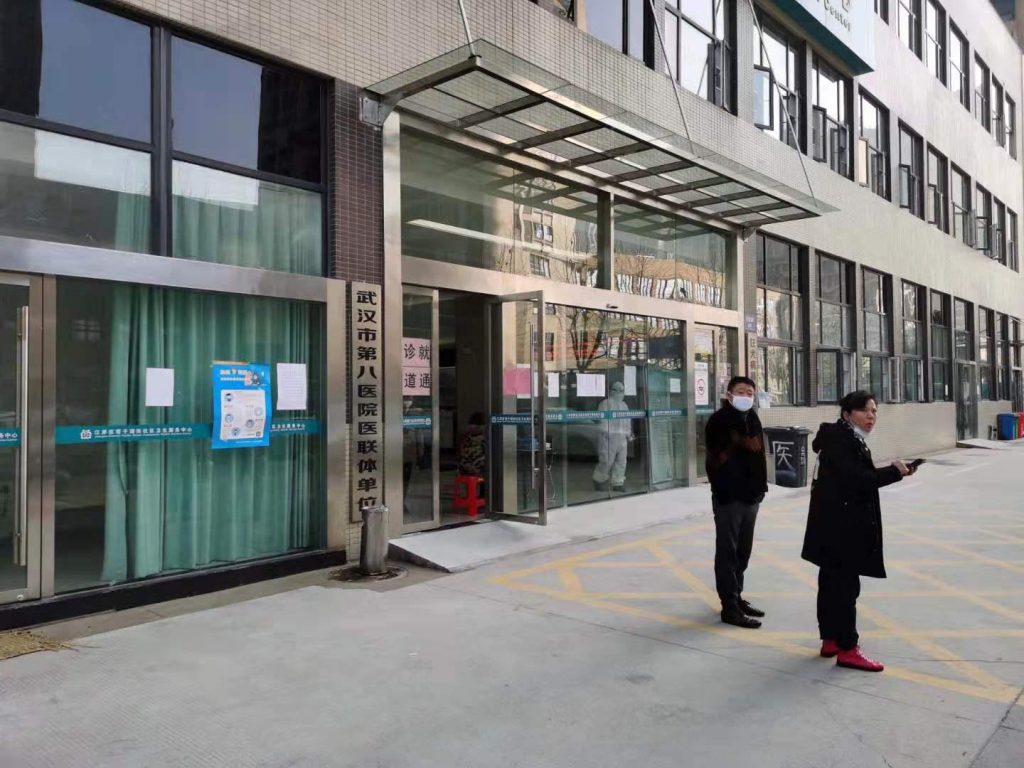 It's been over fourteen days since the Kangs last left Wuhan for Hong Kong, before returning home again. This is the incubation period for the coronavirus, meaning they were not infected when they initially left.
However, being back within the epicentre of the virus means they are back at risk of infection.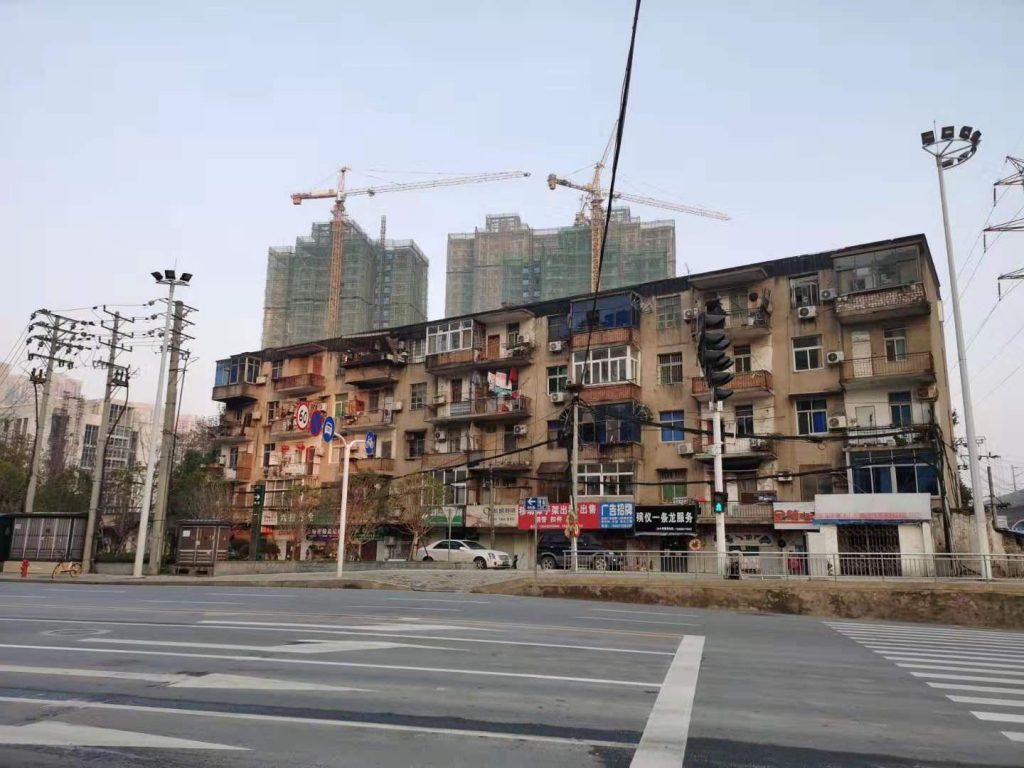 I asked them about the precautions they've taken at home in Wuhan since the outbreak started.
"For me, I stay home, you can always order things online, like food and vegetables.
"But online ordering has started to become difficult with prices going up," Emmanuel shared.
He is one of at least eight Swiss nationals in Wuhan. But despite plans from the Swiss government to evacuate its nationals, Emmanuel has insisted he is going nowhere.
"We will stay. There is no way we will put ourselves at risk one more time," he stressed.
Connie is waiting to see when she can go back to work, but the Hubei Province Government has announced that the earliest companies can start working again is on February 13th.
In the meantime, Connie is content to stay at home and within her family circle.
"We will just stay home and keep the place as clean as possible. (Before the outbreak), we almost never go out; we have no social relations in Wuhan. My work is less than five minutes' walk from our home," Connie added.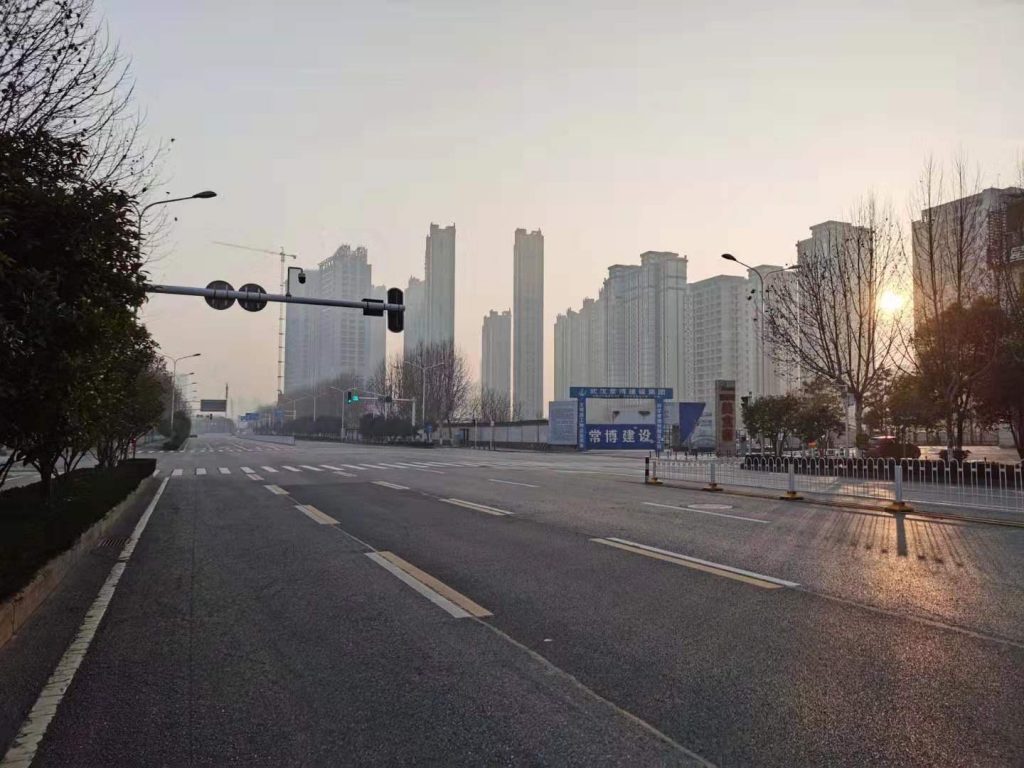 With Wuhan residents being told to stay home, boredom has inevitably struck its residents. And although the Kangs have made sure to keep themselves and their children safe, Emmanuel has ventured out once or twice, roaming around the deserted streets and popping into the only supermarket open in his area.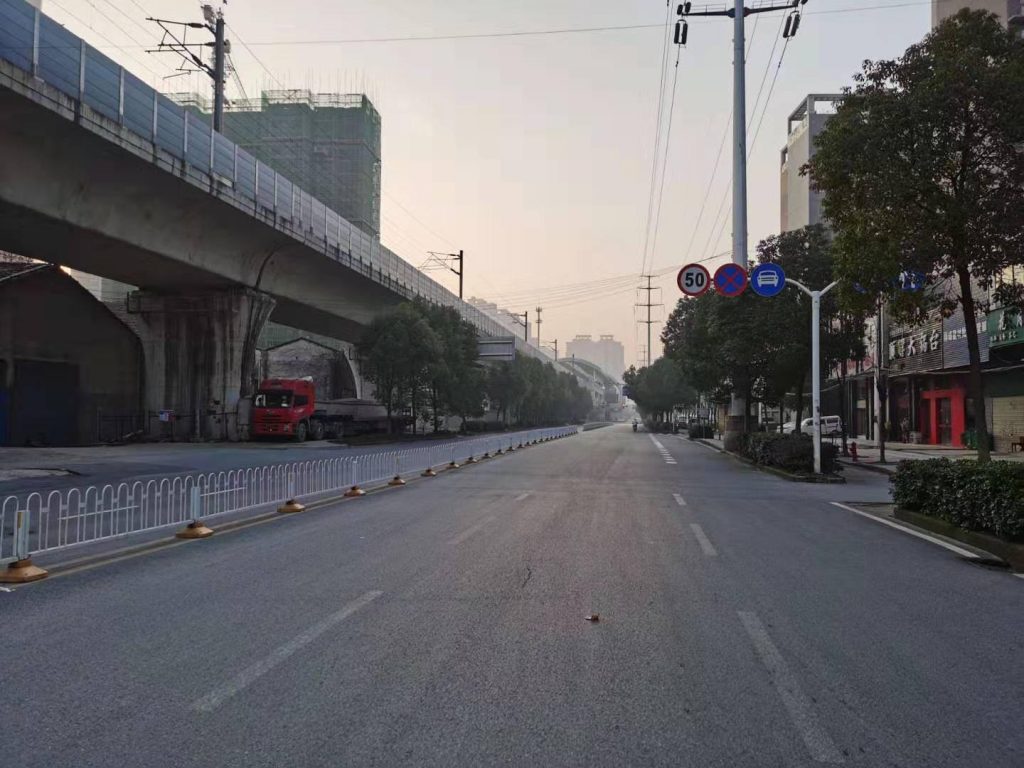 With the coronavirus still spreading and the death toll increasing, no one has managed to stop it spreading yet. For the Kangs, just like millions of others holed up in Wuhan without the chance to leave, the wait goes on. When normal life can resume is anyone's guess.
If you have something to say about this story, or your own story to tell, write to us at community@ricemedia.co.