Tharman Shanmugaratnam
Age
– 66
Experience
– Before his foray into politics, he started out as an economist at the Monetary Authority of Singapore (MAS) in 1982
– Climbed the ranks and became managing director of MAS in 2001
– First elected as a Member of Parliament (MP) that same year
– Has served as Education Minister (2003 to 2008), Finance Minister (2007 to 2015), Deputy Prime Minister (2011 to 2019), and Senior Minister (2019 to 2023), among other ministerial positions
– Outside of politics, he's held other high-profile positions, including Deputy Chairman of GIC, Chairman of the International Advisory Council (IAC) of the Economic Development Board (EDB), and Chairman of the International Monetary and Financial Committee (IMFC)
– Currently chairing the G20 Eminent Persons Group on Global Financial Governance and co-chairing the G20 High-Level Independent Panel on Financing the Global Commons for Pandemic Preparedness and Response
– Is a member of the Board of Trustees of the World Economic Forum (WEF) and the United Nations Secretary-General's High‑Level Advisory Board on Effective Multilateralism
– These aren't even all of his international appointments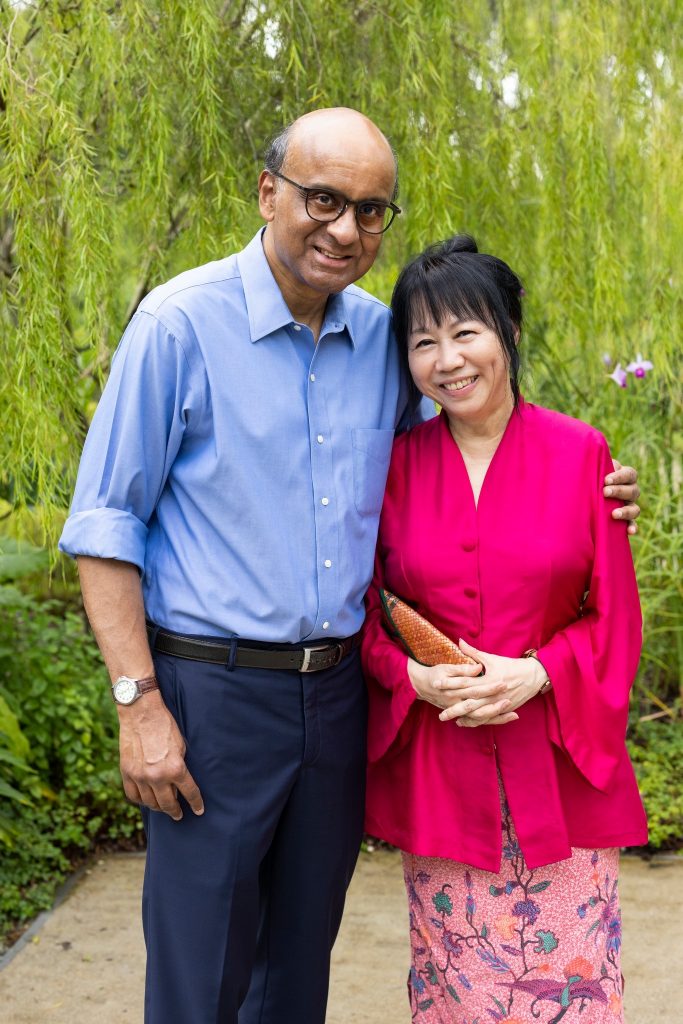 Achievements
– Over 40 years in public service, 22 of them in politics
– As Education Minister, dismantled streaming system in primary schools
– As Finance Minister, led Singapore through the Global Financial Crisis in 2008
– Instituted the Workfare Income Supplement to help lower-income workers save for retirement
– Led the charge for SkillsFuture
Advocating For
– Respect for all (it's his campaign slogan)
– Meritocracy to be defined beyond mere academic grades
– Social activism, but not too intense
– Interracial, interfaith harmony
Nomination Day Speech Highlights
– Greeted the crowd in Malay, Tamil, Chinese and English (in that order)
– Thanked fellow candidates and supporters, including not his own
– Looking forward to a dignified and honourable campaign that can also unite Singapore
– Concluded with "Majulah Singapura"
Concerns
– As an ex-minister, too closely tied to the ruling party and might not want to call things out when the government slips up
– Due to his popularity, deemed to be a shoo-in to the highest public office in the land
– Entrance to the race assumed to be a political move by the ruling party to garner brownie points before the next General Election
– Role of president considered a consolation prize when Singaporeans prefer him as Prime Minister
For Fans Of
– The ruling party
– Safety and stability, an unrocked boat
– Ethnic minority representation
– Having an intellectual and articulate statesman as president
---
Ng Kok Song
Age
– 75
Experience
– Former GIC Chief Investment Officer
– Spent 45 years in public service, including stints at the Ministry of Finance and MAS.
– Founder of private hedge fund Avanda Investment Management
– Was a member of the strategic committee of Agence France Trésor (France's national treasury) for 14 years
– Sits on the board of investment platform 65 Entity Partners
– Is a member of the global advisory board of American investment firm Pimco. Other members include former UK PM Gordon Brown and former US Federal Reserve Chair Ben Bernanke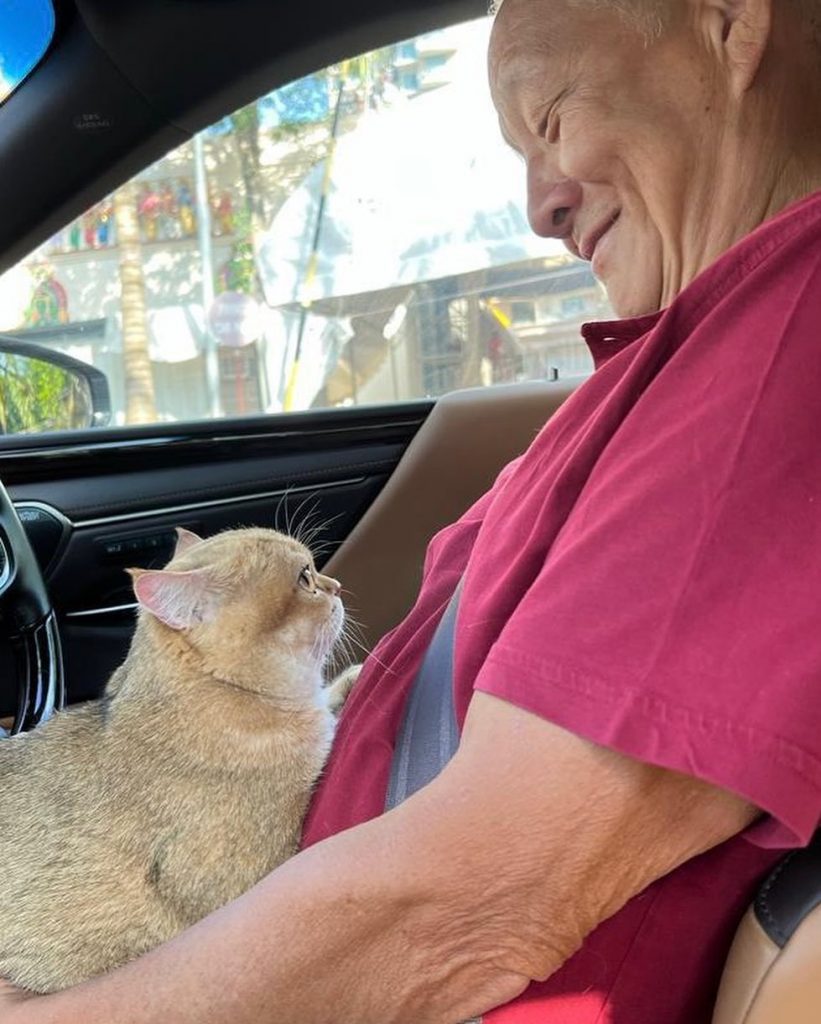 Achievements
– Had to give up an opportunity to study engineering in Canada as his family couldn't afford it, but won a Public Service Commission scholarship to study physics at University of Singapore (now the National University of Singapore)
– Said no to founding father Lee Kuan Yew and lived to tell the tale
– Saw GIC through tumultuous times, such as the 1997 Asian Financial Crisis and the 2008 Global Financial Crisis
– Was conferred the Thomas L Hansberger Leadership in Global Investment Award by CFA Institute in 2013
– Since Ng co-founded Avanda in 2015, its assets have doubled to $10 billion
Advocating For
– Financial savviness and literacy for young Singaporeans
– Better mental health and emotional resilience for young Singaporeans
– Politically-conscious youth
– Cat ownership in public housing
– Strong independence and integrity as president
Nomination Day Speech Highlights
– Wants to protect three "treasures": National reserves, good public administration, social stability
– Introduced himself in English, Mandarin, Malay and Tamil
– Wants to unite Singapore for an "uncertain future"
Concerns
– While he lacks political affiliations, he's deemed to be closely tied to the establishment due to his 27 years in GIC, the sovereign wealth fund wholly owned by the Government of Singapore
– Characterised as someone who was put in the race to split votes
– Raised some eyebrows with the 30-year age gap between him and his 45-year-old fiancée, Sybil Lau
For Fans Of
– Economic and financial competence
– Business and entrepreneurship
---
Tan Kin Lian
Age
– 75
Experience
– Chairman of International Co-operative & Mutual Insurance Federation from 1992 to 1997
– Served as CEO of NTUC Income from 1977 to 2007
– Ran for president of Singapore in 2011
– President of Financial Service Consumer Association
– Member of the People's Action Party (PAP) for 30 years
– Served as PAP branch secretary at Marine Parade from 1976 to 1979 before becoming chairman of Marine Parade Community Centre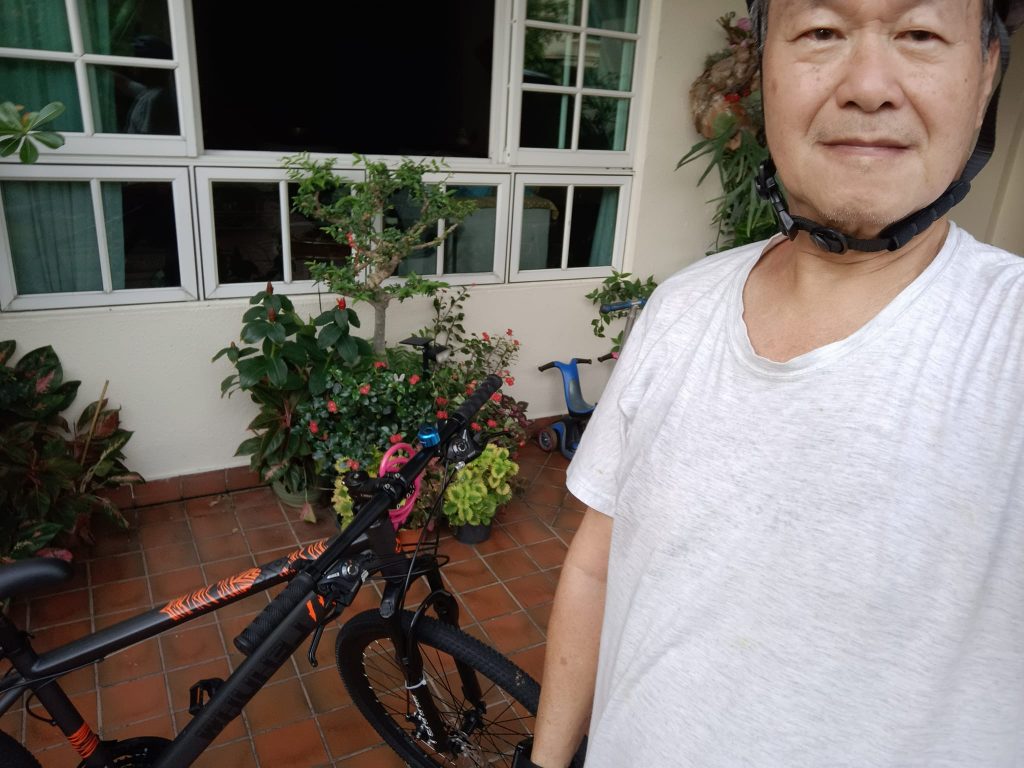 Achievements
– During his tenure, NTUC Income's assets grew from $28 million in 1977 to $17 billion in 2007
– Awarded the Public Service Medal in 1983 and Public Service Star in 2004
Advocating For
– Reduced cost of living, affordable housing for all and job security
– Dialogues with the government and use his presidential office to influence policy
– Cycling lifestyle
– Higher allowance for NSFs and shorter durations for NS obligations
– Changing the withdrawal age for CPF savings
– Financial security for all
Nomination Day Speech Highlights
– Offers the chance to vote for a president who is "truly independent of the ruling government"
– Spoke only in English, Chinese and Malay
Concerns
– His unhinged Facebook posts include musings about "pretty girls" and food
– He once joked that he boarded a bus and "found himself in Mumbai"—a racist comment. He has since apologised for the comment. Yet, Singaporeans have pointed out that his apology was insincere.
– Genuinely believes that he is a target of a smear campaign by mainstream media
– Rejects AWARE's claim that he "objectifies women"
– Wants to hold sway over policies, even though that's not the job of a president
For Fans Of
– Anti-establishment sentiments
– Unhinged Facebook posts
– His unfiltered public persona
---
If you want to share your story with us or have feedback on our work, email us at community@ricemedia.co. If you haven't already, follow RICE on Instagram, TikTok, Facebook, and Telegram.