The sights, sounds and smells of Saigon are changing fast. Helped by the internet, a gradual relaxation of media censorship, and the rapid uptake of the English language, Vietnam's youth are engaging with Western culture more than ever.
At the end of a leafy alleyway in the trendy District 1 neighbourhood of Dakao, Bunker Bed & Breakfast & Bar perhaps perfectly represents the changing fabric of modern Saigon. Joined by four B&B rooms upstairs, the LA-style breakfast bar opened in March 2016 by three business partners including Tuan Le, a Vietnam-born 31-year-old who moved to California with his family at the age of 10.
Having made his way back to Saigon in 2013, Tuan is one of the growing number of Vietnamese born or raised abroad who are slowly returning to their homeland, seeking to reconnect with their ancestry while taking advantage of low startup costs and relatively few barriers to doing business here. "I missed the food in LA," he says, talking about Bunker's conception. "I was just betting that there were other people out there who liked [it too]… those no frills, 'dirty' breakfasts." He was absolutely right, and Bunker's LA-style fry-ups have quickly made it one of the places to chow down in the city.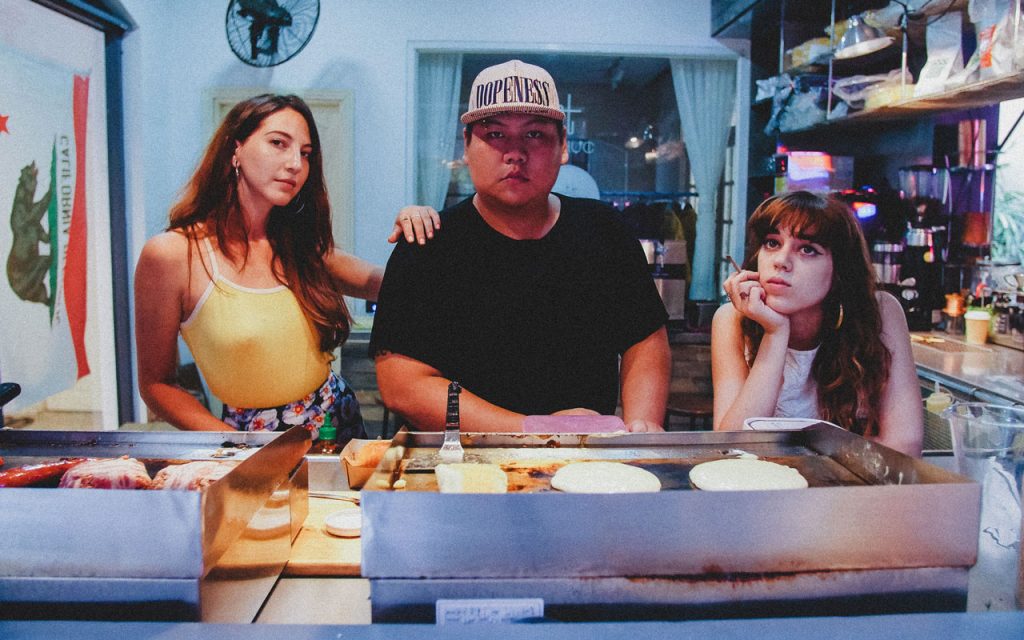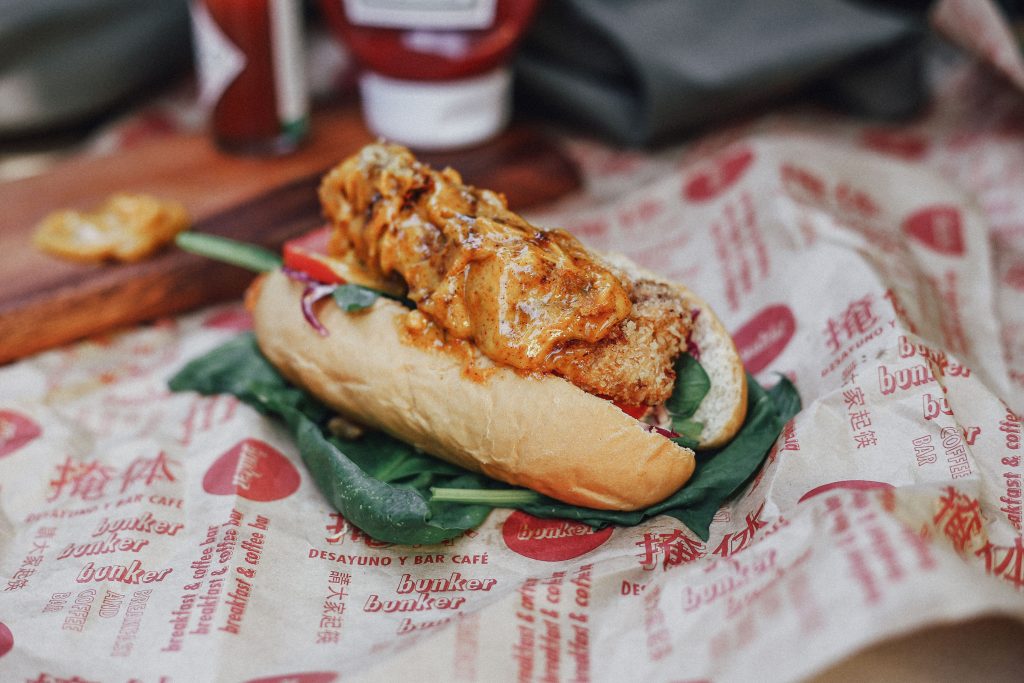 While pancakes and maple syrup will never fully take the place of traditional eats in Vietnam, Bunker's homely creations, like the breakfast burrito, the toasted cheese sandwiches or the fried chicken and waffles, coupled with an old-school hip-hop soundtrack, are starting to capture the attention of Saigon's fashionable youth, particularly those who have worked or studied in the US. "I think the ones that are attracted to Bunker are the ones who are into hip-hop and rap," explains Tuan, adding that ideas about Western food in Vietnam are still very much tied into the likes of McDonald's and Burger King. "It's more like a niche Western culture [here]."
Another cornerstone of breakfast, of course, is coffee. Vietnam is the second largest coffee exporter in the world, and its famous ca phe sua da is an almost mandatory breakfast accompaniment. It's strong, it's cheap and it's everywhere. But the traditional kerbside brews have fallen somewhat out of favour with the local crowd in recent years.
"There's a huge boom in speciality coffee in Vietnam," says Tuan, highlighting Bunker's menu of high-quality local and imported beans and specialist brewing methods. "Ca phe sua da gets a bad rep because of the way it's prepared… You're getting a lot of sugar, not a lot of coffee, and very little aroma."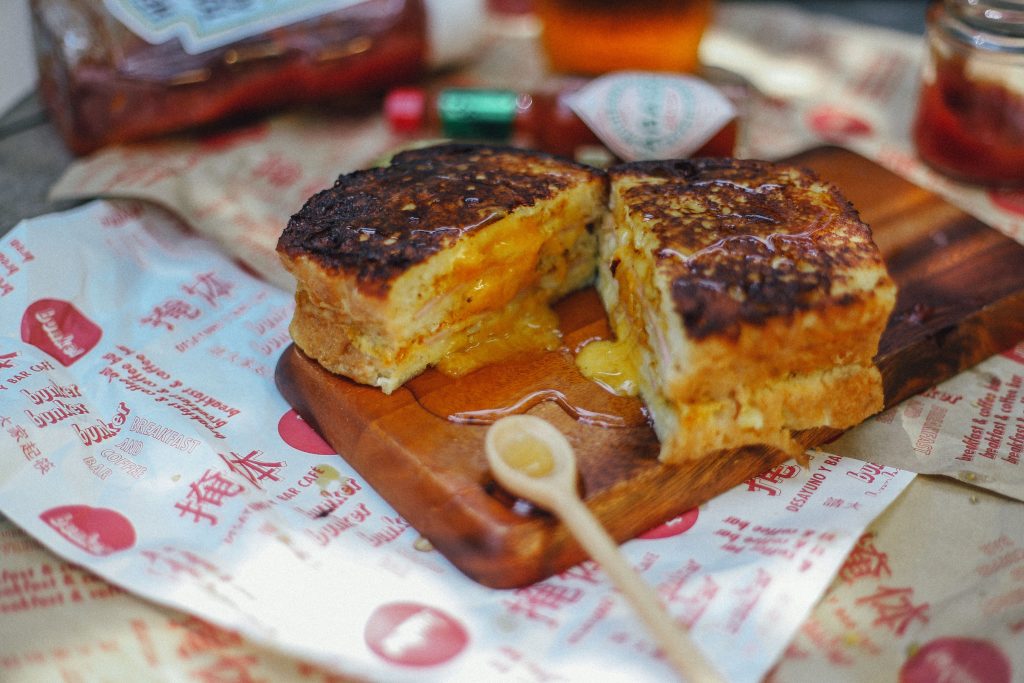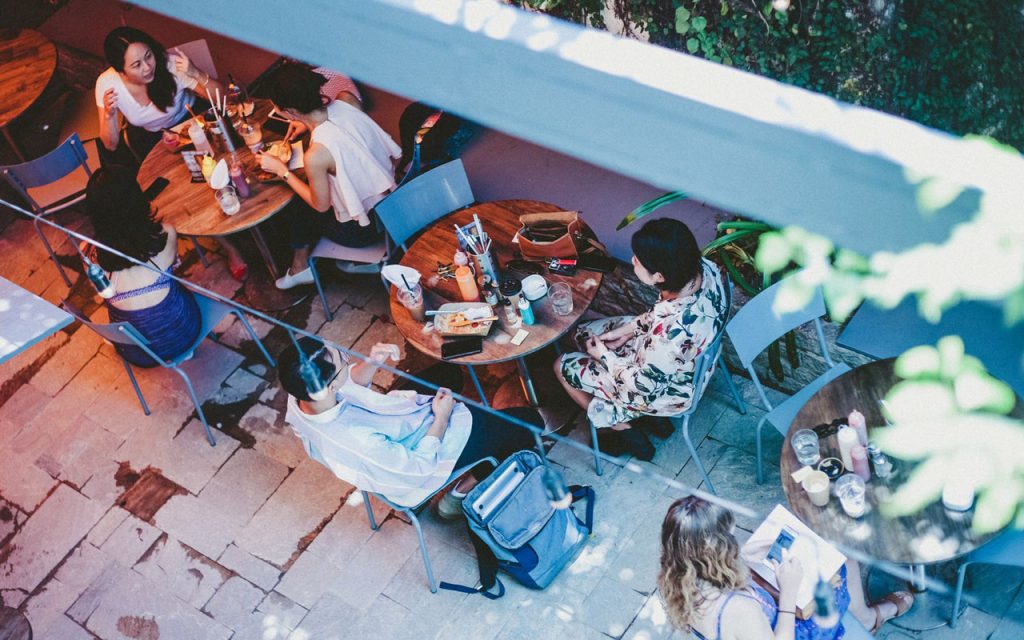 As another vintage tune chimes out from Bunker's open kitchen, the hot plates sizzle to the sound of hash browns, eggs and crispy bacon. Their expert barista is working on overdrive and Saigon's Sunday morning hangover is about to be sedated. A mix of local and foreign faces crowd the tables and bar area and the vibe is friendly and chilled. There's local craft beer on tap for those who want a hair of the dog, and retro glass bottles of coke for those who don't.
Breakfast is one of those meals you just don't mess with. Whether you're nursing a hangover or looking to soften the blow of the hard day's work ahead, there will always be places like Bunker, Pho Hoa or Ba Ghien to lend a hand with a squeeze of lime, a dab of chilli, and a plate of good old-fashioned nostalgia.
Bunker Bed & Breakfast & Bar is at 79/2/1 Phan Ke Binh Street, District 1, Ho Chi Minh City.
8.30am to 9pm, 7 days.
Image credits: Mike Pham and Phong Chac, Bunker, Saigon.