12 Keyboard Shortcuts That Will Relieve Texting Anxiety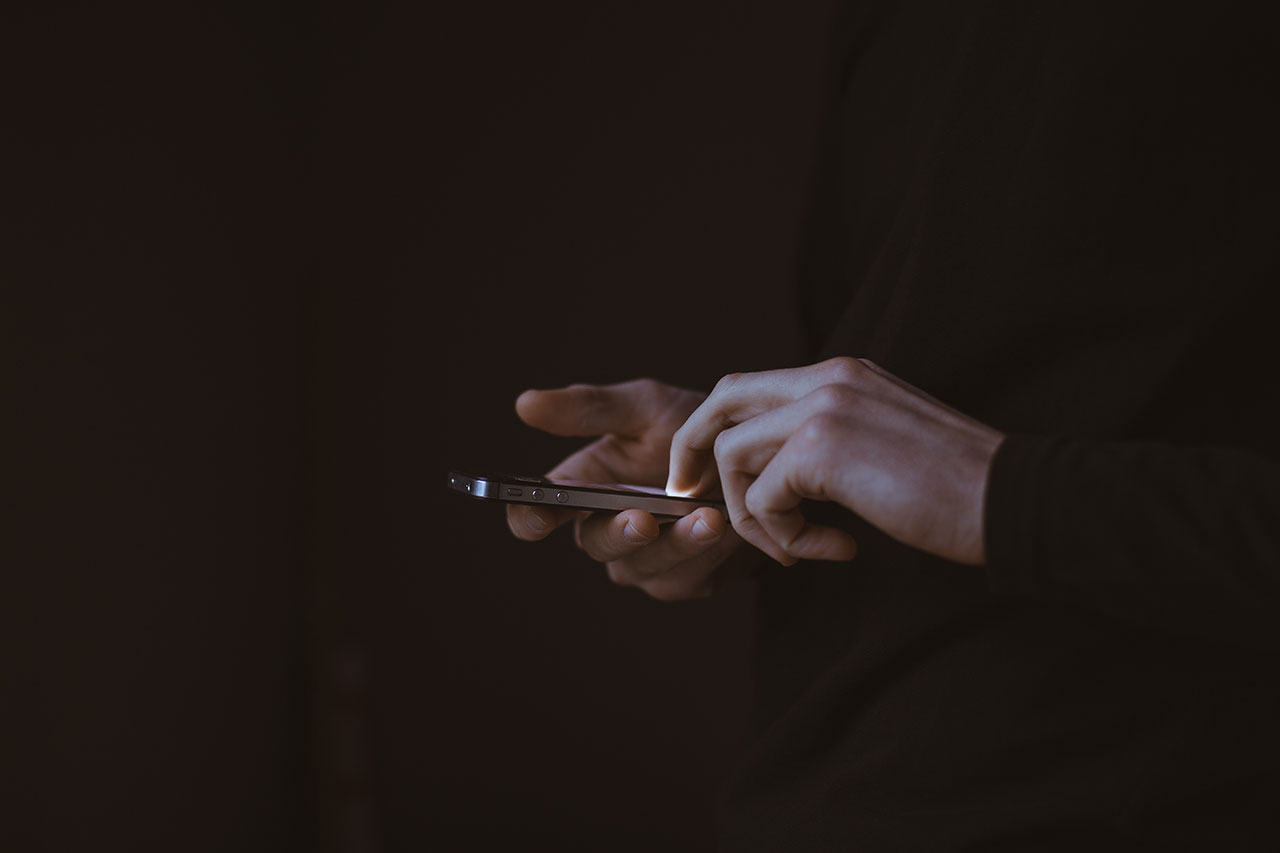 … so you can get that text message over and done with and out of the way:
1. Hahaha omg that's damn funny
2. Ok no problem, just msg us when you are done see where we are
3. Right of DJ console.
4. Haha no no, I mean I think both of you have your points. I do get what you are saying totally and it's not that I disagree. Just sometimes depends so much on context, right? Anyway, see you guys at brunch later! 🙂
5. Oops missed your message sorry. Crashed early last night.
6. Lol bro relax, just kidding.
7. Thanks for this. Will read later, out now.
8. I hate to do this by text (sorry) but I just think it would be easier to get my message across first. Ok here it goes. *takes deep breath* I really enjoy the time we spend together and I think you are a great guy and you've been nothing but nice to me. But as you know, I've been so caught up with all my school apps and juggling work / stupid bosses that I don't think I can afford the time and energy to the relationship. I do think we are good together, I just don't have the mind space at this stage in my life to do this and that's not being fair to you. I really hope you understand and I do hope that we still can remain friends :/
9. Sorry on the way Uber took forever.
10. Yup, sent already. Please check your email.
11. Damn would like to have come but gotta go to some family dinner thing damn lame. So don't think can make it. If end early I'll msg. 
12. Yup, health is the most important.