Top Image: Dee Kosh / Facebook
Thirty-two weeks without Dee Kosh on the streets of Singapore have flown by. Now that he's out of jail, drama is back in town.
In an Avenger-esque trailer uploaded on his Instagram account, news articles come into frame, each one more damning than the next. The music builds to a crescendo, and there's a dramatic reveal: Dee Kosh, emerging from the shadows literally and figuratively, staring down the camera.
Is he pensive? Nonchalant? Defiant? It's hard to tell. But the message of the video, posted on March 24th, is clear.
The 34-year-old, whose real name is Darryl Ian Koshy, is stepping back into the public eye after some three years of laying low.
That Dee Kosh is embarking on some kind of comeback campaign isn't shocking. Did we expect anything less from a social media personality known for outlandish antics?
What's a little more surprising is the hero's welcome he's been receiving from fans (yes, he somehow still has those) and fellow influencers alike.
Dee Kosh's Fall From Grace
Back in 2020, Dee Kosh became public enemy No. 1 when it was revealed that he'd approached teenage boys online—most of them under 18, one under 16 at the time of the offences—and solicited paid sex from a total of four teenage boys.
He faced seven criminal charges in total. Three of which were related to obscene videos. He secretly filmed himself having sex with his partner without the other party's consent.
Dee Kosh was 28 when he solicited sex from a 16-year-old for $2,000 in February 2017.
The allegations first surfaced when one victim took to Instagram to anonymously accuse Dee Kosh of sexual assault. From there, Dee Kosh's career and reputation took a nosedive when more victims began stepping forward, and at least four police reports were made.
He refused to go down without a fight. When the scandal blew up, Dee Kosh denied the allegations, saying they were "wholly untrue". He also sent a cease and desist letter to one of the victims.
And while his case was being heard in court, he uploaded a nine-minute video to "correct the falsehoods that have been circulated by the media", a move that the prosecution painted as an attempt to mislead and sway the public.
Ultimately, he was slapped with a 32-week jail term for the various sexual offences and has remained low-key. Until now, that is.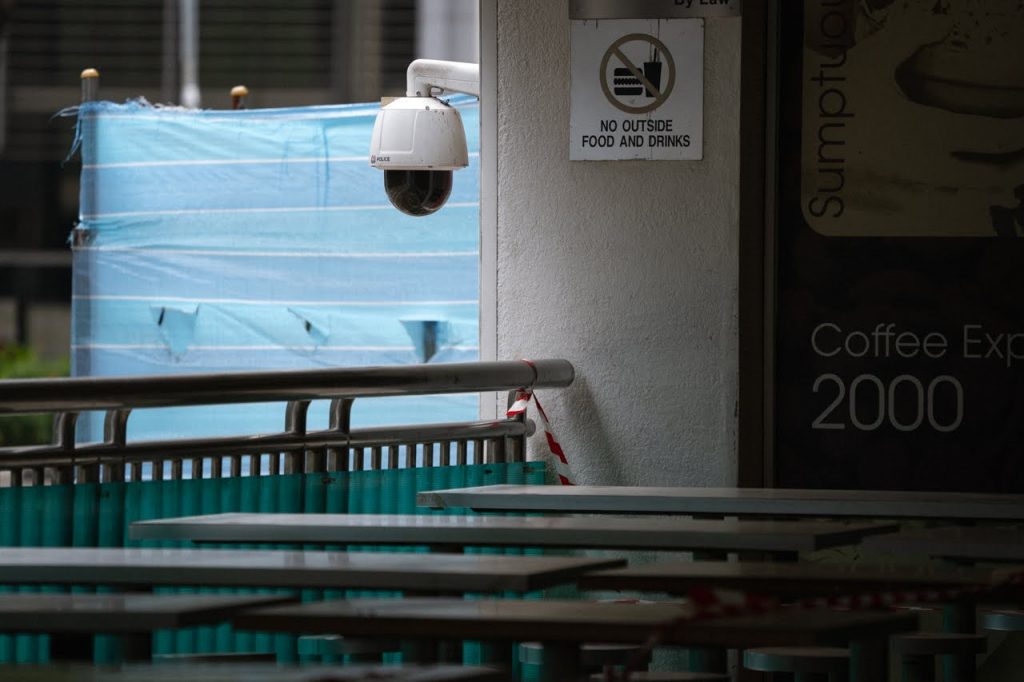 Why He's Back
In a more stripped-down video, the disgraced online personality explains what he's really after—the chance to tell his side of the story after keeping mum for years.
He admits that it "takes a lot" to put himself out there again but is careful to add that he isn't trying to play the victim card.
Probably cognisant that his return will be polarising, Dee Kosh follows up with some words for the haters.
"If you've already decided what you think of me, and you've already judged me, sentenced me in your head, there's nothing I can do to change that, you know?"
Recommending that those who are against him skip his content, he concludes, "I'm here for the people who want to hear the story."
And there is indeed a legion of fans sticking around to hear Dee Kosh out.
One fan writes in a comment under Dee Kosh's Instagram post: "We all make mistakes and we all struggle. Take your time and just do whatever you feel is right for you. Hope you hang in there, don't rush yourself to explain things."
Keep in mind that one of the offences Dee Kosh was charged with was that he used his verified Instagram account to message a survivor-victim in March 2018. The survivor-victim informed Dee Kosh he was under 16 at the time, but the man brushed it off. To call it a 'mistake' trivialises the gravity of the offence.
Another fan shares an equally encouraging message: "You did what you did and paid the price for it. Heads up, move forward. Nobody is an angel. All the best!"
Move forward, indeed. And yet, the trailer of his return doesn't start on a completely fresh slate. How does one move forward when one mines a sordid past for content?
Also among the supporters are his fellow influencers, including Jinnyboy, Hirzi Zulkiflie, and Aiken Chia, who also leave welcoming comments.
Of Comeback Trailers and Photoshoots
Ex-offenders deserve second chances and shouldn't face prejudice because of their past crimes. But Dee Kosh's apparent redemption tour is problematic.
Take the manicured PR campaign, for example—the dramatically-cut video of the saga, the photo shoot of him in a shirt he wore to court, and the casual prison life Q&As.
Are teasers and trailers reminiscent of a product launch appropriate for someone who solicited paid sex from minors? Someone who took active steps to conceal his crimes?
To his credit, he's not pretending that the court case and jail time didn't happen—and people do have the capacity to change. But the social media blitz in its wake feels manipulative. By turning his crime into content—and centering himself and his supposed trauma—Dee Kosh is inadvertently trivialising the impact of his actions on the actual victims.
Despite his claim that he doesn't want to "play the victim card", the focus on the saga's media coverage and his fellow influencers' denouncements of him read like an attempt to flip the narrative and make himself sound like the victim of a witch hunt.
Instead of remorse, it's a different 'R' word that seems to be the theme of Dee Kosh's comeback: Rebranding.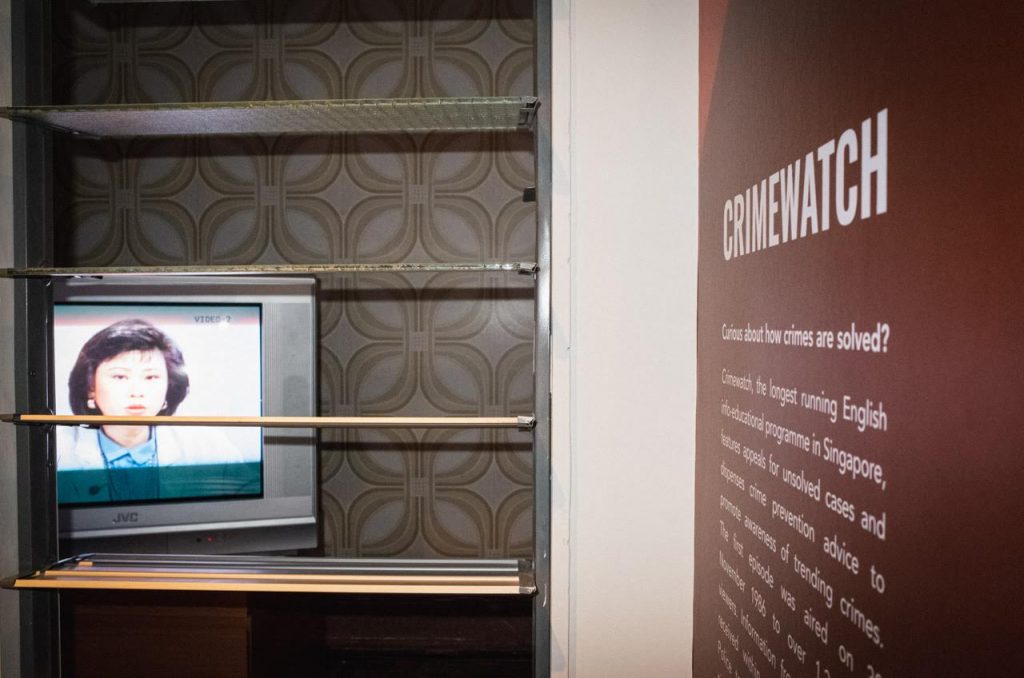 The Throwback Nobody Asked For
A rebranding falls flat without reinforcement. And from the looks of his influencer friends publicly egging him on, Dee Kosh wouldn't have any problems getting his personal PR campaign amplified.
It's fine for his friends to offer comfort and reintegration privately. But to express full-on blue-ticked support on social media platforms is plain bizarre.
What may seem like a courteous public acknowledgment only validates the same platform that afforded him the power to commit those offences in the first place. It gives more fuel for the public to believe that his big return to the limelight is perfectly fine.
A handful of Singaporeans welcomed his return with open arms, firm in their belief that he fully deserves empathy and the right to say his piece.
Of course, Dee Kosh the human being, having served his sentence, deserves a second chance. Does that second chance merit a former influencer to return to his platform and seize the narrative? We're not so sure about that.
And if Dee Kosh's defiant stare into the camera says anything, it doesn't scream regret. He says he wants to put himself out there again because he feels accountable to the people who want to hear his story. But the bottom line is that the content now exists because he was found guilty of sexual offences involving teenage boys.
He could have started on a brand new leaf with his platform and moved forward quietly, away from the social media machinery. Creating new content carved out from his offences is a throwback no one asked for.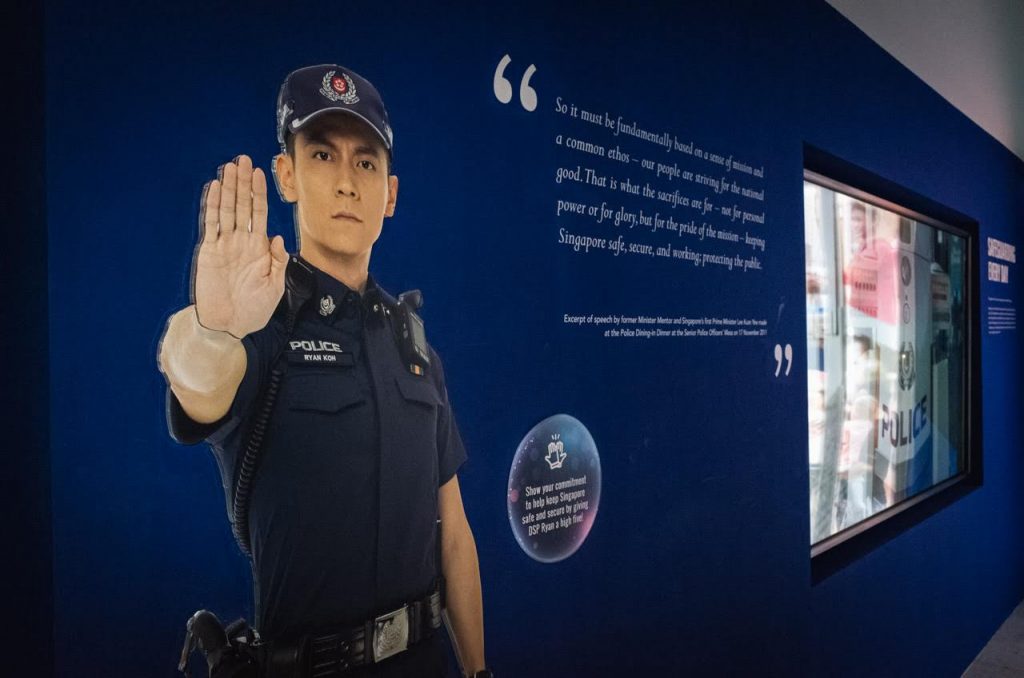 To Hold Someone Accountable
What's clear is that Dee Kosh has returned to the scene, ready to create more content. As many critics have mentioned in his comments section, it is as if he merely served time for petty crime.
One could view this as a continuation of the same tactics he relied on to stir up strong reactions—tactics that cemented himself as a household name in Singapore.
But it bears stating that you can support second chances and still hold someone accountable. The wave of public adoration for Dee Kosh is problematic. It only distracts the attention away from his survivor-victims who deserve to get their stories heard.
Editor's Note: Article amended on request of an individual for anonymity
---
If you haven't already, follow RICE on Instagram, TikTok, Facebook, and Telegram. If you have a lead for a story, feedback on our work, or just want to say hi, you can also email us at community@ricemedia.co.