In 'Singaporeans Abroad', we share with you the stories of locals who—thanks to living in a globalised world—have found success in different corners of the globe, whether financially, romantically, or for the pure joy of adventure.

We recently heard from Felix Nai, a Singaporean whose fascination with indigo farming and indigo artistry led him to study the art form in Japan for two years. Then, there was Bella Lee, a social work graduate who chose a job counselling orphans in Thailand for no pay.

Now, we bring you Debbie Chia, a Singaporean who found love with a fellow DJ before building a life and raising her child in Berlin, Germany. She and her husband, Kavan Spruyt, run the techno record label and events organisation Midnight Shift.
---
All images by Debbie Chia unless otherwise stated.
I first visited Berlin with my then-boyfriend, now-husband, Kavan, in 2009.
He casually made a remark that he would like to move there one day. I looked around and saw an edgy city that treated artists as first-class citizens. In the early haze of falling in love, I said, "Why not?".
Seven years later and married, that spark of a wish actually materialised. We found ourselves ready to start a new life in Berlin.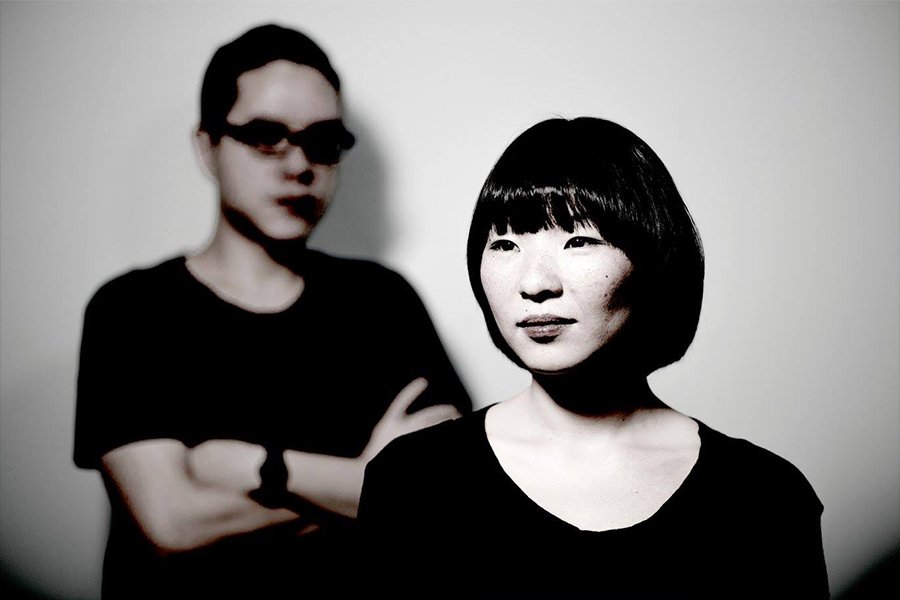 Kavan and I first connected when he booked me for a DJ set at a helipad of a Singapore hotel. The gig got rained on, but we eventually got together, bonded by our love for music. We threw parties, started a record label called Midnight Shift, and performed as a duo.
Berlin is widely known as the unofficial mecca of the electronic music world, and it became our yearly spiritual escape. And then, we made it our home.
For some Singaporeans, the decision to relocate abroad is a massive undertaking, involving rabbit holes down Reddit forums and Excel sheets cross-comparing countries, cities and even districts.
For us, it happened more as a leap of faith—with some help from lady luck and good old-fashioned persistence. By the time we made the move in 2016, we had already visited Berlin regularly, each time making more friends and getting to know the city better. I believe this made our final landing much smoother.
Working as a freelance copywriter, I was ready to port my work anywhere, and my clients were understanding enough. For Kavan, he had just left his job working for a well-known club in Singapore called kyō, and he was looking for his next opportunity.
As fate would have it, he got a job offer at a music booking agency during the plane ride to Berlin. He went to work the very next day.
The Berlin Beat
When people ask me why we moved to Berlin, the answer is always music.
The world's best club, Berghain, is here. The music industry, including the media and loads of up-and-coming artists, all head to this lively city every year. They're all drawn to Berlin's love of freedom, progressive cultural policies and socio-anarchist streak.
As a record label, we're now situated closer to our partners and the heart of the action. It takes us an hour to reach our vinyl pressing plant to plan releases or discuss issues. We can meet music distributors over coffee or beer. Nearly every week, an artist under our label would be in town for a gig, if they're not already based out of here.
Everywhere you go, you meet fellow creatives on their journeys—visual artists, musicians, sculpturists, photographers, you name it. You bump into them casually everywhere: at the supermarket, at a record shop, at the neighbourhood playground.
In Singapore, being an artist is far from the norm. In Berlin, it really feels like the contrary.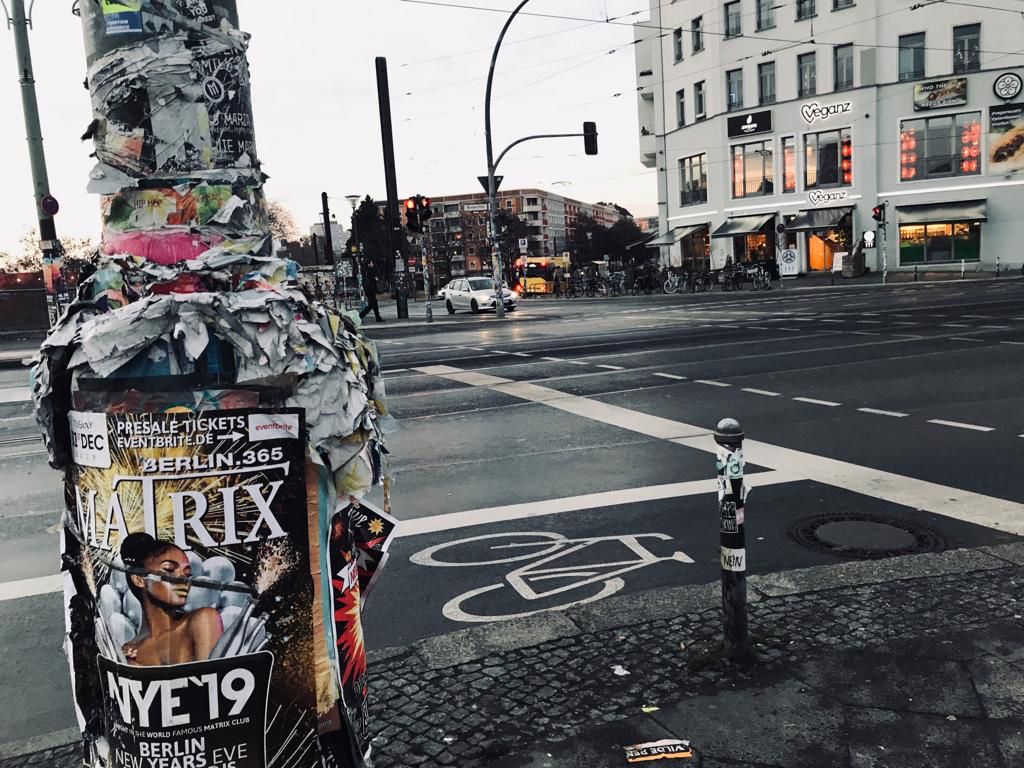 Found Sound
It's become a meme—"everyone in Berlin is a DJ". Sometimes, it does feel like overkill, especially coming from a small city like Singapore. What I've done anyway is to continue doing my own thing.
I don't see myself as an actively touring DJ because I'm not really able to take the physical demands of it. I literally vomit during plane rides. Even while accepting my own limitations, music has still gifted me with a stunning breadth of experiences in this little world of mine.
I went from playing ambient sets at Berghain to underground house music at unlisted gyms, to dream destinations like Maldives and Mauritius. I've organised light and sound baths in places like London and Sheffield, and connected with multiple crews from all over the globe.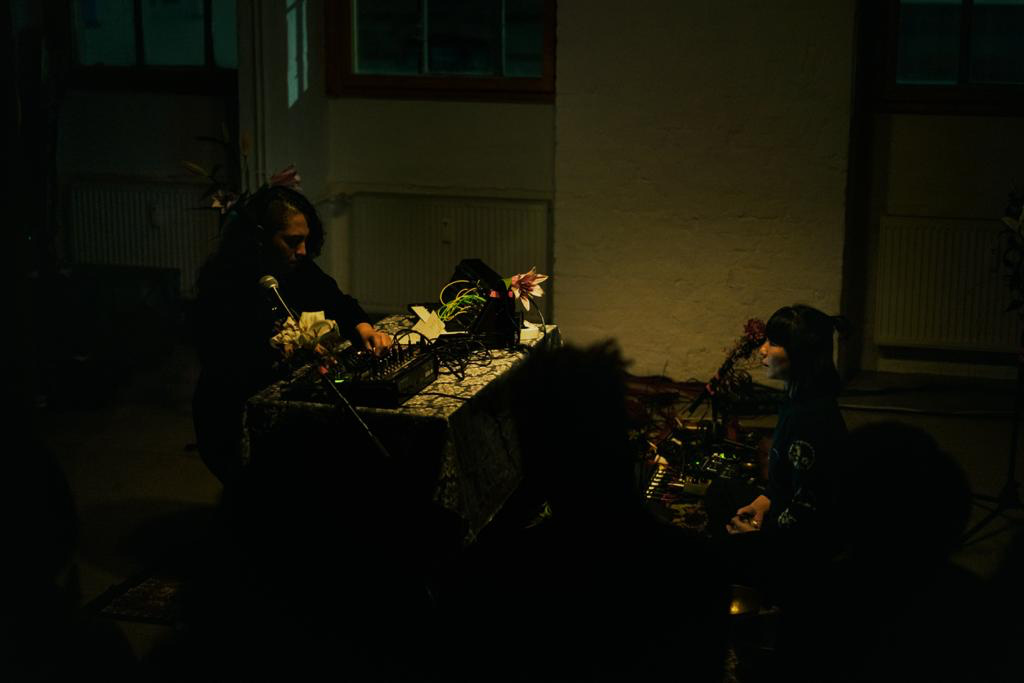 Our label, Midnight Shift, collaborates with Indonesian art collective Soydivision for Soy&Synth, a series of events that connects the Asian music artist diaspora in Berlin.
One night after attending one of the gigs, I sat down to a pizza supper surrounded by musicians from Thailand, the Philippines, Indonesia, and Egypt—all of whom are now based in Berlin. The community is truly special with real solidarity.
Mumhood in the Mix
In recent years, I've had to take several steps back musically and professionally. Less than two years into living in Berlin, I became a mum.
That's when I actually discovered a whole other side of Berlin beyond the lens of the music industry hustle and its party circuit. Time slowed down as I enjoyed a full year of maternity leave, which extended even further with Covid-19.
Those days flowed like water, rough and choppy, textured by a world thrown in flux. Playgrounds became the new hangout, and home life never became more attractive.
Raising my son in Berlin has been great. Of course, I face the usual cultural and language challenges that all expats face, whether getting registered or sending something off at the post office. Berlin is also getting full, and finding quality services like babysitting or cleaning takes considerable effort.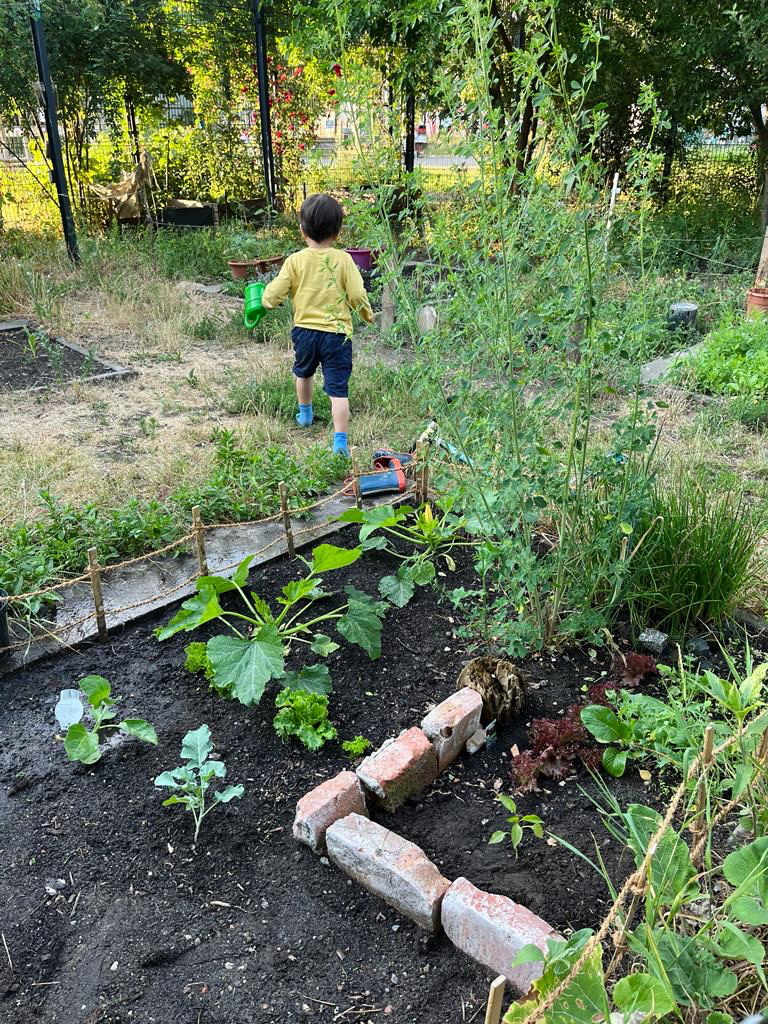 Nonetheless, I love that my son has vast spaces to roam freely for all sorts of adventures. He enjoys vegan meals at school most days of the week and has friends from all over the world. He has also developed a strong and independent sense of self (a positive quality I associate with Germans) that will hopefully direct him well in the days to come.
Matching the European Tempo
I myself have adopted a sometimes shockingly European way of life. Good cheese, crusty bread, quality wine, and summer fruits such as peaches and cherries have replaced a previous diet of fish soup, yong tau foo, nasi lemak, and kopi.
I've discovered the art of sandwiches and salads that let the natural flavours of fresh, seasonal produce shine. Spring calls for white asparagus or 'Spargelzeit', and autumn is for chestnuts and pumpkins.
There is something to being attuned to what you eat with the rhythm of nature's blessings. Less is more here—and while food will always be an obsession, cold and functional meals are also perfectly fine by me.
I've also learned to adapt to greater extremities in weather. In Singapore, the days can be pretty monotonous but also lightweight, as the same outfit can be worn at any time of the year. Here, you will need to expend more mental energy (and storage space) managing clothing for any weather condition and then more for when it gets wet.
This means at least three different types of socks–imagine managing the sock drawer of a family of five!
That said, it has helped to build my inner resilience, and a little rain is no longer a show-stopper or a race to head indoors like it would be in Singapore. I've cycled in the snow with my kid in tow and shifted houses in the rain.
Life goes on, no matter the weather. As they say: "There is no such thing as bad weather, only bad clothing".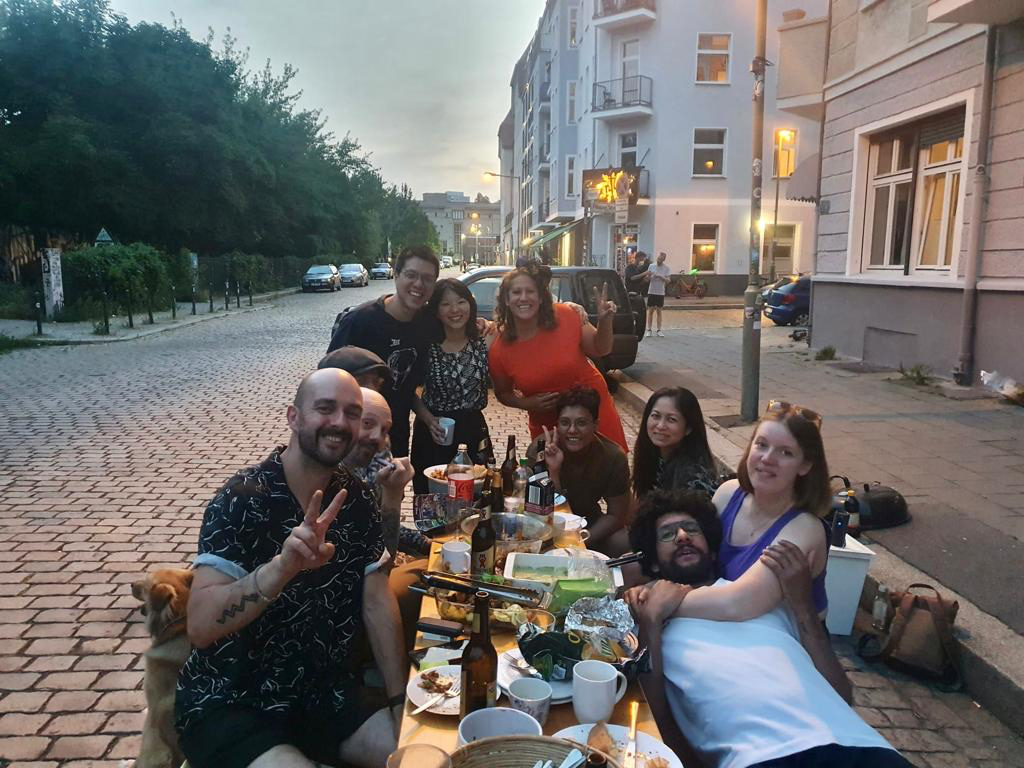 Most of Europe is often a €50 (S$72) flight away. I cycle almost daily, eat less meat, and contribute to our community garden. I look forward to the changing seasons and partake in the rituals like planting seeds and lighting candles.
I've carved out and established a life away from Singapore—one that aligns more closely with the values I hold dear, like freedom, community and sustainability.
The Next Track
Living in another country was always in the cards for me. Berlin may also not be our final destination, as I am open to living in multiple countries throughout my life. There is just so much out there to explore and experience, and if there is another opportunity to immerse myself in another way of living, I will jump on it.
It's open-ended to live like this. And I like it this way, with new roads and possibilities peering out at every street corner. Just like how my grandfather first packed his bags and left for a better future, migration is in our history. And there is no human endeavour more enduring than striving for a better future.
After all, what is home, other than a sense of belonging? While we reach for the stars in faraway lands, I grapple with such questions. But if living in tune with the seasons has taught me anything, it is that it's never the end, but a new beginning.
---
If you haven't already, follow RICE on Instagram, TikTok, Facebook, and Telegram. If you have a lead for a story, feedback on our work, or just want to say hi, you can also email us at community@ricemedia.co.