Top Image: Video screenshot
Anyone who had 'Pole Dancing Routine for Migrant Workers' on their 2023 Bingo card is a bare-faced liar.
Migrant workers at Tuas South Dormitory were treated to a pole dancing performance—all part of the Chinese New Year festivities, the dormitory operators justified. Other acts, according to their chat with Mothership, included a lucky draw and other variety shows.
And what a celebration it was.
A chair and a makeshift pole take centre stage. A golden rabbit, part of the background, frames the pole and the chair just so. The dancer, clad in red stilettos (presumably for good luck), saunters onto the platform and deftly navigates both the pole and the chair.
Rows of migrant workers patiently watch the performance while everyone's favourite Chinese New Year classic ('Feeling Good' by Michael Buble, of course), washes over the audience. Front-row sitters whip out their phones to capture the spectacle.
It's difficult to discern the actual reaction of the migrant workers; we can only see the back of their heads, after all. But every so often, someone would sheepishly turn to their companions with wry smiles splashed across their faces.
There's no way of telling whether the smiles speak of discomfort or amusement—it could be both.
Discomforting Weirdness
The dormitory operator, Nexus Point Investments, explained that the event company they engaged for the performance recommended pole dancing as an act the audience might enjoy.
"We hope that people can enjoy pole dancing without looking through coloured lenses, and appreciate pole dancing as an internationally recognised competitive sport," the operator opined matter-of-factly.
But here's the thing; no one's criticising the art of pole dancing. It's just plain awkward to have it as (a) part of a cultural celebration and (b) in the middle of a dormitory for migrant workers.
Pole dancing has long shed itself of its misconceptions. The art requires an almost superhuman level of coordination and core strength—levels of athleticism I can only achieve in my wildest dreams. And we've had plenty to say before about how pole dancing holds the potency to empower people, from plus-sized ladies to older folks.
Power to the dormitory operator in all their glorious progressiveness—a specific sequence of words I'd never thought of stringing together. They stand proud in their cause to destigmatise society's misbeliefs about pole dancing. Or so it seems.
The pole dancing routine might have been warmly received. But an equally strong performance was embedded in their statement: The act of misdirection.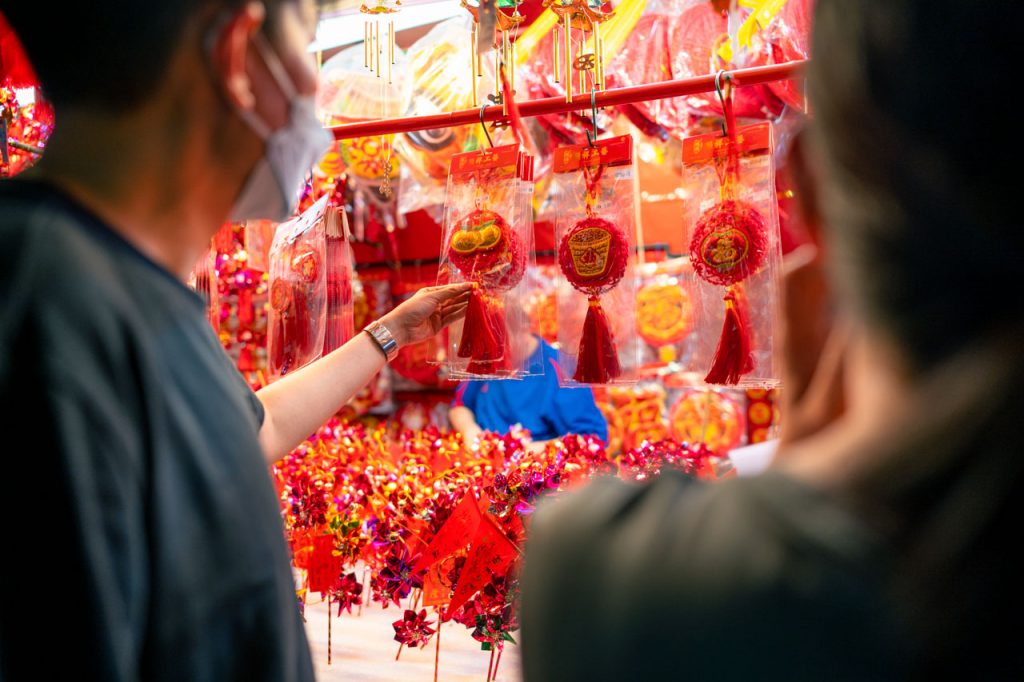 The Notion of Welfare
By villainising folks for their supposed "coloured lenses", they're shifting away the attention from the fact that a risqué performance was put up for an entire audience of men—men who are deprived of intimacies beyond paid sex.
Ten seconds into the video, the performer strikes and holds a seductive pose on the pole. An audience member turns to his friend. Yet another sheepish smile. He gestures towards the performer as if to say, "Can you believe what is happening right now?"
It's a strange feeling I know all too well. I hate to be that guy. But my recruits' night in Basic Military Training was strikingly similar. There were no pole dancers, but the women certainly outnumbered the men on stage. We were seemingly forced to enjoy the show. Some of my platoon mates definitely did; I mainly felt like I was held hostage.
An argument can be made that the performance is a form of welfare for migrant workers—raise morale and all that jazz.
But I can bet that they'd rather get equitable treatment and stronger systemic changes that prevent abuse and exploitation. Treating them with dignity goes beyond exposing them to the fine art of pole dancing.
We haven't even gotten to discussing why a pole dancing routine is considered apropos for something meant to commemorate Chinese New Year. I dare say it was the only Chinese New Year celebration across the island which featured a pole dancer.
Of course, that's not to discredit the work the dormitory operators put in—at least they did something for the workers.
But if the call for progressiveness is to be taken sincerely, the final frontier of ultimate welfare provision is to, you know, invest in better living conditions for them.
No poles or pole dancers needed. Now, wouldn't that be progressive.
---
If you haven't already, follow RICE on Instagram, TikTok, Facebook, and Telegram. If you have a lead for a story, feedback on our work, or just want to say hi, you can also email the writer at hykel@ricemedia.co or at community@ricemedia.co.