This morning, Singapore hanged Tangaraju Suppiah for abetting the trafficking of about 1kg of cannabis. The Singaporean man was 46.
Tangaraju wasn't found with the drugs but was linked to two phone numbers used to coordinate their delivery.
For his involvement in the case, Tangaraju, who had been on death row since 2018, was executed by hanging at 6 AM on April 26, 2023. This was preceded by local and international calls against his capital punishment.
Singapore performs executions by long drop hanging. A rope is placed around the subject's neck, and they are positioned above a trapdoor. The distance the subject falls is calculated (based on the person's weight and height) to break their neck instantly instead of choking or decapitating them.
Tangaraju is the latest person to be executed by Singapore over drug trafficking.
While the usage of cannabis has been decriminalised in some form in certain parts of the world, Singapore argues that strict drug laws must be maintained. As a key transportation and financial hub near the Golden Triangle, Singapore faces the danger of being exploited as a transit centre for traffickers, the Central Narcotics Bureau argues.
What would neighbouring countries have done for the same offence?
---
Singapore
Under the Misuse of Drugs Act, trafficking 330g to 500g of cannabis will result in a maximum of 30 years' of life imprisonment and 15 strokes of the cane. Those convicted of trafficking over 500g of cannabis will face a mandatory death penalty by hanging.
Malaysia
Individuals caught with more than 200g of cannabis are presumed to be trafficking it. Offering to distribute the drug or carrying out acts for the purpose of distributing the drug is also an offence under the Dangerous Drugs Act 1952.
This used to carry a mandatory death penalty, but a moratorium on executions was introduced in July 2018.
Since then, Malaysia has made moves towards repealing the mandatory death penalty for drug trafficking and other serious offences.
Currently, trafficking cannabis in Malaysia can still result in the death penalty (via hanging) or a jail term of 30 to 40 years and caning.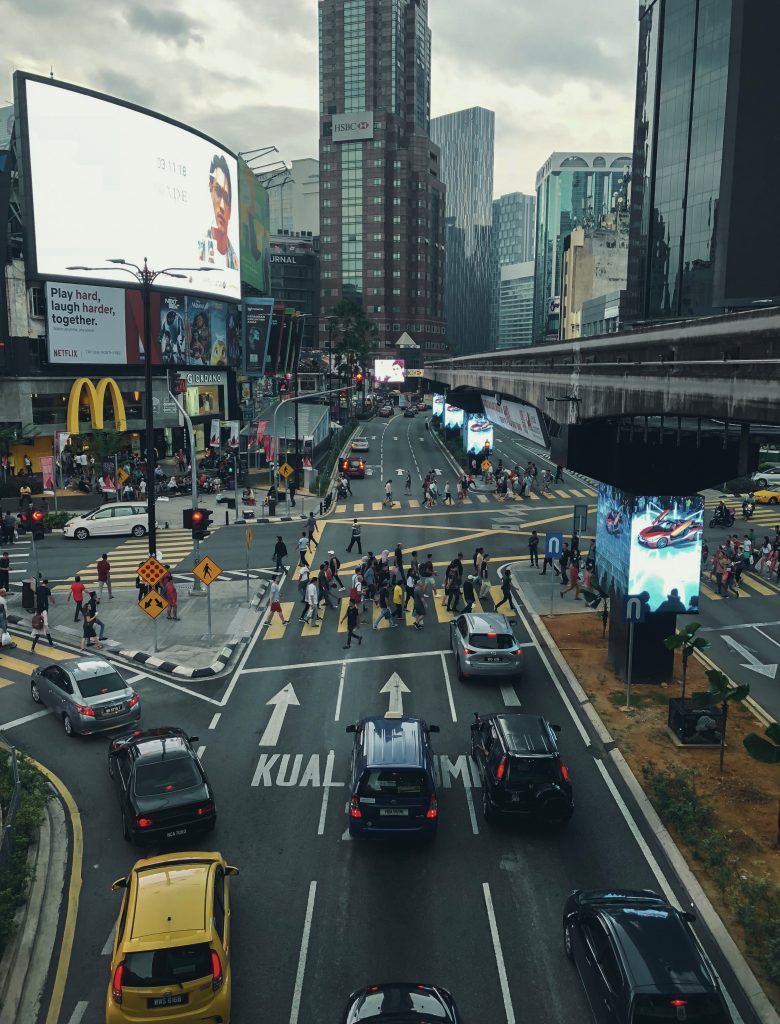 Indonesia
Distributing over 1kg of the drug comes with the death penalty (via firing squad), life imprisonment, or five to 20 years in prison with a fine of above 10 billion Rupiah (S$894,196).
The last execution of a drug offender was in April 2016, per The Jakarta Post.
Thailand
Cannabis is legal in Thailand. There are over 5,000 weed dispensaries in the country, and cannabis-themed cafes are also rising in popularity.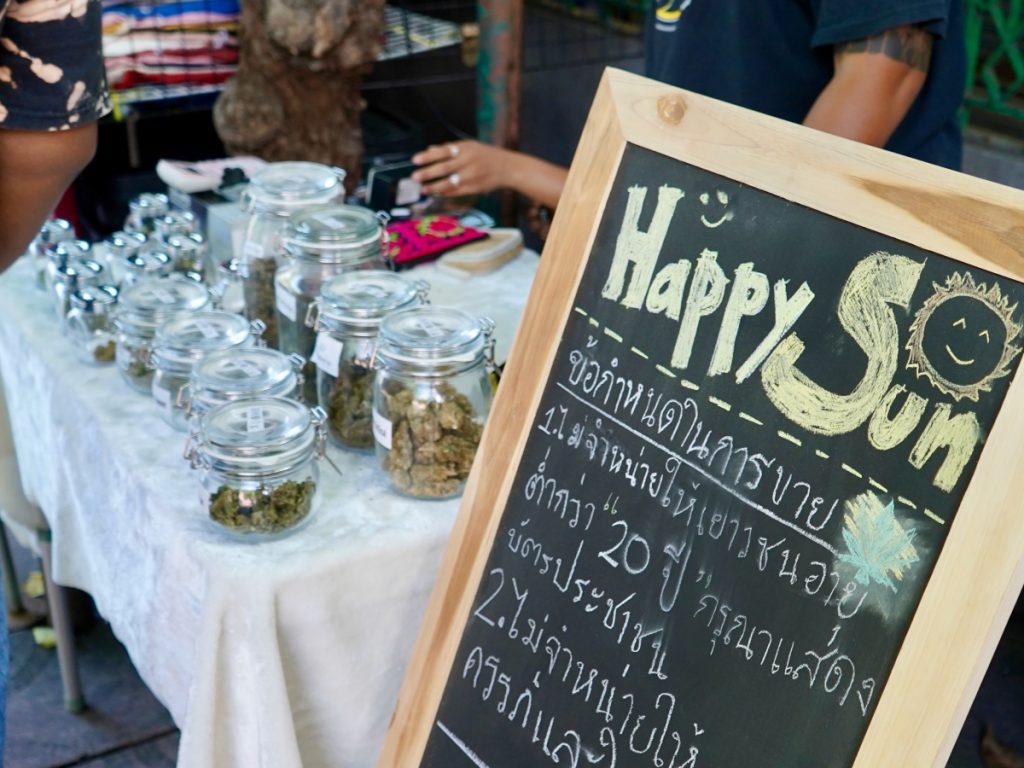 Vietnam
Cannabis is an illegal drug here, and distributing it in large amounts (though the exact amount is unclear) can leave offenders with a jail term or a death sentence. Drug traffickers are executed by lethal injection.
However, a Straits Times report revealed that law enforcement officials "tend to be more forgiving" regarding recreational cannabis use.
The punishment for growing small amounts of marijuana at home is a slap on the wrist. For growing four stalks of the plant in his Da Nang home, an Australian man was fined US$200.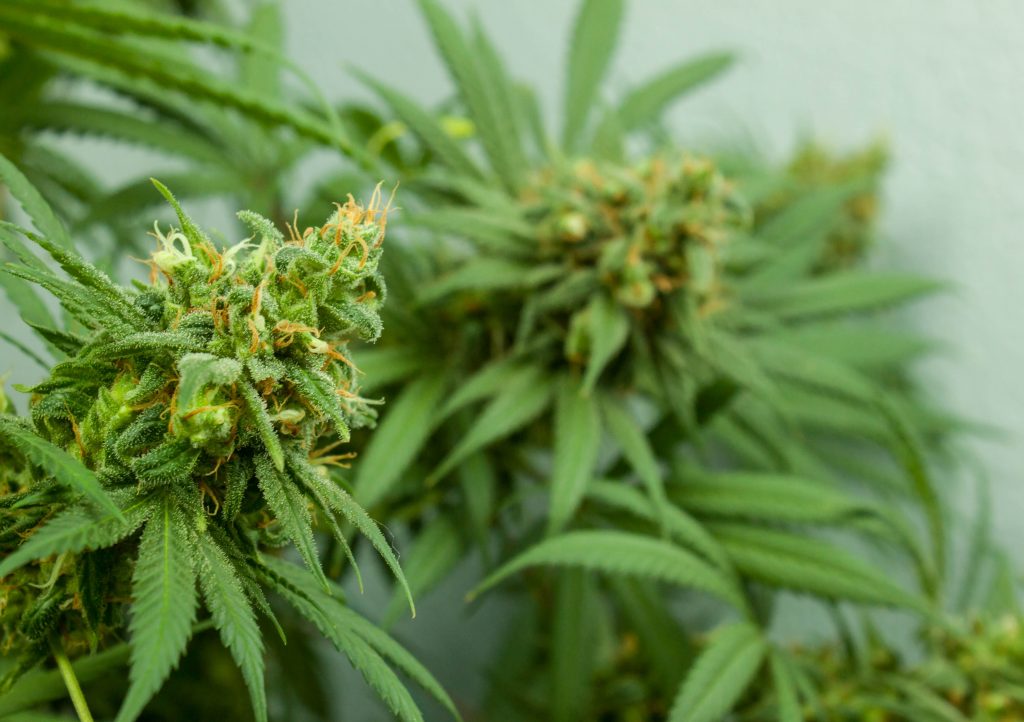 Philippines
Possessing over 500g of cannabis or trafficking the drug is enough for life imprisonment and a fine.
The country abolished the death penalty in 2006. Still, human rights groups have raised concerns about extra-judicial killings carried out under the previous Duterte administration as part of the country's war on drugs.
Cambodia
Trafficking cannabis is illegal here, but the stakes aren't as high as the country does not impose a death penalty on drug traffickers. They instead face jail terms and fines.
Marijuana, and stalls selling marijuana-laced food aren't uncommon despite technically being illegal.
---
If you haven't already, follow RICE on Instagram, TikTok, Facebook, and Telegram. If you have a lead for a story, feedback on our work, or just want to say hi, get in touch at community@ricemedia.co.