Top image credit: Tey Liang Jin/RICE file photo
A region-wide study, aptly named 'Hustle Culture' found that 52 percent of Singapore employees report having poor quality of life, compared to 37 percent in Indonesia, and 36 percent in Philippines.
The study, conducted by Intellect and Milieu Insight, surveyed 3,000 employees across Singapore, Indonesia, and the Philippines.
"Interestingly, we ran a similar study in 2020 among 2,000+ Singaporeans, where we found that 52 percent of 16 to 24-year-olds actually embraced the idea of hustle culture and working as hard as possible to advance one's career," notes Stephen Tracy, the COO of Milieu Insight.
In the short span of just two years, the tides have shifted, and we have come to reject 'hustle culture' altogether. Quiet quitting is now gaining traction, and all unhealthy work behaviours are no longer accepted as the norm.
Still, we are far from where we would like to be. Even as there is a recognition of the problems associated with hustle culture, the survey found that Singaporean workers still have the poorest mental health, job satisfaction, and quality of life in the region.
For a start, only 57 percent of Singaporeans rated their mental health to be "good", "very good", or "excellent", compared to 68 percent in Indonesia and 78 percent in the Philippines.
Even as Singapore employees spend less than or as much time at work as their regional counterparts, they report the lowest levels of engagement and job satisfaction.
In Singapore, just 42 percent of respondents reported high engagement at work (having indicated a score of 8 or higher on a scale of 1 to 10), compared to 52 percent in Indonesia and 56 percent in the Philippines.
These numbers only get a little more dismal from here. 26 percent of Singaporeans employees are dissatisfied with their job, compared to 15 percent in Indonesia and 17 percent in the Philippines.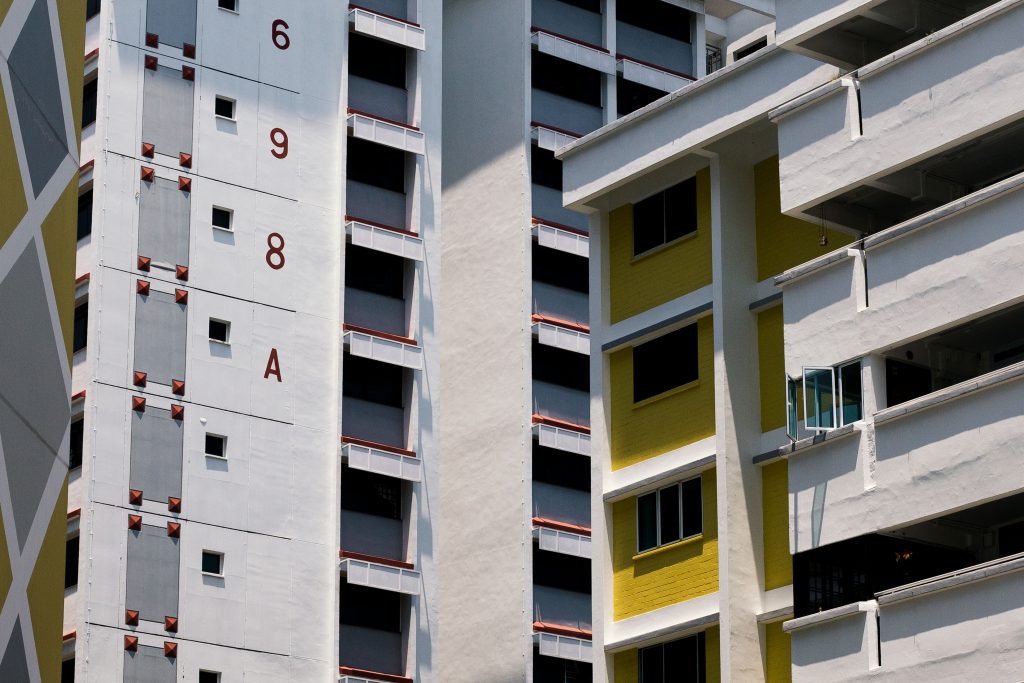 In Singapore, the pressures of the rat race and consumerism—better iPhones, and BTOs—are as fervent as ever. The past glamourisation of productivity and the 'rise and grind' mentality has taken its toll on the region's workforce, especially younger employees.
Across all three countries, respondents between the ages of 16 to 24 tend to be motivated by the "fear of not being able to do as well as my peers". 30 percent in Singapore, 20 percent in the Philippines and 11 percent in Indonesia indicated as such. 
Additionally, 50 percent of employees across the region have reported feeling burnt out at least a few times a month, with 41 percent "often" or "always" feeling as though they cannot stop thinking about work.
The survey also found that 30 percent of Singaporeans admitted to having poor sleep quality (having indicated a score of 4 or below on a scale of 0 to 10), compared to 19 percent of Indonesian employees and 16 percent of Filipino employees.
It's clear from these numbers that while we acknowledge the problems that come with hustle culture, we are still ill-equipped to properly manage hustle culture's harmful effects.
"Employees may tie their self-worth and identity to professional achievements, further propagating the glorification of workaholism," notes Dr Oliver Suendermann, Clinical Director of Intellect.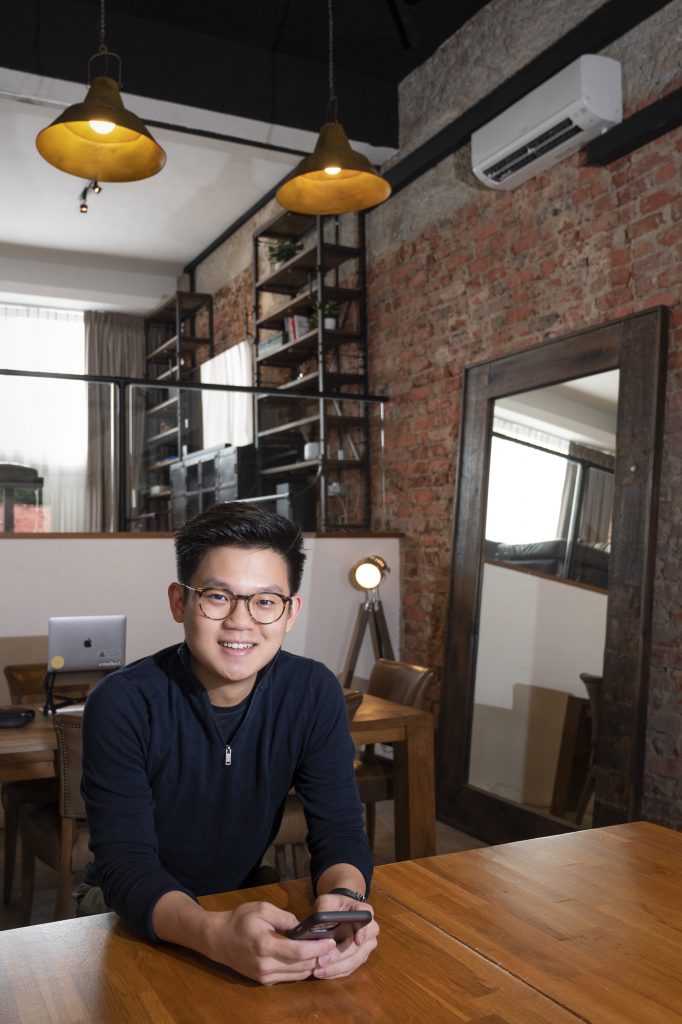 While we tend to think about work in a vacuum, it's clear from the study that we have to take our work life into context too, especially with seismic events that may greatly affect our everyday life.
Perhaps what Singapore employees need today is an emotional distance that can put work into perspective. At the very least, we can discover whether work-related activities are something we'd genuinely feel is the best use of our time.
That's not to say employers play no part in tackling problems brought about by dissatisfaction in the workplace. Now, with greater and more open dialogue held in online spaces, bosses should better equip themselves with resources and tools to ensure employees bring their true, genuine, and well-rested selves to work.
"Two years on, I think this poll sheds light on how opinions toward work have evolved, and how the effects of the pandemic and other global issues, such as inflation and a looming recession, may be weighing on the younger generations," says Stephen.
"This report is our first step in gaining a deeper understanding of 'hustle culture' and its impact on our local and regional communities," asserts Theodoric Chew, CEO of Intellect.
---
If you haven't already, follow RICE on Instagram, TikTok, Facebook, and Telegram. If you have a lead for a story, feedback on our work, or just want to say hi, you can also email us at community@ricemedia.co.