All Images: Zachary Tang / Rice File Photo
In a nondescript office building in the Central Business District, about 20 Ukrainians living in Singapore arrive at the Embassy of Ukraine.
It's 24th August 2022, Ukraine's Independence Day.
They gather in front of a camera, ready to sing Shche ne vmerla Ukrayina, their national anthem. It's their humble contribution to set a world record for the largest simultaneous performance of the State Anthem of Ukraine. Ukrainians in over 50 countries are joining in via livestream.
Spirits are high as they rehearse. There is, however, a palpable sense of melancholy in the embassy. It's exactly six months to the day since the Russian invasion—one that threatens the very independence that they're commemorating today.
As Kyiv bans public festivities of Independence Day this week, how are Ukrainians here doing so? Through their stories and portraits, we capture their spirits at the Ukrainian Embassy in Singapore.
---
Galyna Kogut, 40s, NIE Researcher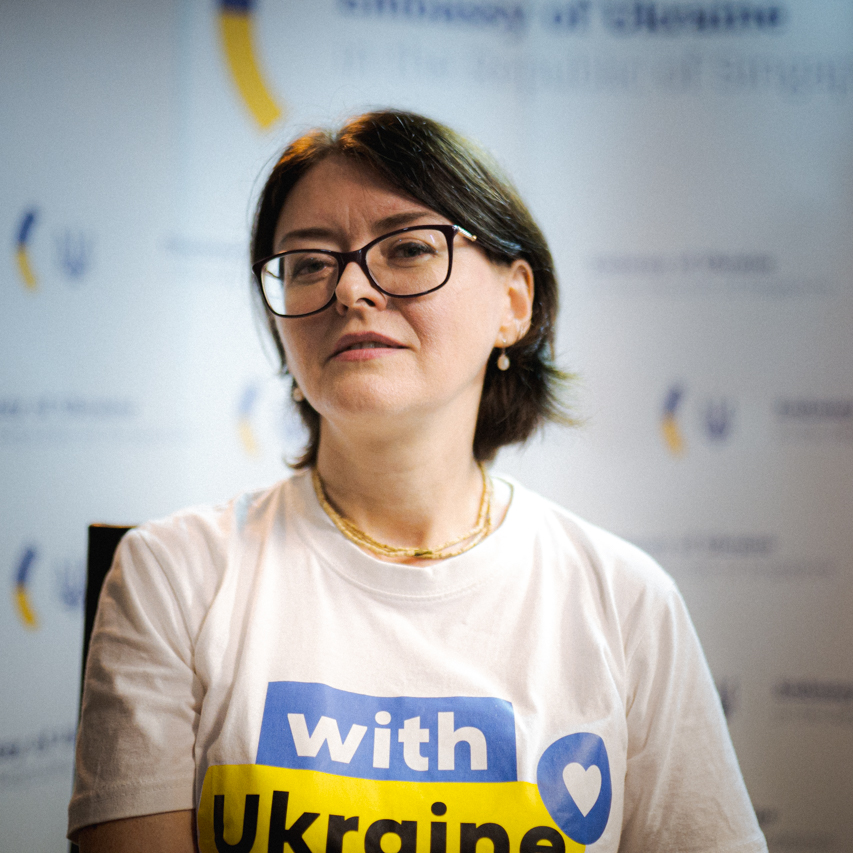 "Today is exactly six months since the beginning of the invasion. At times, it gets really daunting and depressing. You can't go home the way you would want to; to see your relatives.
We used to take independence for granted. The invasion showed us we have to treasure that. The ability to choose your life the way you want is actually a privilege.
It's human to stand for the right thing, to be fair, to be able to see what is wrong or what is right. Because Ukraine, as a country, stood up for these values. I do feel proud that I belong there; that I was born in Ukraine."
Olga Rockweller, 31, Singer
"I have a band called Rockweller, and we released our version of the national anthem today. Half the day, I was busy uploading the rock version of our national anthem,
For the other half, I uploaded a video we made after the first month of the war. The footage is heavy. I thought there might be a day when I can watch it and not cry. But even talking about this now gets to me.
Right now, my parents are in an area occupied by Russians. This means that if the Ukrainian army defends the land, which belongs to Ukraine, the Ukrainian army might fire missiles that may hit my parents' village."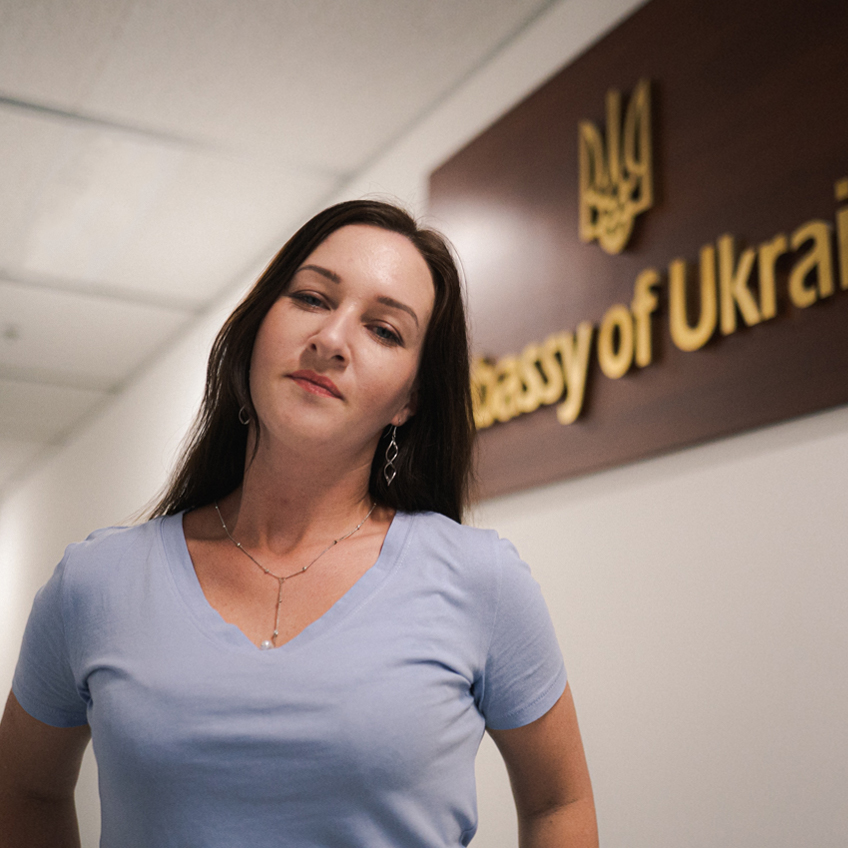 Tetyana Babina, 39, Office Manager at Media Publishares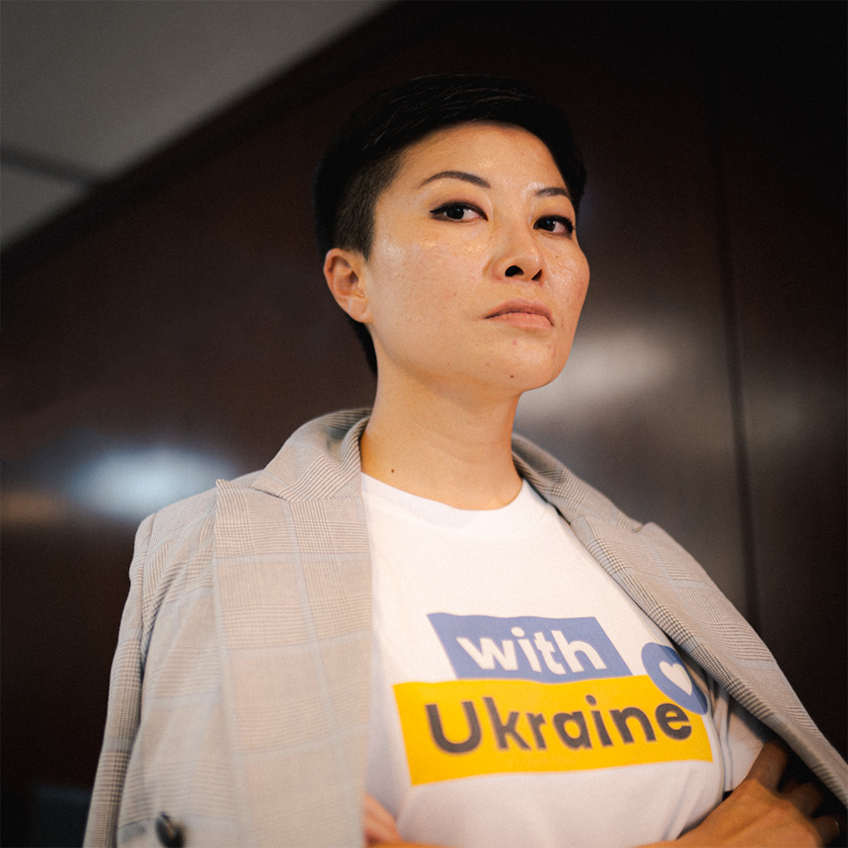 "I've just talked to my best friend who is now living in the Western part of Ukraine. She tried to cheer me up and told me that during this terrible war, she only faced one bombing. I'm happy about that, but can you imagine? Even one time is scary. Today, I understand that everything is relative.
My best friend has an 8-year-old daughter and a 5-year-old son. Her son said that he likes a girl from kindergarten. He talked about how he will marry her and live together.
His sister said it might not happen. Because nobody knows how long they will live. Maybe they'll die tomorrow. Maybe in a month. It made me feel down and terrible."
Adeliya Filipchyk, 17, Student
"When the war just started, it hit me like a truck. Some of my friends could not understand. Because they've never been to Ukraine. They're not Ukrainian.
When I moved to Singapore, I was thrown into an international school. I settled in and got really comfortable and distanced myself from my Ukrainian roots. The war started, and suddenly I remembered that I'm Ukrainian.
Being sad doesn't help anyone. It's better to take things into my own hands. I've been trying to do fundraisers in school to help."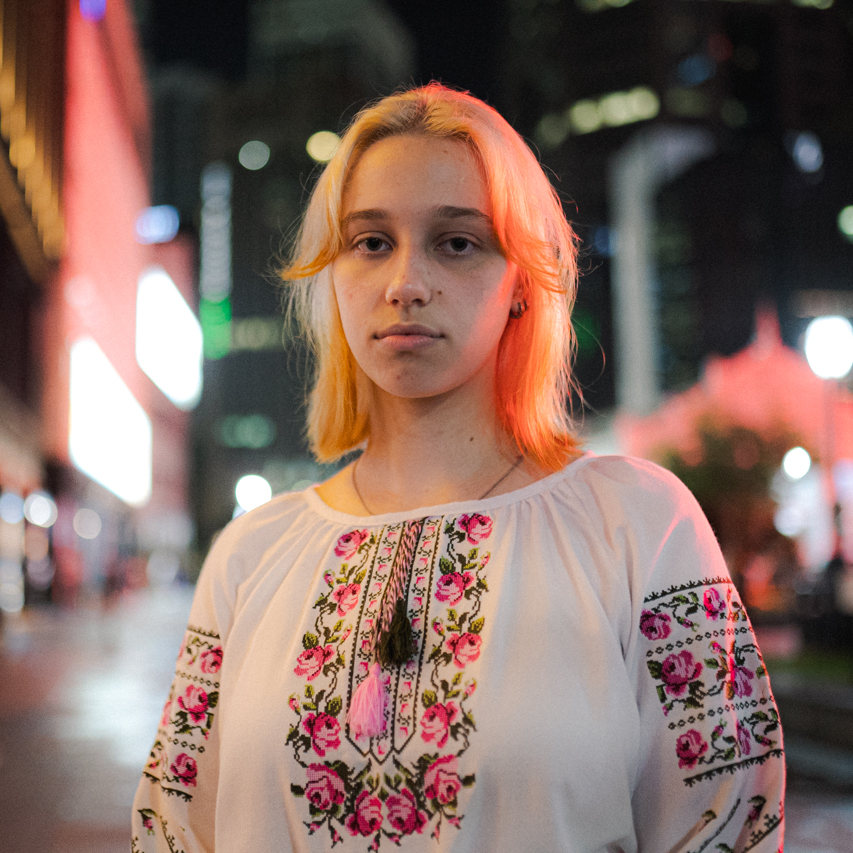 Tetyana Tomlinson, 45, Housewife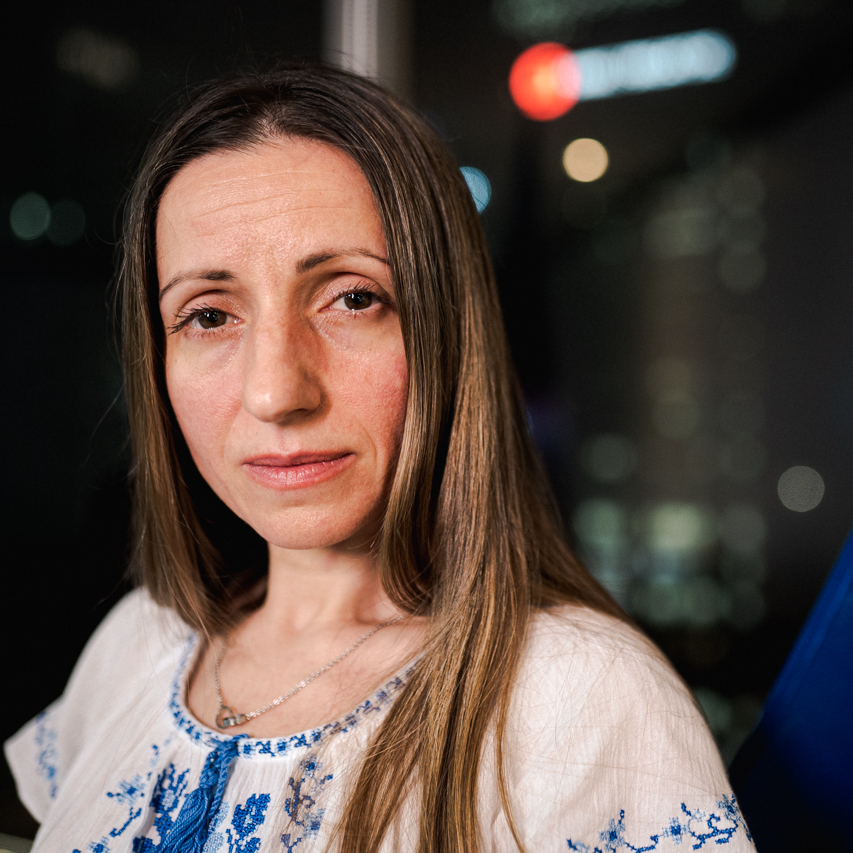 "I have family in Ukraine. My mother lived there. She took a train from Kharkiv to Poland. I flew to Poland and brought her to Singapore in March.
My husband's colleagues were very supportive. They expressed their support to me through my husband. They are Singaporeans. I organized a concert of Ukrainian music on the 20th of May, and they attended.
They didn't understand anything, but they liked the music. There were 12 people on stage, 9 of them Ukrainians. We sang Ukrainian songs. The money from the tickets was transferred to Ukraine funds."
Kateryna Zelenko, 42, Ambassador of Ukraine to the Republic of Singapore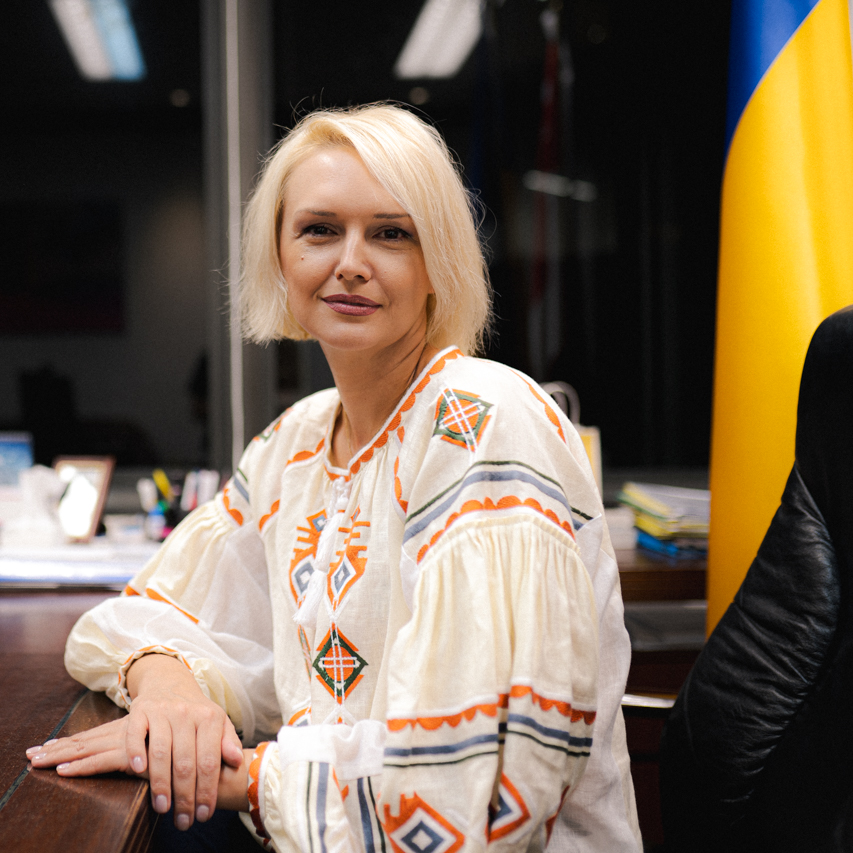 "Today is a day we reflect on the word 'independence'. And what Ukrainians are fighting for. I think no one in the world understands it better than Ukrainians.
There is still a long way to go. But we are on a good path to win and prevail because the truth is on our side. This is our land."
---
If you haven't already, follow RICE on Instagram, TikTok, Facebook, and Telegram. If you have a lead for a story, feedback on our work, or just want to say hi, you can also email us at community@ricemedia.co