Top Image: Zachary Tang/Rice File Photo
Singapore's first comprehensive survey on workplace discrimination reports that 55 percent of workers in the country have experienced workplace discrimination in the last five years.
The survey, conducted by AWARE and Milieu Insight in August 2022, polled 1,000 respondents nationally representative by age, gender, and race.
And while some of the survey's findings are disappointing they are hardly surprising.
Workplace Discrimination: A Shared Experience
Of respondents who experienced disrimination, 41 percent cited race as a perceived cause for discrimination—it was the most commonly perceived grounds for discrimination.
Coming in a close second and third for most commonly perceived causes for discrimination are age at 35 percent and gender at 23 percent.
In addition, persons with disabilities—both visible and invisible—experienced discrimination at a significantly higher rate at 78 percent.
When asked which ground(s) respondent thought was the reason they were discriminated against, the top most common experiences of discrimination were unfair company policies or practices.
The next two experiences were job advertisements with mandatory or specific preference for characteristics that were not job requirements, and discriminatory employment practices in relation to performance appraisal and promotion.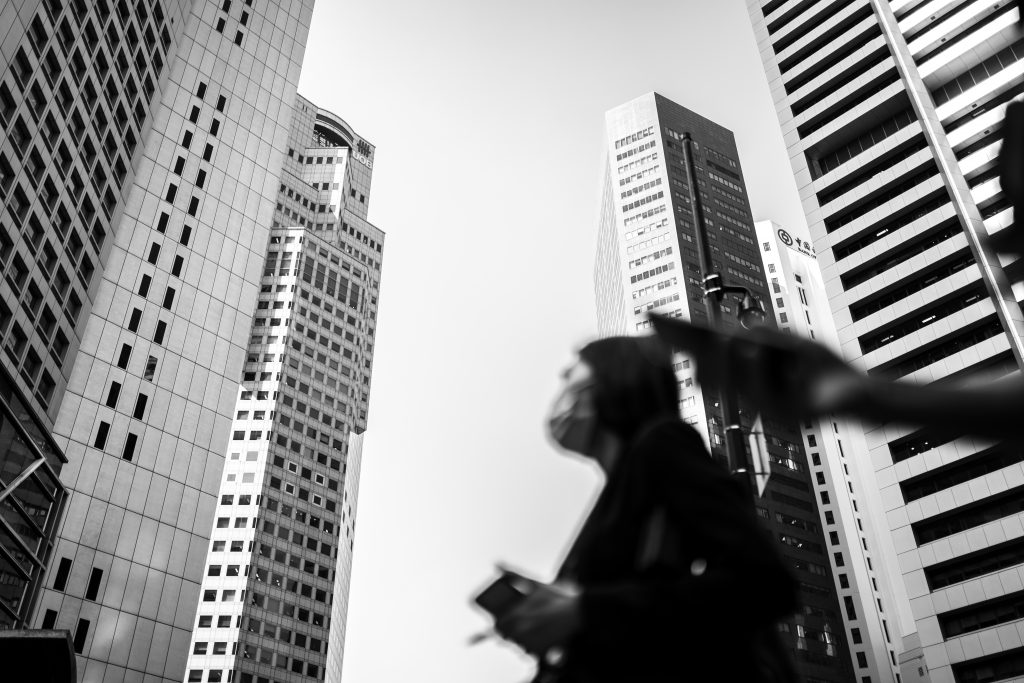 Discriminatory Employers
In spite of the Tripartite Guidelines of Fair Employment Practices, workplace discrimination is, unfortunately, a shared experience among workers.
It seems that some employers took 'guidelines' in the most literal sense—recommended but not absolutely necessary.
And when organisations are left to their own devices to handle workplace discrimination the survey shows that they indeed come up short.
After all, according to the survey, around 1 in 2 workers in Singapore have such discrimination in the last five years
In fact, it's precisely why the survey was conducted in the first place. Ms Corinna Lim, executive director of AWARE explains, "Our goal with this survey was for the results to contribute to the drafting of Singapore's upcoming anti-discrimination legislation."
While the anti-discrimination legislation is a welcome addition to tackle workplace discrimination, legislation can only do so much to nudge employers in the right direction.
Recalcitrant employers, when left unchecked, could very well turn a blind eye to instances of workplace discrimination. After all, why rock the sampan?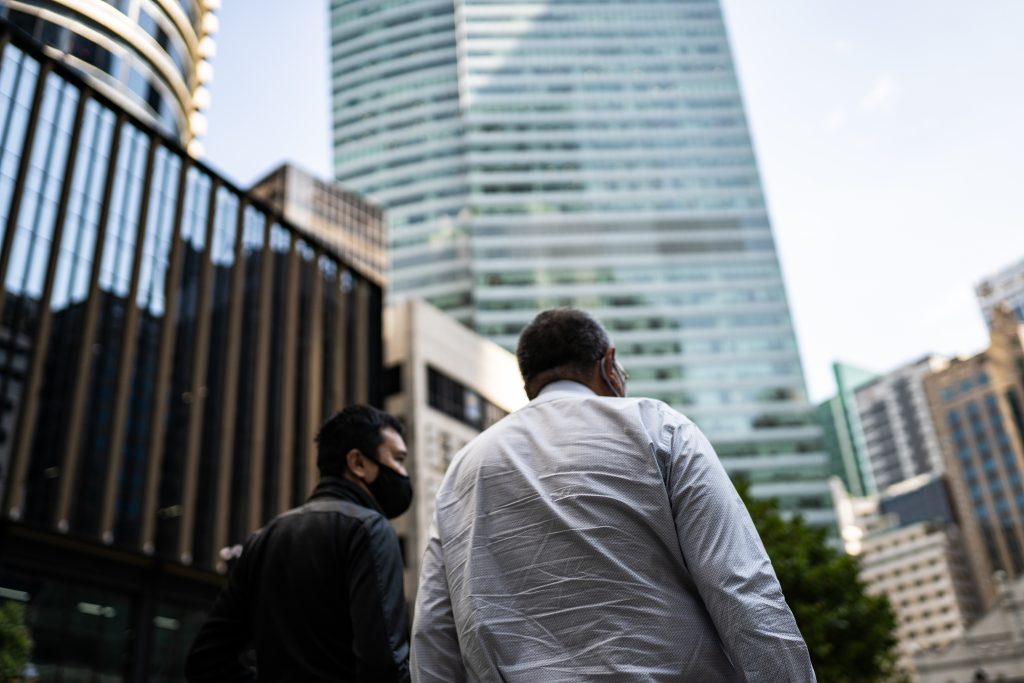 The Dangers of Indirect Workplace Discrimination
Most worryingly, the survey reported that 54 percent of those who experienced workplace discrimination did not report it to any channels.
When asked why not, 36 percent said that they thought that the discrimination they faced was not "severe" enough to be reported.
Therein lies the insidiousness of discrimination. Blatantly discriminatory workplaces have discovered, whether intentionally or not, clever workarounds to discriminate while exercising some level of plausible deniability.
After all, indirect discrimination and disrimination-related harassment are much harder to report or find evidence of.
"The adverse career impacts on even those who did not report discrimination are a grim indictment of an organisation's ability to deal with this issue," concurs Ms Corinna Lim.
The ideal scenario is for workers to be comfortable enough to report incidents of discrimination immediately when they see it, regardless of severity. However, that can only do so much in our efforts to curb workplace discrimination.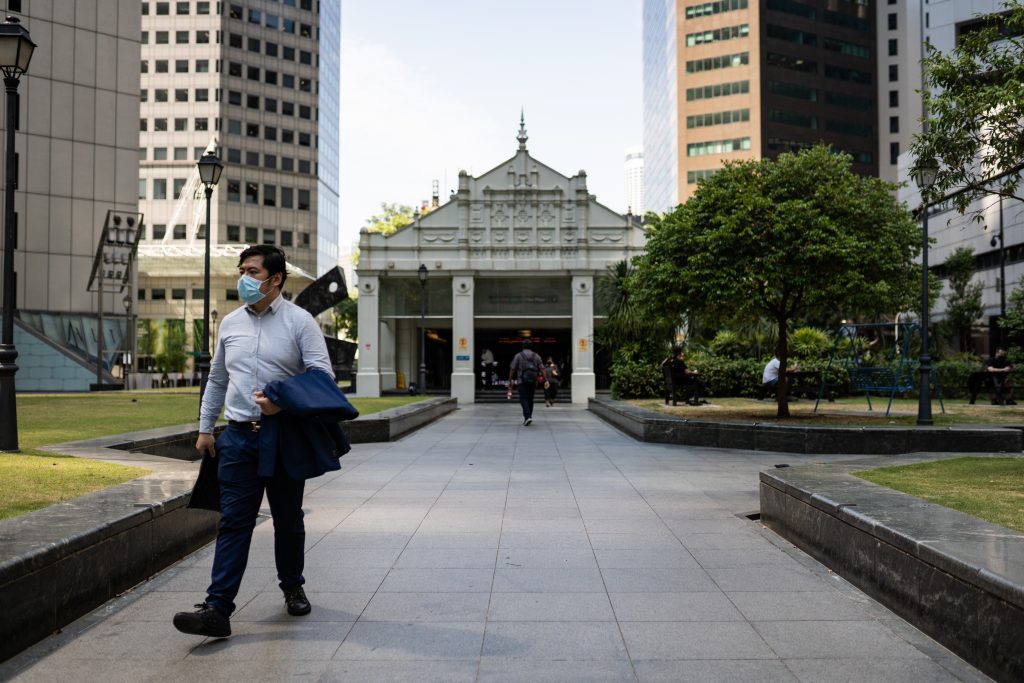 The Way We Think About Work
Perhaps, to tackle workplace discrimination, we need an overhaul of our work culture.
Whether employee or employer, downplaying the seriousness of workplace discrimination could in part be due to the way we think about work.
Employees who have the capacity, evidence, and appropriate channels to report to might not do so simply because of our inclination to turn a blind eye, comply, and stop ourselves from stirring the pot.
It's just how we're conditioned as a society to not draw attention to ourselves, to keep our heads down, and, even when wronged, find a way to manage, heal, and move on—all on our own.
To say this line of thinking is dangerous is understating its severity. Employers may feel justified in perpetuating workplace discrimination simply because they have not been taken to task and know that they are unlikely to be held accountable.
Of course, that being said, the onus is not solely on the employee to lead the charge to change this culture—employers have to take the lead to transform the way we think about work and workplace violations.
On top of filing expense reports and attending meetings, asking workers to now be attuned to workplace discrimination is akin to indirect victim-blaming—that the very same workers who were discriminated against were not brave enough to call it out.
Other reasons respondents chose for not reporting discrimination does little to assuage victims.
Of those that experienced but did not report discrimination, 30 percent did not trust their authorities to act on their reports and 29 percent felt they did not have enough evidence.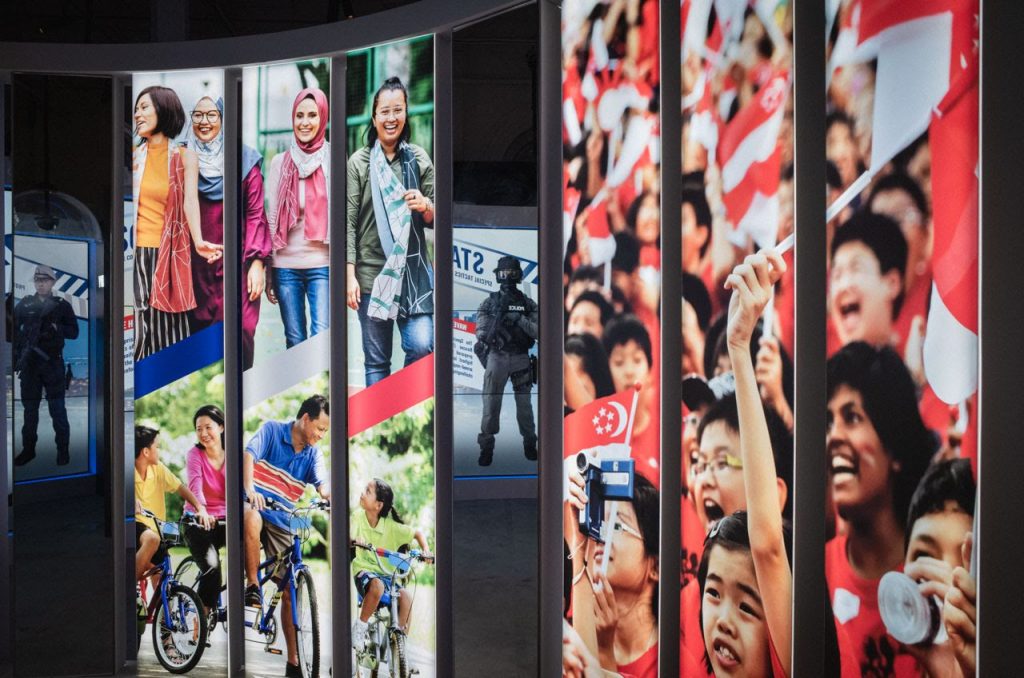 Equitable Workplaces for All
Ultimately, people make organisations. And, people ill-suited to ensure zero discrimination make bad organisations. That's where we feel legislation can play a bigger part.
Still, although legislation helps, whether the anti-discrimination law is broad enough to tackle clever, exploitative employers and specific enough to define discirimination remains to be seen.
Beyond immediate legislation, perhaps a change in the way we think about work can set us in the right direction towards fair and equitable workplaces for all.
Milieu Insight's Chief Operating Officer, Stephen Tracy agrees. "The findings of this study highlight just how complex, and sometimes even invisible, issues of discrimination at the workplace can be. I hope managers and senior business leaders will take these results seriously and ensure they're working to cultivate positive, open and equitable workplace environments.''
---
If you haven't already, follow RICE on Instagram, TikTok, Facebook, and Telegram. If you have a lead for a story, feedback on our work, or just want to say hi, you can also email us at community@ricemedia.co.