Today, it is impossible to imagine Phuket without its legions of holiday-makers, lounging on the beach with coconuts in hand. 
Before the 20th century however, you might be surprised to learn that Phuket was more Ipoh than Bali. The island's main source of income came from tin-mining, not tourism, and it was a destination … for unemployed Chinese coolies. Such was the resource's importance to Phuket that blocks of pure tin were legal tender for business while the landscape was scarred by countless abandoned tin mines. They leached toxic compounds into the soil, making the land uninhabitable.
Or so you might think. It was in one of these deserted tin mines which Ho Kwon Ping would stumble upon as he was looking for a place to build a chalet for the employees of his family business. Instead of building his chalet, he would end up building a hospitality empire—almost by chance.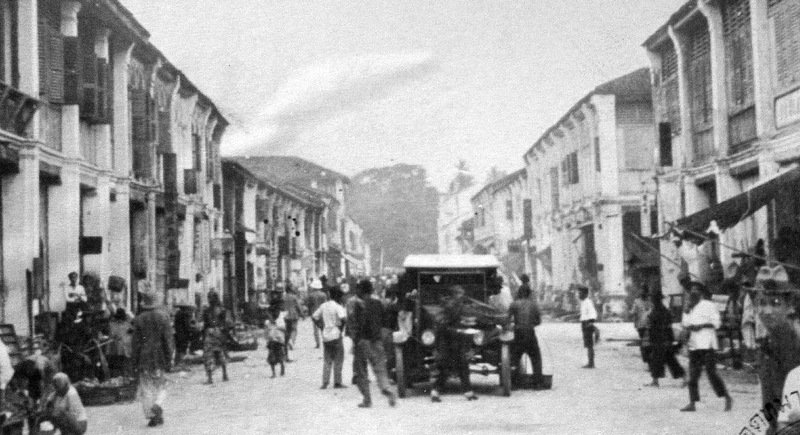 When one thinks of Singaporean companies who've made the leap to MNC status, one usually thinks of Razer, Tiger Beer or DBS.
Hospitality does not come to mind because hotels have existed since forever. After all, Jesus was born in a hotel of sorts. It is difficult to imagine your humble en-suite—keycard, minibar, free shampoo—as a place of innovation and entrepreneurial daring-do. You might be excited to jump into that infinity pool, but the idea of a hotel probably doesn't tickle one's imagination the way SpaceX might.
Yet, in Phuket's disused tin mine, Banyan Tree's founders had no choice but to innovate. The external consultants told them the scheme to build a luxury hotel was impossible. The 1977 United Nations report—which the co-founders did not read—declared the area to be 'useless and unfit for development'. Kwon Cjan, Banyan Tree's managing director of design services, upon seeing it for the first time, called it a 'most incredible moonscape.'
Very poetic, but probably not ideal for a luxury development. Indeed, Banyan Tree's co-founder Claire Chiang regrets 'not doing their homework properly'.
Yet, the co-founders soldiered on, terraforming the moonscape. First, tons of soil and fertiliser were added to the dry sand. Then, 7,000 eucalyptus and pinewood trees were planted to detoxify the highly acidic soil and the site's many lagoons—which had turned an unnatural cobalt blue due to pollution. The company even hired ex-miners who were familiar with Laguna to help advise and guide the process, as well as a small legion of gardeners.
After nearly 3 years of work, Laguna—once one of Phuket's largest tin mines—was ready for guests and Laguna Phuket, Asia's first integrated resort opened its doors. To call it an unexpected success would be an understatement. The resort won the American Express and International Hotel Association award. Barely 3 months later, American giants like Hyatt and Sheraton came knocking to ask for a collab.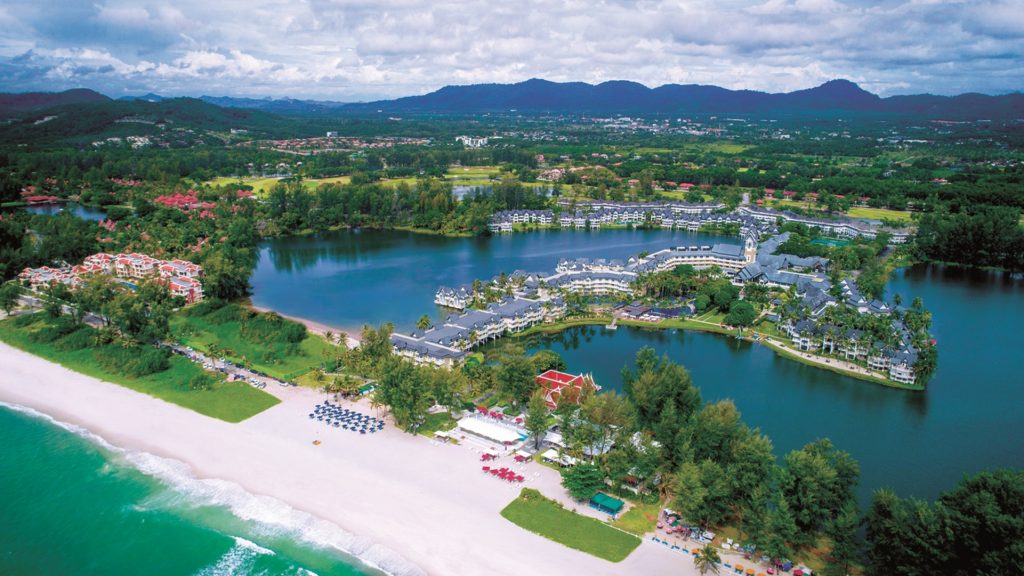 However, it wasn't just the repairing of Laguna mine which made Banyan Tree stand out from the crowd. Like every over-ambitious first-timer, the brand wanted to do more; to reinvent hospitality entirely. 
Against all odds, however, they actually succeeded.
Consultants and hospitality experts pushed for a western-style spa with starched white uniforms and a clinical aesthetic, but Banyan Tree's co-founders wanted to re-Orient the spa with Asian methods and barefoot masseuses. 
They stormed out of the project, but it succeeded despite their misgivings anyway.
Since Laguna had no beachfront, co-founder Kwon Cjan had to improvise and design from scratch a resort where each villa had a private pool. Guests could enjoy breakfast poolside and enjoy the paradise on their doorstep. The concept proved so popular that resorts everywhere—from Bali to The Carribbean—began copying it wholesale.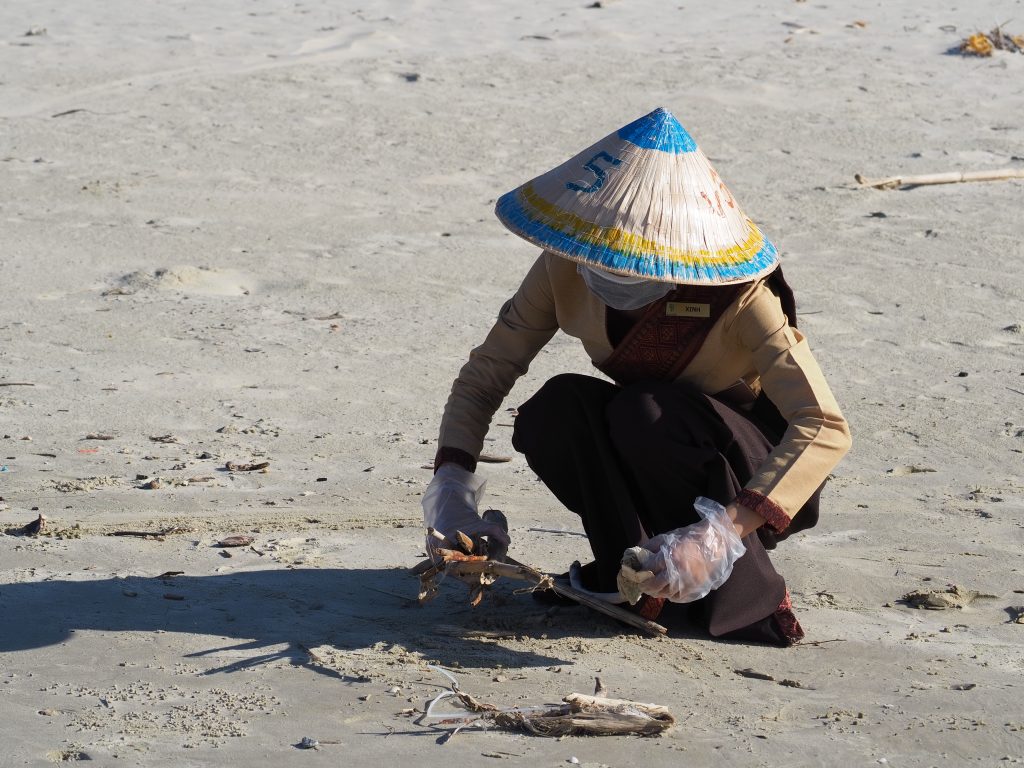 After the success of Laguna Phuket, the company's co-founders decided to strike out on its own. Given its initial success, one might have expected them to just replicate its Phuket Laguna model all over the world.
After all, if it works, stick to it. Why bother re-inventing the iPod? 
Banyan Tree did the exact opposite of what any sensible business would do. In its next 2 projects, Banyan Tree Maldives Vabbinfaru and Banyan Tree Bintan, the company did not just copy-paste, translate into Bahasa, and pray for the best. Instead, it started from scratch all over again—taking a careful look at the environment, the community and how it could add value through its work.
In Vabbinfaru, the company fabricated the resort off-site and transported it to the island on special lightweight boats so it would not damage the fragile coral reefs. In Bintan, the villas were designed on stilts to minimise its impact on the surrounding rainforest and the fauna within. The Banyan Tree Foundation even founded a school—the Ekang Enculai elementary school, which is still educating students ages 8-14 even today.
In addition, the company is one of the hospitality employers with marine biologists on their payroll. At the Banyan Tree Marine Labs—founded in 2004—they carry out research, conservation and education, learning what they can about the environment, and sharing it with guests and locals alike.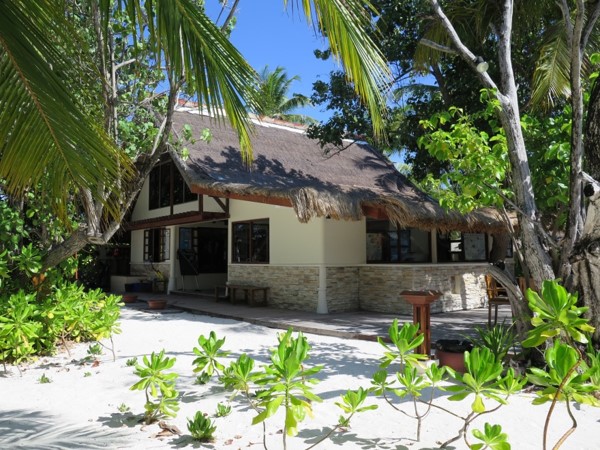 Nowadays, the word CSR is a cliché. Every brand with a vaguely progressive ethos and a Linkedin page is busy #CSR-ing. However, in the 1990s, it was virtually unheard of for a company to even try—much less pursue it as part of their core business strategy.
In 2020, however, Banyan Tree's commitment to environmental causes has not slackened one bit. Problems like pollution and climate change are becoming ever more serious, so the company is doubling down on its efforts to combat them. It is no longer enough to clean up. Instead, one must be constantly improving to try and avert the challenges which loom on our horizon. 
In practice, this means a bewildering variety of efforts which start at the design stage and never quite end. At Maldives, the hotel was designed to preserve the native wetlands so economic development doesn't come at the expense of destroying both a carbon sink and a source of biodiversity. Every year, trees are planted at an ever faster rate to sequester the carbon output—with 18,382 trees planted in 2018 and 22,351 in 2019.
Meanwhile, the company also reduced its use of single-use plastics by 42%, despite the opening of five new resorts. Energy use per occupied room decreased by 7.5% while water use decreased by 10%. At Banyan Tree Phuket, every drop of water is recycled or reused so nothing goes to waste. 
The company is even working on how to reduce its carbon footprint through sustainable food production. Instead of importing food, why not source it locally? Banyan Tree Bintan and Phuket are exploring the possibility of aquaculture. In Laguna Lang Co, Vietnam, this is already a reality with their rice paddy golf course—where guests share the land with local organic farmers who supply their dinner table.
That's why most Banyan Tree properties consume less energy and water. Less than a fraction of the industry average.
Of course, only time will tell if such efforts are enough to 'flatten the curve' where carbon emissions are concerned. The greatest challenge of modern times will require a response like no other. However, just as in Phuket and the Maldives, it is always worth trying—whatever the odds.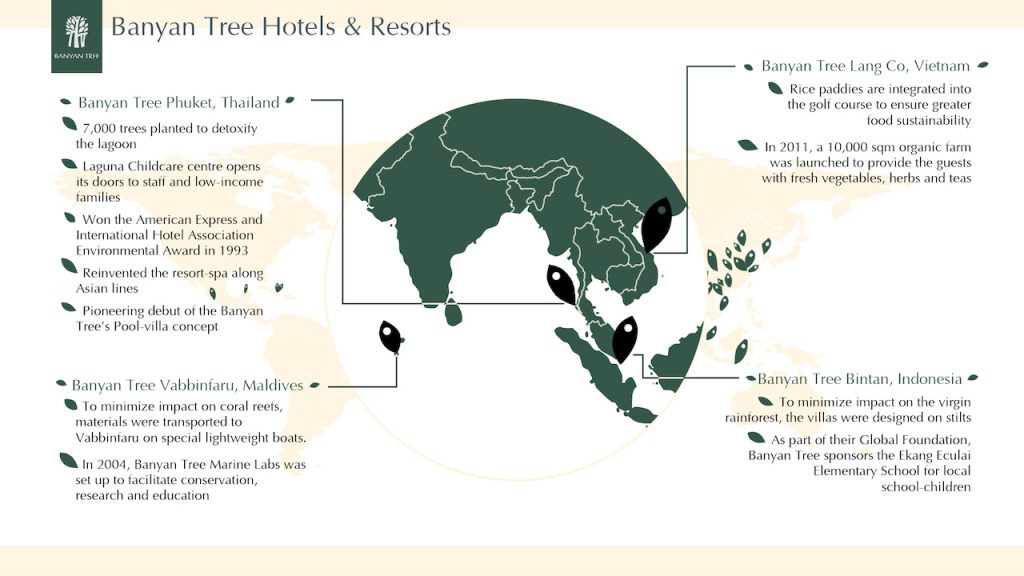 Inspired to start planning your next Ultimate Getaway with Banyan Tree? Be the first to save big on their next offer here.